Reach out, we're here!
Looking to collaborate, propose a project, request media info, or simply ask a question? Our contact form is your go-to. It helps us understand your unique needs swiftly. For direct contact, drop us a line. At Belov Digital Agency, we're all about personalized solutions. Start the conversation today - let's turn your digital dreams into reality.
+1 (929) 235-1655
651 N Broad St STE 206
Middletown, DE 19709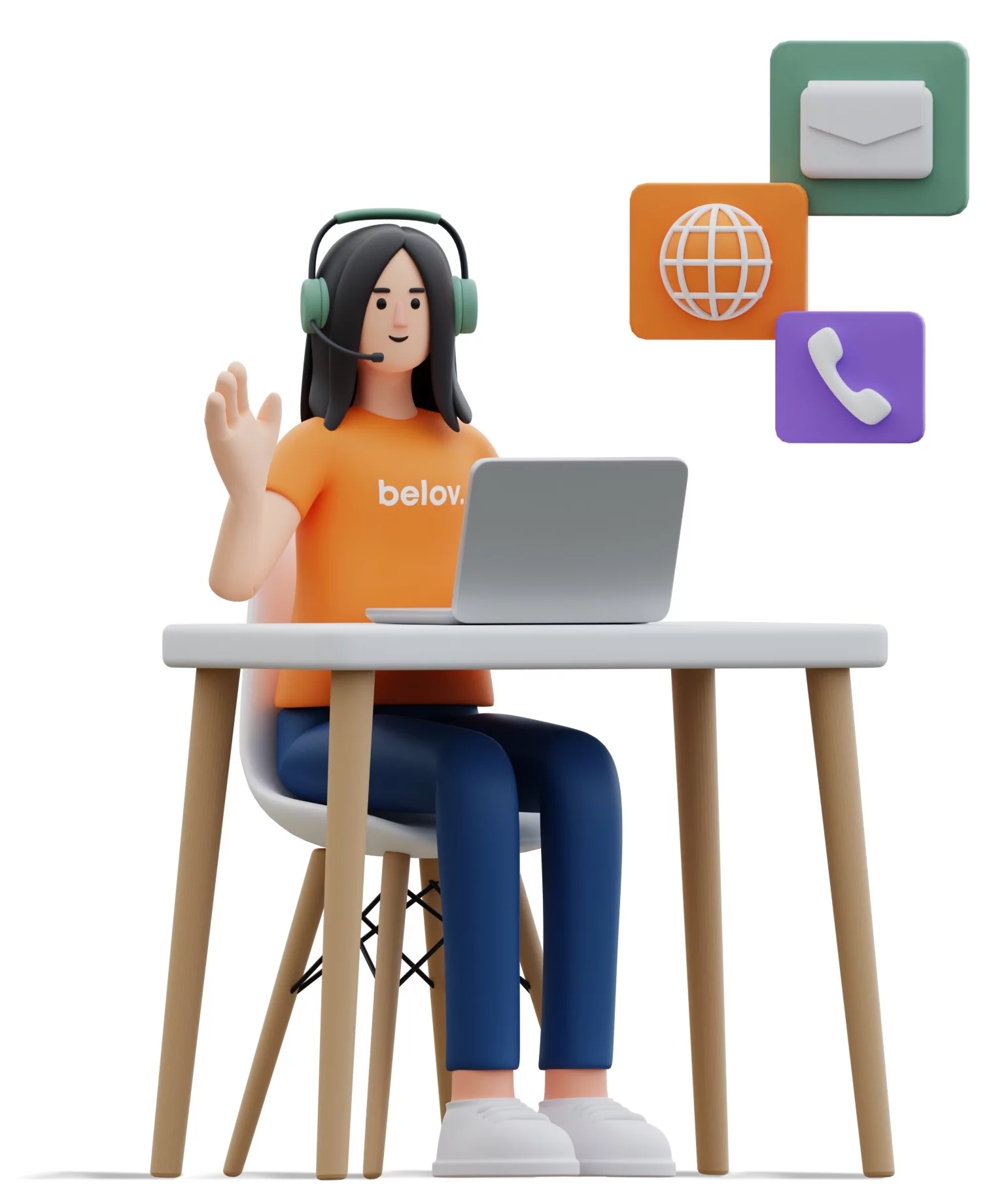 Welcome to Belov Digital
Welcome to the hub of innovation at Belov Digital Agency. We are a vibrant team of committed web developers and digital designers who are passionate about crafting unique online experiences.
At Belov Digital Agency, we firmly believe that a powerful online presence is paramount in this digital age. With this belief at the core, we offer unrivaled web development services, creating solutions that stand out and resonate with your audience. Our comprehensive services also include masterful web design and strategic SEO solutions, designed to place your brand at the forefront of your industry.
We value open communication and are eager to learn about your needs, ideas, and challenges. Do not hesitate to reach out with any inquiries. Our dedicated team is ready to engage, assist, and guide you through your digital journey. We are just a message away and look forward to partnering with you in creating digital success stories.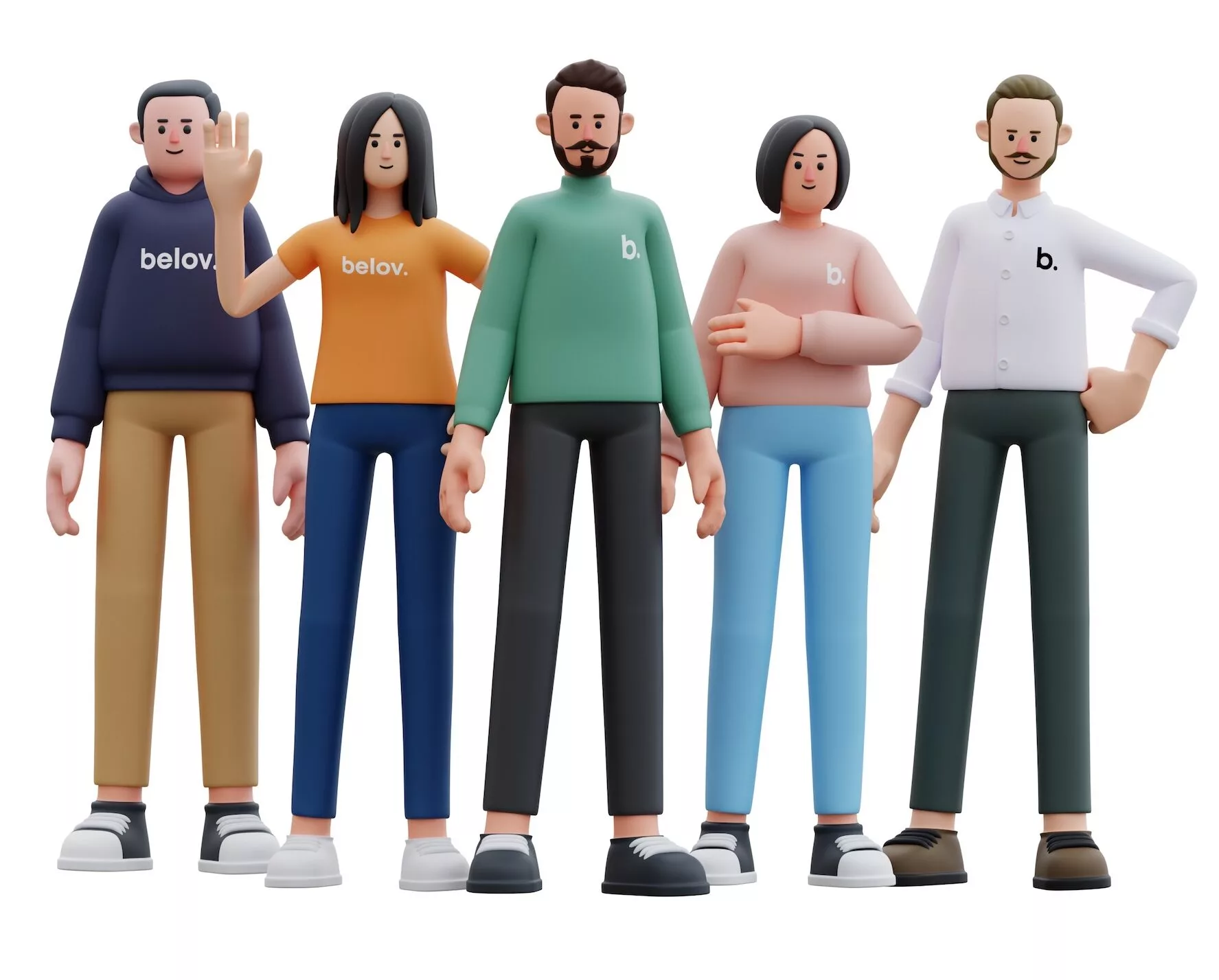 Transcend Digital Boundaries
Delve into the world of Belov Digital Agency – your creative harbor for avant-garde web design solutions. As you explore our Contact Us page, you take a step closer to a future where your brand aesthetics echo powerfully across the digital realm. Our gifted team of web designers meticulously shape unique digital landscapes, infusing your brand persona into every design detail.
At Belov, we acknowledge that striking web design is not only about captivating visuals but also about seamless functionality. We blend artistic craftsmanship with technical prowess, rendering web solutions that are not only visually enticing but also user-friendly.
We are here to discuss, understand, and address your web design needs. Shoot us a message – your journey towards remarkable web design is just a click away.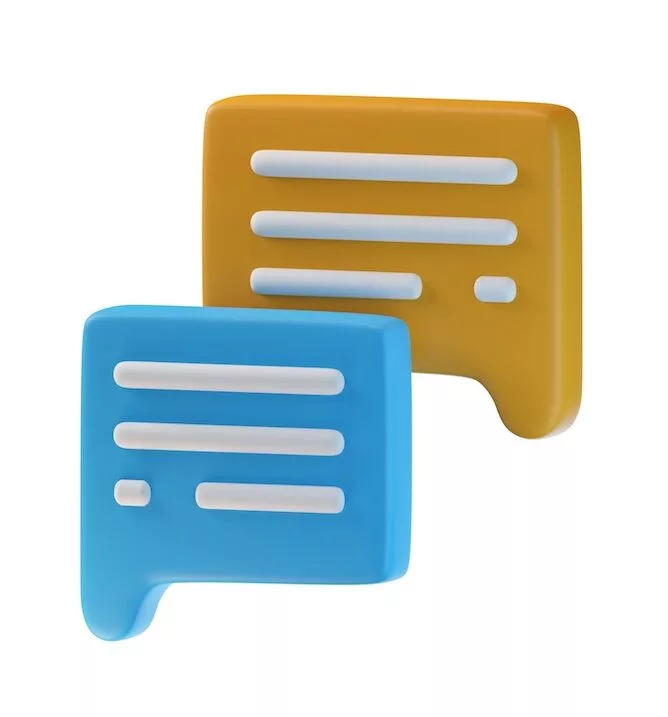 Ignite Your Digital Growth
Discover the transformative power of SEO with Belov Digital Agency – your strategic partner for digital growth. You've landed on our Contact Us page because you're seeking solutions – solutions that boost your online visibility, drive traffic, and convert visitors into customers. We, as experienced SEO experts, deliver just that.
At Belov, we acknowledge the dynamism of search engine algorithms and devise SEO strategies that adapt, evolve, and lead. Whether you are a new brand seeking exposure or an established business aiming to amplify online reach, we craft bespoke SEO strategies that fuel your growth trajectory.
Have queries about your SEO needs? Want to understand how SEO can skyrocket your business? We're all ears! Connect with us, let's talk SEO, and together, let's chart the path to your digital success. Your SEO solutions are merely a message away.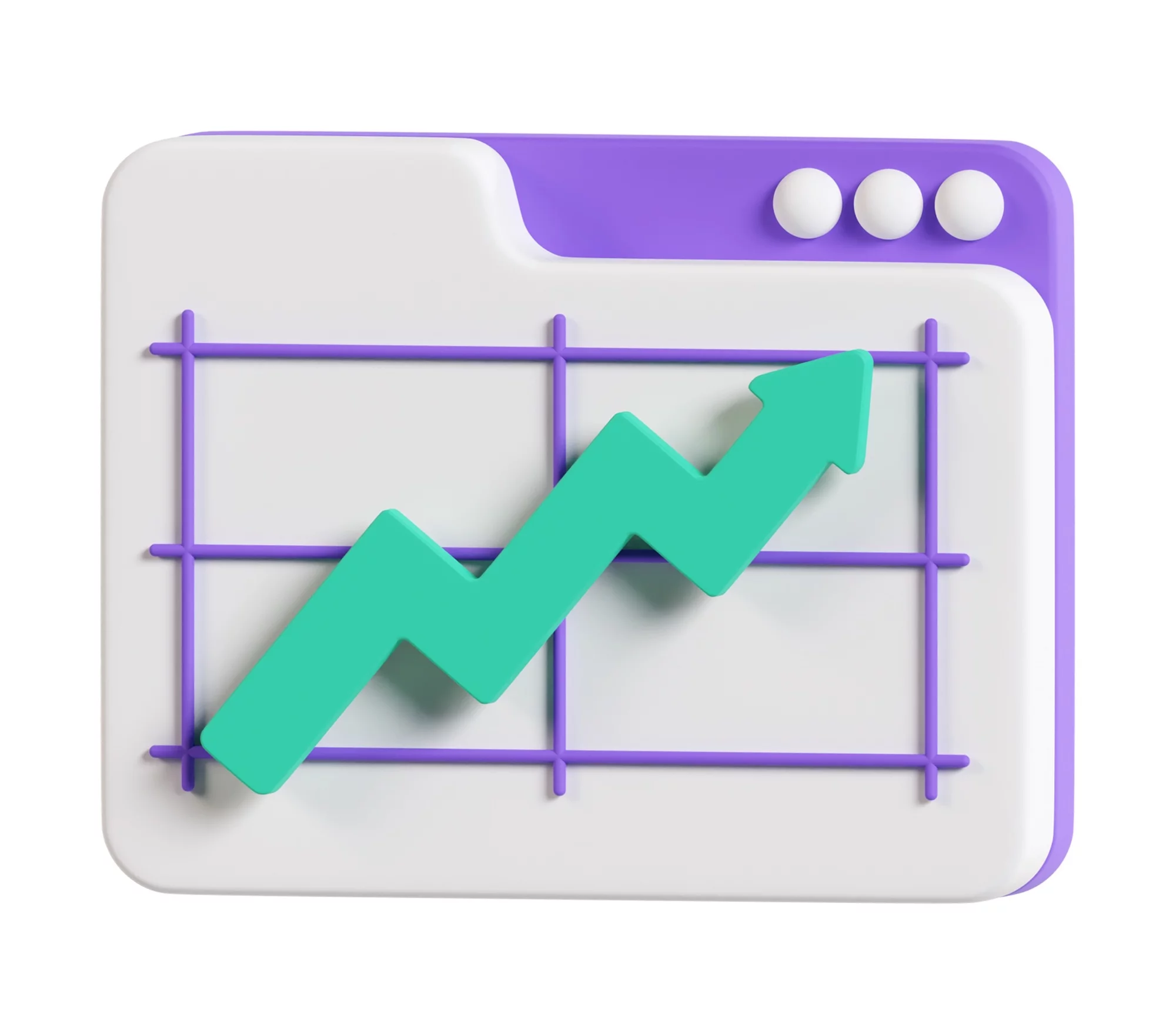 Belov Digital are true professionals and worked diligently within the timeframe we had to diagnose the problems I was having with my website. Super responsive and attentive. My new go-to for anything web-dev agency. Thank you!
Alex and his team exceeded expectations and came up with a sustainable and creatively efficient solution to our challenging issue. Everyone that saw the end result on our team was impressed with the solution. Very smart and fast and just great to work with all around."
Overall wonderful work! I've used them multiple times and they always complete on time and communicate perfectly. Very professional! Thank you Belov Digital & Alex Belov!
Alex and his team were amazing in their responsiveness with the tightest of timelines working with a designer not versed in WP. Delivered pages as-designed in less than 2 days on-time at exceptionally fair budget.
Proudly serving industry leaders