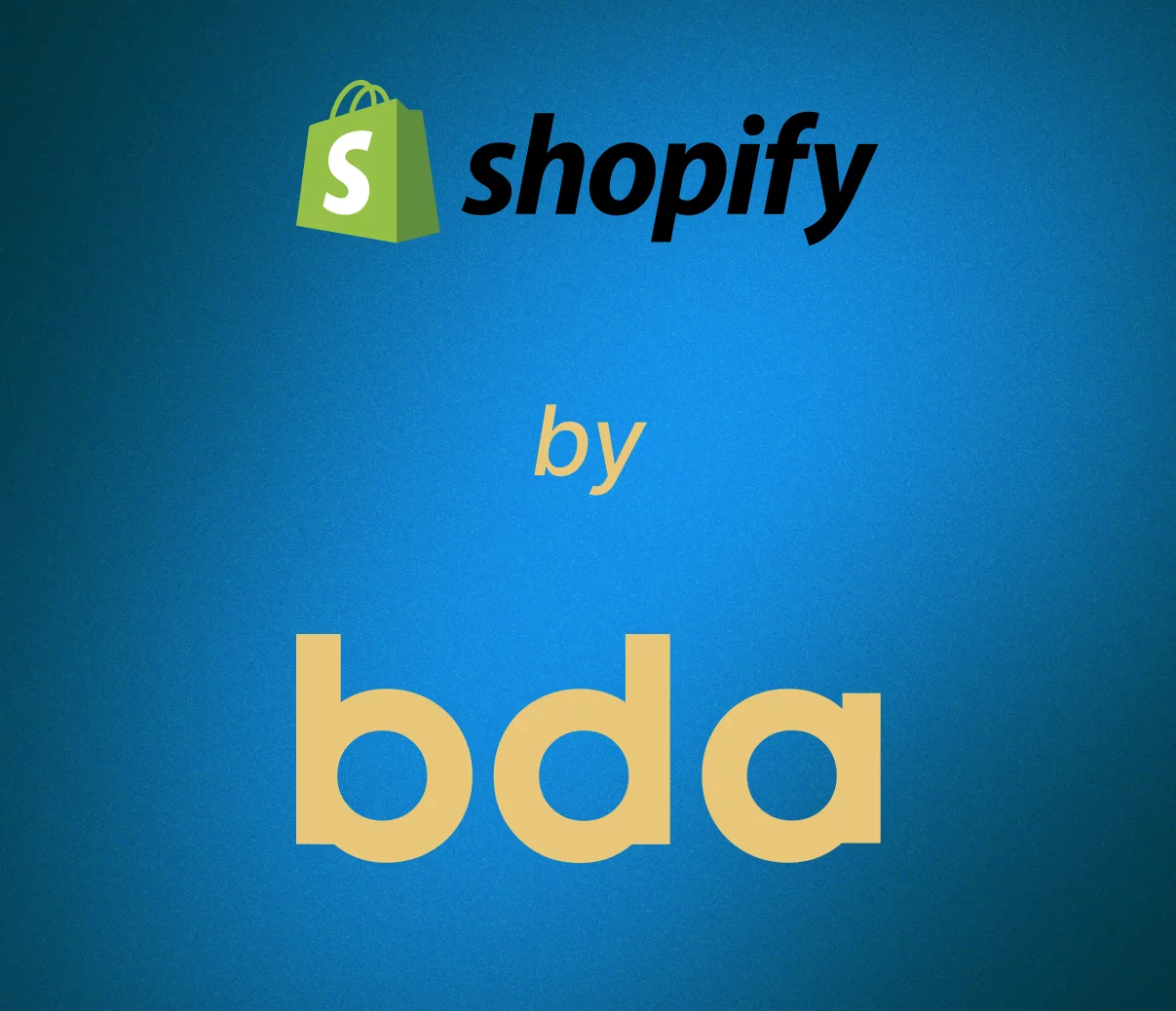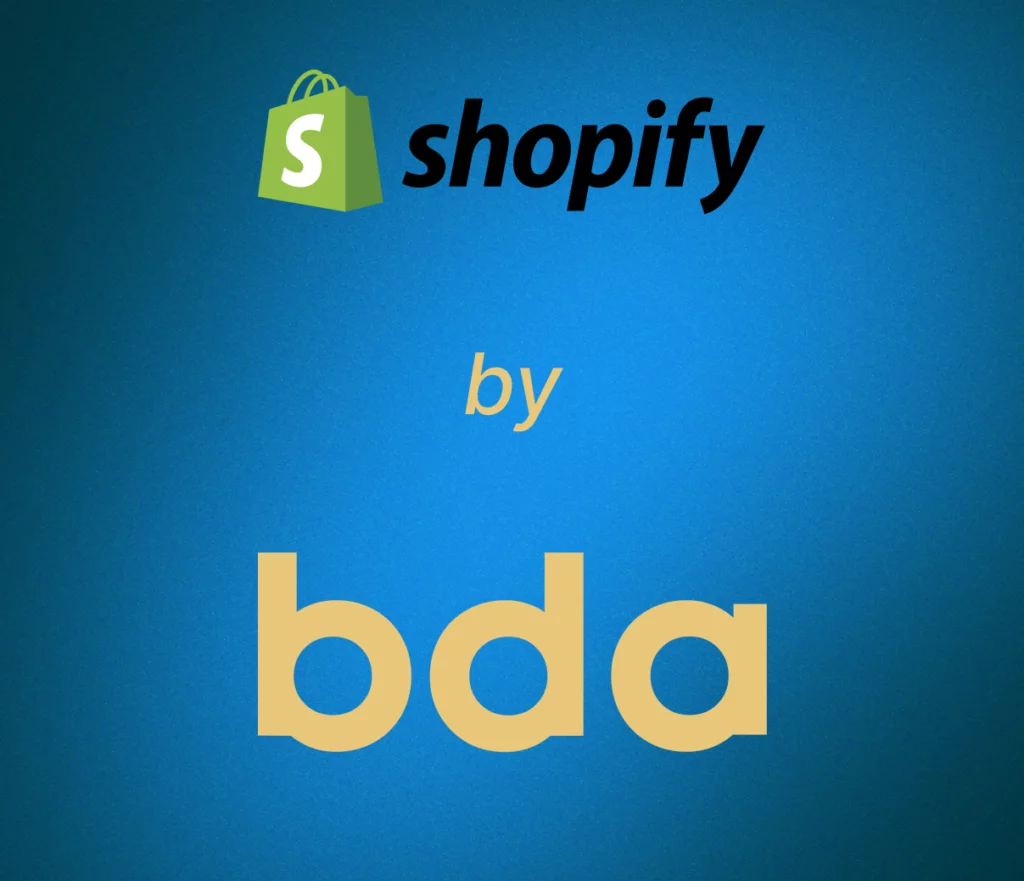 Looking for the perfect platform to create your dream online store? Look no further! Shopify is a powerful, all-in-one e-commerce solution, and at Belov Digital Agency, we specialize in Shopify development services that will help you unlock the full potential of your online business.
Why Choose Shopify?
Shopify is a user-friendly, feature-rich platform that allows you to create, manage, and grow your online store with ease. Here are just a few reasons why you should consider Shopify for your e-commerce business:
Easy to Use: Shopify's intuitive interface makes it simple for store owners to manage their products, orders, and customers.
Customizable Design: Shopify offers a vast selection of free and premium themes, allowing you to create a unique and professional online store.
Secure and Reliable: With built-in SSL certificates and secure hosting, you can trust Shopify to protect your customers' data and ensure a smooth shopping experience.
Powerful Marketing Tools: From SEO features to email marketing integrations, Shopify offers a range of tools to help you drive traffic, generate sales, and grow your business.
Scalable Platform: As your business grows, Shopify can easily accommodate your expanding product catalog and customer base, ensuring your store runs smoothly at all times.
Our Shopify Development Services
At Belov Digital Agency, we offer a comprehensive suite of Shopify development services to help you create a stunning, high-converting online store. Our expert developers have years of experience working with Shopify, and we're dedicated to delivering top-notch results that exceed your expectations.
Custom Theme Development
Your store's design is crucial to its success, and our team at Belov Digital Agency is skilled at creating custom Shopify themes that reflect your brand's unique identity. We'll work closely with you to understand your design goals and develop a beautiful, responsive, and user-friendly theme that sets your store apart.
Shopify App Development
Shopify's extensive app store offers thousands of add-ons to enhance your store's functionality, but sometimes you need a custom solution. Our developers are well-versed in creating tailor-made Shopify apps that seamlessly integrate with your store, improving its functionality and providing the features you need to run your business effectively.
E-commerce Strategy and Consulting
Our team at Belov Digital Agency doesn't just build online stores—we help you develop a comprehensive e-commerce strategy that will set you up for long-term success. We'll work with you to identify your target market, create a marketing plan, and optimize your store's conversion rates to maximize your revenue.
SEO and Digital Marketing
A successful online store requires a steady stream of traffic, and our team at Belov Digital Agency can help you achieve that through effective SEO and digital marketing strategies. We'll optimize your Shopify store for search engines, develop a content marketing plan, and assist with email marketing, social media, and paid advertising campaigns.
Migration to Shopify
If you're looking to move your existing online store to Shopify, we can help make the transition as smooth as possible. Our team will handle the migration of your products, customer data, and store settings, ensuring a seamless switch to the Shopify platform.
Why Choose Belov Digital Agency for Your Shopify Development?
With years of experience in e-commerce development and a dedication to delivering exceptional results, Belov Digital Agency is the perfect choice for your Shopify project. Here's why:

Expertise: Our team of Shopify developers is skilled in all aspects of the platform, ensuring top-quality work and a store that runs smoothly.
Communication: We believe in open communication and collaboration, keeping you informed and involved throughout the entire development process.
Timely Delivery: We understand the importance of getting your store up and running quickly, and we're committed to delivering your project on time and within budget.
Post-Launch Support: Our relationship doesn't end when your store goes live. We provide ongoing support to help you navigate any challenges and ensure your store continues to perform optimally.
Customer Satisfaction: Your success is our success, and we're dedicated to delivering a Shopify store that meets your needs and exceeds your expectations.
Ready to Launch Your Dream Online Store?
Belov Digital Agency is here to help you bring your e-commerce vision to life. With our expert Shopify development services, you'll have a stunning, high-performing online store that sets you up for long-term success. Don't wait any longer—get in touch with us today to discuss your project and learn more about how we can help you create the perfect Shopify store.
Ready to empower your online business with our expert Shopify development services? Contact Belov Digital Agency today to get started!
Get a free proposal for your project today