Expert Shopify Development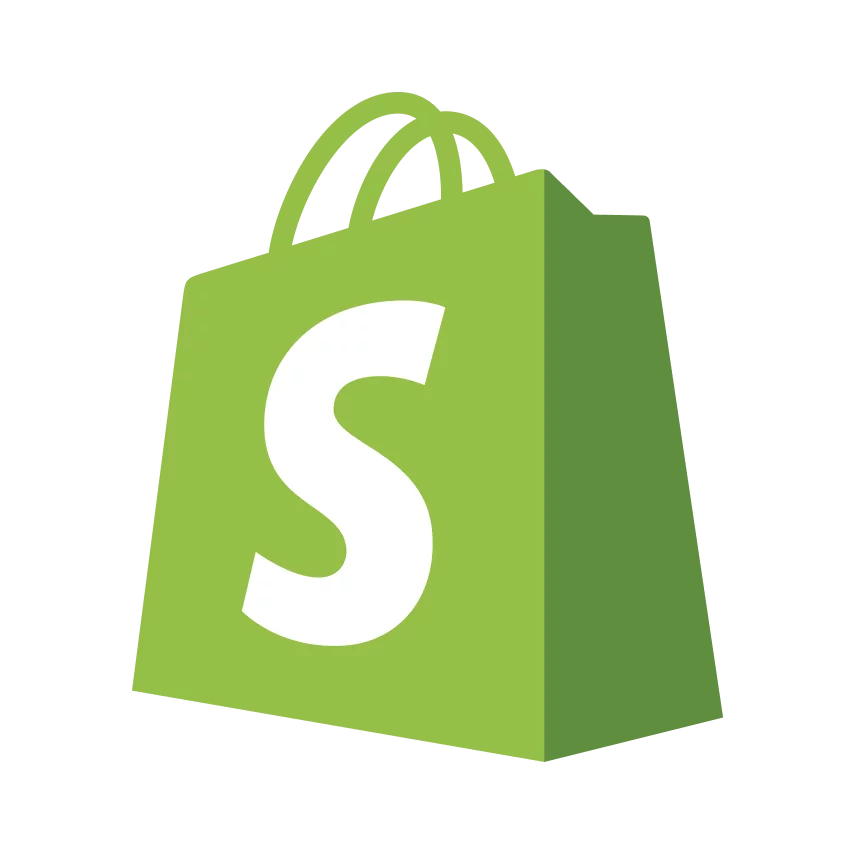 At Belov Digital, our expertise lies at the intersection of technology and ecommerce. With a deep understanding of Shopify and a passion for ecommerce, we create online stores that are more than just a platform for selling products – they are a comprehensive digital solution that drives growth and ensures long-term success.
Our team of Shopify developers is experienced in all aspects of Shopify development, including custom theme development, app development, store setup and configuration, performance optimization, SEO, and more. By leveraging the powerful features of Shopify, we create e-commerce solutions that are not just visually appealing but also technically sound, user-friendly, and optimized for conversions.
Shopify is our platform of choice for e-commerce development because of its user-friendly interface, robust features, and flexible customization options. Whether you're a small business looking to launch your first online store, or a large enterprise seeking to enhance your e-commerce operations, our expert Shopify development services can cater to your needs.
We believe in a collaborative approach to Shopify development. We work closely with you to understand your business goals, your brand identity, and your target audience. This helps us to create a Shopify store that's not only technically sound but also a true reflection of your brand.
"Everything was done to the highest standard"
Belov Digital Agency delivered a fast, pixel-perfect website on time and as planned. Our team has been impressed with their prompt response to change requests. They also showcased excellent and professional communication through email and messaging apps.
Dennis Ray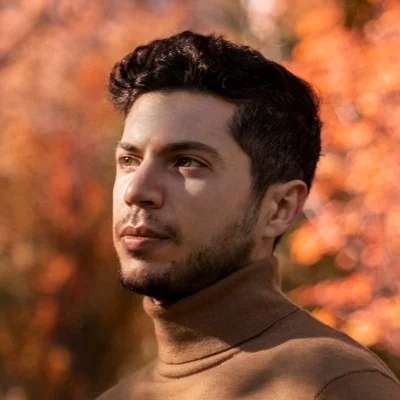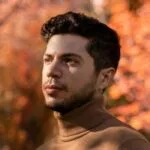 Shopify Expertise
When it comes to expertise in Shopify, the Belov Digital team stands tall. We are seasoned veterans of the platform, harnessing years of dedicated experience to provide our clients with the absolute best in Shopify development. Over time, we've explored the extensive array of tools and features that Shopify offers, ensuring that we can develop high-performance ecommerce websites that are fully optimized for conversions. With our help, your Shopify store will not only look amazing but also drive sales, engage visitors, and strengthen your brand's online presence.
But our expertise is not just about knowing the platform. It's about understanding how to make it work for you. Every business is unique, with different needs and goals. Our in-depth knowledge of Shopify allows us to tailor the platform's features to your specific needs, ensuring that your online store is a perfect fit for your brand and your business objectives. Whether you're launching a new product line, expanding into new markets, or looking to improve your ecommerce performance, our Shopify expertise can make a significant difference.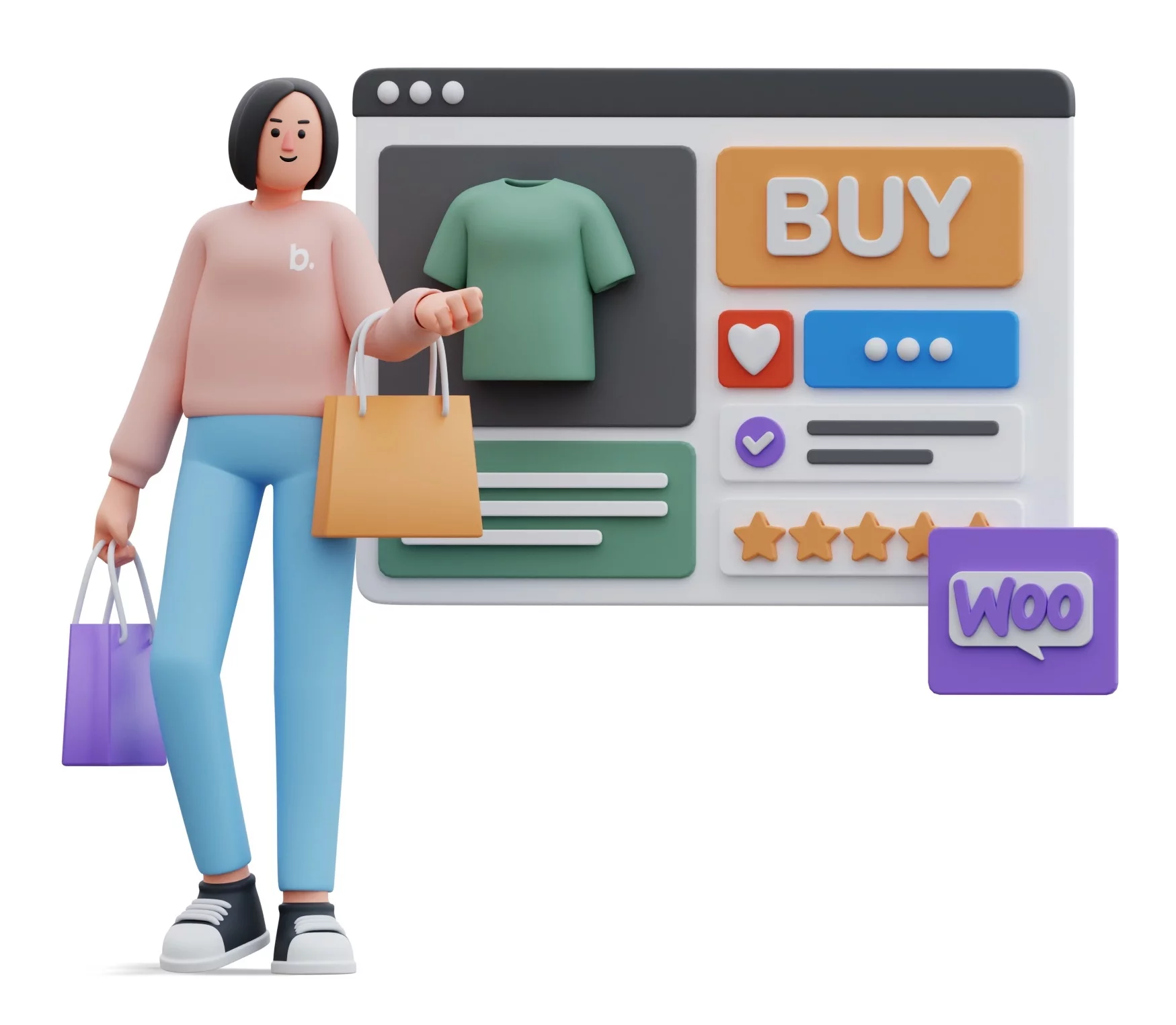 Custom Shopify Design
At Belov Digital, we firmly believe that your Shopify store should reflect the uniqueness of your brand. To make that happen, we dive deep into your brand identity, learning about your values, your target audience, and your business goals. This helps us to craft an ecommerce solution that is not only technically sound but also true to your brand.
Our custom Shopify design services are all about creating a distinctive and engaging online store that sets you apart from your competitors. We focus on crafting a design that is intuitive, user-friendly, and visually appealing. From the choice of color schemes and fonts to the layout and navigation, every aspect of your Shopify store will be designed to provide a seamless shopping experience for your customers.
We're not fans of the cookie-cutter approach. We know that the same design doesn't work for every business. That's why we invest time and effort into understanding your brand, your industry, and your customers. By combining this understanding with our Shopify expertise, we can design and develop a Shopify store that genuinely resonates with your audience and effectively drives your business goals.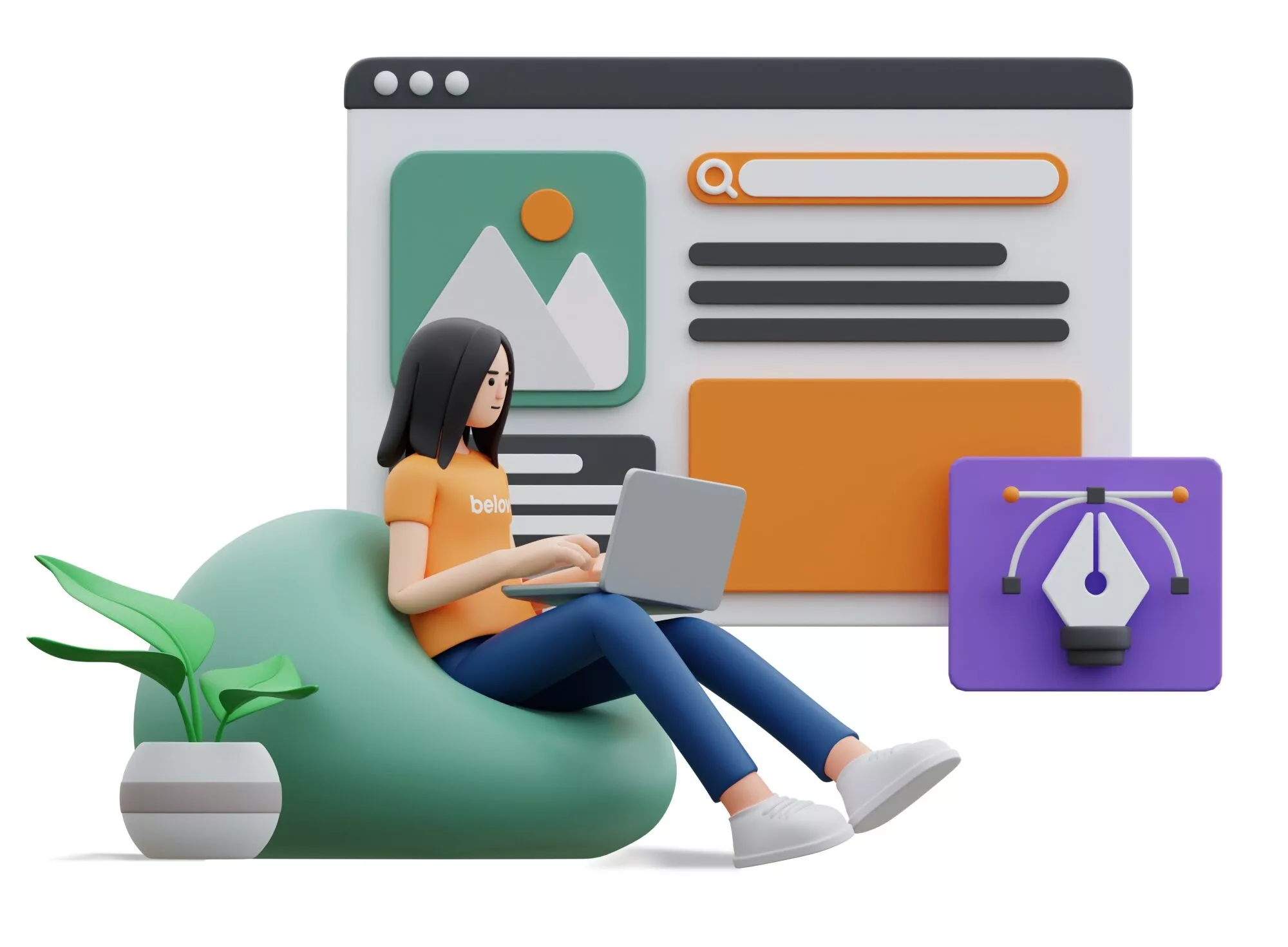 Shopify Migration
Migrating to a new platform can be a daunting task. But with Belov Digital by your side, you can rest assured that your migration to Shopify will be smooth and hassle-free. Over the years, we've managed numerous migrations from various ecommerce platforms to Shopify. We're well-versed with the potential challenges and know how to overcome them effectively.
Our meticulous planning and execution ensure that your business operations experience minimal disruption during the migration. We take care of everything, from data transfer and SEO preservation to setting up your new Shopify store and training your team to use it. Once the migration is complete, you'll have a robust, user-friendly, and high-performing Shopify store that's ready to take your ecommerce business to new heights.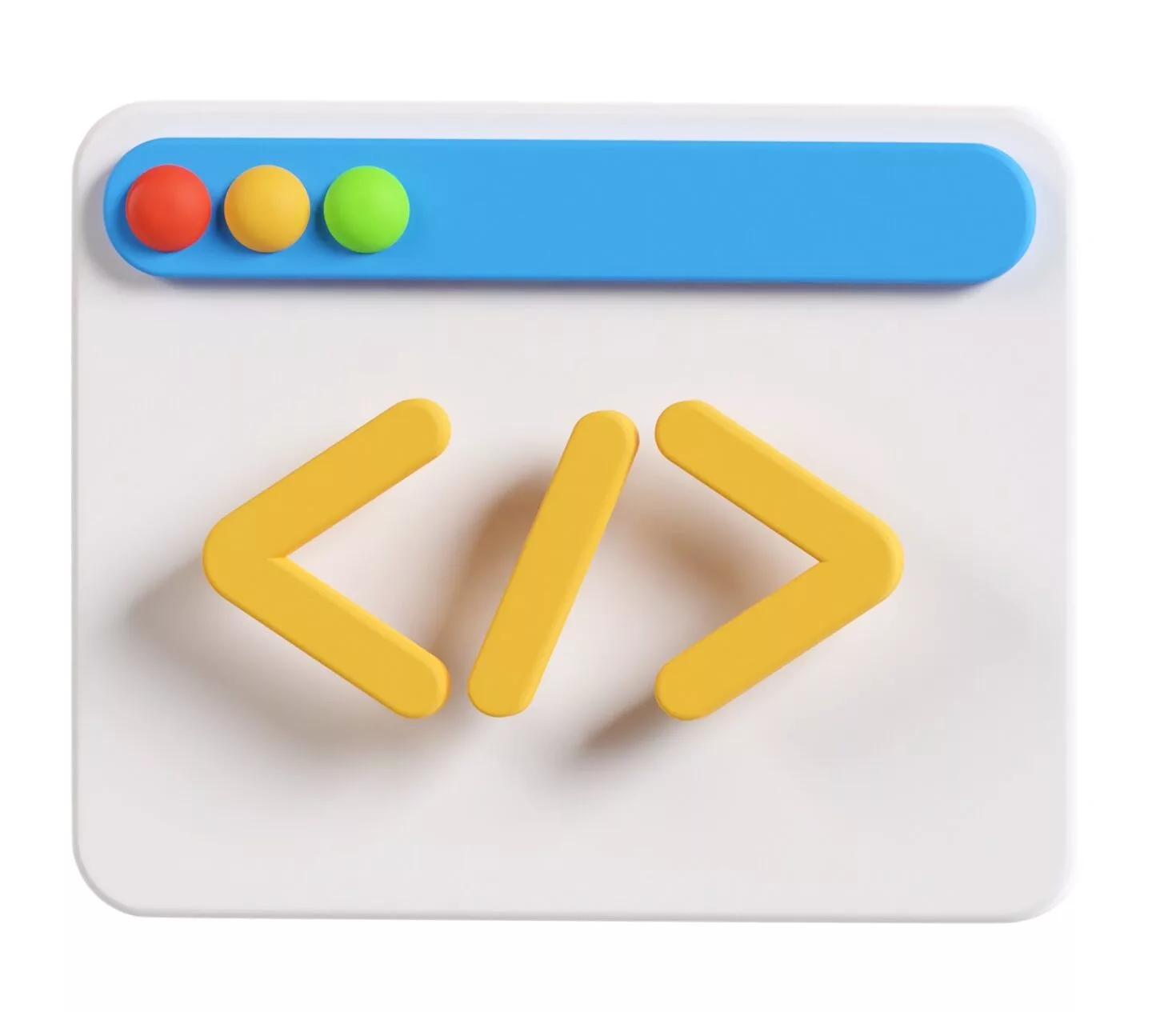 Shopify Plus
For businesses that require more from their ecommerce platform, we offer Shopify Plus development services. Shopify Plus is designed for high-volume merchants and offers advanced features to accommodate complex ecommerce operations. With our expertise in Shopify Plus, we can build an ecommerce solution that's not only scalable but also efficient, robust, and capable of handling high levels of traffic and transactions.
Our Shopify Plus development services are about creating a platform that grows with your business. We ensure that your Shopify Plus store can handle increased traffic and sales volumes, providing a seamless shopping experience even during peak shopping periods. Whether you're expanding your product range, entering new markets, or anticipating rapid growth, our Shopify Plus solutions have got you covered.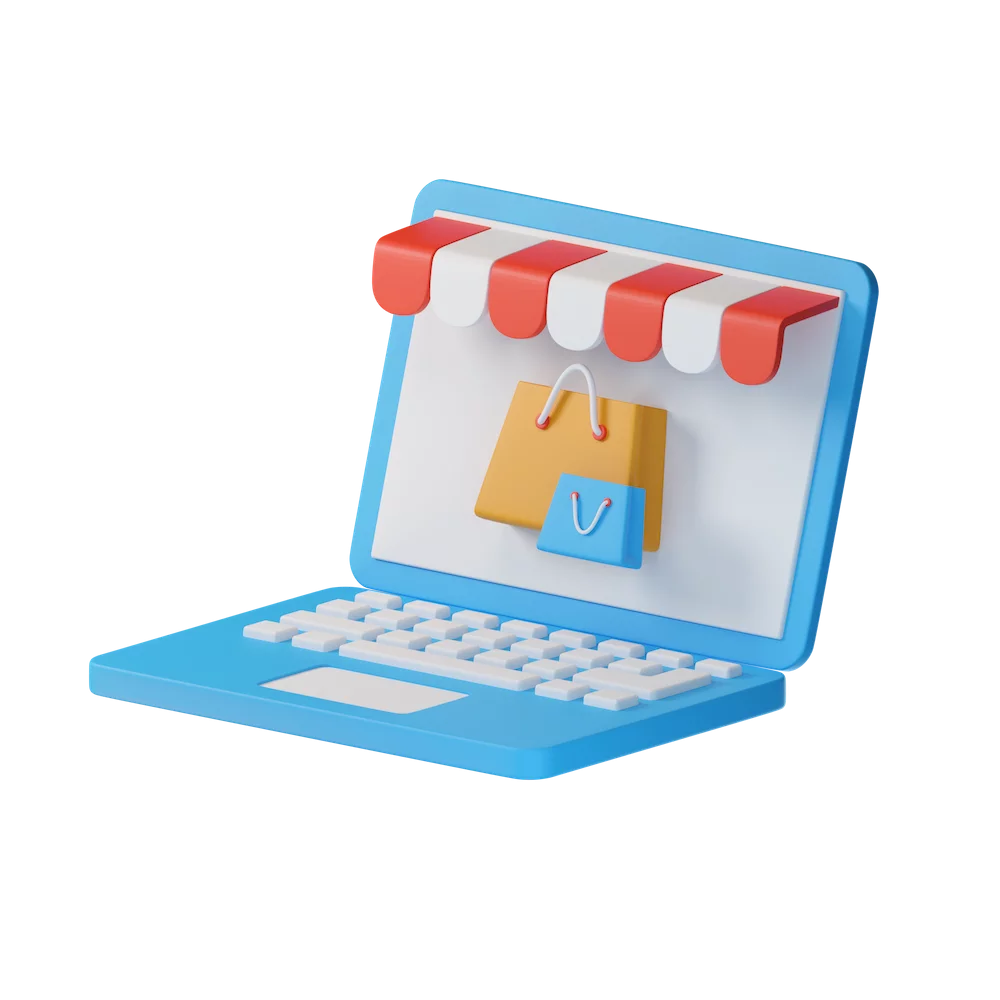 Ongoing Shopify Support
At Belov Digital, our relationship with clients doesn't end once their Shopify store is live. We provide ongoing Shopify support to ensure that their ecommerce store continues to perform at its best. This includes regular updates, bug fixes, feature enhancements, and performance optimization.
Our support team is always ready to help, whether it's a minor tweak or a significant update. We also provide training and resources to help your team get the most out of your Shopify store. By choosing Belov Digital for your Shopify development, you're choosing a partner who's committed to your ecommerce success long after your Shopify store is launched.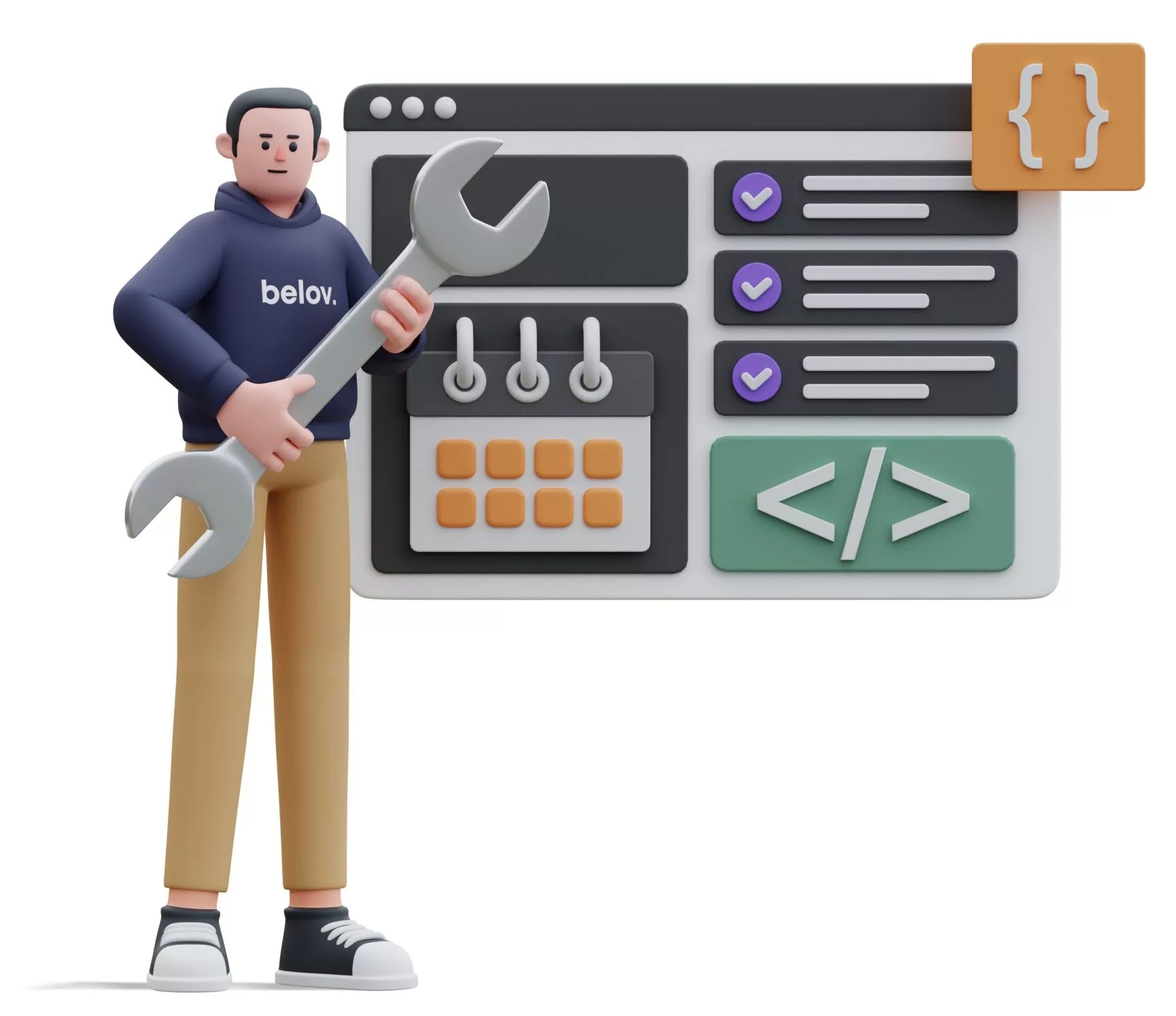 Ready to Transform Your Online Store?
Get in touch with our Shopify experts today. Let's start building your dream online store.
The competitive landscape of ecommerce is fierce, but the key to standing out is personalization. At Belov Digital, personalization isn't a buzzword, it's a commitment. From the very first step, we strive to deeply understand your business, your brand values, your mission, and, most importantly, your vision.
Our strategy begins with comprehensive research. We dive into the heart of your business, comprehending its strengths, challenges, and potential growth areas. This approach is crucial to create a Shopify store that doesn't just look good, but truly mirrors your brand personality.
Next, we study your target audience – who they are, what they seek, and how they shop. Understanding your audience at a granular level allows us to design and develop an ecommerce store that resonates with them, offering a shopping experience that is comfortable, engaging, and rewarding.
This level of personalization extends to the very core of your Shopify store. Our team uses a strategic blend of design and development to reflect your brand's unique style, ethos, and narrative throughout your store. We don't stop at the surface, we delve deep into every aspect – be it the layout, color palette, typography, product catalog, or user journey. Every element is meticulously designed and developed to be a perfect reflection of your brand.
So, when your customers shop from your store, they aren't simply scrolling through a product list. They're experiencing your brand in its entirety. They're connecting with your brand story and forming a bond that goes beyond a one-time purchase. That's the power of personalization that Belov Digital brings to your Shopify store.
All members of the team communicated quickly and clearly. They were great to work with and completed my project quickly. I will hire them again when needed.
Belov digital agency is extremely easy to work with, and does fast, quality work.
Belov Digital is super fast and does a great job helping us!
This agency not only knows their stuff, they know how to communicate and build trust. They have become my first point of contact when I need help with my sites.
Alex & Nick were a tremendous partner. Their team worked hard to understand the challenge, was thoughtful in their responses, and worked quickly and effectively. They answered all my questions and were extremely helpful. Fantastic experience!
Alex and his team were amazing in their responsiveness with the tightest of timelines working with a designer not versed in WP. Delivered pages as-designed in less than 2 days on-time at exceptionally fair budget.
Turning Challenges into Opportunities
Running an e-commerce business can be a tough nut to crack. It is riddled with challenges, from creating a user-friendly platform to integrating complex features, optimizing for search engines, and facilitating secure transactions. At Belov Digital, we don't shy away from these challenges. Instead, we embrace them, because for us, each challenge is an opportunity to create something extraordinary.
Our team of Shopify developers are experts at pushing boundaries and finding innovative solutions. We leverage Shopify's robust functionality and our technical expertise to navigate through the complexities and build e-commerce solutions that not only meet, but exceed your expectations.
To give your users an immersive shopping experience, we create intuitive and interactive interfaces. We integrate advanced features that cater to your business needs and align with your audience's shopping preferences. Optimizing your Shopify store for search engines is another challenge we eagerly take on. Our SEO experts follow the latest guidelines and use effective strategies to boost your online visibility and attract quality traffic to your store.
At Belov Digital, challenges don't scare us. They excite us. They drive us to think outside the box and come up with solutions that give your Shopify store a competitive edge.
Adapting to the Mobile-First World with Shopify
With the rapid increase in mobile commerce, having a mobile-optimized Shopify store is no longer a luxury; it's a necessity. We, at Belov Digital, understand this. That's why all our Shopify stores are designed to be mobile-first.
We ensure your Shopify store performs seamlessly across different devices and screen sizes. From the layout and navigation to the images and call-to-action buttons, every element of your store is optimized for mobile viewing. This not only improves the shopping experience for your mobile users but also boosts your search engine rankings, as Google prioritizes mobile-friendly sites.
All web development services
Making Your Shopify Store SEO-Friendly
An important part of ecommerce success lies in being found by your potential customers. This is where Search Engine Optimization (SEO) comes into play. Our team of SEO experts ensures your Shopify store is fully optimized for search engines.
This involves optimizing your store's structure and URLs, creating SEO-friendly content, integrating SEO-friendly features, and more. We also help you harness the power of Shopify's SEO features, such as customizable H1, title, and meta tags, and automated sitemaps.