Unleashing Creativity
Unleash the full potential of your brand with our custom web design services. Our expert team listens, understands, and translates your vision into an engaging online platform. We don't just create websites, we build digital experiences that tell your story.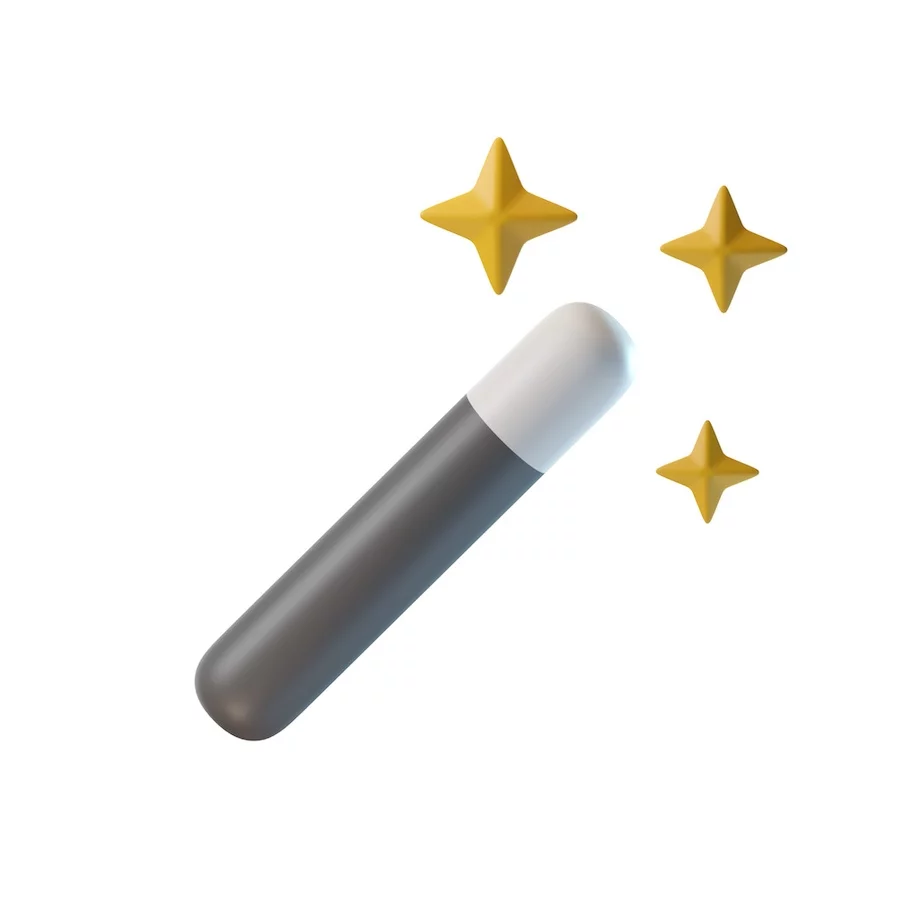 Responsive Web Design
Responsive design is no longer an option, it's a necessity. We craft websites that provide an optimal viewing experience across a range of devices – from desktop monitors to mobile phones. Your site will look stunning, no matter how your audience accesses it.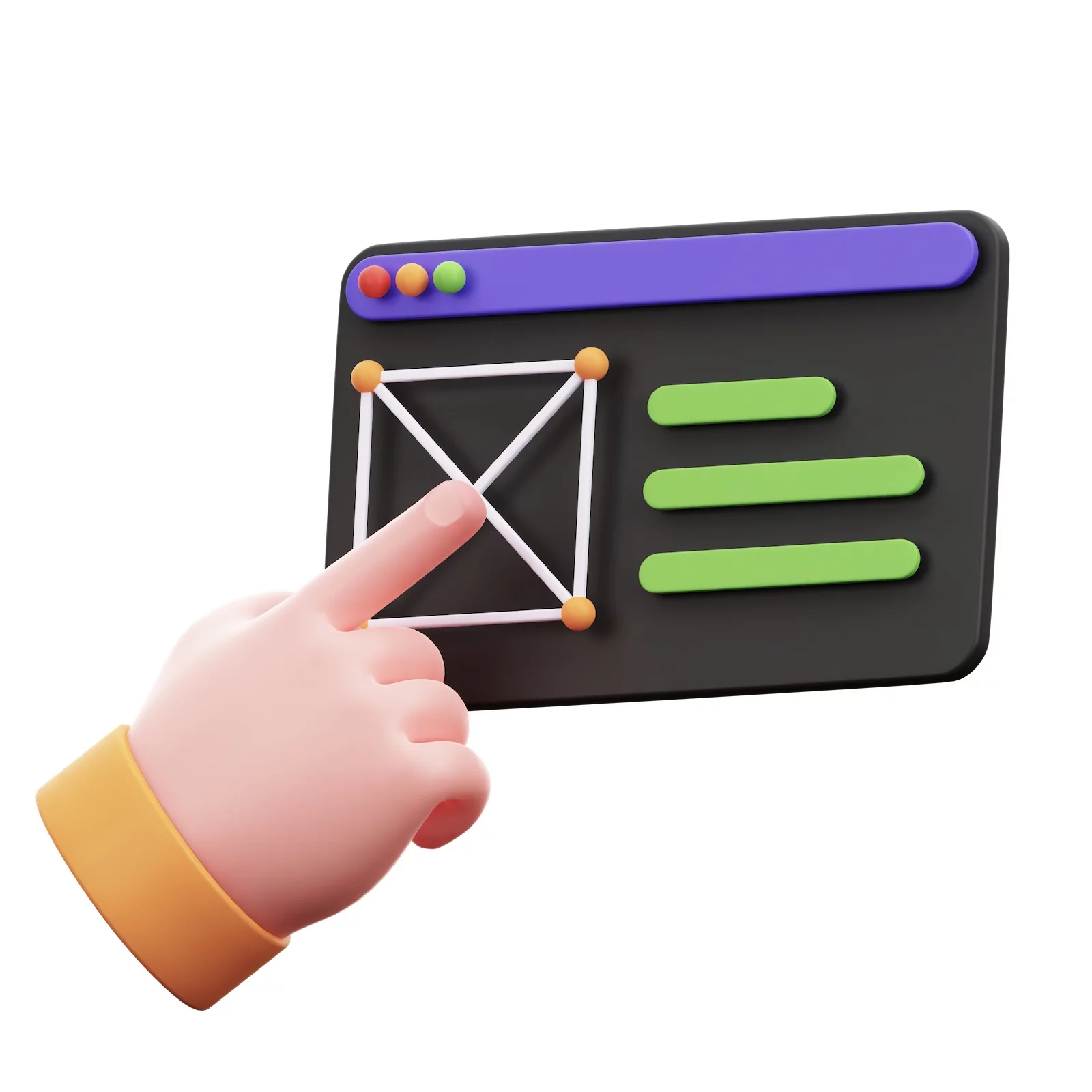 Optimizing User Experience
User experience is at the heart of our design process. We create intuitive, user-friendly websites that keep your visitors engaged and coming back for more. Our design principles ensure your site is easy to navigate, with a clear and coherent layout that guides users through their journey. Learn more about our UX design approach.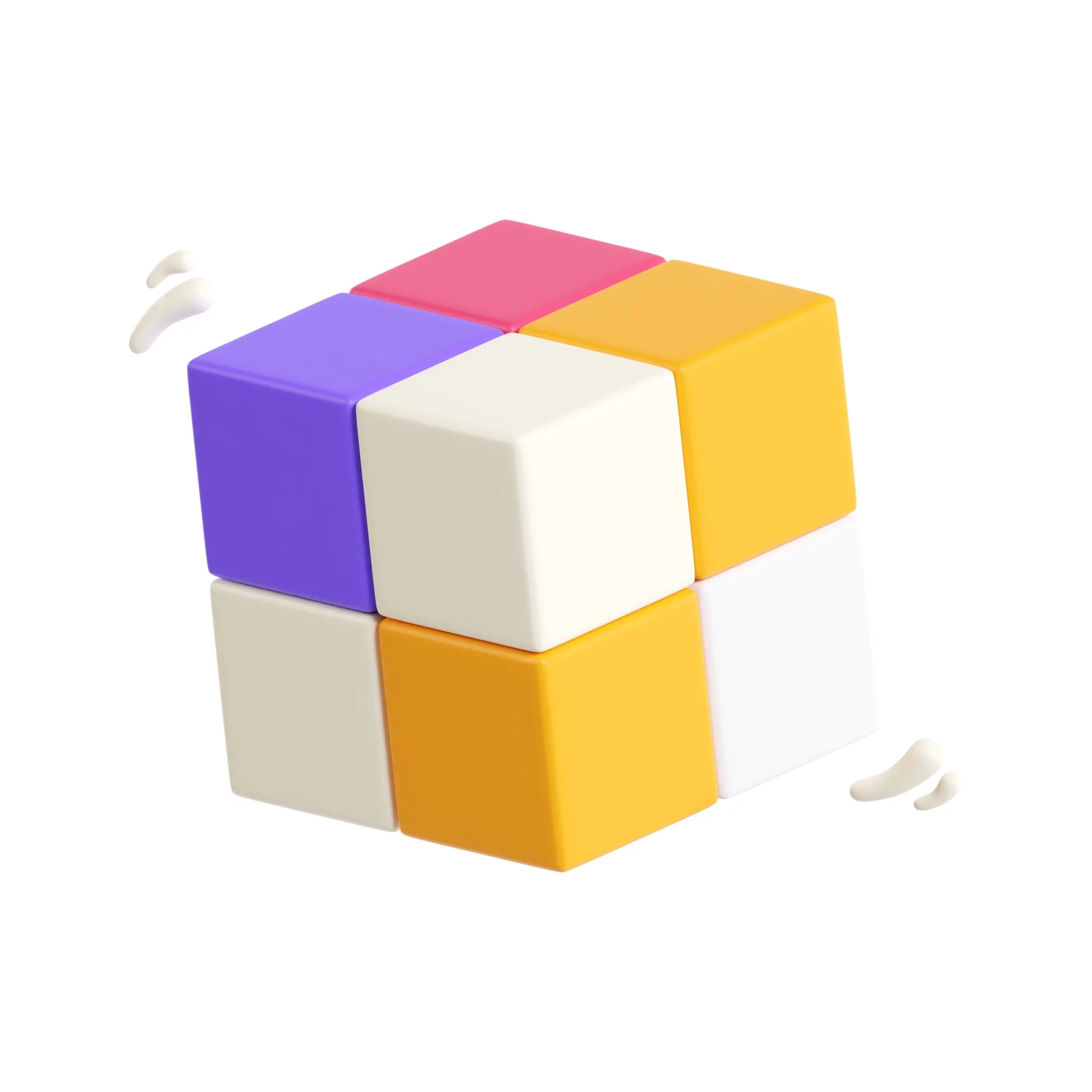 Future-Proof Design
Stay ahead of the curve with our future-proof web design. We use the latest technologies and follow emerging trends to ensure your website remains relevant and competitive in an ever-evolving digital landscape.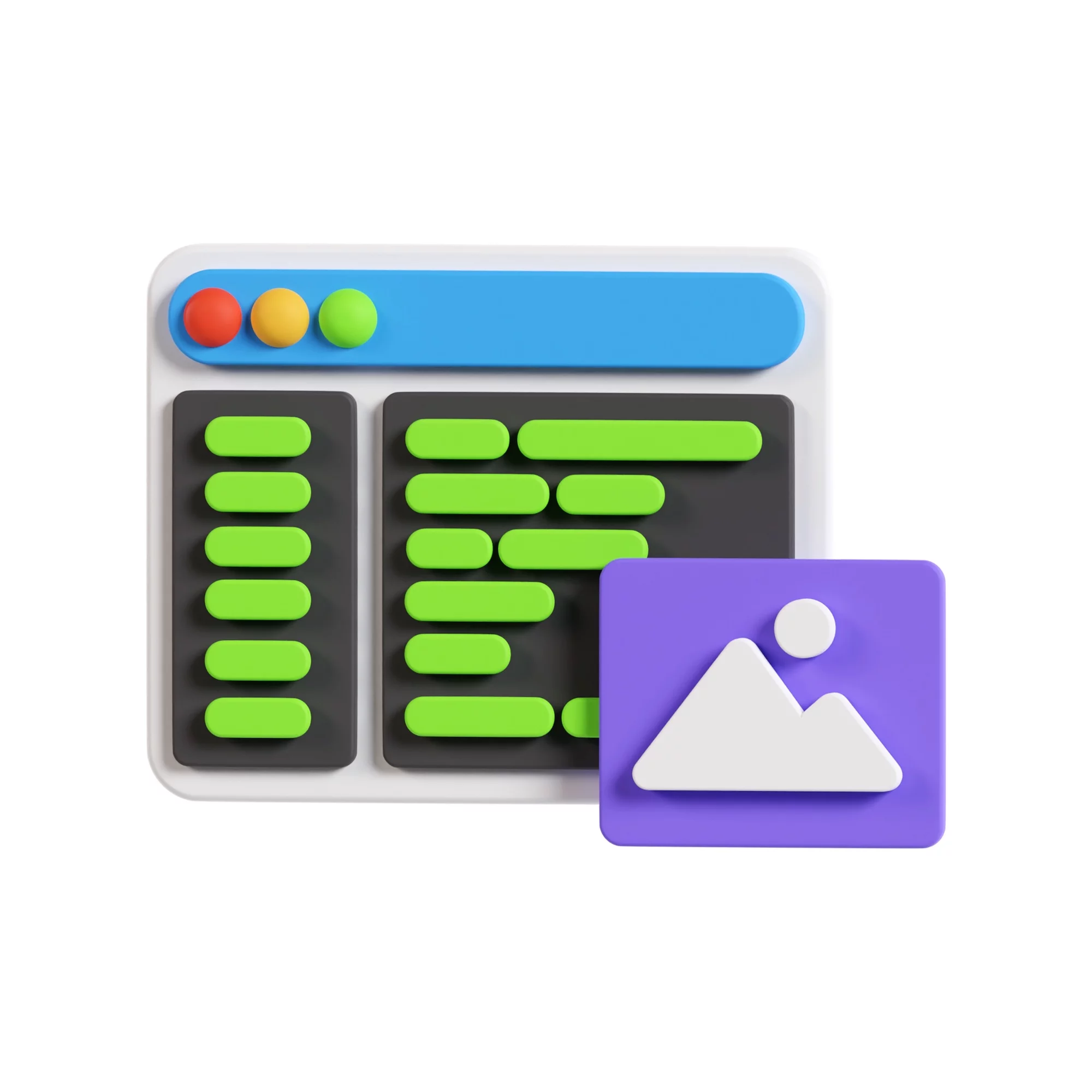 Featured Case Studies
You can always find more Case Studies on our Portfolio page
"At Belov Digital, we comprehend the significance of developing web designs that are not just visually striking but also intuitive and compelling. Our custom web design services are specifically crafted to deliver digital platforms that captivate end-users, while facilitating business growth and enhancing your online presence."
Why choose Belov Digital for web design?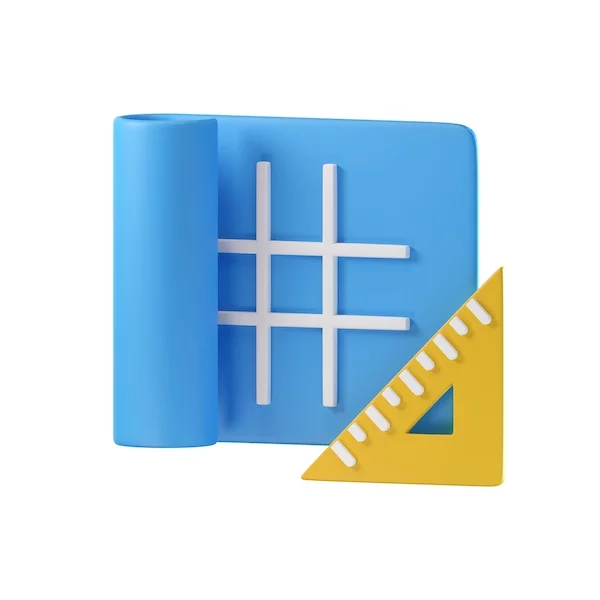 Customized Approach
No two businesses are the same, and neither should be their websites. We provide a tailored approach, understanding your unique needs, and crafting a digital solution that aligns with your business objectives.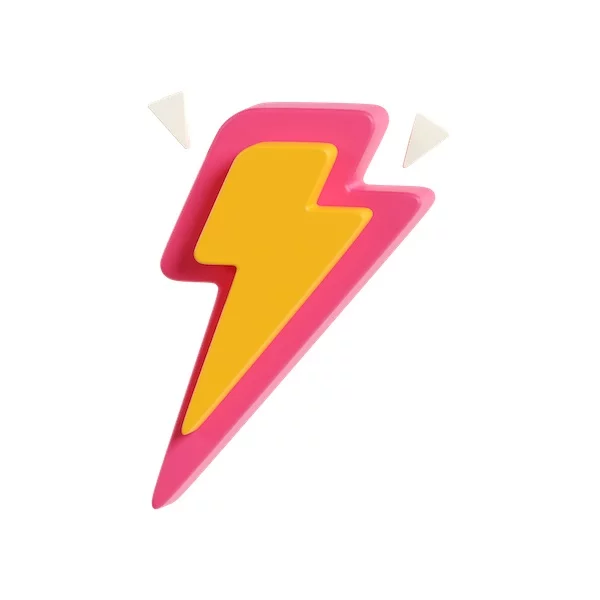 Cutting-edge Technologies
We leverage cutting-edge technologies and trends in web design to deliver innovative solutions. Our team stays up-to-date with the latest advancements in the field, ensuring your website is always at the forefront of the digital world.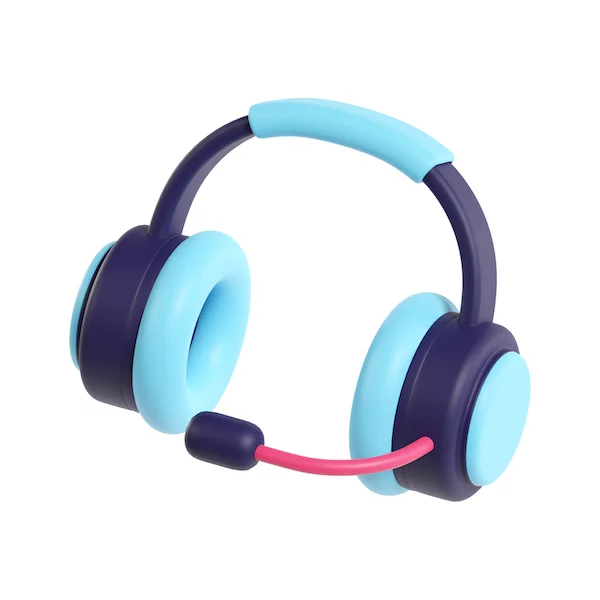 Comprehensive Support
From the initial brainstorming to the launch and beyond, we are there for you. We offer comprehensive support and maintenance, ensuring your website remains fully optimized, efficient, and user-friendly as your business grows.
Transform Your Vision
Request custom web design services now