A Logo That Speaks for Your Brand
Your logo isn't just a fancy design on your website or business cards – it's the face of your brand. A well-designed logo can articulate your brand's values, personality, and unique selling proposition, all without words. It's your silent ambassador, your visual spokesperson, and a compact representation of everything your brand stands for. At Belov Digital, we go beyond superficial design to create logos that speak volumes about your brand. We dig deep into understanding what your brand stands for, its core values, and its unique personality. Then, we transform these insights into a logo that communicates these elements powerfully and succinctly, forging a meaningful connection with your audience.
Logos that Capture Your Brand
Every logo tells a story, and it's that story which makes your brand unforgettable. A logo isn't just a pretty picture – it's the essence of your brand, crystallized into a single, potent visual symbol. This is why at Belov Digital, we pour our creativity, experience, and passion into crafting logos that aren't just visually striking, but truly embody what your brand stands for. We specialize in designing logos that encapsulate the spirit and values of your brand, distilling complex ideas into a design that speaks directly to your audience's hearts. Learn more about us.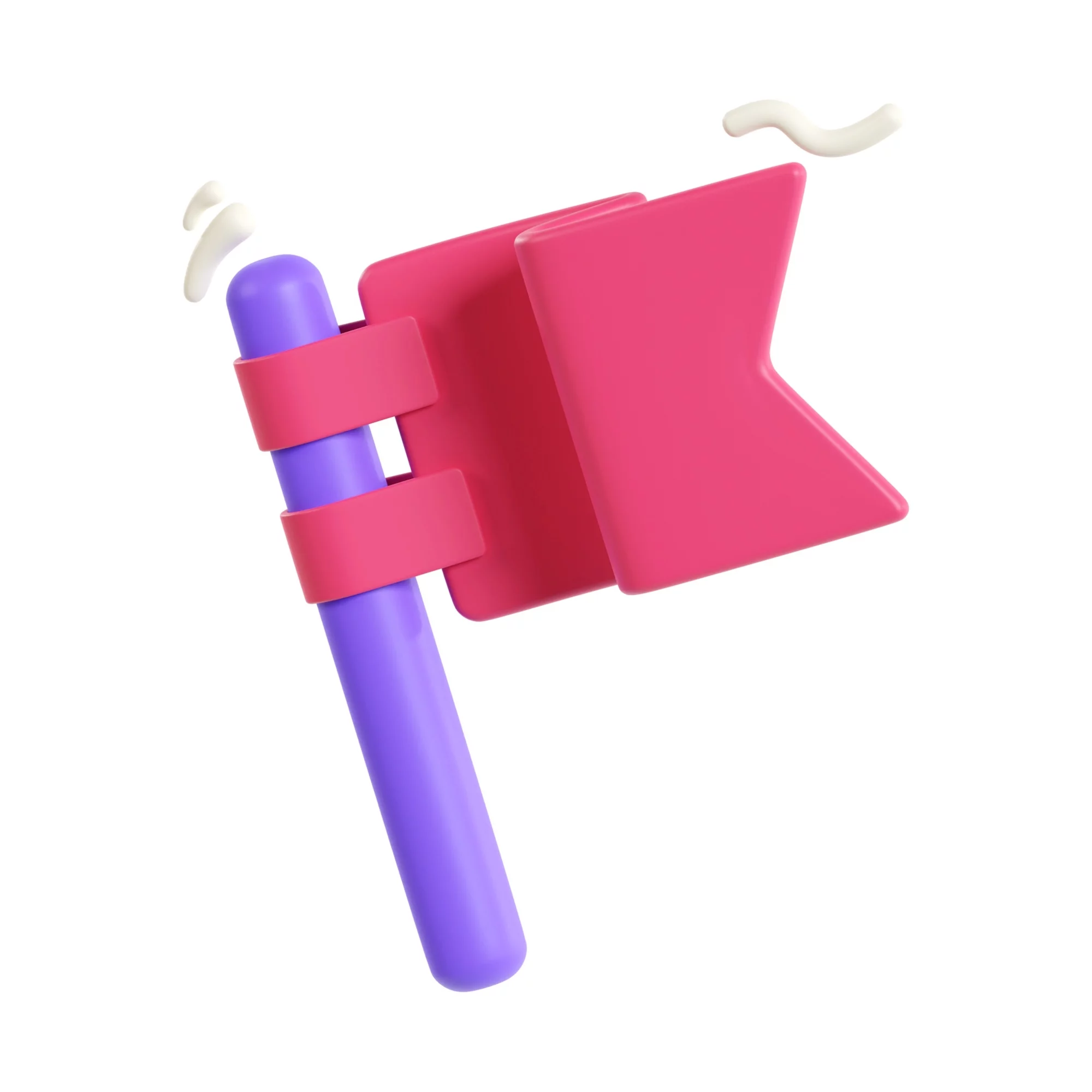 The Perfect Fusion of Aesthetics and Meaning
Designing a logo is about so much more than just making something look good. It's about merging aesthetics with meaning, crafting a symbol that's visually delightful and deeply meaningful. Our logo design process involves a deep dive into your brand, getting to know your business, your audience, and your vision, to create a logo that's a perfect reflection of your unique brand identity. With our team of expert designers at your side, you can be sure your logo will stand out and be remembered. Explore our design services.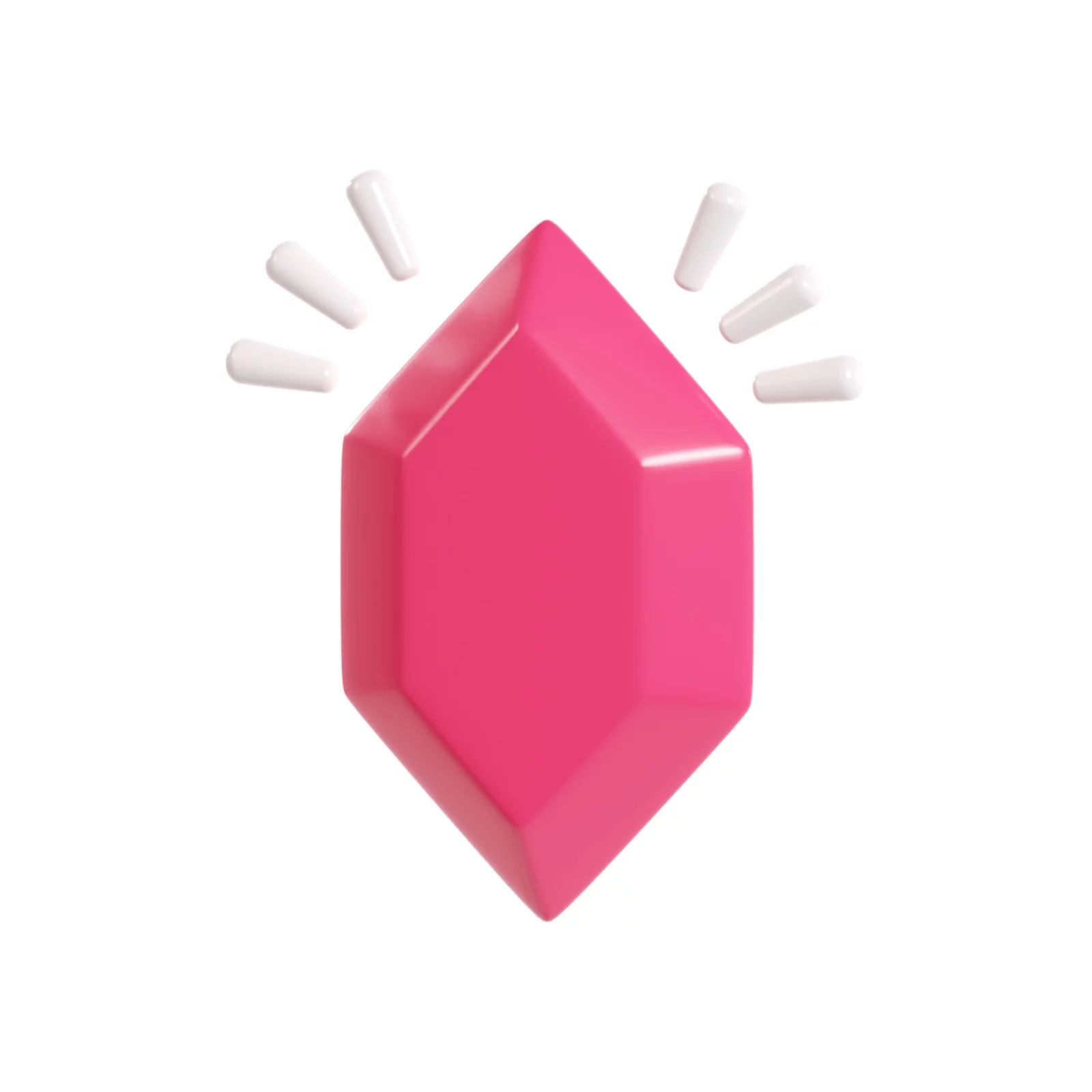 Ensuring Consistency Across Platforms
Consistency is key to building a strong brand, and this starts with your logo. Whether it's your website, social media platforms, or print materials, your logo needs to look fantastic everywhere. This is why we design logos with versatility in mind, ensuring they retain their look and impact no matter where they're displayed. At Belov Digital, we make sure your logo is flexible, adaptable and scalable, preserving its integrity across all mediums and sizes. Check out our web development services.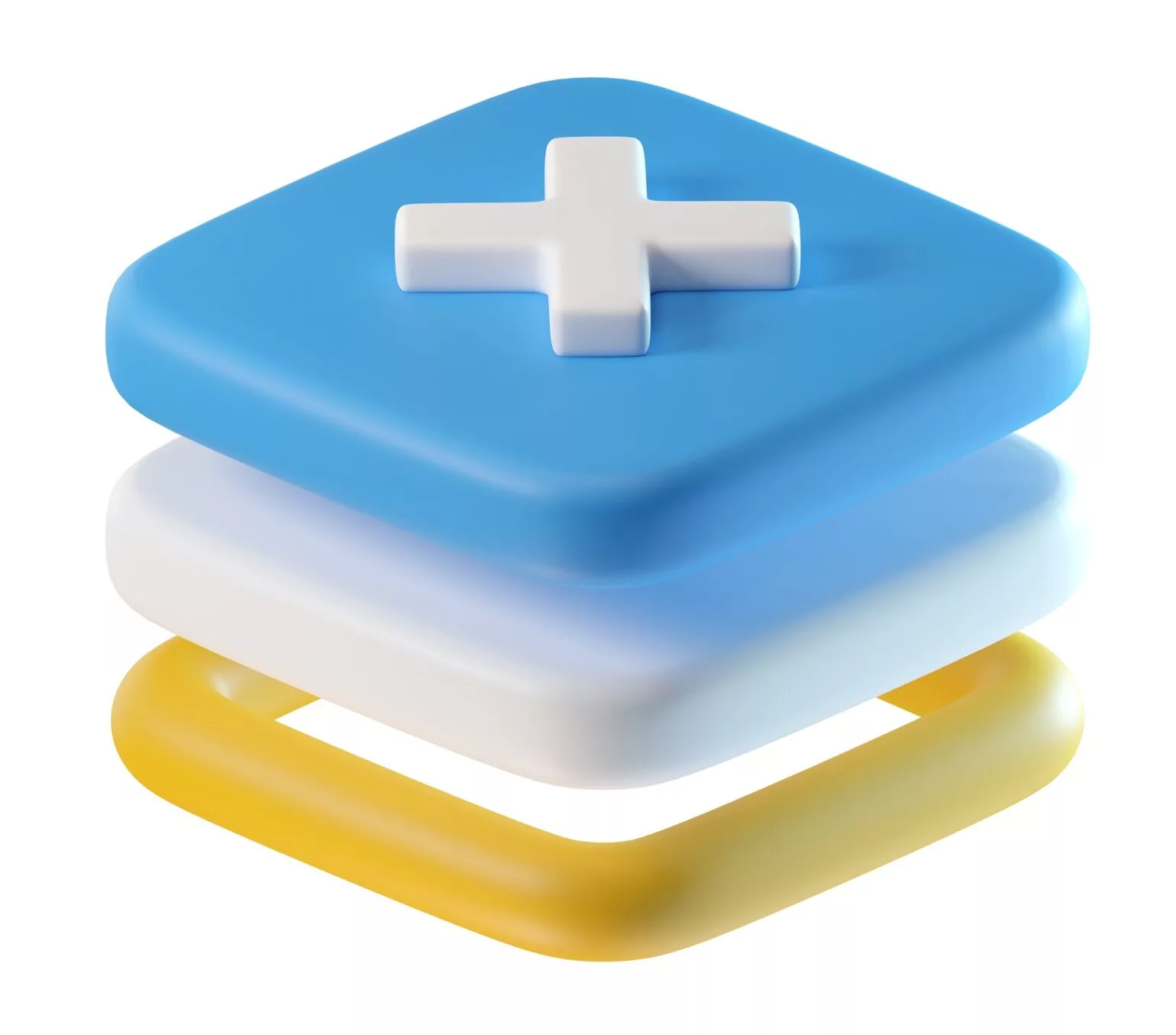 Creating the perfect logo is a journey, and we're here to guide you every step of the way. From the initial brainstorming session, where we explore various concepts and ideas, through the design phase, where these concepts start taking a visual form, all the way to the final product – we're with you at each step. We involve you in every part of the process, ensuring your vision is incorporated into the design. Your insights and ideas are invaluable in creating a logo that genuinely represents your brand. Our collaborative process makes sure that the final logo is not just a design we create for you, but a design we create with you.
"
A logo isn't just a design. It is a story. It is a compact narrative of your brand's journey, values, and promise. Let us help you tell that story.
"
Ready to Craft a Logo That Resonates? Get in Touch Now!
In today's digital era, your logo needs to shine across all platforms. It's not enough to just look good on your website; your logo needs to make an impact whether it's on a mobile app, a billboard, a business card, or social media. We understand this, which is why we design logos that are versatile and adaptable, maintaining their visual integrity and impact no matter where they're displayed. When we create a logo for you, we also think about how it will look in different contexts and sizes. We ensure that no matter where your logo is seen, it retains its ability to catch the eye and leave a lasting impression.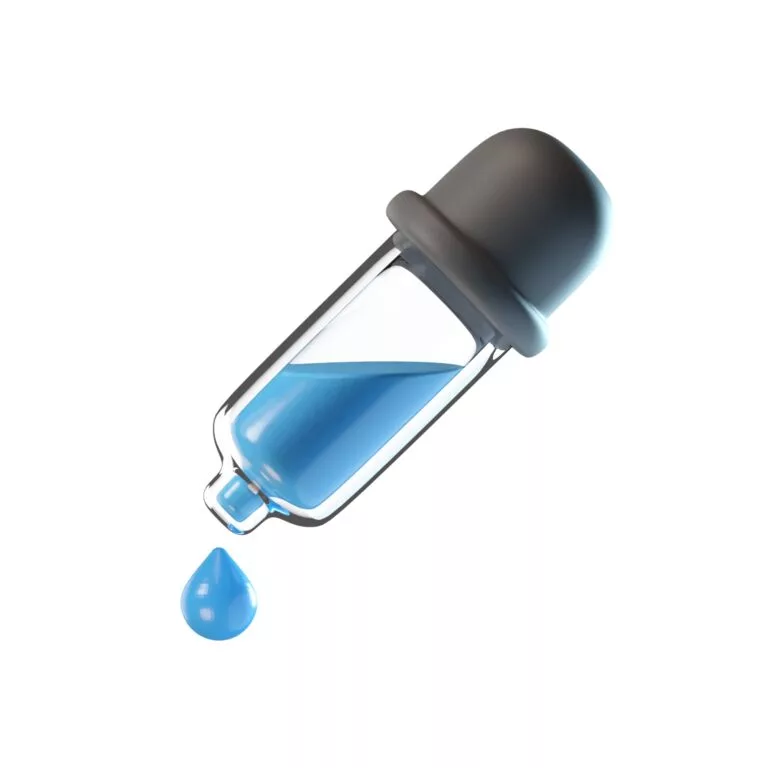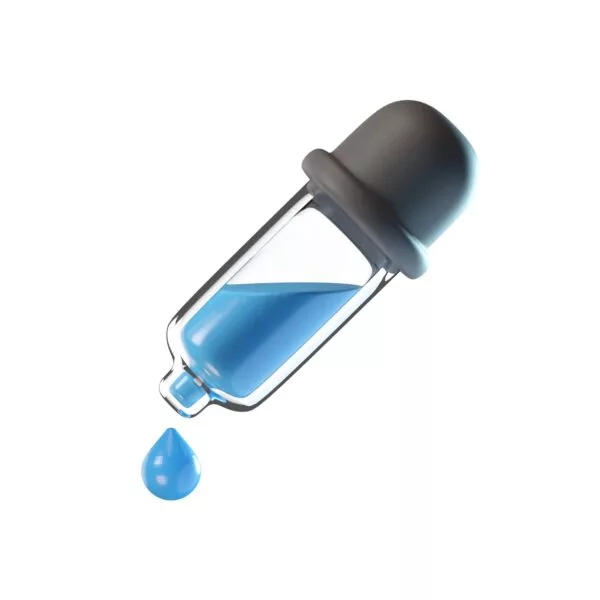 Custom Crafted Logos
No templates, no shortcuts. Each logo we create is handcrafted to be unique, original, and in line with your brand's personality and ethos.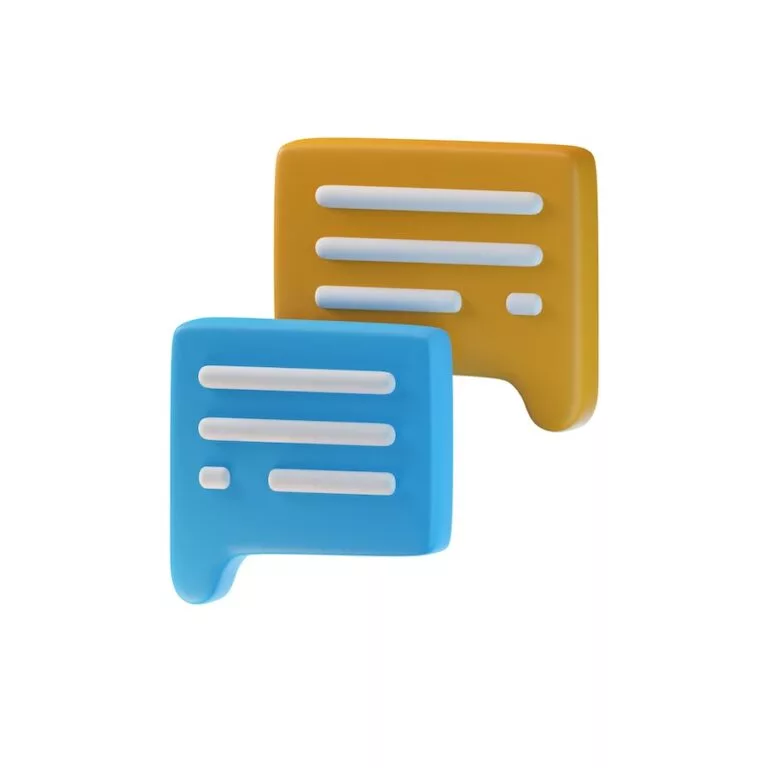 Collaborative Process
Your insights and ideas are central to the design process. We work with you to create a logo that genuinely represents your vision.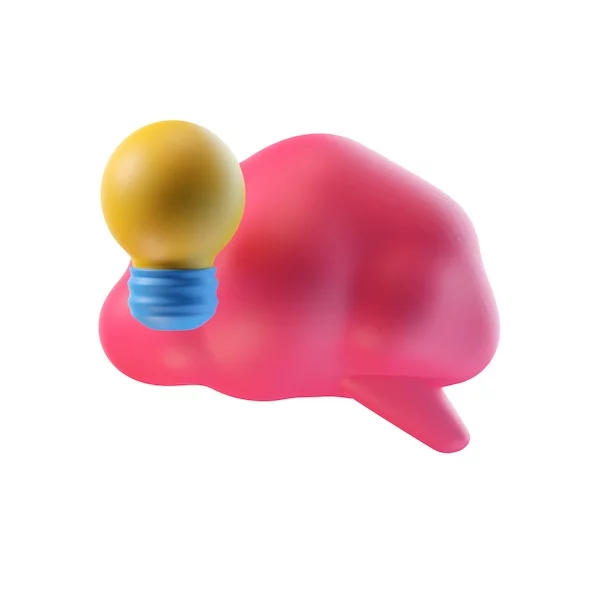 Strategic Design
A logo is more than a pretty picture. We design with strategy in mind, creating logos that serve as effective tools for brand recognition and loyalty.
Ready to craft a logo that resonates?
Get in touch now!
Trusted by Noticeable Brands