Transforming Visions into Dynamic Digital Experiences
From the moment you choose to work with Belov Digital Agency, we're all in. We start by taking a deep dive into understanding your brand, your goals, and your audience. This helps us to shape a comprehensive web development strategy that is tailored specifically to your business. We don't just build websites; we create digital experiences that resonate with your audience and drive business growth. Whether you're launching a startup or looking to reinvent your established business, we're equipped and ready to assist.
Utilizing the power of leading platforms like WordPress, Shopify, Laravel, and Webflow, we deliver solutions that not only look great but also perform exceptionally. Need a dynamic and engaging blog or a corporate site? We've got you covered with our exceptional WordPress web development services. Planning to start an online store? Let our Shopify developers create a conversion-optimized eCommerce platform for you. Looking for a robust and secure web application? Trust our Laravel development services to deliver. Seeking unique, visually stunning web designs? Our Webflow development services are just what you need.
Powering Development with Top-Tier Technologies
"
Every line of code we write is a commitment to your business success. In the realm of web development, it's not just about building websites—it's about crafting digital experiences that resonate with your audience and contribute to your growth story.
"
Our Web Development Services
Why choose Belov Digital Agency for web development
Choosing Belov Digital as your web development partner means you're opting for a team that genuinely values your success. We're more than just a web development agency; we see ourselves as a part of your team, working with you at every step of your digital journey. Our team comprises of dedicated developers, creative designers, and strategic thinkers who work tirelessly to ensure your website stands out in the digital landscape.
From the initial brainstorming session to the final execution, and beyond, we're with you. We're committed to providing not only an exceptional product but also unmatched customer service. Need to discuss a new feature? Have a concern about the site's performance? Or just want to brainstorm new ideas? We're just a call away. Reach out to us on our contact page – we would love to hear from you.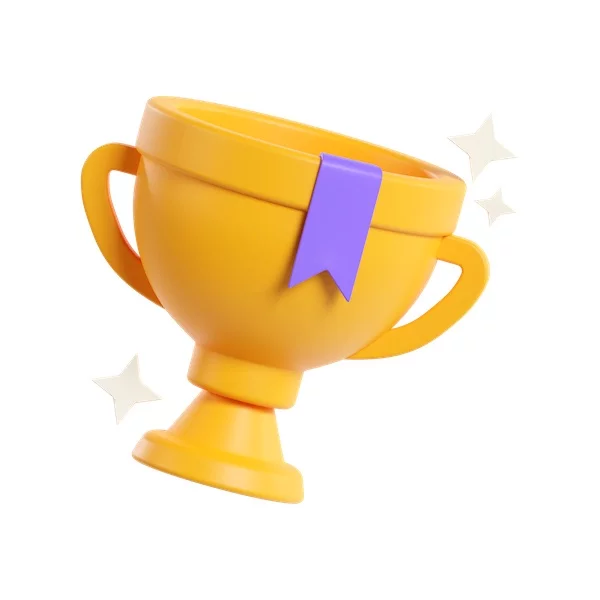 Expertise Across Platforms
We're skilled in WordPress, Shopify, Laravel, and Webflow, enabling us to provide the best solution that suits your business needs.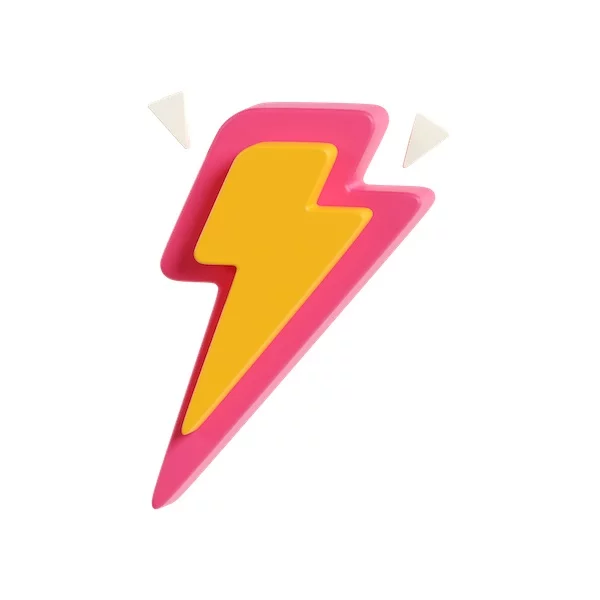 Custom Solutions Only
We know each business is unique. That's why we provide tailored web development solutions that align with your business goals.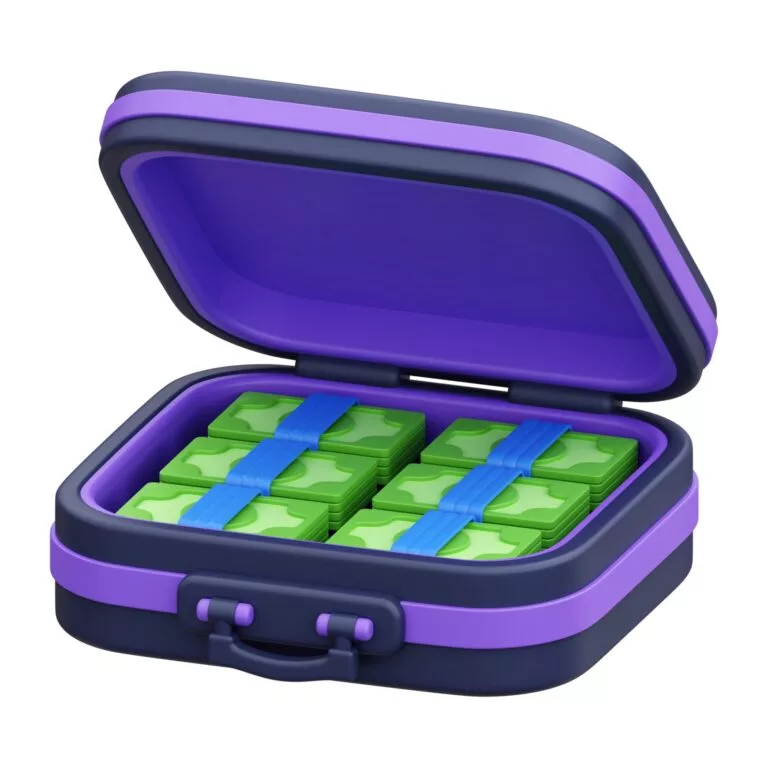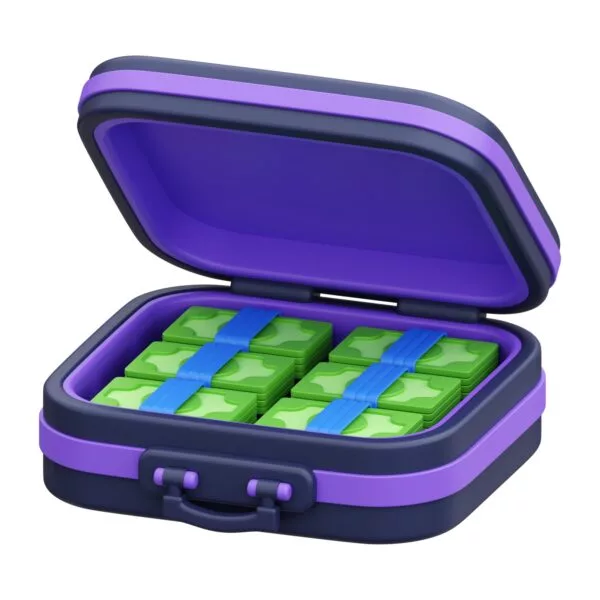 Built for Your Success
Our websites aren't just about looking good – they're designed to drive traffic, engage users, and convert visitors into customers.
Bring Your Website to Life
Request top-tier web development services today
Future-Proof Solutions
In a rapidly changing digital world, a website needs to be more than just visually appealing – it needs to be flexible, scalable, and future-proof. At Belov Digital, that's exactly what we deliver. Our web development solutions are designed to grow with your business, easily accommodating new features, updates, and expansions as your needs evolve.
We're committed to staying ahead of the curve in terms of technology and industry trends. This allows us to provide you with a website that is not just relevant today but continues to deliver value in the future. Check out some of our past work on our portfolio page and see how we've helped businesses like yours achieve their digital goals.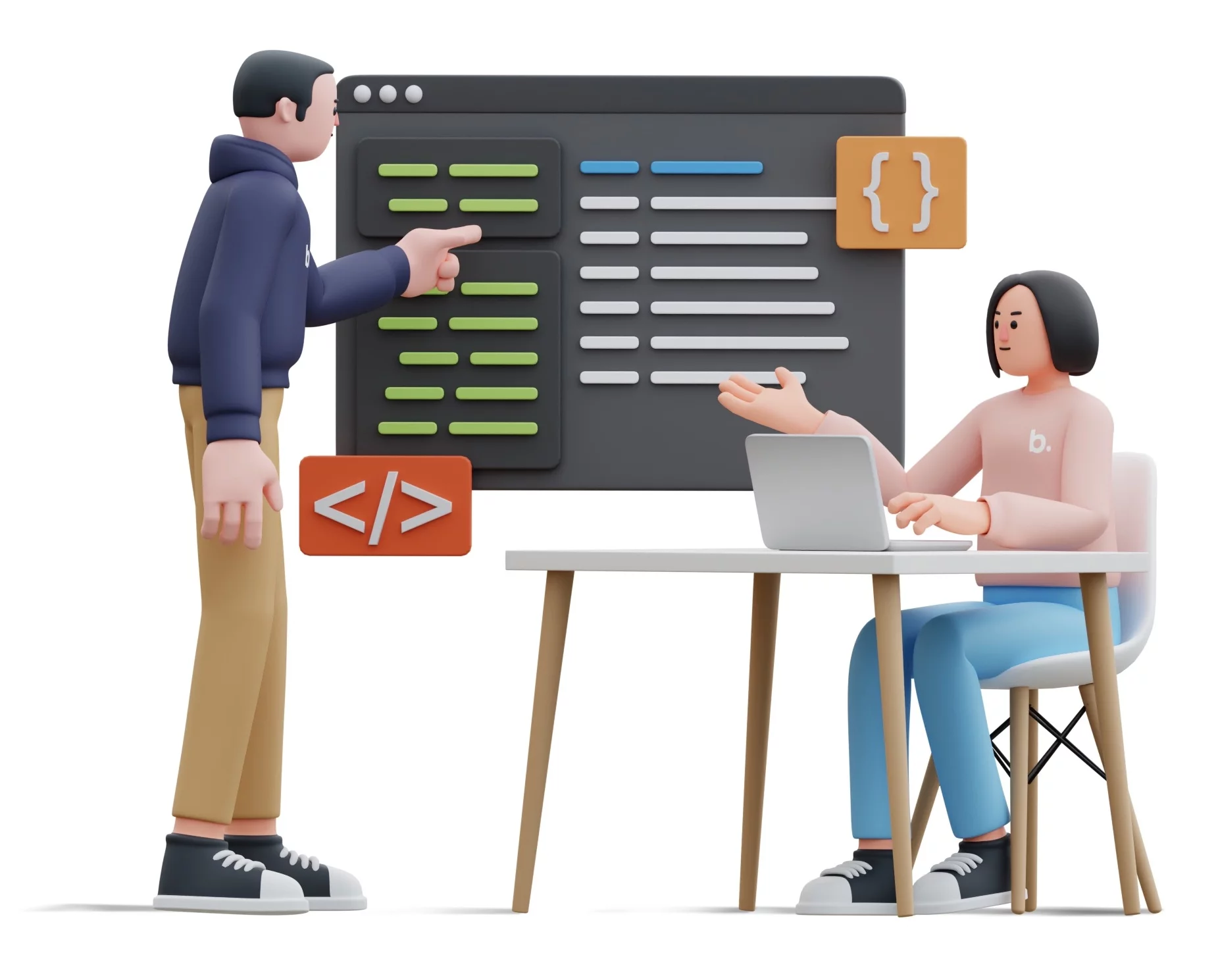 All members of the team communicated quickly and clearly. They were great to work with and completed my project quickly. I will hire them again when needed.
Very responsive, fast, worked with me to get everything just right!
Belov Agency guys were straight forward and easy to convey my project to! Absolutely professional, courteous and does more than asked. I've dealt with a lot of programmers over the years, this team is legit. Thank you again from CannaCook!
This agency not only knows their stuff, they know how to communicate and build trust. They have become my first point of contact when I need help with my sites.
Job completed as promised! Plus, they helped me as clear as possible about what tasks were needed which was very helpful. Thank you!!
Alex & Nick were a tremendous partner. Their team worked hard to understand the challenge, was thoughtful in their responses, and worked quickly and effectively. They answered all my questions and were extremely helpful. Fantastic experience!