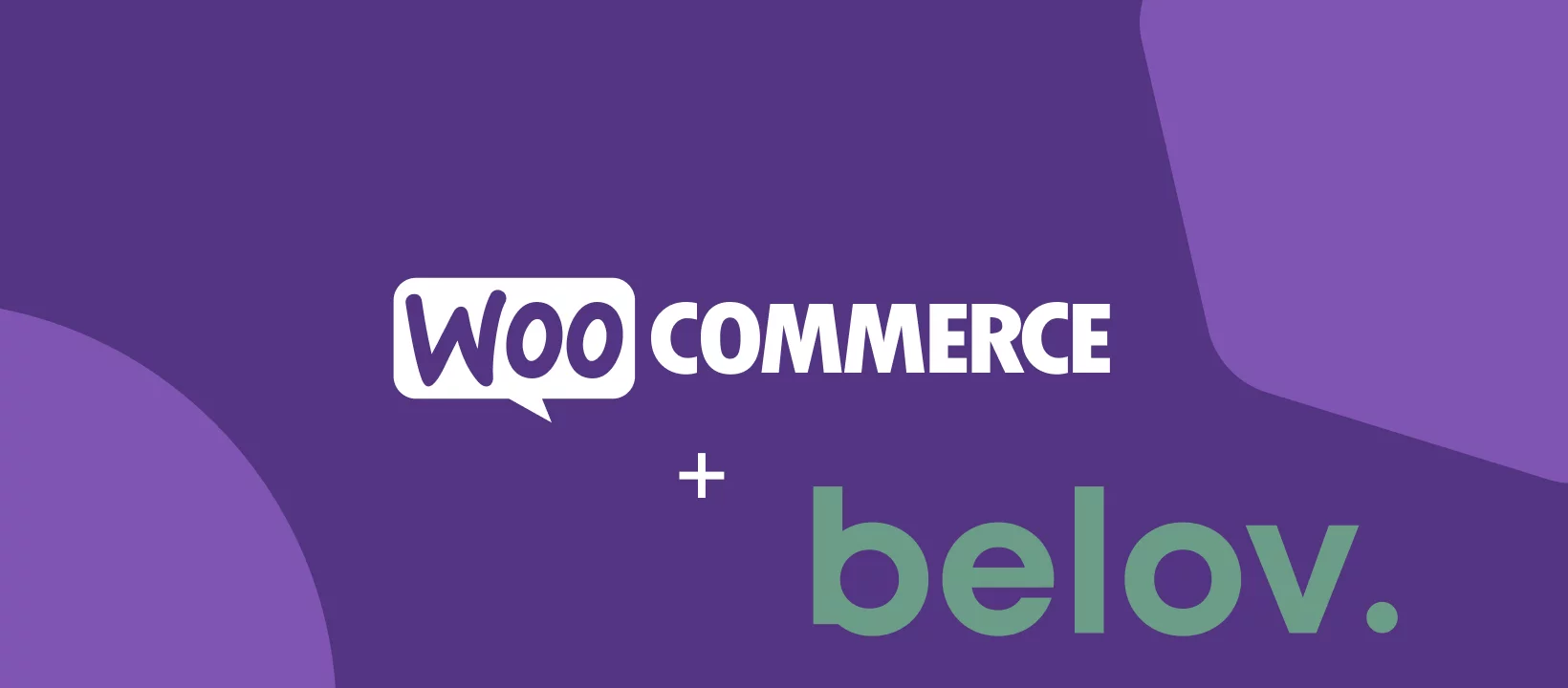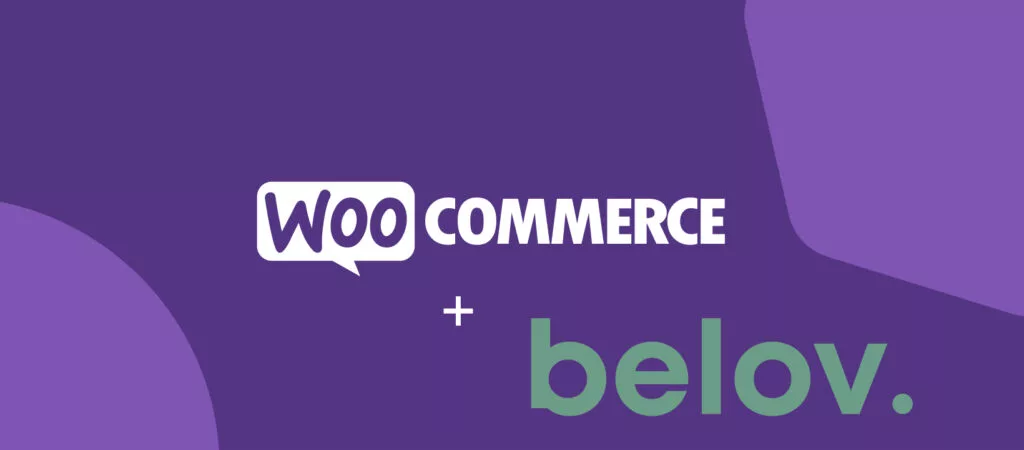 Welcome to Belov Digital Agency, where we specialize in WooCommerce development to help you create a powerful, customized, and profitable online store. Our team of experienced developers, designers, and digital marketers are dedicated to providing you with top-notch WooCommerce solutions that cater to your unique business needs. In this comprehensive guide, we'll discuss the advantages of WooCommerce development and the wide range of services we offer to help your online store thrive.
Why Choose WooCommerce for Your Online Store?
WooCommerce is a robust, flexible, and feature-rich e-commerce platform that seamlessly integrates with WordPress, the world's most popular content management system. Here are some key reasons why WooCommerce is the perfect choice for your online store:
Scalability
WooCommerce is designed to grow with your business, making it easy to add new products, manage inventory, and scale up as your customer base expands. With its robust architecture and flexible design, WooCommerce can support businesses of all sizes, from small startups to large enterprises.
Customization
With thousands of themes and plugins available, WooCommerce allows you to create a unique, tailor-made shopping experience that sets your store apart from the competition. In addition to the extensive library of free and premium WooCommerce extensions, our team at Belov Digital Agency can create custom solutions to meet your specific needs.
Security
WooCommerce, along with WordPress, is regularly updated to ensure the security and stability of your online store. The platform is backed by a large community of developers who work tirelessly to identify and fix vulnerabilities. Additionally, we at Belov Digital Agency prioritize security in our development process, employing best practices to keep your store safe and secure.
Affordability
As an open-source platform, WooCommerce is free to use, allowing you to save on development costs without compromising on quality. This affordability makes it an attractive option for businesses of all sizes, ensuring you get a powerful e-commerce solution without breaking the bank.
Our WooCommerce Development Services
We're excited to announce our new partnership with WooCommerce as an official WooExpert! As a part of this elite group of experts, we're uniquely positioned to deliver even better results for our clients.

Being a WooExpert means we have direct access to WooCommerce resources, insights, and support. This helps us stay on top of the latest eCommerce trends, ensuring we provide cutting-edge solutions to boost your online store's performance.

Our customers benefit immensely from this partnership, as our enhanced expertise translates to improved store functionality, user experience, and overall success. With Belov Digital and WooCommerce by your side, rest assured your online business is in the best hands.

Alex B, founder of Belov Digital

At Belov Digital Agency, we offer a wide range of WooCommerce development services designed to help you maximize the potential of your online store. Our services include:
Custom Theme Development
Our skilled developers can create a custom WooCommerce theme that aligns with your brand identity and provides a visually appealing, user-friendly experience for your customers. Whether you have an existing design or need a completely new look, our team will work closely with you to create a theme that captures the essence of your brand and drives sales.
Plugin Development and Integration
Whether you need custom functionality or want to integrate third-party tools and services, our team can develop and implement WooCommerce plugins that enhance your store's capabilities. From custom product options to advanced shipping calculators, we can build the tools you need to streamline your operations and improve your customers' shopping experience.
Payment Gateway Integration
We can integrate a wide range of payment gateways, including popular options like PayPal, Stripe, and Authorize.Net, ensuring secure and seamless transactions for your customers. With our expertise in payment gateway integration, you can trust that your customers' sensitive information is protected, and your transactions are processed efficiently.
Migration and Upgrades
If you're looking to migrate your existing e-commerce store to WooCommerce or need assistance with platform upgrades, our team is here to help. We have extensive experience in migrating stores from platforms like Shopify, Magento, and more, ensuring a smooth transition with minimal downtime.
Performance Optimization
We can optimize your WooCommerce store to load faster, improving user experience and boosting your search engine rankings. From image optimization to caching strategies, our team will identify and implement the most effective techniques for speeding up your store, making sure your customers enjoy a seamless browsing and shopping experience.
SEO and Digital Marketing
Our digital marketing experts can help improve your store's visibility on search engines, driving more traffic and sales to your online store. From on-page optimization to crafting a comprehensive content marketing strategy, we will work with you to create a customized plan that boosts your online presence and generates results.
Ongoing Support and Maintenance
Our commitment to your success doesn't end when your WooCommerce store is launched. We offer ongoing support and maintenance services to ensure that your store remains up-to-date, secure, and optimized for performance. With our expert team at your side, you can focus on growing your business while we handle the technical aspects of your online store.
Why Choose Belov Digital Agency for WooCommerce Development?
When you partner with Belov Digital Agency, you gain access to a team of WooCommerce development experts committed to your success. Here's why we're the right choice for your WooCommerce development needs:
Experience: With years of experience in WooCommerce development, we have the expertise to tackle any challenge and deliver outstanding results.
Quality: We adhere to the highest industry standards and best practices, ensuring the quality, security, and performance of your online store.
Client Focus: We prioritize your needs and goals, working closely with you to create a customized solution that drives results and helps your business grow.
Full-Service Agency: As a full-service digital agency, we offer a wide range of services under one roof, making it easier for you to manage your online presence and achieve your goals.
External Resources to Boost Your WooCommerce Knowledge
To help you better understand the power of WooCommerce and its potential to transform your online store, we've compiled a list of external resources that you may find helpful:
Ready to take your online store to the next level with WooCommerce development? Contact Belov Digital Agency today to discuss your project and discover how we can help you achieve your e-commerce goals.
Get a free proposal for your project today