Why choose Laravel for your web development project?
Laravel is a PHP framework that's won over developers around the world with its elegant syntax, robust features, and strong community support. But it's not just developers who love Laravel. Businesses too can reap the benefits of this versatile framework. Whether you're looking to build a simple web application or a complex eCommerce platform, Laravel offers the flexibility, security, and scalability you need. At Belov Digital Agency, we have a team of Laravel experts who can leverage this powerful framework to bring your vision to life.
"Everything was done to the highest standard"
Belov Digital Agency delivered a fast, pixel-perfect website on time and as planned. Our team has been impressed with their prompt response to change requests. They also showcased excellent and professional communication through email and messaging apps.
Dennis Ray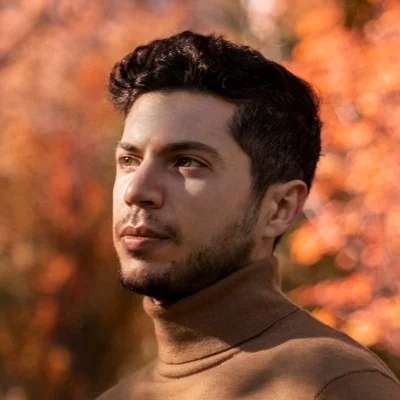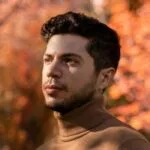 Start your Laravel Journey
Reach out to us today, and let's shape your business's digital future with Laravel's versatility and power.
Why choose us for Laravel development services
Choosing Belov Digital Agency for your Laravel development needs signifies opting for a devoted partner that genuinely values your success. Our team, comprising of talented strategists, creative designers, and experienced marketers, is dedicated to translating your vision into a compelling brand identity.
We acknowledge the power of a brand that connects on a profound level with its audience. Thus, we strive to establish brands that don't merely captivate visually but also stir emotions, drive customer engagement, and foster loyalty. By aligning your brand with your core values and target audience's expectations, we ensure that your brand strikes a chord and leaves a lasting impression.
Whether you're a startup, an SMB, or a large corporation, we offer scalable Laravel development solutions that grow with your business. We understand that change is the only constant in today's dynamic digital landscape. That's why our Laravel solutions are not set in stone; they can evolve to meet your changing needs, market dynamics, and customer preferences. We are always here to assist you, even after project completion, ensuring that your Laravel web application continues to serve your goals effectively.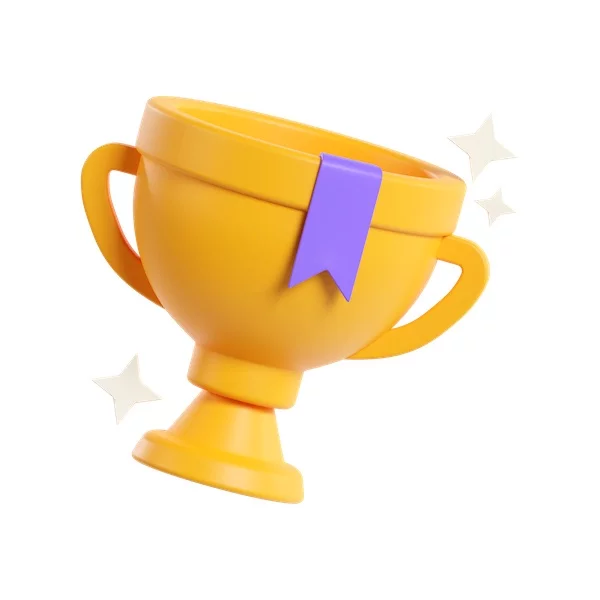 Cutting-edge Expertise
We are constantly exploring, learning, and incorporating the latest Laravel features, ensuring you get modern, future-ready web applications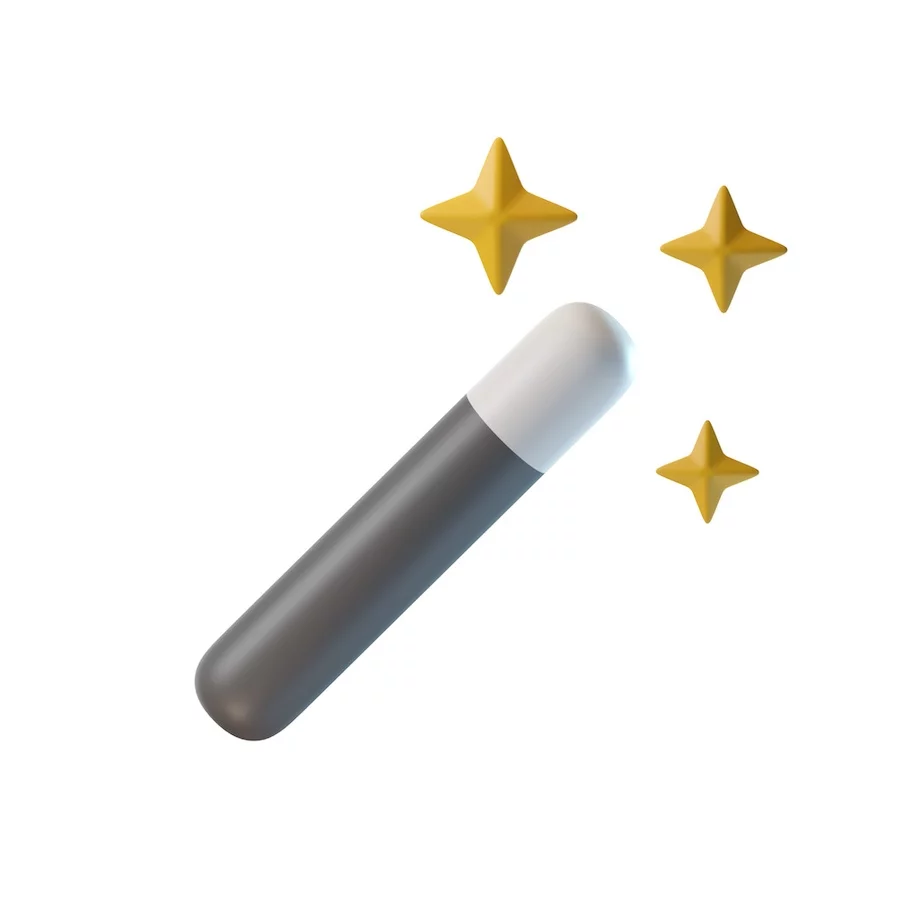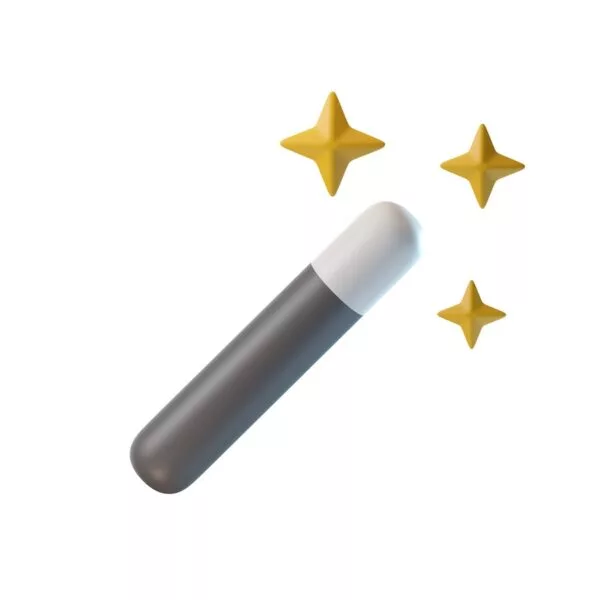 Tailored Solutions
We don't believe in one-size-fits-all solutions. Our Laravel development services are tailored to your unique business requirements and objectives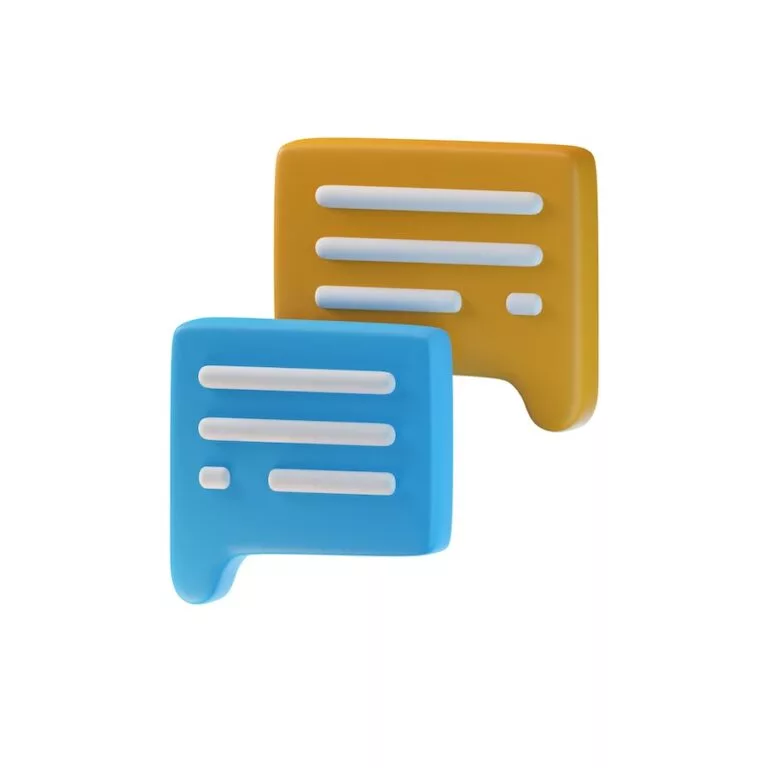 Transparent Processes
We value your trust. That's why we maintain transparent communication throughout the project, keeping you informed and involved
Website Performance Test
Test your website performance online and receive
results by email
Experience the Laravel difference with Belov Digital Agency
Experience a Laravel development journey that's smooth, stress-free, and rewarding. From the moment you reach out to us, we're committed to making the process easy, enjoyable, and successful for you. Our team is not just technically proficient; we're also friendly, approachable, and dedicated to your satisfaction.
We're not just Laravel developers; we're problem solvers. We love a good challenge and there's nothing more rewarding for us than finding smart, effective solutions to your Laravel development needs. Whether it's a complex feature or a tricky integration, our team has the skills and creativity to tackle it head-on.
Have a Laravel project in mind? We'd love to hear about it. Whether it's a fresh idea or an existing project that needs a Laravel touch, we're excited to bring your vision to life. Let's create something amazing together. Your Laravel journey starts here.
All of our Web Development services