Our Approach
Our design process is rooted in collaboration, research, and user-centric design principles. We begin by understanding your brand, target audience, and business objectives. This allows us to create designs that resonate with your users and align with your brand values.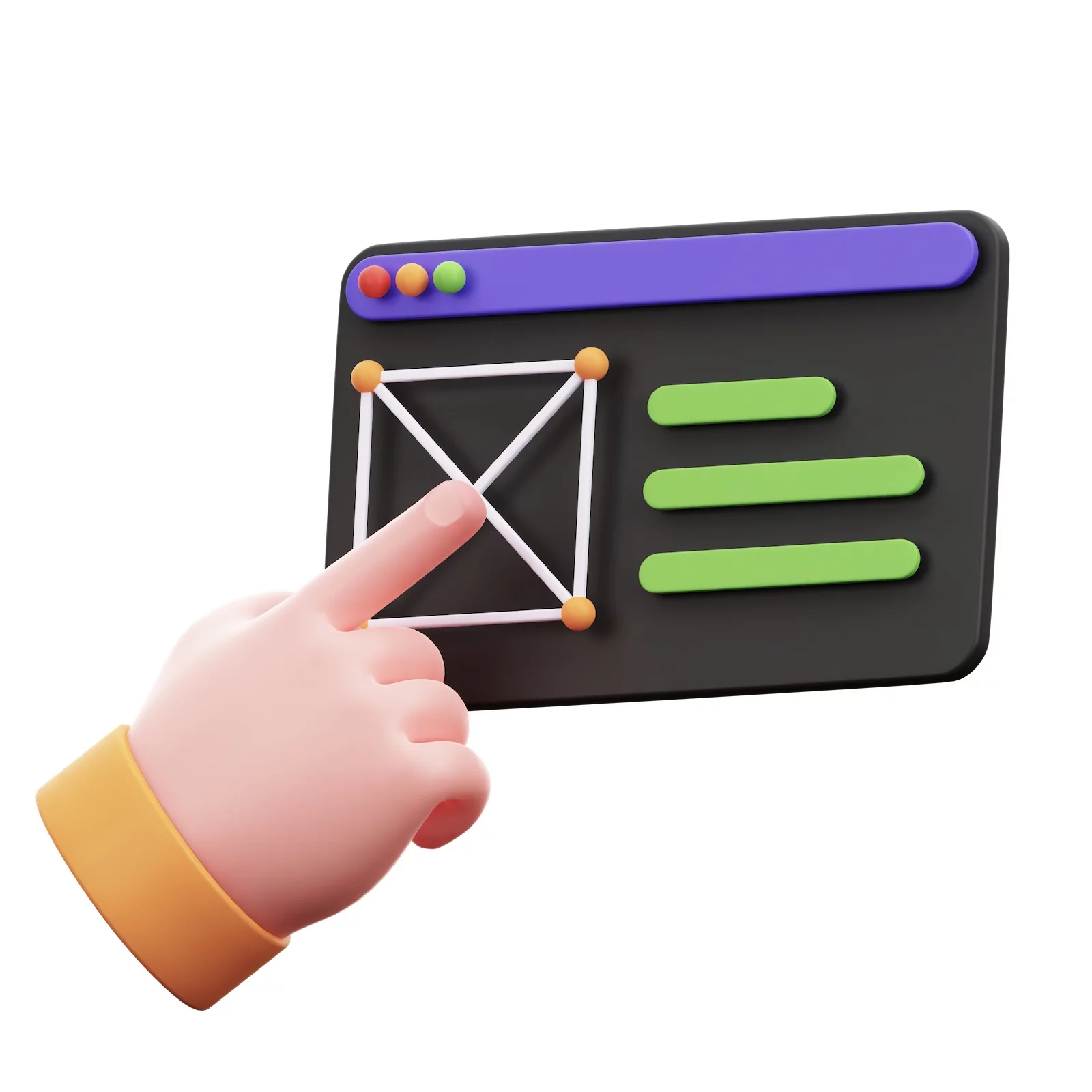 User Interface Design
Great UI is more than just good looks. Our designers create interfaces that are visually stunning, consistent, and easy to navigate. We pay attention to every detail — from color schemes and typography to button placement and transitions — to ensure that users can interact with your digital product seamlessly.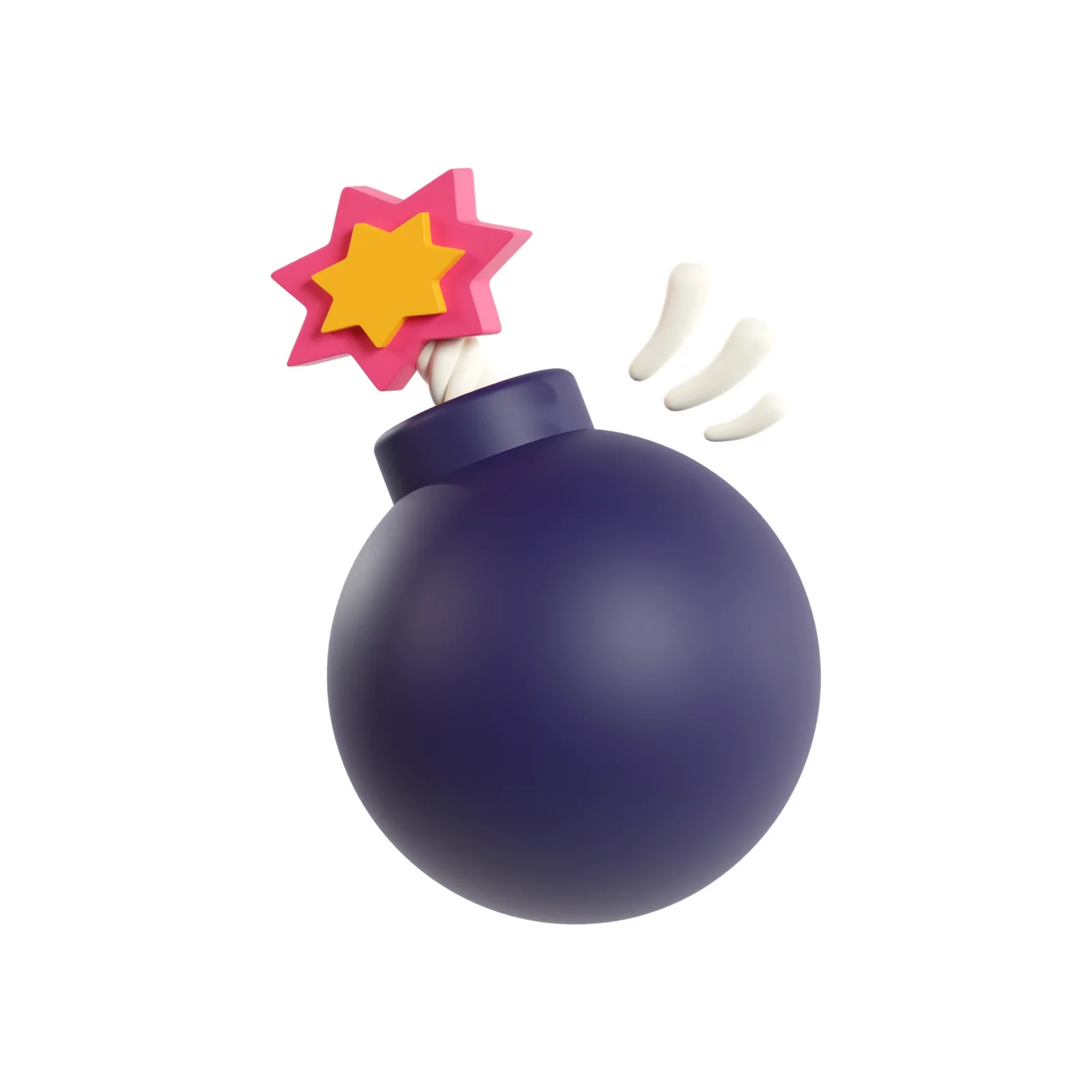 User Experience Design
We design experiences that users love. By focusing on usability, simplicity, and user satisfaction, we make sure that interacting with your product is a pleasure, not a task. Our UX designs are data-driven and user-centered, ensuring a balance between your business goals and user needs.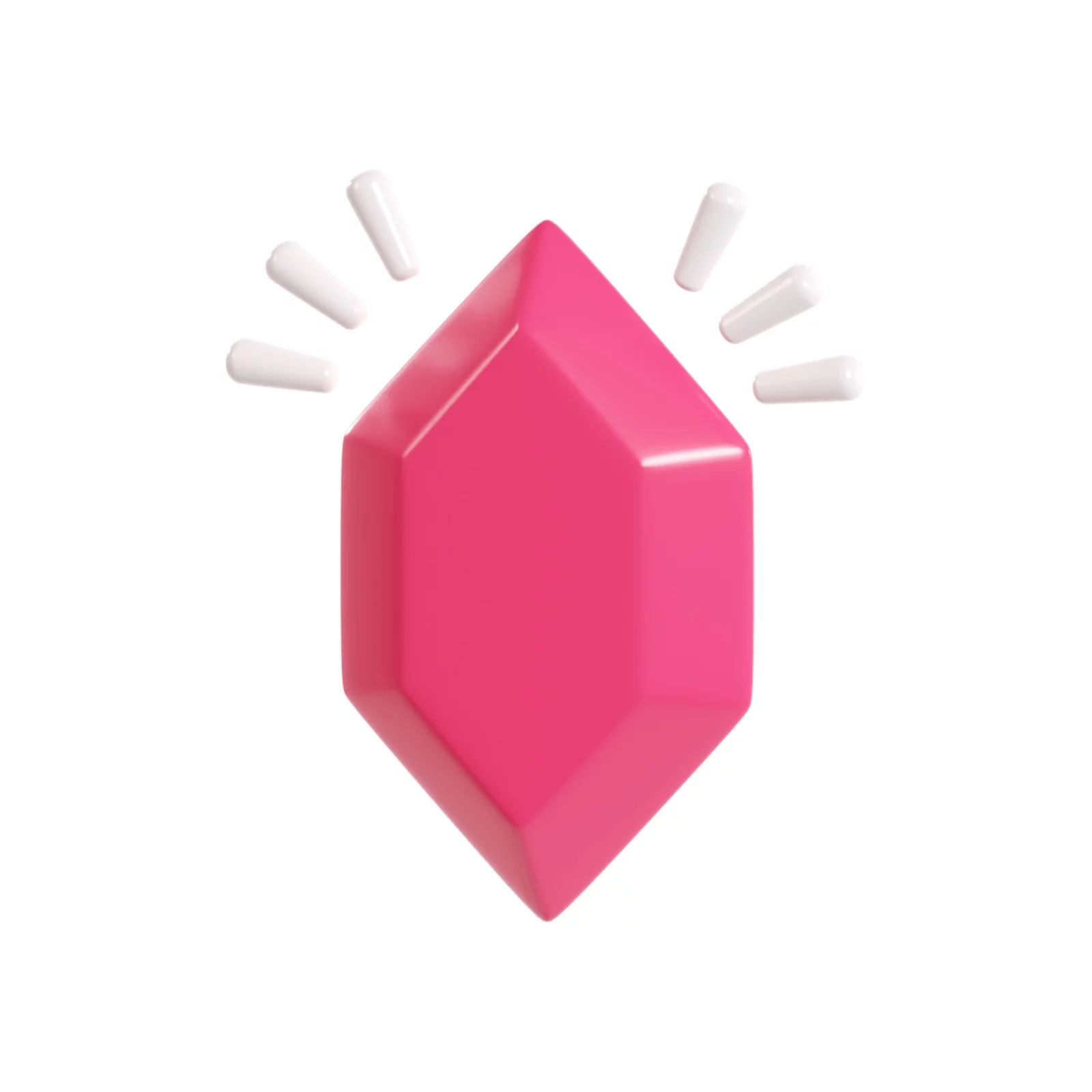 Featured Case Studies
You can always find more Case Studies on our Portfolio page
"At Belov Digital, we understand the importance of creating user interfaces and experiences that are not only beautiful but also intuitive, engaging, and purpose-driven. Our UI & UX design services are tailored to deliver digital products that provide real value to end-users and drive business growth."

Why choose us for UI/UX design services?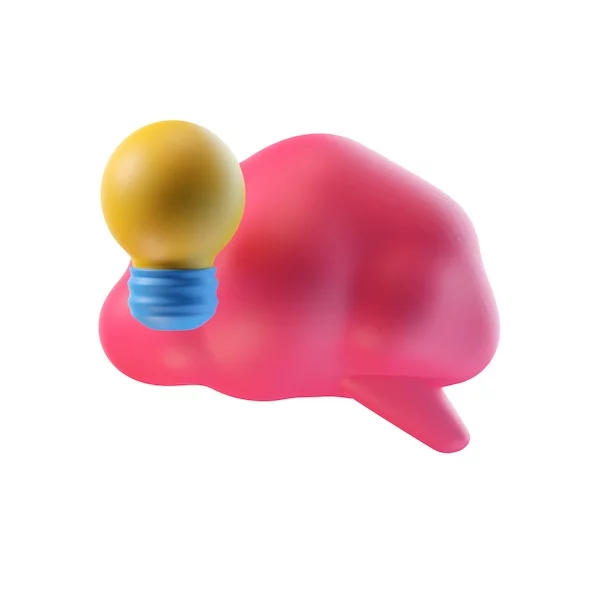 Experienced Team
Our design team consists of seasoned professionals who have worked with businesses across various industries. They bring a wealth of experience to your project, ensuring top-notch designs.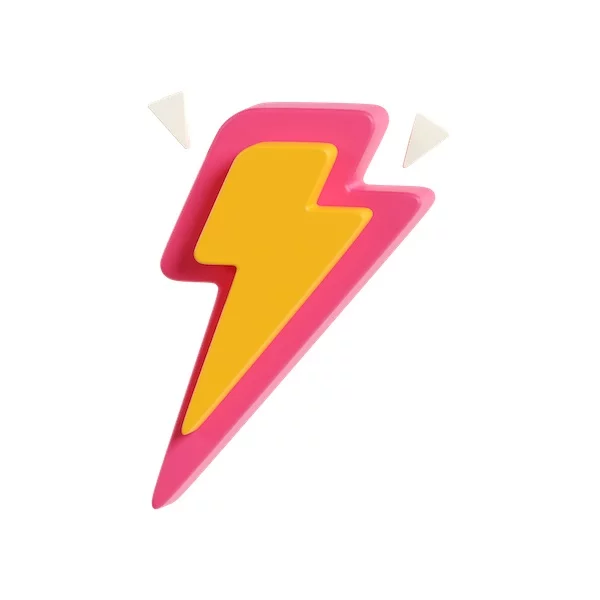 Customized Solutions
We don't believe in a one-size-fits-all approach. We tailor our UI & UX services to suit your specific needs and goals.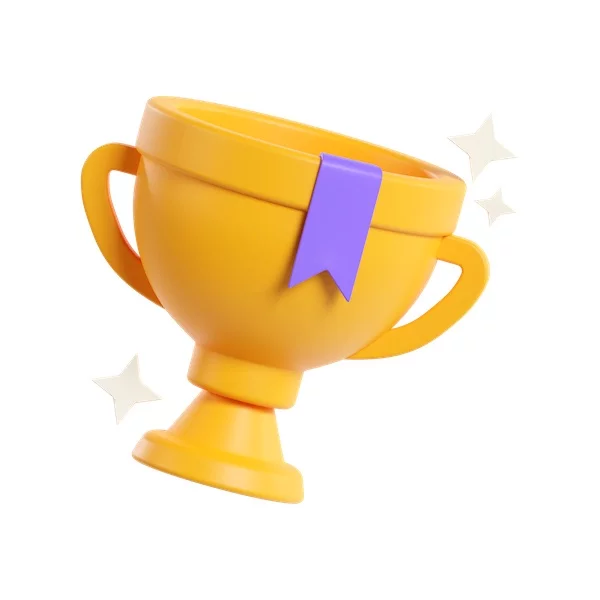 Focus on ROI
Our designs don't just look good; they drive results. We create UI & UX designs that boost engagement, increase user retention, and ultimately, enhance your bottom line.
Transform Your Vision
Request premium UI & UX design services today