Choose your maintenance plan
Select the perfect plan that fits your needs and budget
Economy
Good for simple static websites with low traffic
Initial protection against malware and hacking attempts
Initial setup of uptime monitoring with 5-minute intervals
Initial setup of activity log
Regular Backups on Cloud
Core WordPress updates
Plugin updates
Security monitoring
Downtime monitoring
Monthly Report
Extra request hours at $120/hour
* additional sign-up fees may apply for significantly outdated websites
Standard
Business websites with low or medium traffic
Initial protection against malware and hacking attempts
Initial setup of uptime monitoring with 5-minute intervals
Initial setup of activity log
Daily Backups on cloud
Core WordPress updates
Plugin updates
Security monitoring and fixes
Downtime monitoring
Monthly Report
Licences, domains, and SSL updates reminder
Monthly performance check
SEO monitoring
Basic site improvements
Two 1-hour customization/design tasks monthly
Priority response to tickets
Extra request hours at $110/hour
* additional sign-up fees may apply for significantly outdated websites
Extended
Ideal for high-traffic websites, e-commerce shops, or complex projects
Initial protection against malware and hacking attempts
Extended Security Firewall
Initial setup of uptime monitoring with 1-minute intervals
Initial setup of activity log
Daily Backups on cloud
Core WordPress updates
Plugin updates
Extended security monitoring and fixes
Instant downtime monitoring
Weekly Report
Licences, domains, and SSL updates reminder
Regular performance check
Advanced SEO monitoring
Basic site improvements
Four 2-hour customization/design tasks monthly
Dedicated manager
Real-time communication in dedicated Slack channel
Extra request hours at $100/hour
* additional sign-up fees may apply for significantly outdated websites
Custom
Designed for scale
Tailored to your needs
Access to exclusive features
Dedicated account management
The Harmony of Professional Care and Support for Your WordPress
WordPress maintenance, when handled by professionals, ensures your website receives the meticulous care it deserves. Experts not only possess technical knowledge but also understand the nuances of the platform, providing top-tier support when you need it most. Regular updates, security checks, and performance optimizations are executed flawlessly, leaving no room for errors. This professional care and support translates into a secure, up-to-date, and high-performing website, allowing you to focus on growing your business while we handle the technicalities. Trusting professionals with your WordPress maintenance means choosing peace of mind.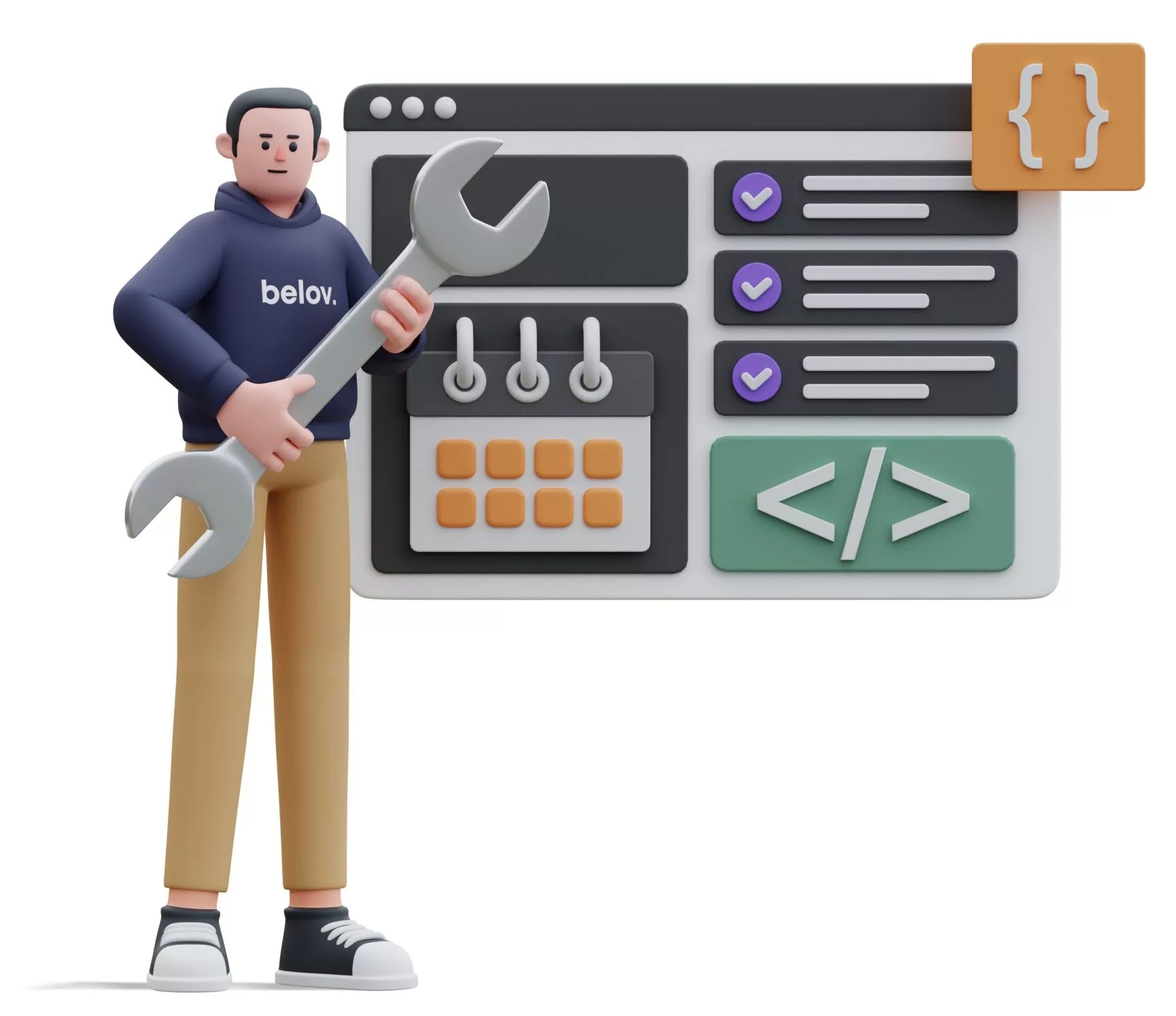 Frequently Asked Questions
Troubleshooting Common WordPress Website Anomalies
WordPress websites can sometimes run into frustrating issues that hinder their performance. We specialize in diagnosing and rectifying these problems swiftly and efficiently. Here are some common issues we deal with:
Website Launch Failures: We ensure your website is always up and ready for your users.
Unexpected Redirects: We eliminate any malicious redirects to dubious websites, preserving your website's integrity.
Error Messages: We promptly address error messages, whether on your site or in your dashboard, to keep everything running smoothly.
Outdated WordPress Versions: We keep your WordPress version updated, safeguarding your website from potential security vulnerabilities.
Obsolete Themes and Plugins: We continuously update your themes and plugins, enhancing functionality and security.
Plugin Conflicts: We identify and resolve conflicts between plugins that could impede your site's performance.
Security Alerts: If search systems flag your site as possibly hacked, we investigate and rectify any issues promptly.
Lapsed Domain/Hosting Payments: We can alert you when it's time to renew your domain or hosting, preventing unwanted website downtime.
Content Update Issues: If you're unable to update the content of pages or posts, we'll resolve the issue, enabling you to keep your site fresh and relevant.
"
In today's digital world, maintaining a top-performing website isn't a luxury — it's a necessity. At Belov Digital Agency, we specialize in WordPress Maintenance Services designed to keep your website running at peak performance, ensuring your business thrives online.
"
The WordPress Maintenance Imperative
Your WordPress website is a living entity on the internet. Every day, it interacts with visitors, responds to changes in the digital environment, and integrates updates from various technologies. And just like any living entity, it needs care and attention to function optimally.
Without regular maintenance, your website risks facing critical issues that can affect its performance and security. And in the digital world, even a minute of downtime can result in significant loss of revenue and customer trust.
But with our expert WordPress Maintenance and Care Services, you never have to worry about these risks. We'll keep your site updated, secured, and optimized, so you can focus on what you do best — growing your business.
At Belov Digital Agency, we extend an unparalleled blend of professionalism and personalization to WordPress website maintenance. Our extensive suite of support and maintenance services are crafted for website owners and resellers alike, encapsulating all pivotal tasks that warrant regular attention. Trust in our seasoned team to deliver a sterling WordPress support service designed to keep your websites operating flawlessly around the clock.
Unwavering Uptime: We guarantee 100% uptime for your website, ensuring continuous availability to your users.
Clean and Secure: We safeguard your website from security threats, keeping it clean, safe, and protected.
Always Up-to-Date: With our services, your website, themes, and plugins will always be updated, enhancing performance and security.
Zero Loss of Visitors and Customers: Our proactive approach prevents any loss of traffic or customers due to website issues.
Website Performance Test
Test your website performance online and receive
results by email
Regular Updates
WordPress is an ever-evolving platform. With new versions of core software, themes, and plugins being released regularly, it's essential to keep your website up-to-date. We handle all updates efficiently and promptly, ensuring your site stays secure, bug-free, and compatible with the latest technologies.
Frequent Backups
Imagine losing all your website data due to a server malfunction or security breach. Frightening, isn't it? With our frequent backup service, you'll never have to face this nightmare. We regularly back up your website data, ensuring you're ready to bounce back even in the face of unexpected data loss.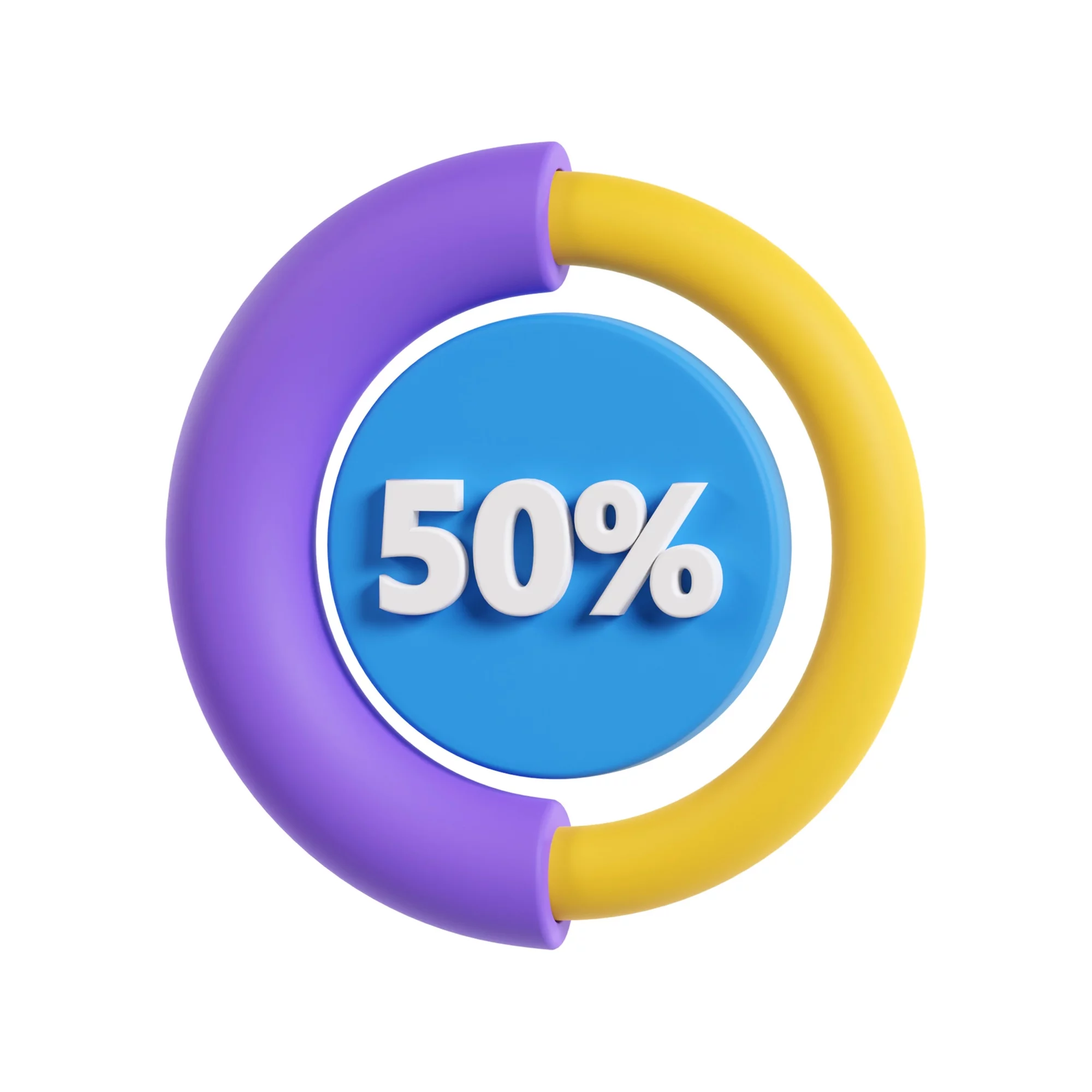 Security Monitoring
Your website is a prime target for cybercriminals. We prevent them from wreaking havoc by implementing stringent security measures and conducting continuous monitoring. Any suspicious activity triggers an immediate response from our team, keeping your website safe and secure.
Performance Optimization
A fast, smooth-running website is key to delivering an exceptional user experience. Our performance optimization service ensures that your website loads quickly and runs smoothly, keeping your visitors engaged and reducing bounce rates.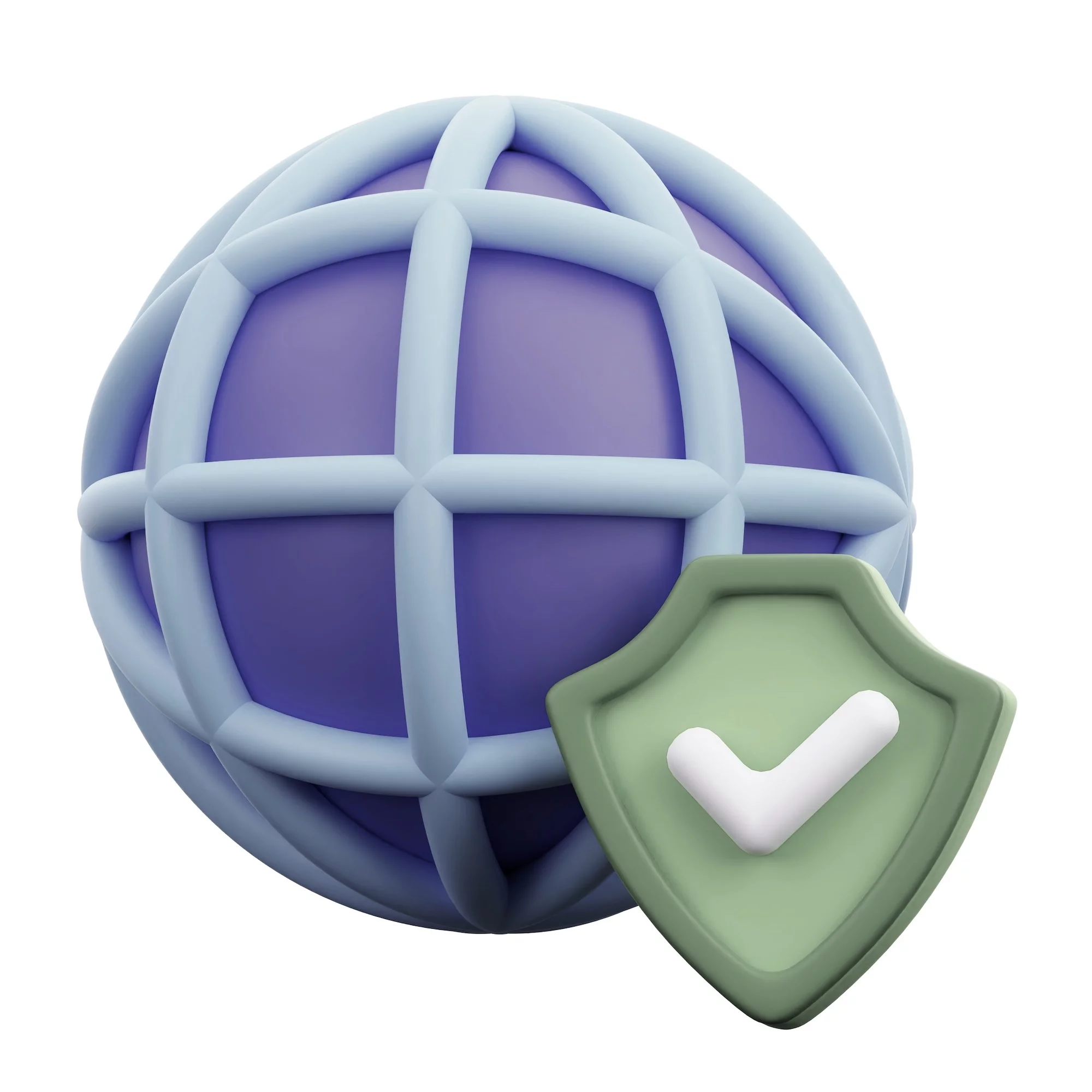 Expert Support
When it comes to website maintenance, you're not alone. Our expert support team is always ready to assist with any issues or queries. Whether it's a technical glitch or a simple question about WordPress, we've got you covered.
Beyond Maintenance
A well-maintained website is just the beginning. At Belov Digital, we offer a suite of design, development, and SEO services to propel your digital presence to the next level. Whether you're looking to revamp your website design, boost your search engine rankings, or develop a custom application, we've got you covered.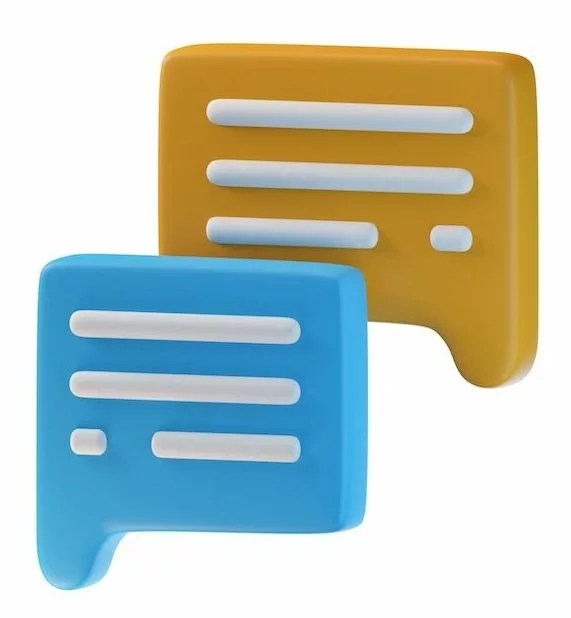 These brands trust us their websites