Seize the SEO advantage
In an era defined by digital dominance, there's no denying that SEO — Search Engine Optimization — has become a cornerstone of online success. At Belov Digital Agency, we don't just understand SEO. We live and breathe it, and that expertise transforms businesses like yours into formidable online powerhouses.
Why does SEO matter? It's simple. In the vast expanse of the Internet, SEO is your beacon. It guides users to your website, enabling you to convert them into loyal customers. Without effective SEO, your business remains hidden in the shadows of the digital marketplace.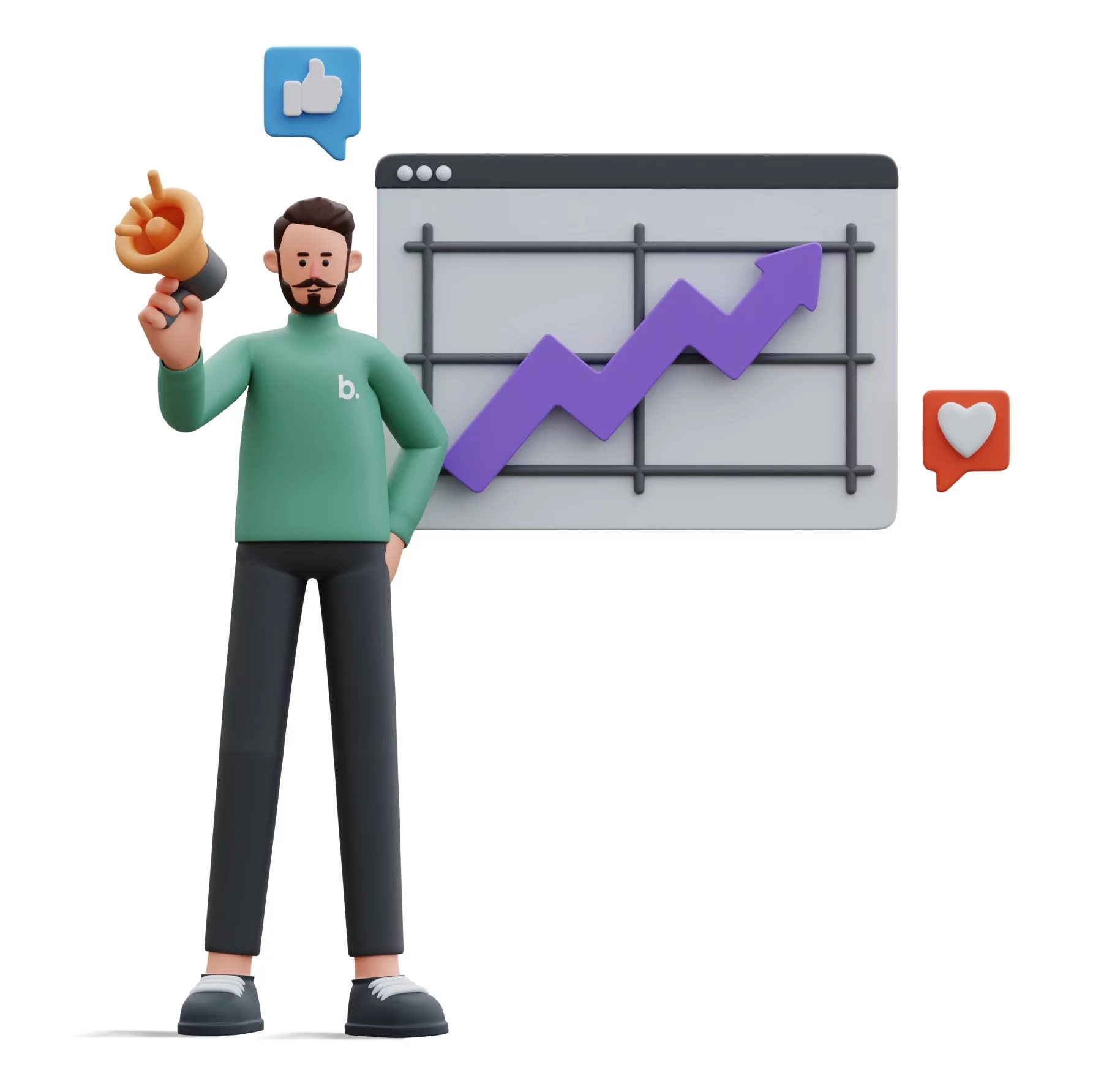 What effective SEO means for your business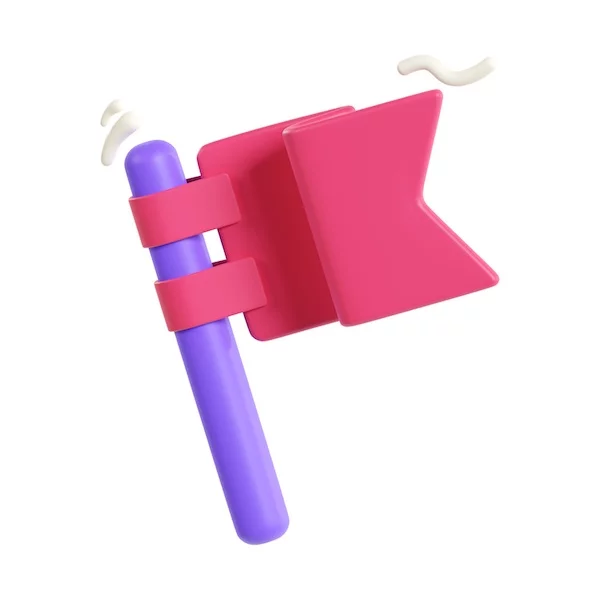 Increased Visibility
Through an effective SEO strategy, your website ascends the ranks of search engine results. This not only drives more traffic but enhances brand awareness. In the crowded online space, SEO is like a spotlight, ensuring your business doesn't get lost in the shuffle.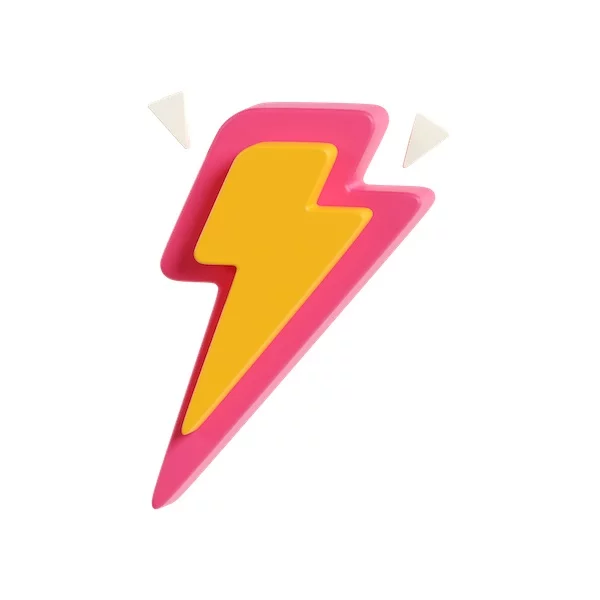 More Traffic
SEO focuses on attracting organic traffic — users who find your site through search engine queries. These are valuable visitors who are actively seeking your products or services. More organic traffic means a consistent stream of potential customers, enabling your business to thrive.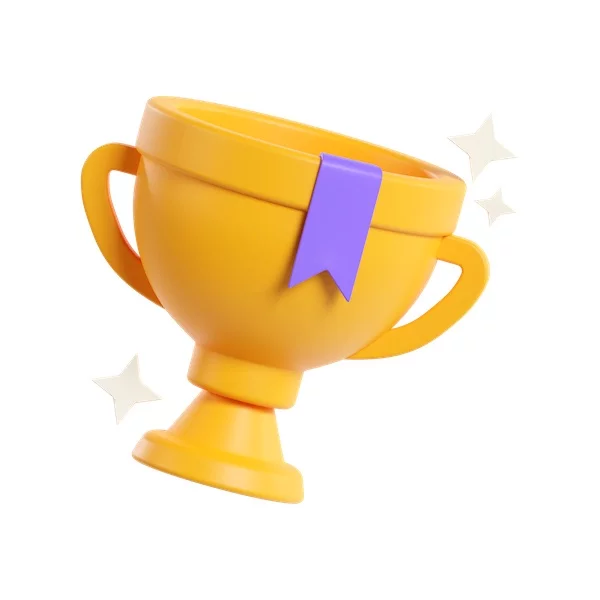 Higher Conversion
SEO ensures your website is user-friendly, your content is engaging, and your offerings are easy to find. This primes visitors for conversion, transforming them from casual browsers into committed customers. Good SEO practices also cultivate repeat customers, driving your conversion rates even higher.
The Belov SEO difference: unleashing potential & driving success
Deep-dive SEO audit
Your SEO journey begins with a thorough audit of your website. This enables us to identify strengths to capitalize on, weaknesses to address, and opportunities to seize for the betterment of your SEO strategy. Our in-depth audit evaluates technical SEO aspects, on-page and off-page elements, and your site's content quality.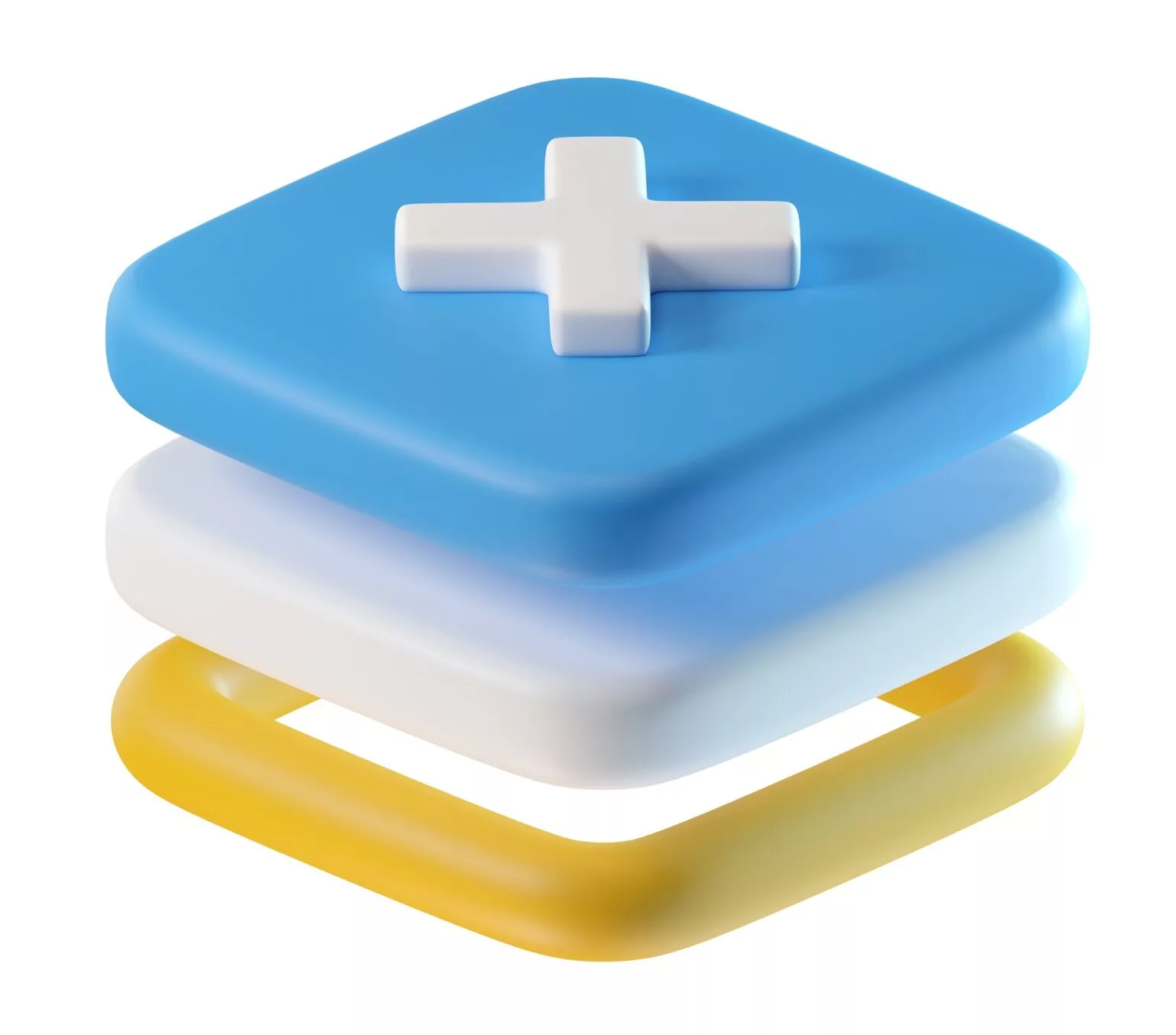 Research-driven keyword strategy
A strong keyword strategy is the backbone of effective SEO. We undertake exhaustive keyword research to uncover the terms your target audience uses when searching for your products or services. With these insights, we ensure that your content resonates with the right audience at the right time.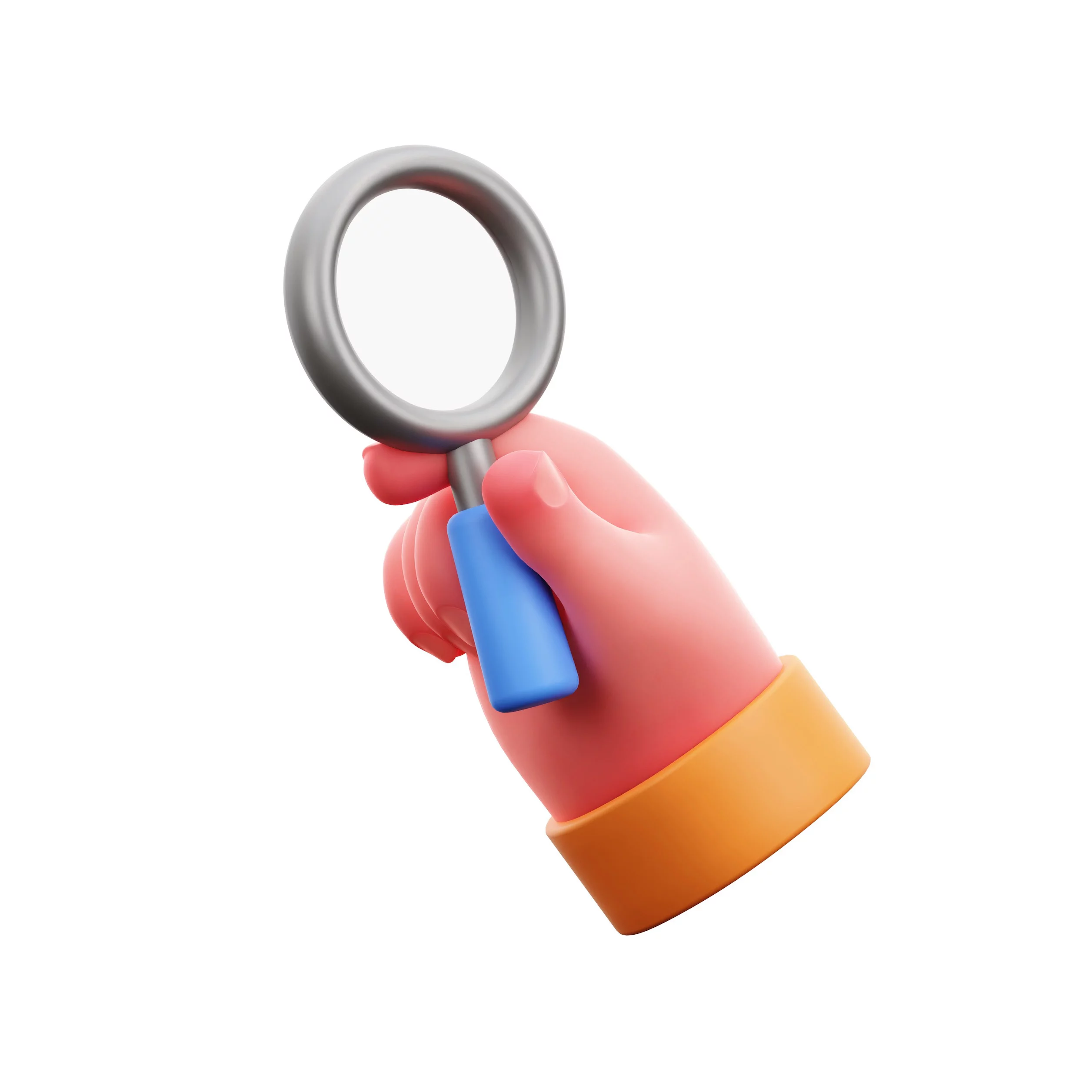 On-Page SEO optimization
On-page SEO is all about making your website appealing to both users and search engines. We optimize your titles, meta descriptions, headers, content, and images. We also improve your website's UX and UI, ensuring it's accessible, easy to navigate, and intuitively designed.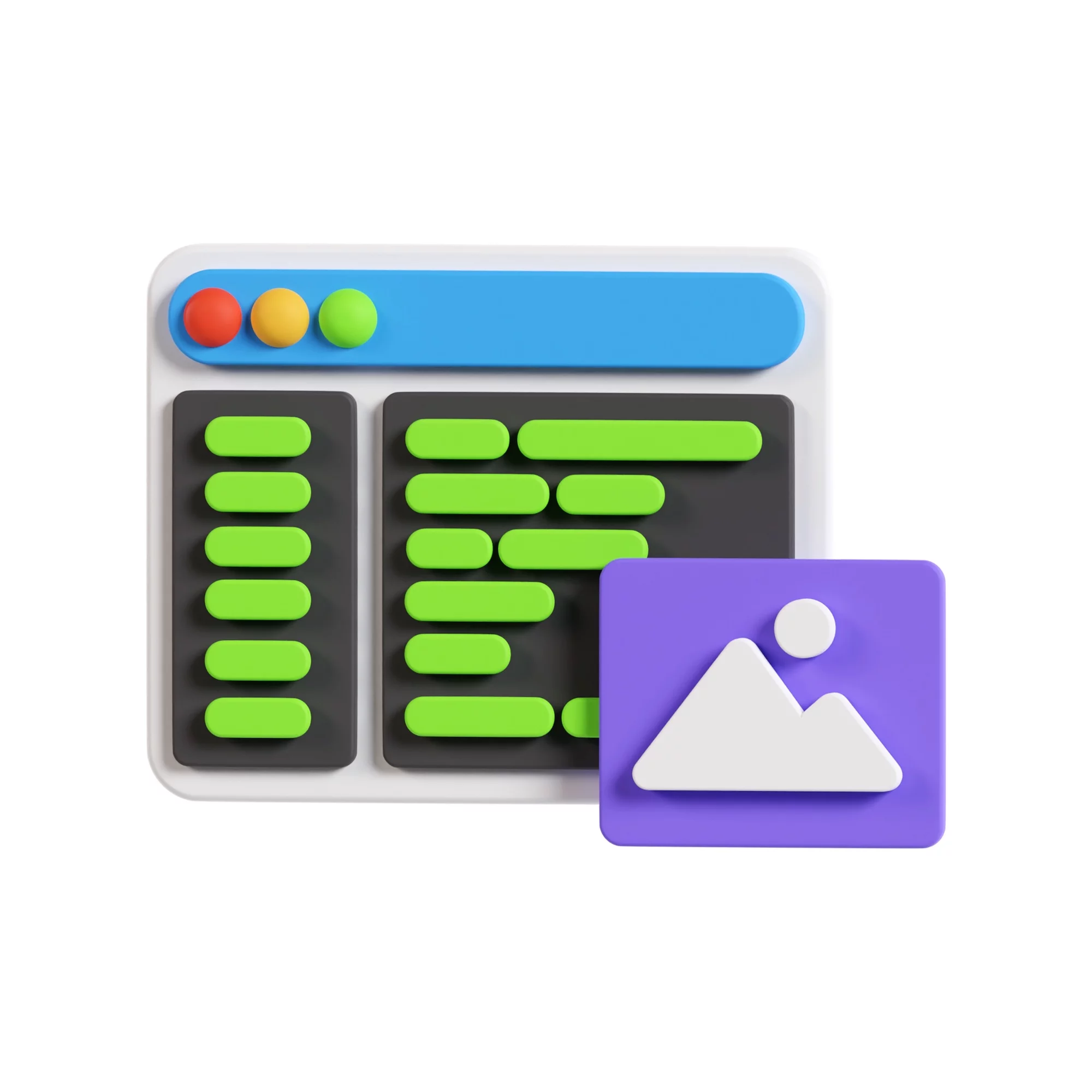 Off-page SEO excellence
Off-page SEO is the secret sauce for boosting your website's credibility and authority. We help you build a robust backlink profile, engage with influencers, and utilize social media signals to improve your site's overall ranking and visibility.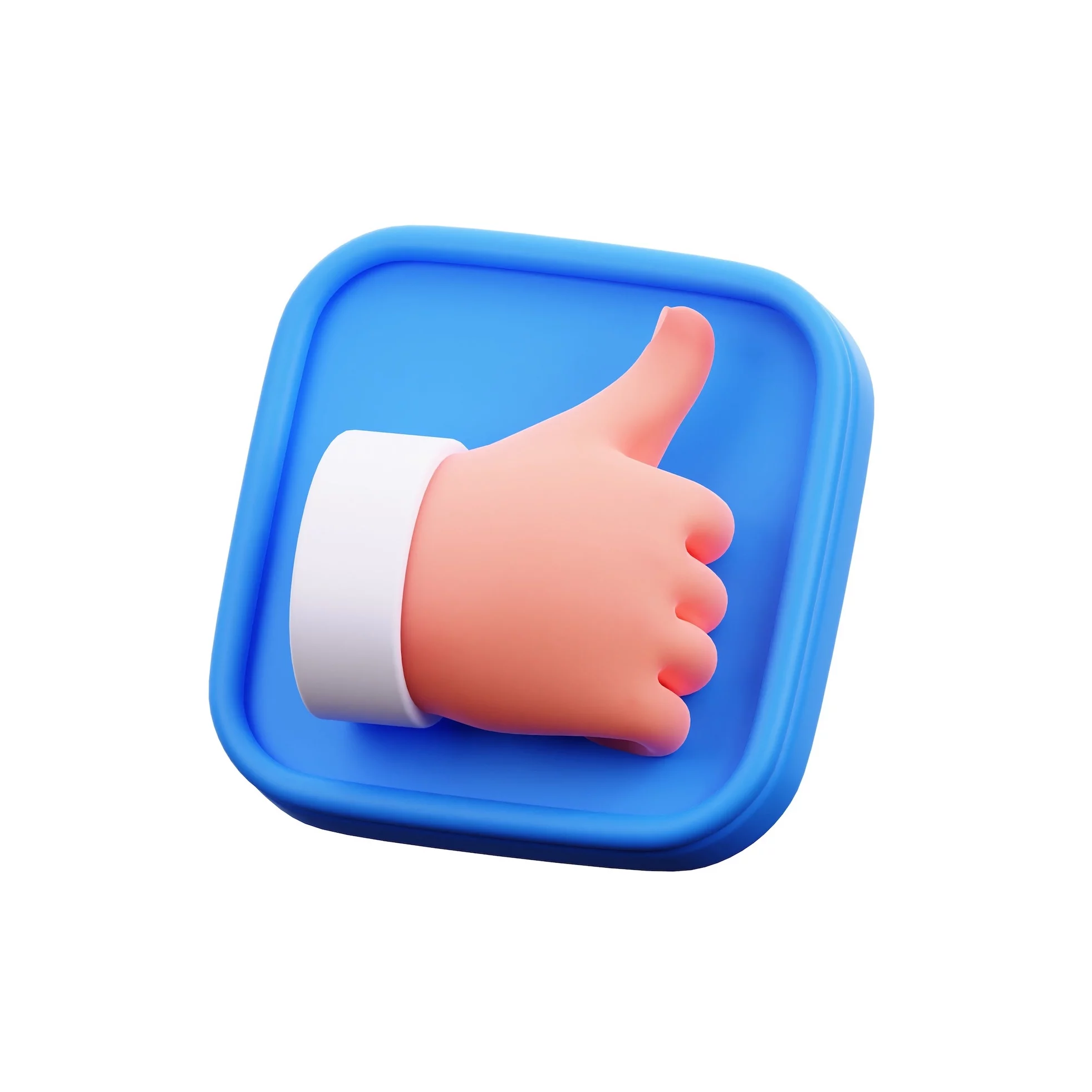 Technical SEO mastery
Technical SEO can seem daunting, but it's crucial for your website's health and search engine visibility. We ensure your website is fast, mobile-friendly, and secure. We also take care of sitemaps, robots.txt files, and structured data, making sure your site is easily crawled and indexed by search engines.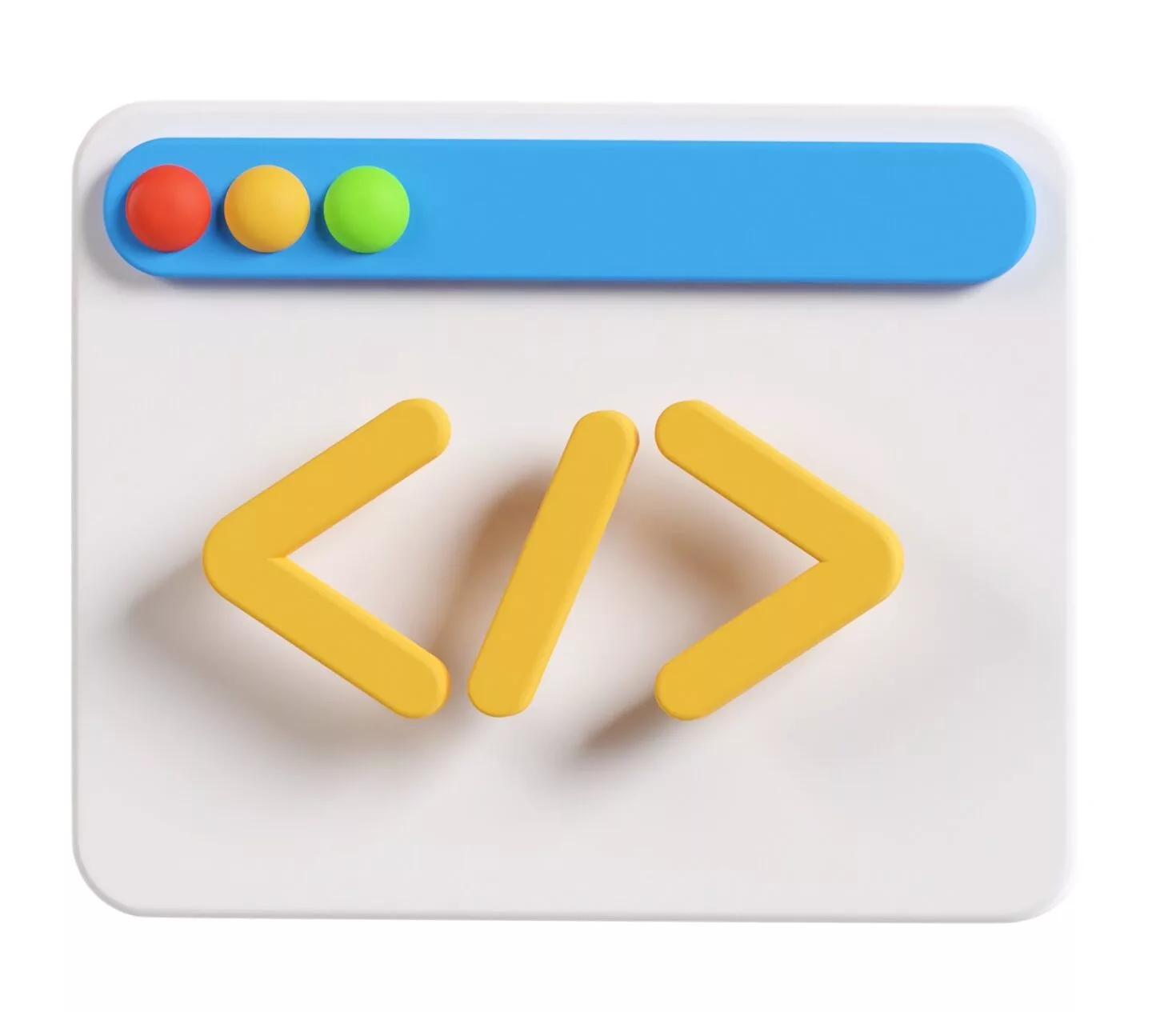 Successful SEO isn't standalone. It's intertwined with quality web design and development — something we excel at. Leveraging our design and development services, we craft websites that are not just visually stunning, but also SEO-optimized to the core.
If you're on WordPress, you're in luck! We're WordPress SEO experts who know exactly how to optimize your site for maximum reach and impact.
In the digital landscape, SEO is your compass, guiding your business to new opportunities, growth, and success. Partner with Belov Digital Agency, and let's chart the path to your online triumph together. Remember, SEO is an investment that pays off in the form of increased visibility, credibility, and profitability. Don't miss the opportunity to set your business apart in the digital landscape. Seize the SEO advantage with Belov Digital Agency.
Let's start a conversation about your SEO needs. Reach out to us today, and prepare to watch your business take flight.
Ready to soar with Belov SEO services?
At Belov Digital, we're more than an agency — we're your strategic partner in the digital landscape. Our approach to SEO isn't cookie-cutter. It's tailored, comprehensive, and designed to catapult your business to the forefront of your industry.