A new era of web development with Webflow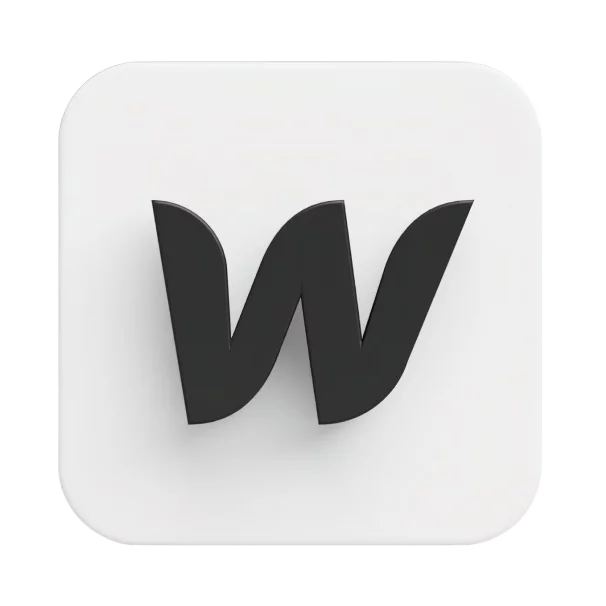 A new era of web development has dawned, and it's being powered by Webflow. At Belov Digital, we've fully embraced this revolution, specializing in Webflow development to create websites that are as beautiful as they are functional. But we understand that you might be wondering, "What makes Webflow so special?"
To put it simply, Webflow is a game-changer. It brings together design, development, and content management in one seamless platform. It allows us to craft custom websites without the constraints of traditional web development.
This doesn't mean that Webflow is a shortcut or a compromise. Far from it. In fact, Webflow allows us to deliver more value to our clients. How? By speeding up the development process, minimizing coding errors, and giving you the power to manage your content easily.
Imagine having a website that perfectly reflects your brand, impresses your visitors, and grows with your business. That's what you get when you choose Belov Digital for your Webflow development needs.
"Amazing experience!"
Working with Belov Digital Agency was a fantastic experience. The website they built for us is fast, responsive, and beautiful. We only provided them with inspiration for the home page design, and they took that and designed the entire website, created us templates, and were very accommodating when we sometimes changed creative direction or asked for new features. One of the best aspects of working with Belov was their communication and responsiveness. They were very fast to respond to messages and requests via Slack, and their whole team was thorough and helpful. I highly recommend working with Belov Digital Agency!
Kevin Conway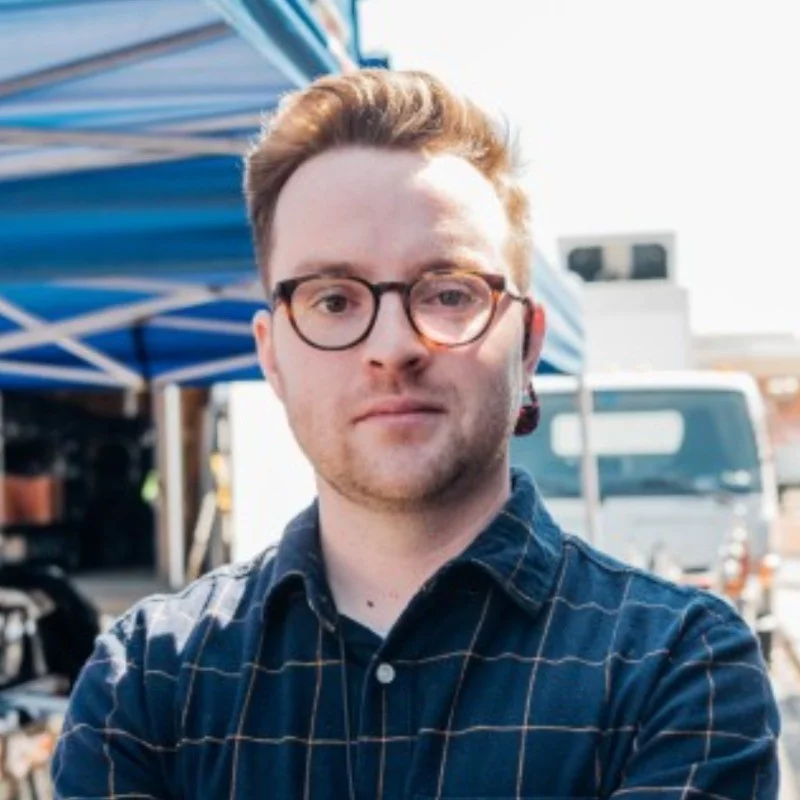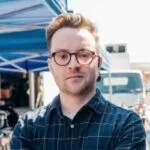 Webflow: Beyond Conventional Web Development
When you want a website that goes beyond being just a "website", that's where we come in. We're Belov Digital, a team of passionate designers and developers who are committed to creating extraordinary digital experiences. We specialize in utilizing the power of Webflow, a modern no-code platform that allows for flexibility, creativity, and functionality. Our mission is to turn your ideas into stunning realities, creating a website that's not just visually appealing, but also rich in features and tuned for performance. We invite you to take a step away from the confines of cookie-cutter templates and experience the freedom of custom Webflow development.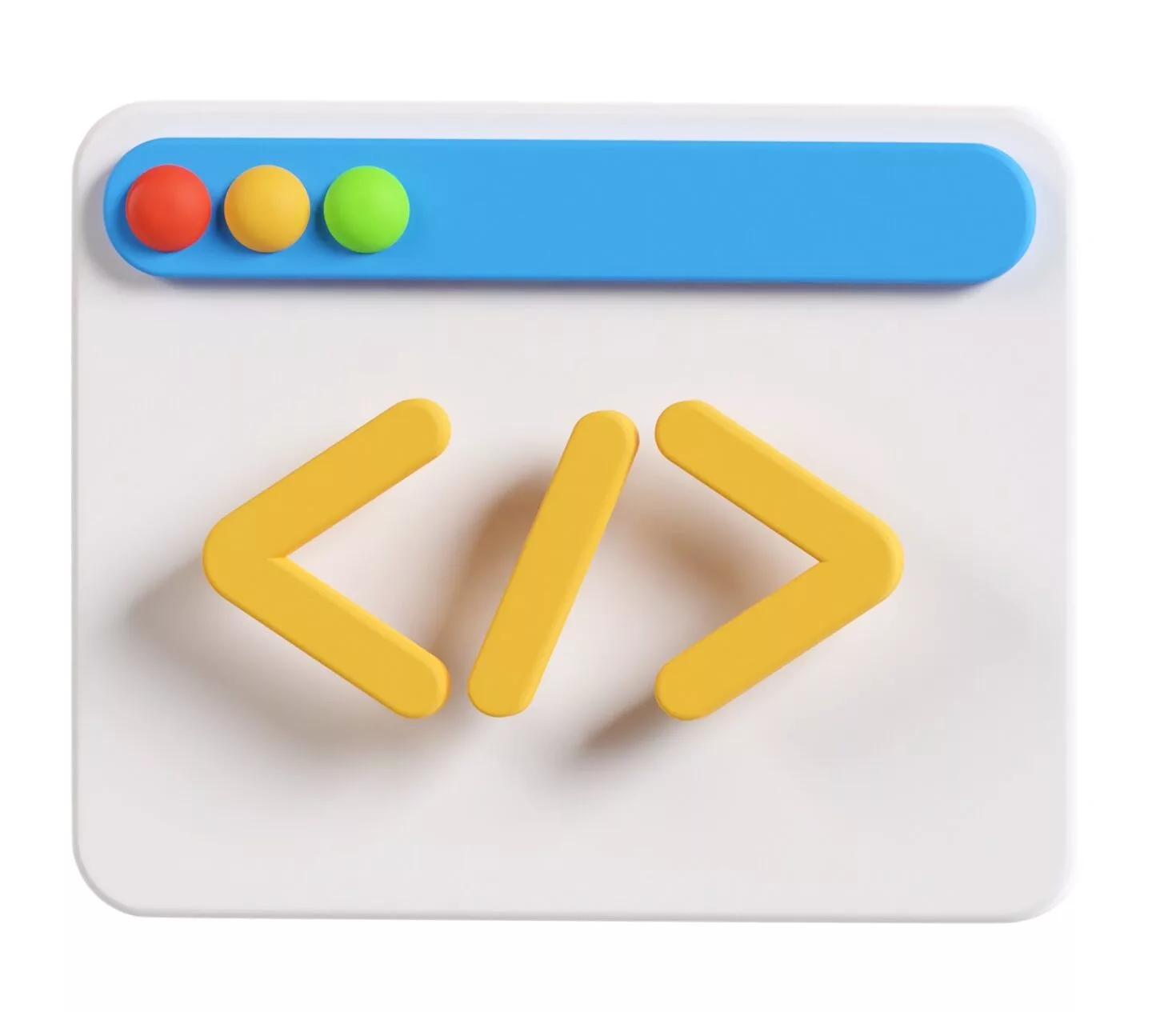 Customization: Your Vision, Our Mission
We firmly believe that your website should be as unique as your brand itself. No two businesses are the same, so why should their websites be? With Webflow, we break away from the mold, offering you the liberty to customize every aspect of your site. From the overall layout to the smallest design elements, we align every detail with your brand personality and business objectives. At Belov Digital, we don't just build websites, we create digital identities.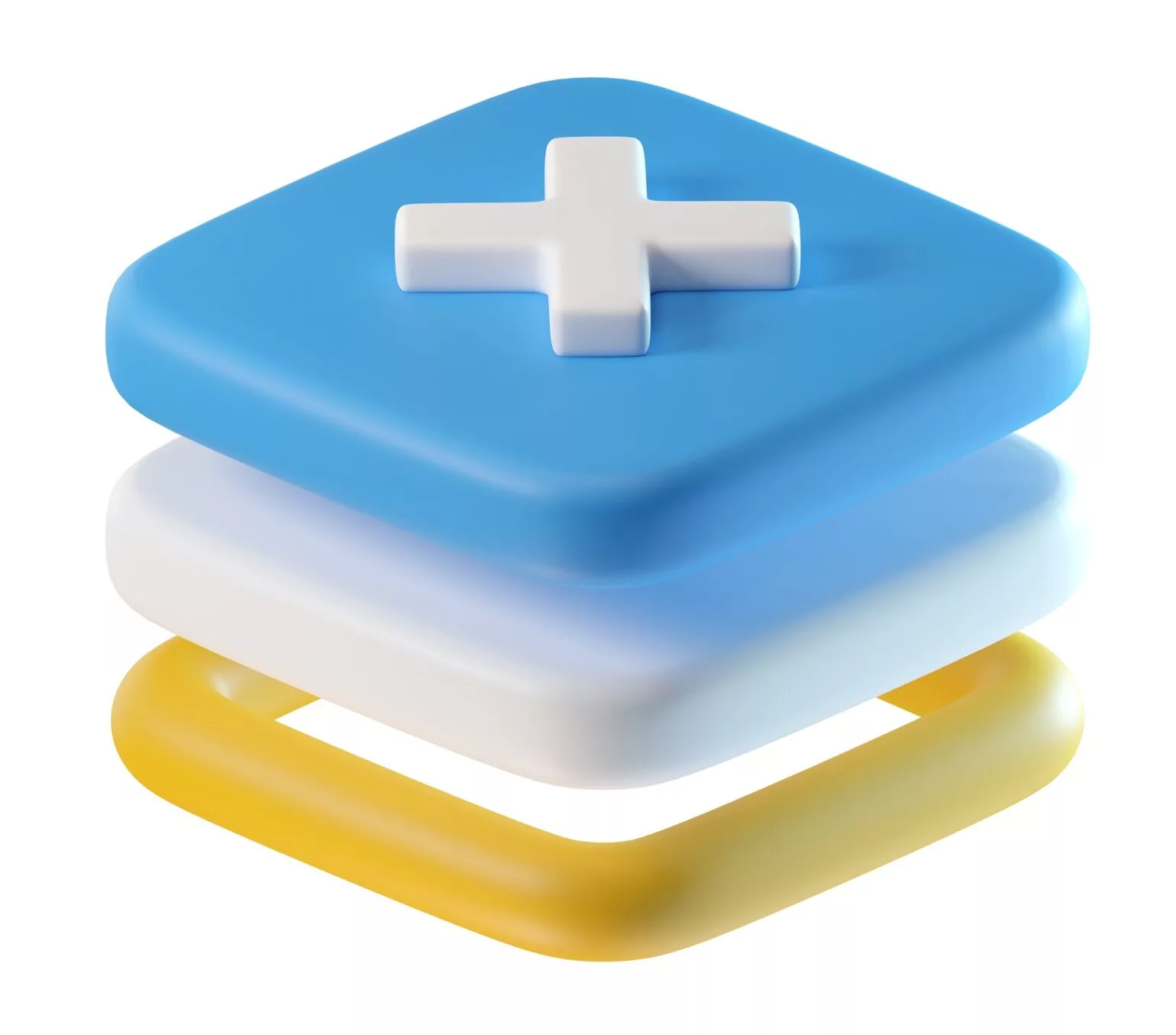 Streamlined Workflows: Faster Development, Faster Results
In the digital world, the speed of implementation can make or break your online success. That's why we love Webflow—it allows us to speed up the development process without sacrificing quality. With its streamlined workflows, we can build, test, and launch your website faster than ever before. So you can start reaping the benefits of your digital investment sooner.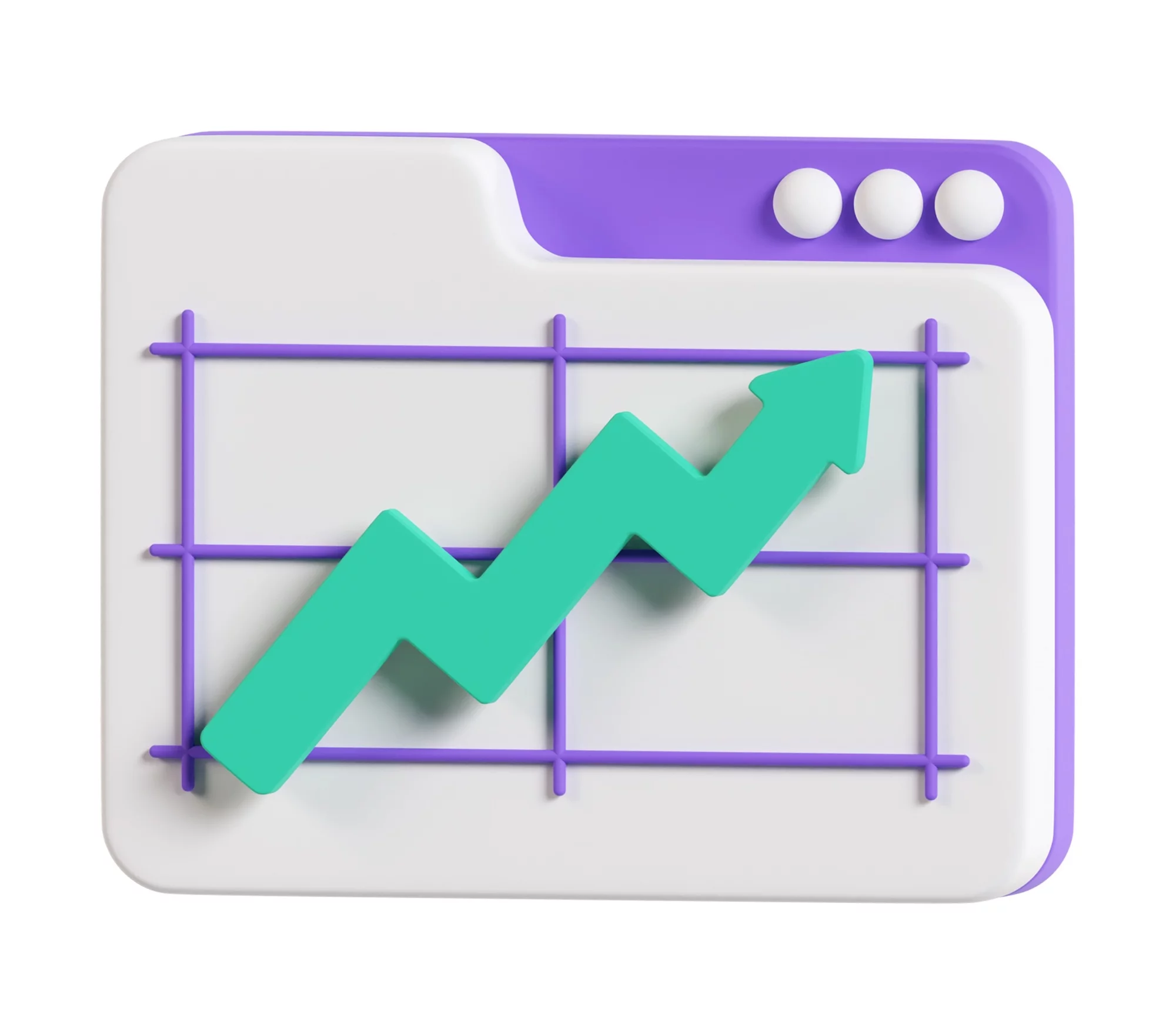 Interactive Experiences: Captivate, Engage, Convert
At Belov Digital, we understand that today's online audiences are more discerning than ever before. They crave interactive, engaging experiences that resonate with them. This is why we leverage Webflow's robust interactive features to transform your website from a static digital brochure to a dynamic user experience. The result? Higher user engagement, longer site visits, and more conversions.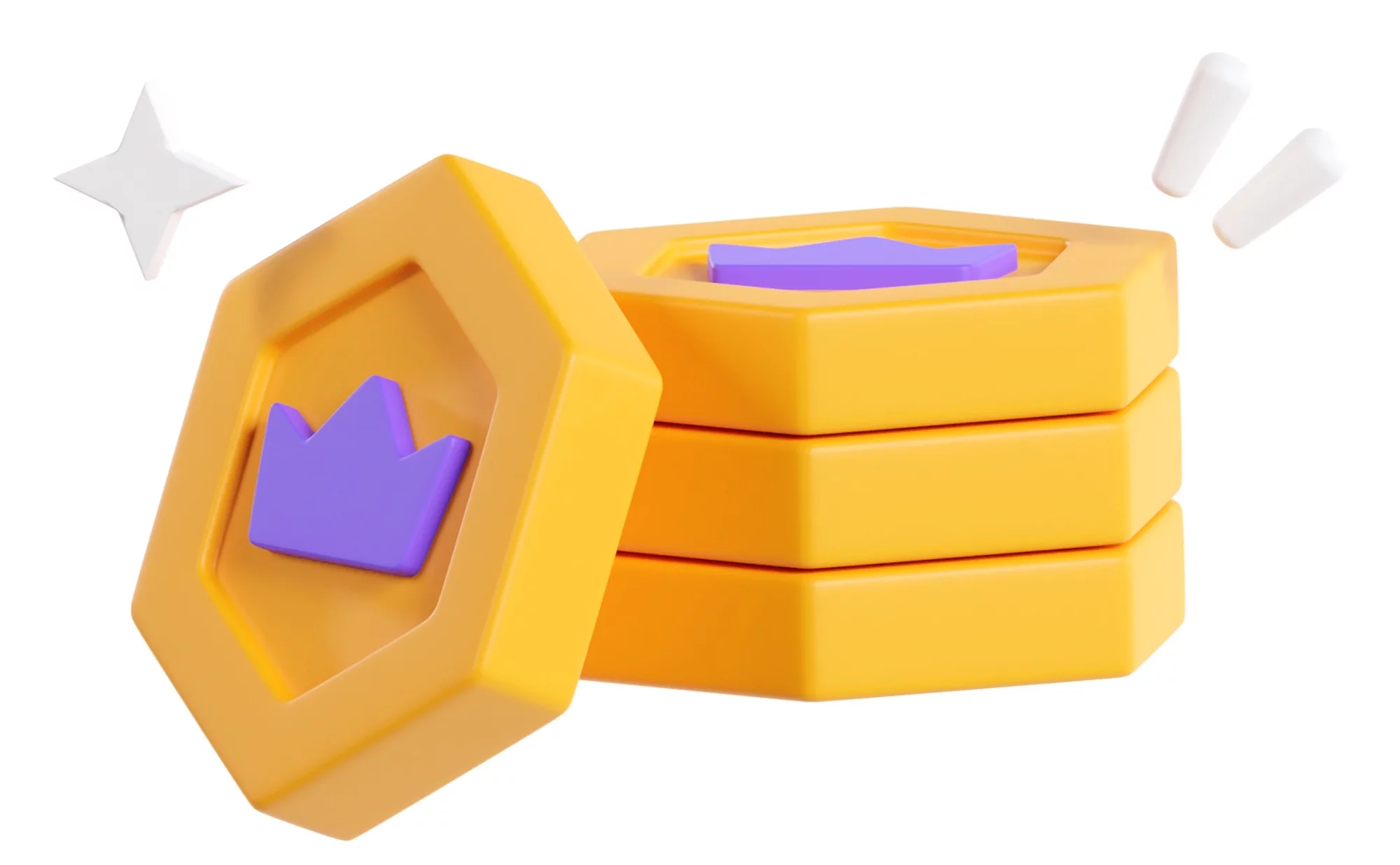 Seamless Integrations:
Webflow, with its robust capabilities, offers a plethora of integrations. This means you can build an ecosystem around your website that boosts your business's productivity. With our extensive experience in Webflow development, we ensure that these integrations are executed flawlessly. Be it marketing tools, CRM systems, payment gateways, social media platforms, or analytics tools, we can make them work in harmony with your Webflow website. This integrated approach amplifies your site's functionality and improves overall business efficiency.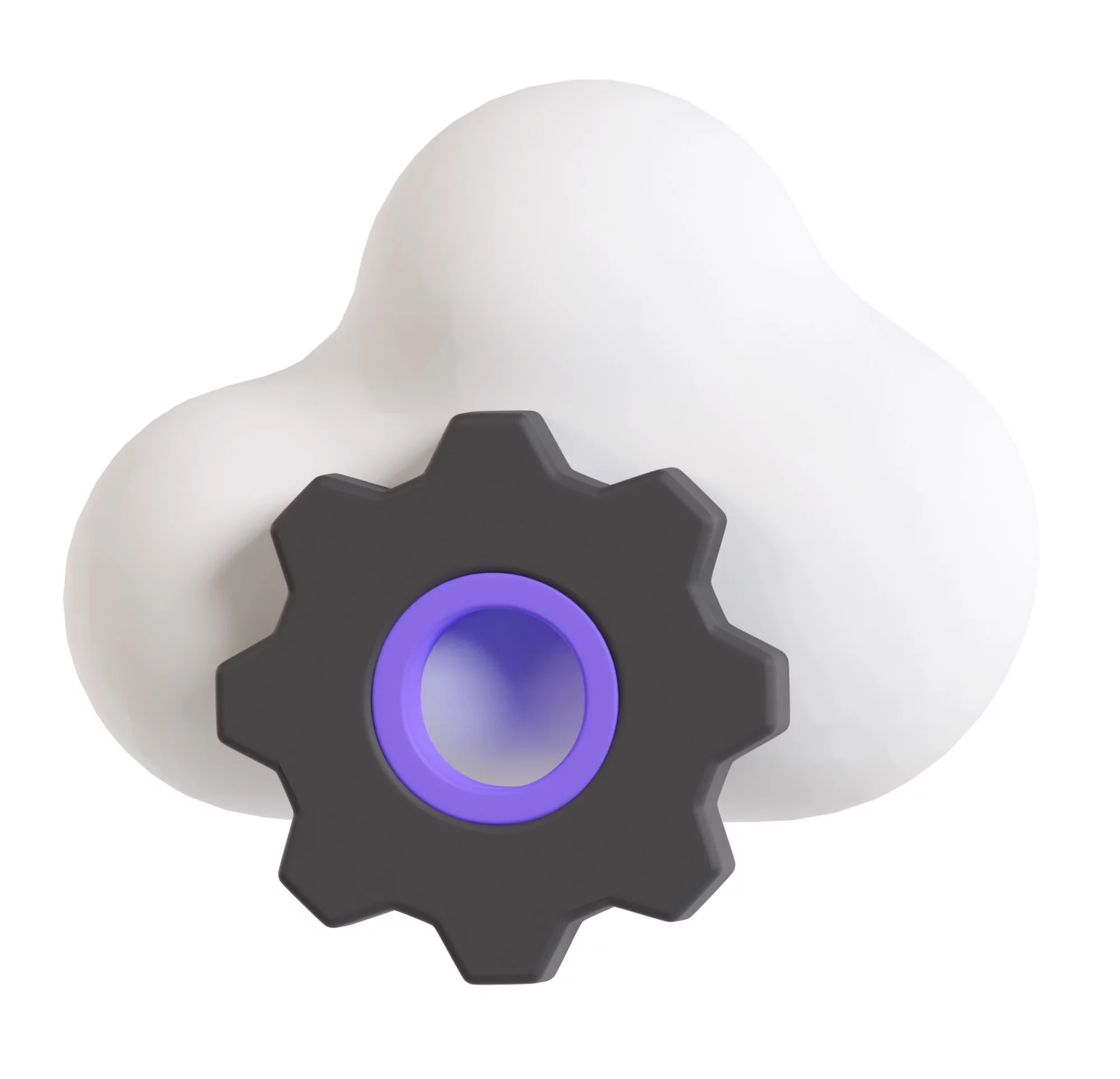 Ongoing Support
Our relationship with you doesn't end when your Webflow website is launched. We believe in forging long-term partnerships, and we show our commitment through our ongoing support. We will be there for you even after the completion of the project, providing timely updates, resolving any issues that might arise, and helping you adapt to the changes as your business evolves. With Belov Digital, you are not just getting a Webflow developer, you are gaining a partner dedicated to your online success.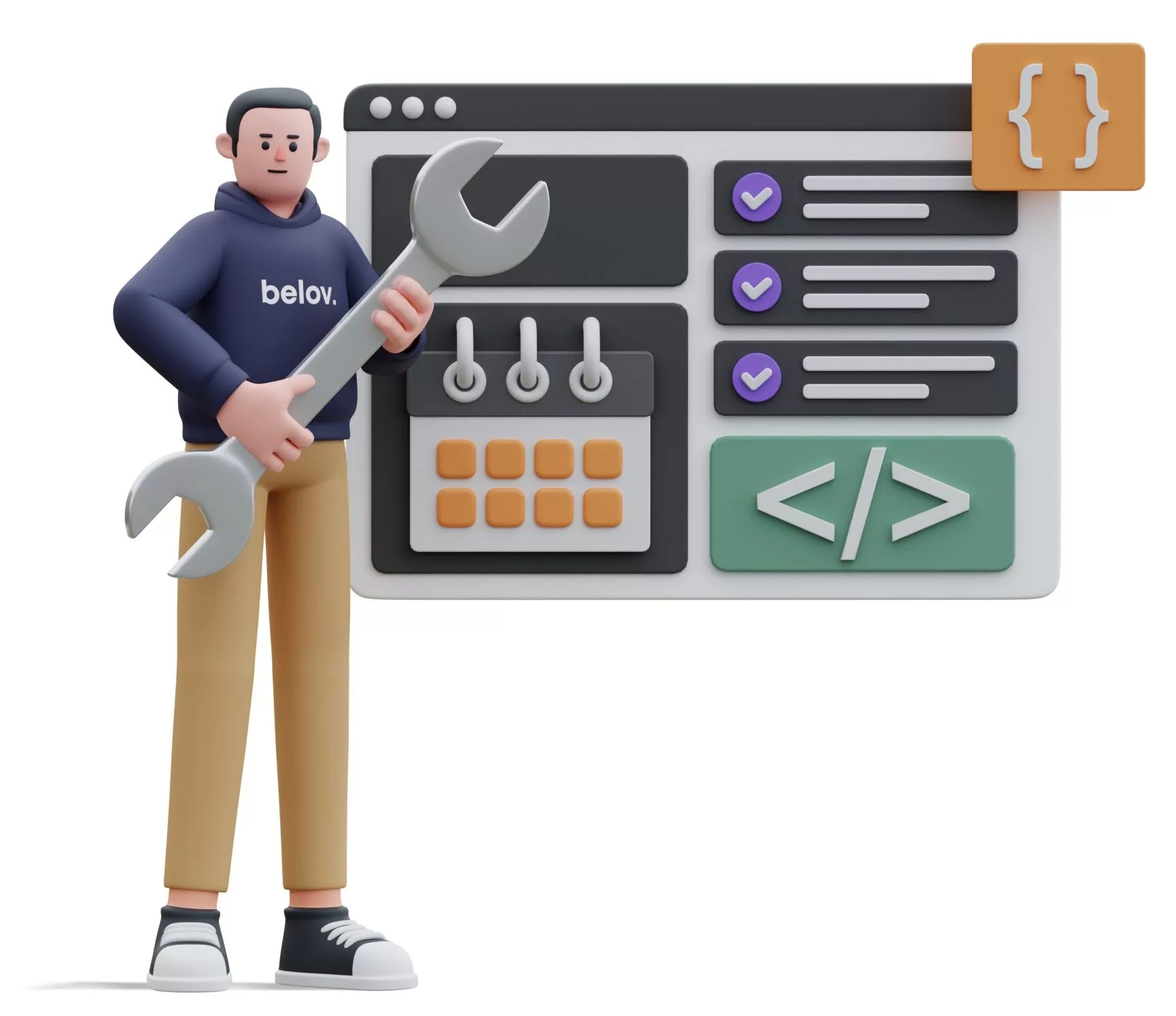 Start your Webflow journey with us
Embark on an extraordinary digital adventure. Fill out the form below, and let's bring your vision to life, one pixel at a time.
Experience the Webflow advantage with Belov Digital
Designing a website is one thing. Designing a website that aligns with your brand, resonates with your audience, and achieves your business goals is another. That's where our Web Design Services come in.
We're not just developers—we're also expert designers. Our team includes talented graphic artists and UI/UX specialists who work together to create visually stunning and user-friendly Webflow websites.
At Belov Digital, we believe in the power of design. We believe that a well-designed website can differentiate your brand, captivate your audience, and drive conversions. But don't just take our word for it. Check out our Portfolio to see some of the Webflow websites we've designed and developed.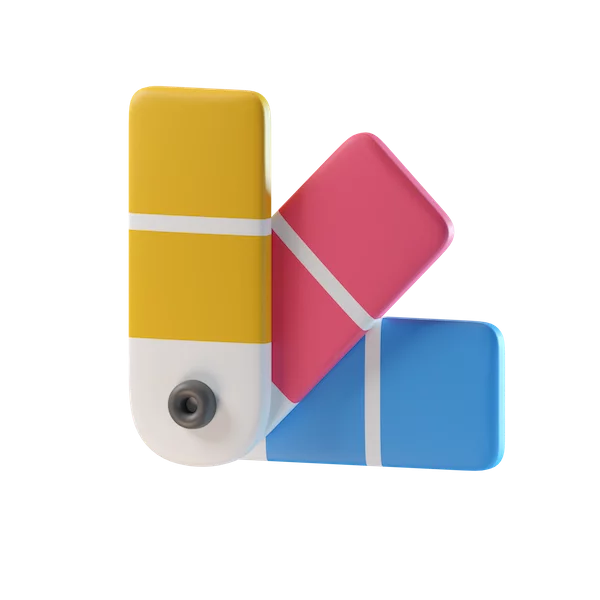 Customizability
Webflow's no-code platform gives us the freedom to create a website that's completely tailored to your brand, without being bound by templates.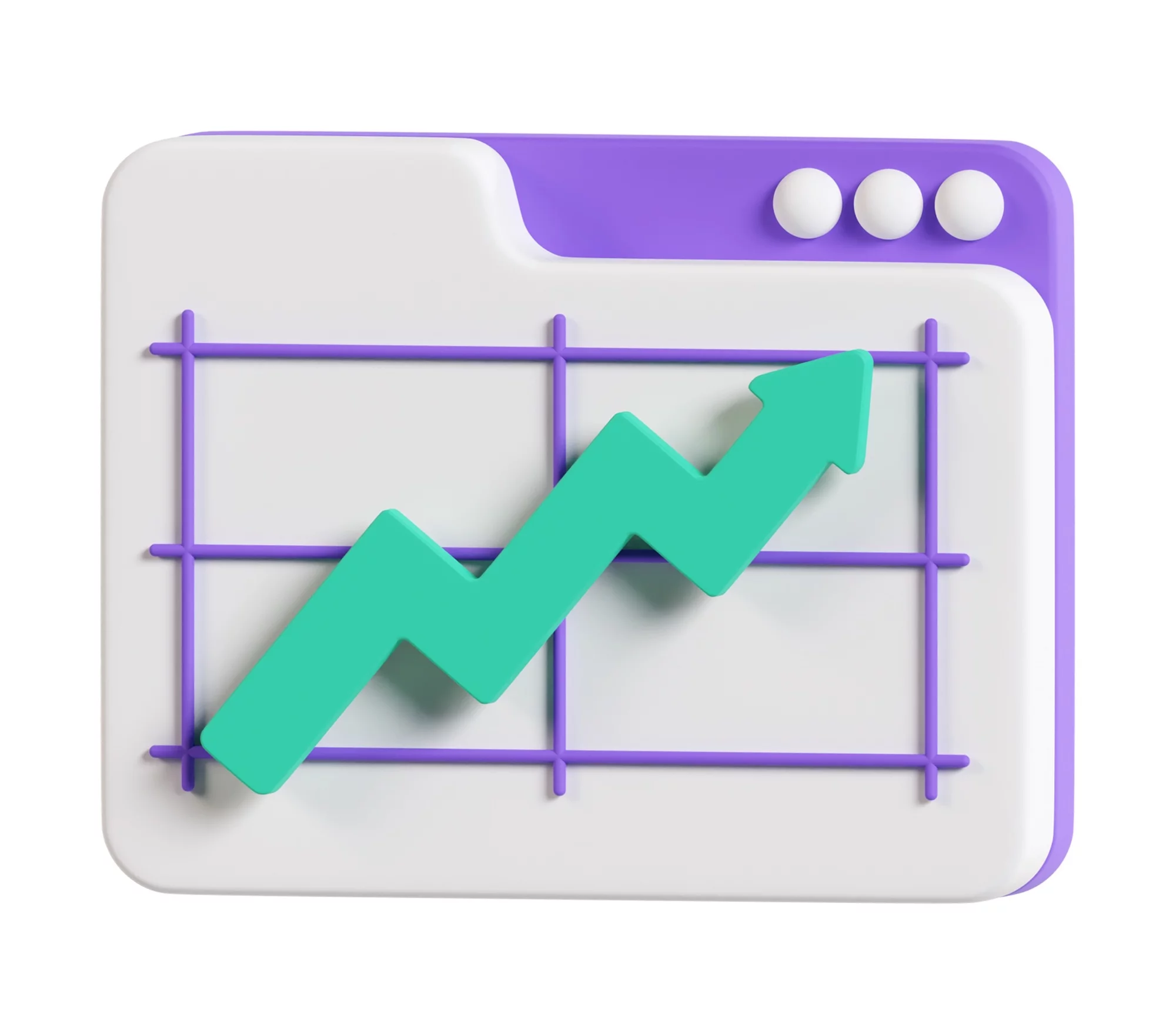 Speed and Efficiency
With Webflow, we can cut down on development time without compromising on quality, so you can get your site up and running faster.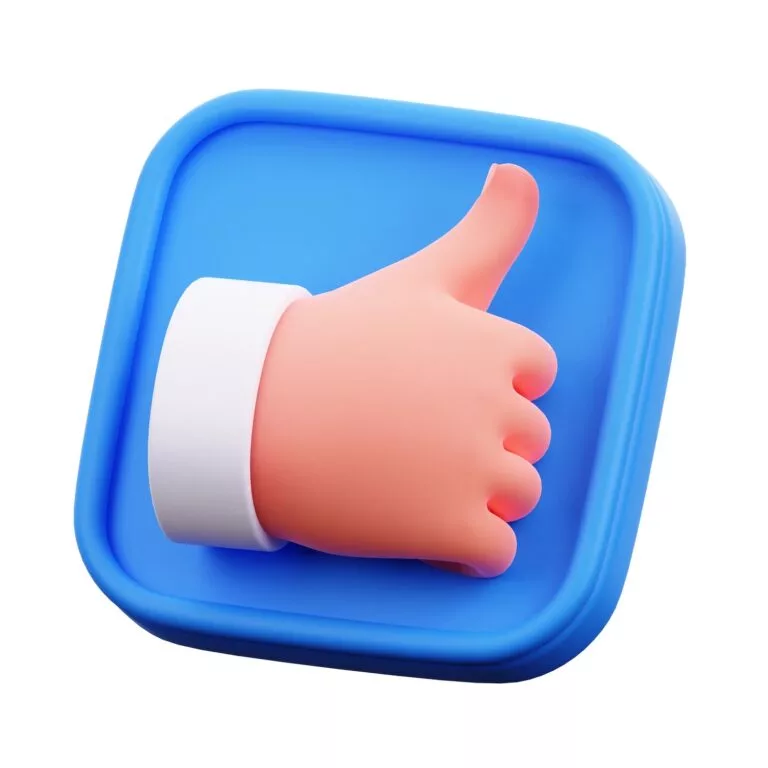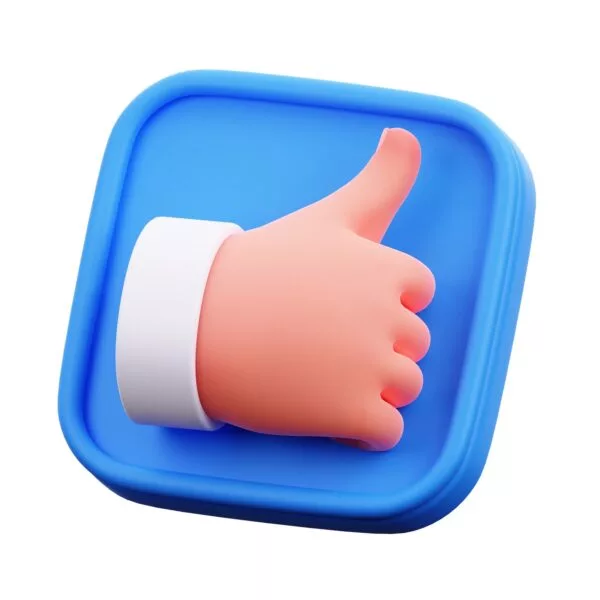 Intuitive User Experience
Webflow enables us to create engaging, interactive websites with custom animations that elevate the user experience.
Success Stories
Explore our curated selection of case studies and get a glimpse of our creative exploits. See how our expertise in web development has helped businesses across different industries elevate their online presence and achieve their digital goals.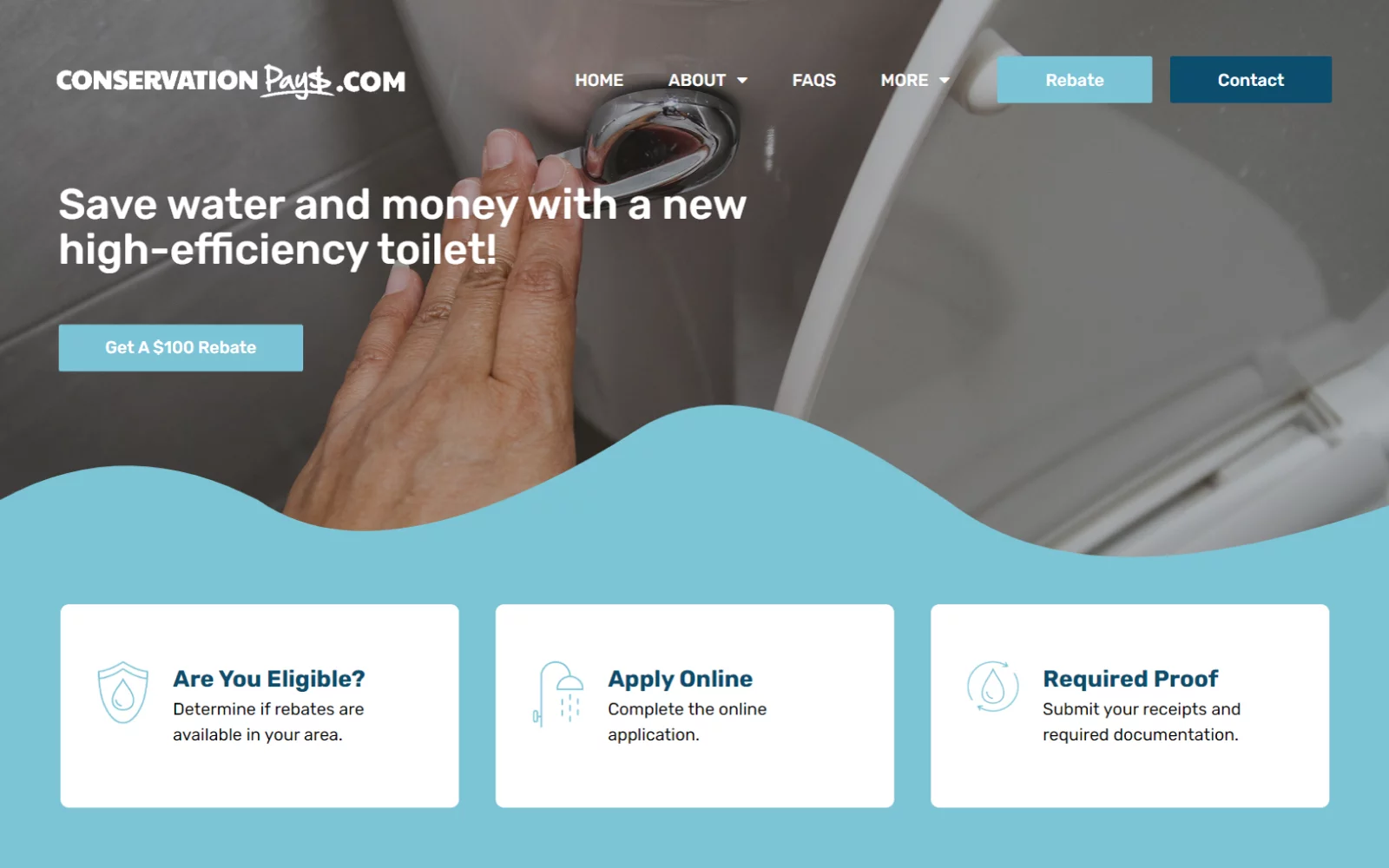 Flawless and Engaging Interface for ConservationPays
Utilizing the provided designs as a foundation, our skilled team has meticulously crafted a set of 9 pages using cutting-edge..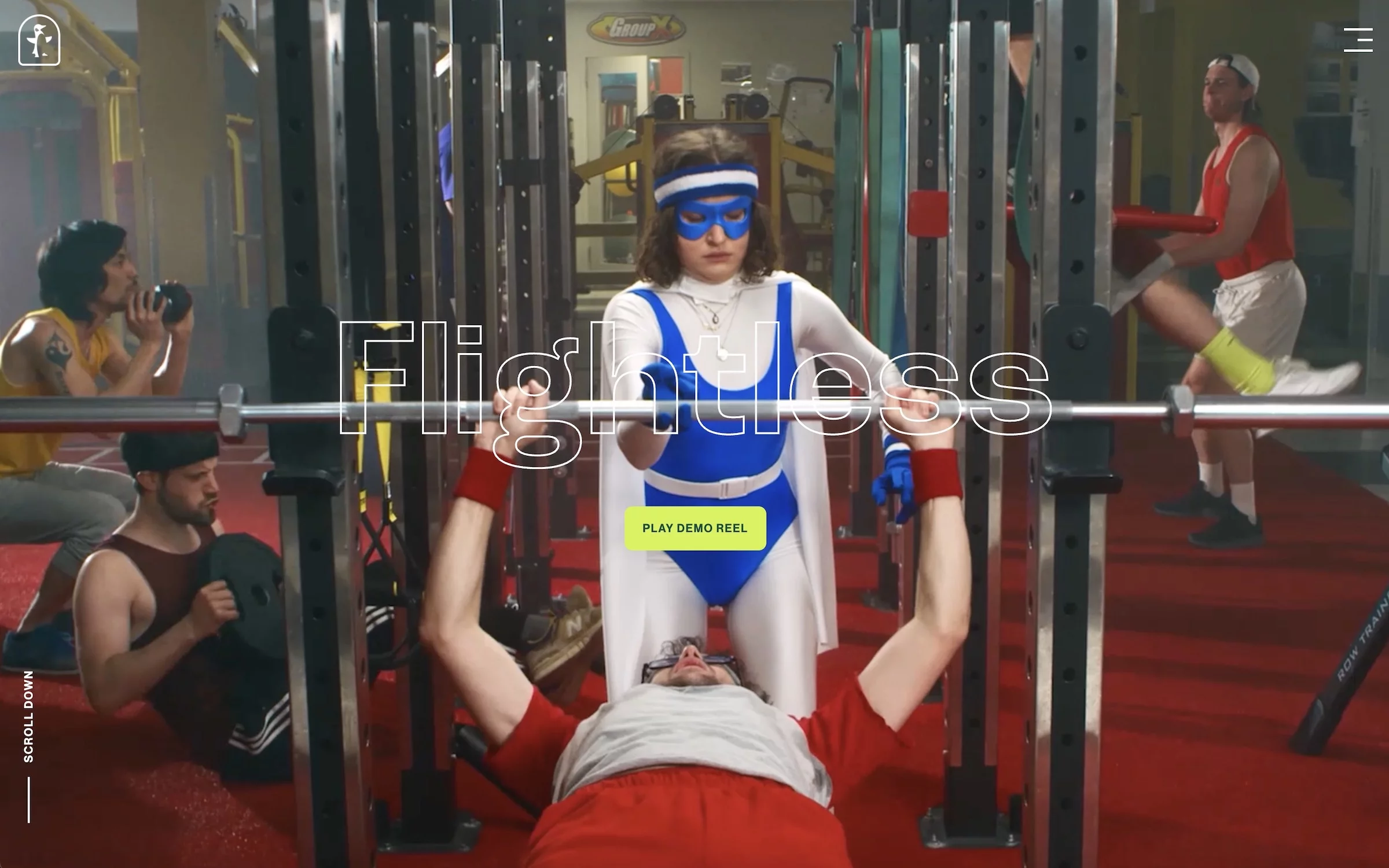 Dynamic Portfolio Website for Flightless Film Agency
For our esteemed client, Flightless production company, we were tasked with creating designs for internal pages in the same style..
In the digital realm, one-size-fits-all just doesn't cut it. That's why we offer customized Webflow development services that meet your specific needs. Whether you need a complete website overhaul, a few tweaks to make your site more engaging, or a brand-new website built from scratch, our experts have got you covered. We work closely with you to understand your vision, objectives, and brand personality, and weave them into a website that speaks volumes about your brand. At Belov Digital, your vision is our mission. Let's work together to create something extraordinary.
"
The success of your online presence hinges on the power of your website. In the realm of Webflow development, the possibilities are as limitless as your imagination. Let's redefine your digital experience together.
"
We've talked a lot about Webflow and what it can do. But at the end of the day, it's not about the platform—it's about what we can do for you.
Belov Digital is more than just a Webflow development agency. We're a team of digital enthusiasts who are passionate about helping businesses succeed online. We understand that a website is more than just a collection of pages. It's a digital embodiment of your brand. It's a platform where you can engage with your audience, showcase your offerings, and drive your business forward.
That's why we don't just build websites. We create digital experiences. We take the time to understand your business, your audience, and your goals. We then leverage our Webflow expertise to create a website that ticks all the right boxes: visually appealing, functionally robust, and strategically aligned with your objectives.
But our job doesn't end there. We're committed to supporting you for the long haul, providing ongoing maintenance and enhancements to ensure that your website remains an effective business tool.
Our Web Development Services
Quick and Efficient Development
Time is a precious commodity in the fast-paced digital world. That's why we leverage Webflow's streamlined workflows to cut down on development time without compromising on quality. Our expert developers can deliver high-performing, visually stunning websites in a fraction of the time it takes using traditional development methods. This means you get your site up and running faster, so you can start reaping the benefits of your online presence sooner. So why wait? Contact us and fast-track your way to digital success.
Choosing a web development platform is an important decision. But choosing the right development partner is even more crucial. At Belov Digital, we're committed to being that partner for you.
We bring to the table years of experience, technical expertise, and a genuine passion for what we do. We're not just developers—we're strategists, designers, problem-solvers. We're a team who believes in the power of digital and its ability to transform businesses.
When you choose Belov Digital for your Webflow development needs, you're not just getting a service—you're getting a partnership. We're here to guide you through every step of your digital journey, providing expert advice and delivering top-notch solutions.
We're here to help you make the most of Webflow, turning this powerful platform into a tool that drives your online success. So why wait? Get in touch with us today and let's start building your Webflow website.