We offer a comprehensive WordPress security service to individuals, small companies and large enterprises. This service is designed to ensure that your websites are properly secured against attacks from malware, spyware and hackers. It is important to take steps to protect your WordPress web content from outside interference and malware if you want to provide visitors to your sites with a smooth, uninterrupted user experience at all times, and we can help you to achieve this aim.
Whether you are managing a couple of personal blogs or a host of commercial sites, our team can perform a detailed security audit of your sites, identifying and rectifying any weak spots in your defenses and making sure that you are well protected in the future. We have many years of experience with WordPress security so our in-house experts are quickly able to spot potential weaknesses and apply effective fixes that will prevent future problems.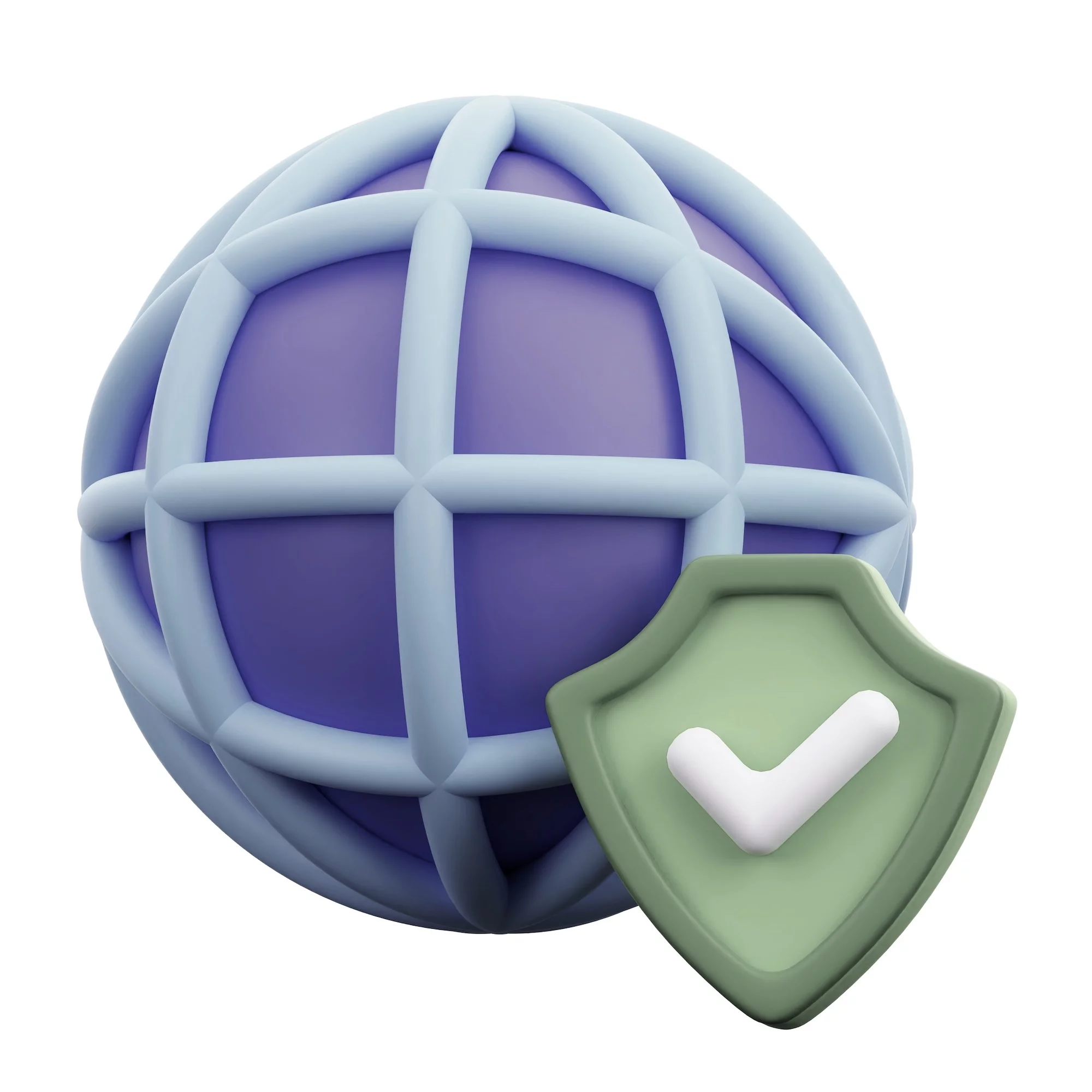 If you would like ongoing assistance with site security, we recommend checking out our WP maintenance plans, which includes 24/7 monitoring of your sites along with regular malware scans and update checks for plugins, themes, and core WordPress files.
If you sign up for our maintenance plan, we will make sure that you have the best protection possible at all times and will create regular site backups, enabling you to restore your sites in a matter of minutes if something does manage to get through your defenses.
SET UP MAINTENANCE PLAN
WordPress Security Service
The security of your WordPress websites is of vital importance so we do not suggest leaving anything to chance. Our one-off audit and repair service is designed to quickly discover weaknesses in your existing defenses and will allow us to address them before they lead to a serious breach. For further information, please feel free to get in touch with us at any time.
REQUEST IMMEDIATE ASSISTANCE
We guarantee to respond and begin scanning and repairing your website in 8 hours or less.
Hack Attack Recovery Service
If your WordPress website has already been hacked and you need help quickly, we offer an emergency service that is designed to get your site up and running again as quickly as possible, with improved security measures in place to prevent a repeat occurrence.
1
Website Security and Uptime
The first thing we do when helping a client to recover from an attack is to run a series of scans on the site, hunting for corrupted files in the site directory and repairing any that are found. These scans are very thorough but can be performed in a relatively short space of time, enabling you to get your site back up and running without a significant delay.
2
Database Scan and Repair
We will perform a detailed scan of your site database to see whether it has been targeted during the attack. If your database structure, data or files have been corrupted, we will identify and repair the damage before helping you to get your site back online again.
3
Future Protection
As we mentioned above, if you are interested in an ongoing security service, including regular malware scans, the checking of files and plugins to make sure they are up to date and were downloaded from a verified source, and live monitoring of your sites, please take a look at our WordPress maintenance services.
If you have any questions about either our one-off security services or our regular maintenance packages, please feel free to get in touch at any time.
MY WEBSITE HAS BEEN HACKED!