Diving Deeper: Beyond Aesthetics in Design Auditing
A design audit isn't just about aesthetics—it's about understanding how every element of your design contributes to the overall user experience. It's an opportunity to uncover issues and bottlenecks that might be affecting your users' experience or hindering conversions.
Our approach to design audit involves a thorough evaluation of your website's design from a user's perspective. We consider elements like readability, color schemes, font choices, navigation, and overall layout to ensure your design aligns with your brand and serves your audience effectively.
Comprehensive Design Evaluation
We believe in the power of a good first impression. It begins with an in-depth examination of your current design, assessing every element from visuals to functionality. Our team provides a holistic evaluation that identifies areas of improvement and provides actionable recommendations. Dive into the details with us and find out more on our Web Design Services page.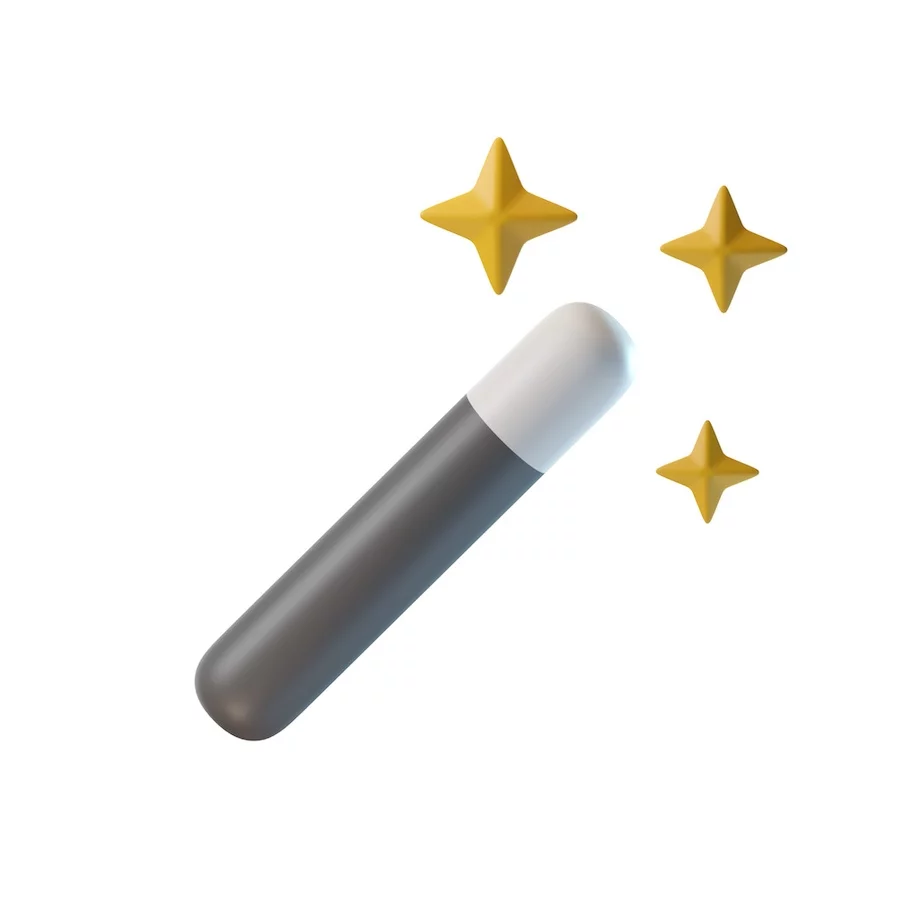 Figma Audit
What sets our design audit service apart is the use of Figma, a collaborative design tool that allows us to analyze and enhance your website's design in a dynamic and collaborative environment. With Figma, we can examine individual design elements, tweak them in real time, and see how changes impact the overall design.
The result is a design that's not just visually appealing, but also functional, intuitive, and built with your specific audience in mind.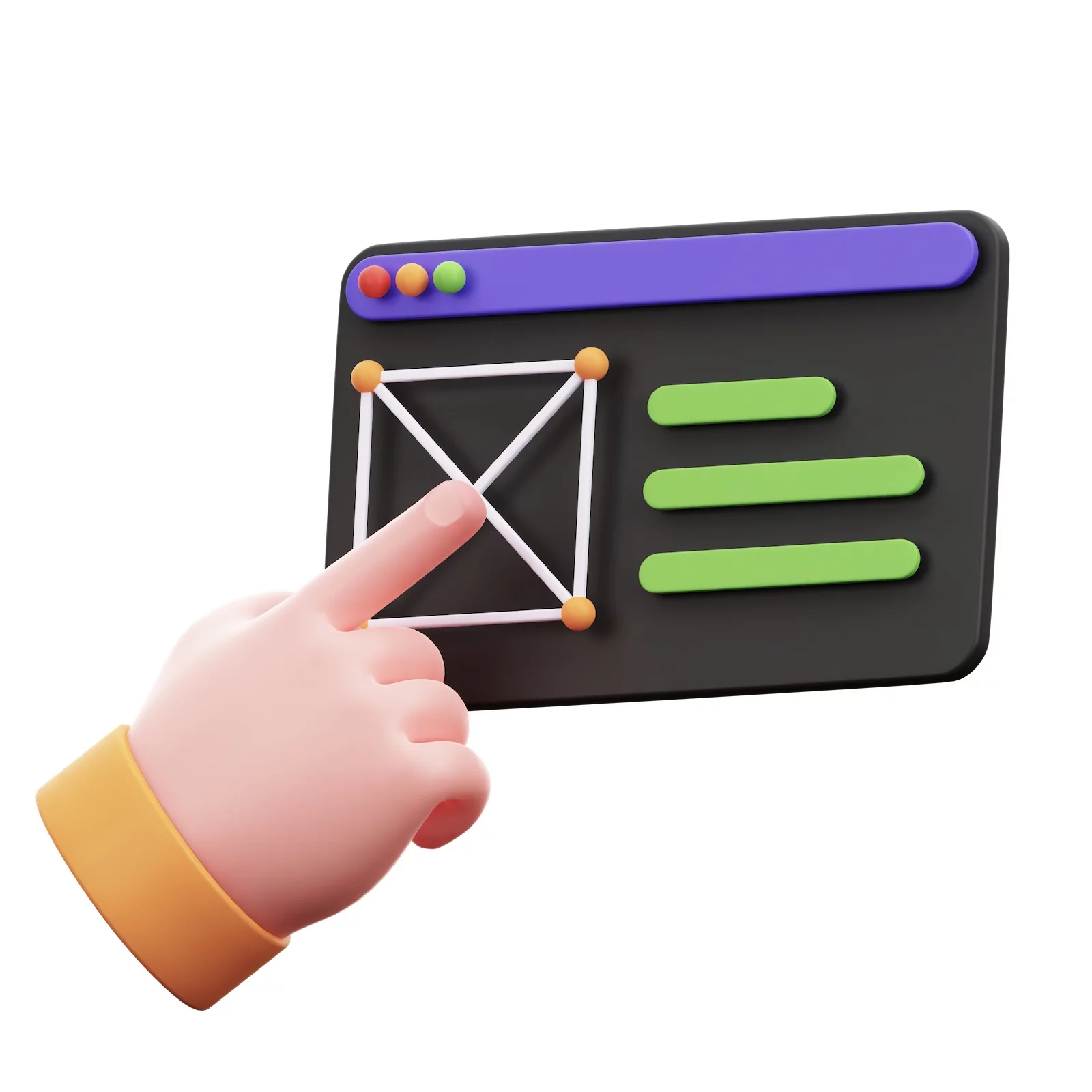 User Experience (UX) Review
We go beyond aesthetics, delving into the heart of your user's journey. A comprehensive UX review ensures that your site isn't just visually pleasing but also provides an engaging, intuitive experience for your users. Discover the blend of design and development on our Web Development Services page.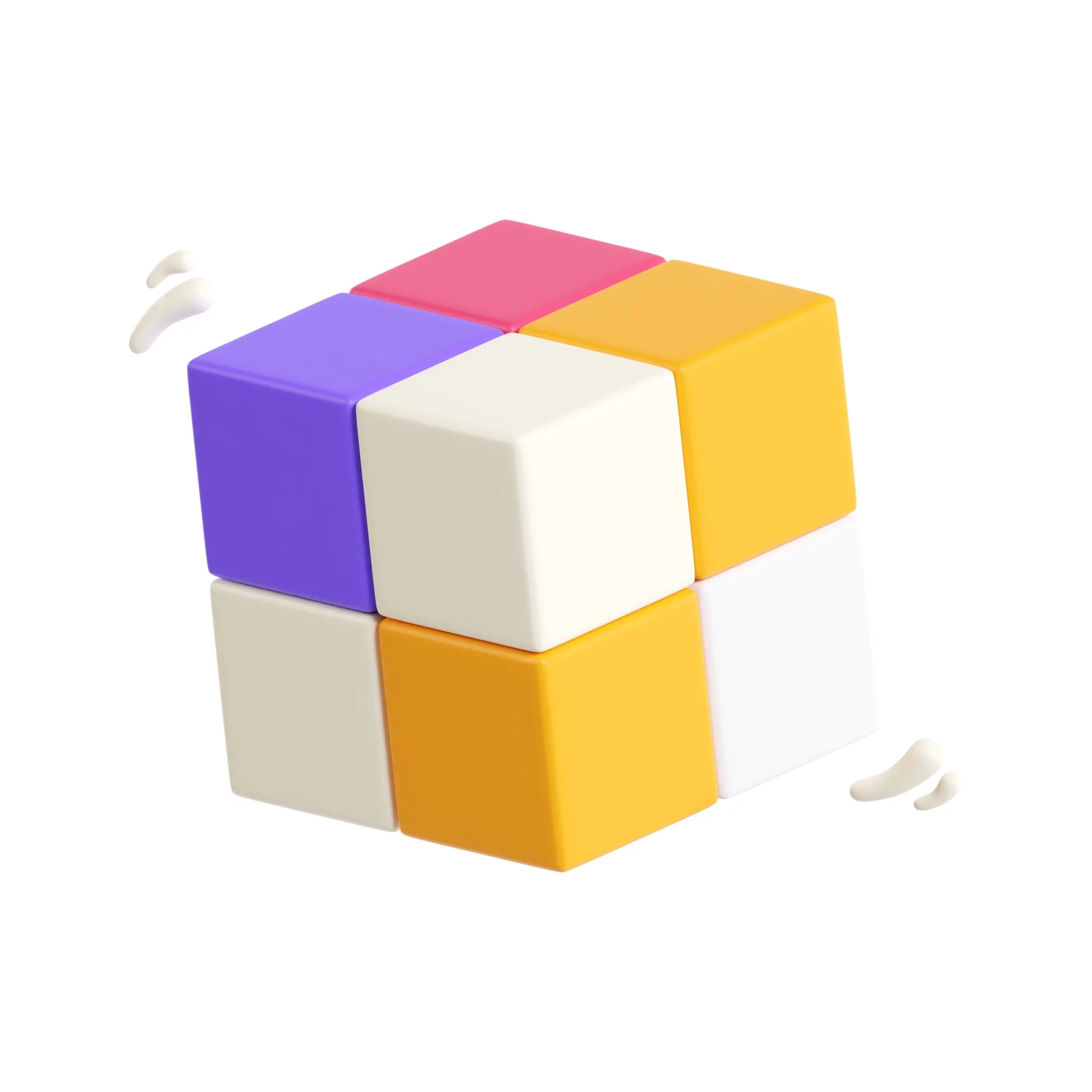 Action Plan
Every design audit concludes with an actionable plan tailored to your specific needs. We guide you through the implementation process, ensuring the enhanced design aligns with your business goals. Ready for a transformation? Contact us today!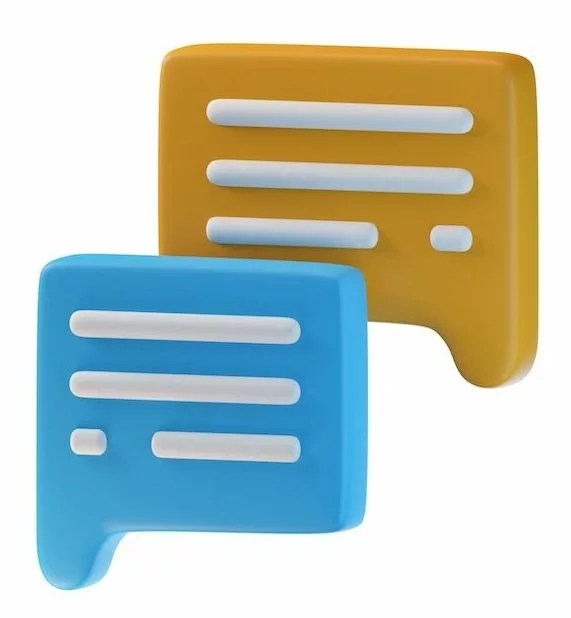 "
Design is a conversation between your brand and your audience. Let us fine-tune that dialogue with our Design Audit Services.
"
Why entrust your design audit to Belov Digital Agency?
Choosing Belov Digital for your design audit means choosing a partner who's committed to your success. We're not just here to identify problems—we're here to provide solutions. Our team will guide you through the audit process, explaining our findings in clear, easy-to-understand terms and providing actionable recommendations for improvement.
We understand that implementing design changes can be challenging, which is why we provide follow-up support to ensure a smooth transition. With our design audit service, you won't just get a better design—you'll get a better website, a better user experience, and a better business.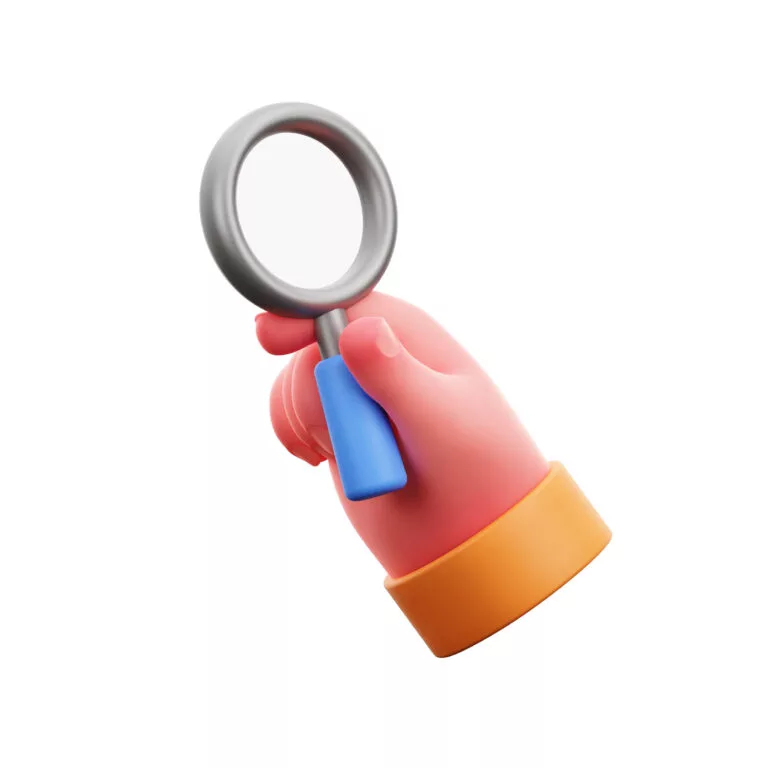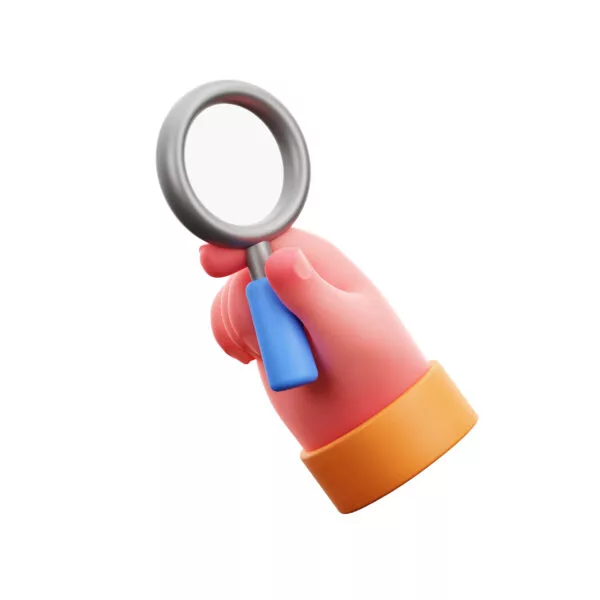 Comprehensive Analysis
Our design audit process is meticulous and thorough. We examine every detail of your design to ensure that it aligns with your brand guidelines and is optimally serving your users.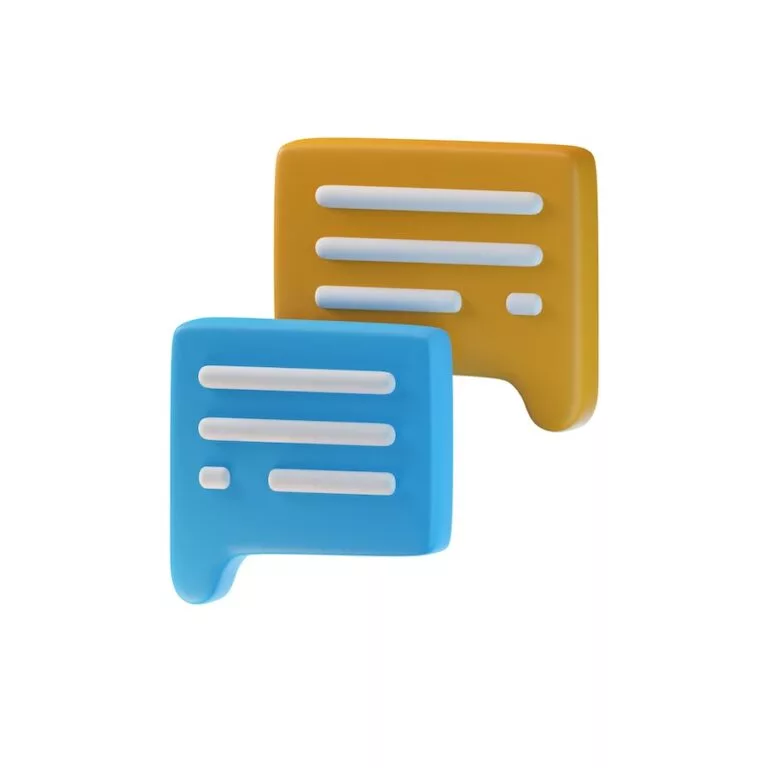 Collaboration Made Easy
We believe in transparent and efficient communication. This is why we use collaborative tools like Figma in our design audit, keeping you in the loop at every stage of the audit.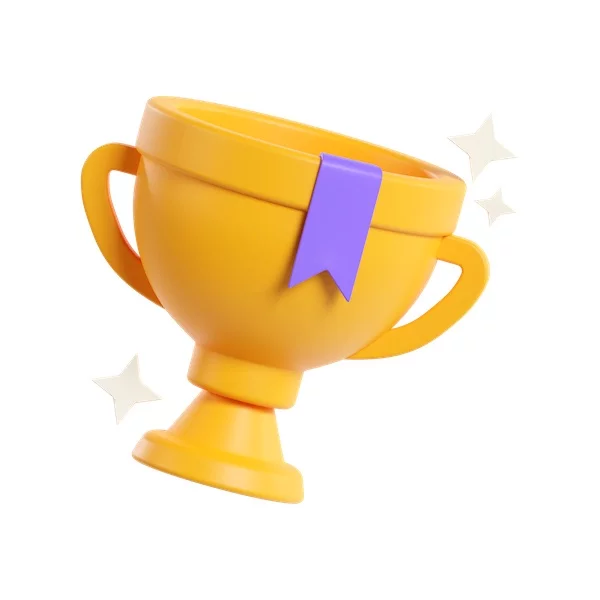 Expert Insights
With our team of seasoned designers, we bring expert insights to your design audit. From identifying areas of improvement to suggesting actionable steps, our design audit helps elevate your design to new heights.
Ready to improve your design?
Get in touch with us today!