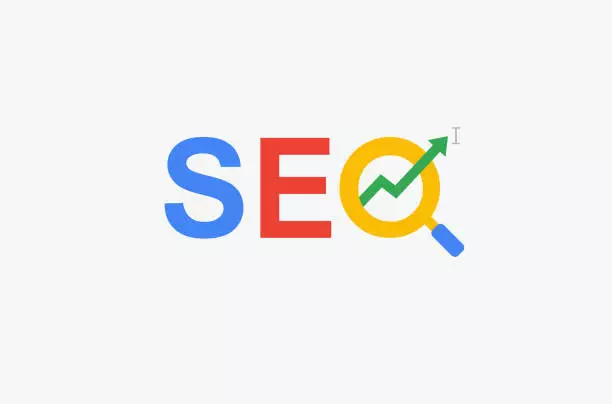 Search engine optimization (SEO) is crucial for the success of any WordPress website. By optimizing your site for search engines, you can increase your online visibility, attract more organic traffic, and ultimately, drive more conversions. At Belov Digital Agency, our team of WordPress SEO experts can help you optimize your website and achieve your online goals.
What Sets Our WordPress SEO Experts Apart
Comprehensive SEO Strategy
Our team develops a tailored SEO strategy for your WordPress website, encompassing on-page optimization, off-page optimization, and technical SEO. We carefully analyze your industry, target audience, and competitors to create a data-driven approach that delivers results.
On-Page Optimization
We optimize your website's content, meta tags, and URLs to target relevant keywords and improve your search engine rankings. Our WordPress SEO experts also ensure that your site's content is engaging and informative, providing value to your visitors and encouraging them to stay on your site longer.
Technical SEO
A well-structured and fast-loading website is essential for both user experience and search engine rankings. Our team optimizes your site's architecture, implements schema markup, and addresses any crawlability and indexing issues to ensure that search engines can efficiently crawl and index your site.
Off-Page Optimization
Our WordPress SEO experts work on building high-quality backlinks to your website to boost your domain authority and search engine rankings. We use white-hat SEO techniques, such as guest posting and digital PR, to gain valuable backlinks from authoritative websites in your niche.
Local SEO
For businesses targeting a local audience, our team also specializes in local SEO. We optimize your Google My Business listing, create local citations, and implement location-specific keywords to improve your visibility in local search results.
Ongoing Analysis and Reporting
We continuously monitor your website's performance and provide regular reports to keep you informed of your site's progress. Our team also fine-tunes your SEO strategy based on data and insights to ensure maximum results.
Our Impressive Portfolio
Our portfolio showcases numerous successful SEO projects for WordPress websites, demonstrating our commitment to delivering high-quality results. Trust our team of experts to optimize your website and boost your online visibility.
Get Started with Our WordPress SEO Experts
If you're looking to improve your website's search engine rankings and drive more organic traffic, partner with Belov Digital Agency's WordPress SEO experts. We have the experience, expertise, and passion required to help your website succeed in the competitive digital landscape. Contact us today to discuss your project and learn more about how we can help you achieve your online goals.
Learn More About Us
To learn more about our team, our values, and our commitment to providing exceptional service, visit our About page. We look forward to partnering with you and becoming a part of your online success story. Contact us today!
Get a free proposal for your project today