Strategic WordPress SEO services: beyond basic optimization
In the current digital landscape, merely having a WordPress website is no longer enough to stand out from the crowd. What you need is a comprehensive SEO strategy that can take your WordPress website to the top of search engine results pages (SERPs). At Belov Digital Agency, we specialize in formulating and implementing such strategic SEO solutions.
Our strategic SEO process begins with understanding your business and its objectives. We strive to learn about your target audience, competitors, and your overall industry dynamics. This information serves as a foundation for developing an SEO strategy that aligns with your business goals and offers you the best possible results.
Once we have a deep understanding of your business, we move on to an in-depth SEO audit of your WordPress website. This audit helps us identify any existing issues that may be hampering your website's performance in search engine rankings. These issues can range from technical glitches and slow load times to poor-quality content and inadequate optimization. Our team of WordPress SEO experts meticulously assesses every aspect of your website and provides clear, actionable recommendations to rectify these issues.
Post the audit, we dive into the world of keyword research. This stage is crucial as it helps us understand what your potential customers are searching for online. By targeting these keywords in your website's content, we can improve its visibility in search engine results, leading to more organic traffic and, ultimately, more conversions.
But our work doesn't stop at just finding the right keywords. We also ensure that these keywords are strategically placed throughout your website's content, without compromising on its readability and user experience. Keyword stuffing is a big no for us. Instead, we believe in creating engaging and informative content that not only attracts search engines but also resonates with your audience.
Next, we turn our attention to on-page and off-page SEO. For on-page SEO, we optimize various elements of your website like meta tags, header tags, images, and more. For off-page SEO, we work on creating high-quality backlinks, improving your social media presence, and enhancing your online reputation.
Lastly, we regularly monitor and analyze the performance of our SEO strategies. Using advanced analytics, we track key metrics like organic traffic, bounce rate, conversion rate, and more. This data enables us to continually refine our strategies, ensuring that your WordPress website stays ahead of its competitors.
Belov Agency has been great again. Another successful year.
Alex and his team exceeded expectations and came up with a sustainable and creatively efficient solution to our challenging issue. Everyone that saw the end result on our team was impressed with the solution. Very smart and fast and just great to work with all around."
Belov Digital Agency are thorough and easy to work with. Good communication and offers understandable, clear answers to my questions.
Great job! Very helpful through the whole process, quick turnaround time and a very good communications.
I appreciate all the work Belov has done on my site. The team is very prompt, and delivers. I also appreciate that they explains everything very well. I would very much recommend Belov Digital and will hire them again. Thank you!
Belov Agency guys were straight forward and easy to convey my project to! Absolutely professional, courteous and does more than asked. I've dealt with a lot of programmers over the years, this team is legit. Thank you again from CannaCook!
Belov team was extremely knowledgeable, quick, and executed our new WP plugin creation just as we requested. Would HIGHLY recommend!
This agency not only knows their stuff, they know how to communicate and build trust. They have become my first point of contact when I need help with my sites.
Content optimization: ensuring your message reaches the right audience
At Belov Digital Agency, we understand that content is the backbone of any SEO strategy. However, creating great content is only half the battle. The other half lies in ensuring that this content reaches the right audience. That's where our content optimization services come into play.
Our content optimization process begins with a thorough audit of your existing content. We analyze your content's relevance, quality, and optimization, and identify areas of improvement. Once we have a clear understanding of the current state of your content, we proceed to the optimization process.
This process involves optimizing your content for both search engines and your audience. For search engines, we ensure that your content incorporates relevant keywords, is well-structured, and is free from any technical issues that might prevent search engines from crawling and indexing it.
For your audience, we focus on making your content engaging, informative, and easy to read. We understand that today's internet users have a short attention span and prefer content that is concise, well-structured, and provides value. Therefore, we make sure that your content ticks all these boxes.
Next, we look at your content's promotion strategy. Having great content is of no use if it doesn't reach your target audience. So, we devise a content promotion plan that ensures your content gets maximum visibility. This plan can include various tactics like social media promotion, email marketing, influencer outreach, and more.
Finally, we continuously monitor and update your content. The world of SEO is constantly evolving, and what works today might not work tomorrow. So, we make sure to keep a close eye on the latest SEO trends and update your content accordingly. In essence, our content optimization services are designed to ensure that your message reaches the right audience and resonates with them.
Website Performance Test
Test your website performance online and receive
results by email
Ready to boost your SEO?
Reach out to our team of WordPress SEO experts and start your journey to higher search rankings and increased online visibility
Local SEO services: dominate your local market
Being a local business, your primary goal is to attract customers in your immediate vicinity. While it's great to have a global presence, what you need is a robust local SEO strategy that can help you dominate your local market. At Belov Digital Agency, we can help you achieve this goal.
Our local SEO services are designed to enhance your visibility in local search results. We achieve this by implementing a variety of strategies. First and foremost, we ensure that your business is listed in all relevant local directories and on Google My Business. This not only improves your visibility but also helps you build trust with your local audience.
We also focus on optimizing your website for local search. This involves incorporating local keywords into your content, optimizing your website's meta tags and headers, and ensuring that your website is mobile-friendly. After all, most local searches are performed on mobile devices, and having a mobile-friendly website is crucial for attracting these potential customers.
Additionally, we manage your online reputation. We encourage and facilitate customer reviews and promptly address any negative feedback. This helps in creating a positive image of your brand in the local market.
Our local SEO services are all about getting you to the top of local search results and keeping you there. If you are a local business looking to enhance your online presence, contact us today.
WooCommerce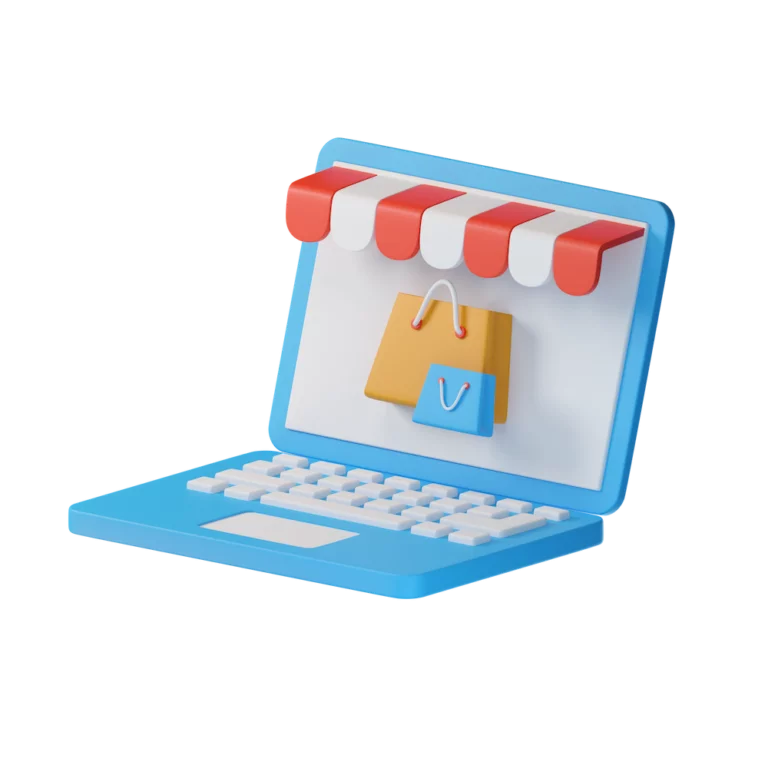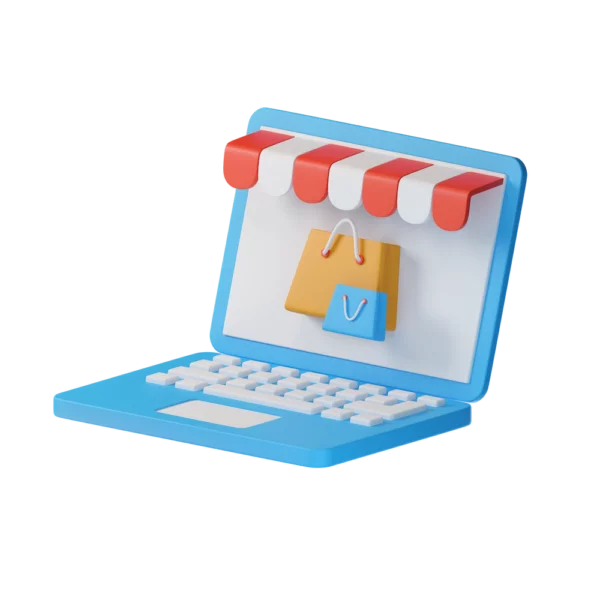 Transform your WordPress website into a powerhouse eCommerce platform with our bespoke WooCommerce development services. We understand how to tap into the full potential of WooCommerce to create a seamless and robust shopping experience for your customers. Whether you're looking to start an online store from scratch or enhance your existing one, our team of seasoned developers is ready to bring your vision to life. Leveraging the flexibility of WooCommerce, we deliver solutions tailored to your specific business needs and growth objectives.
Support & Maintenance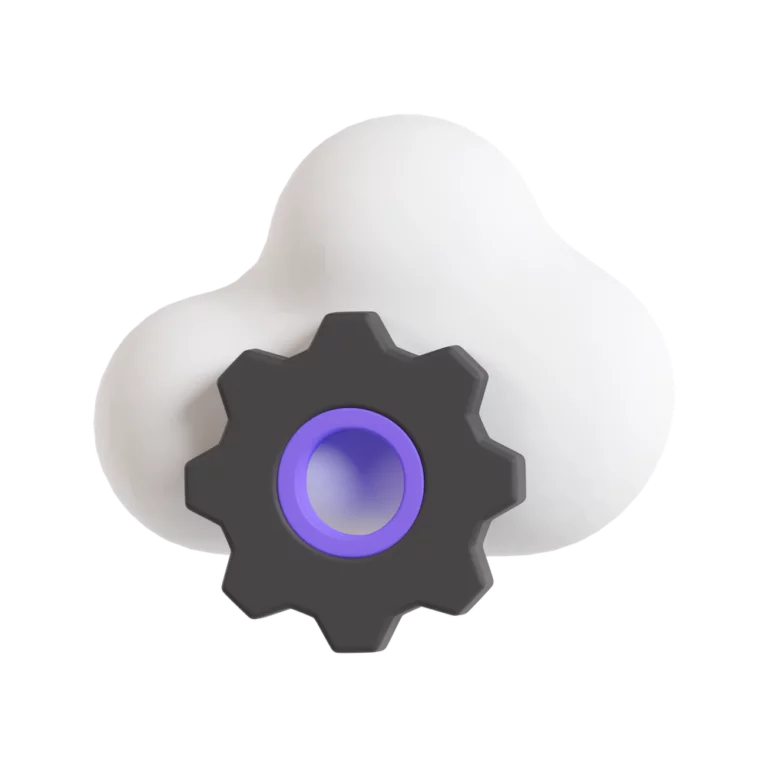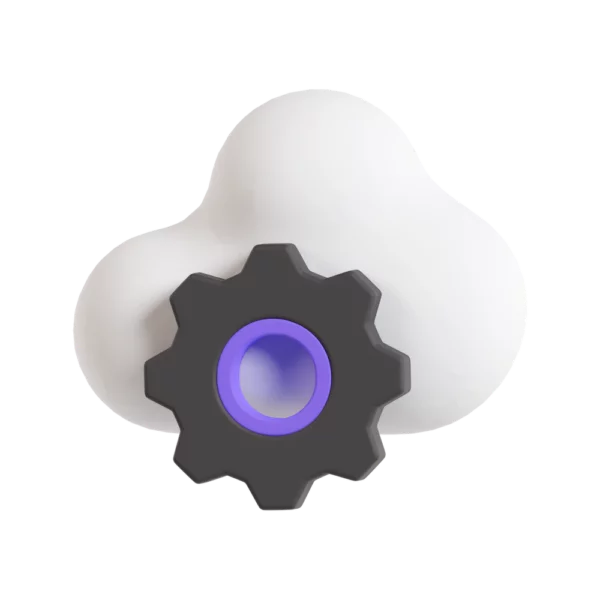 WordPress sites are dynamic, which means they require regular upkeep to ensure optimum performance. Our dedicated support and maintenance services ensure your website stays in tip-top condition, performing smoothly and securely at all times. From routine updates, site optimization, to real-time monitoring, we provide a comprehensive suite of services aimed at preventing issues before they occur. We also understand that every website has unique needs, so we tailor our maintenance plans to suit your specific requirements and ensure your site always delivers a superior user experience.
Security & Repair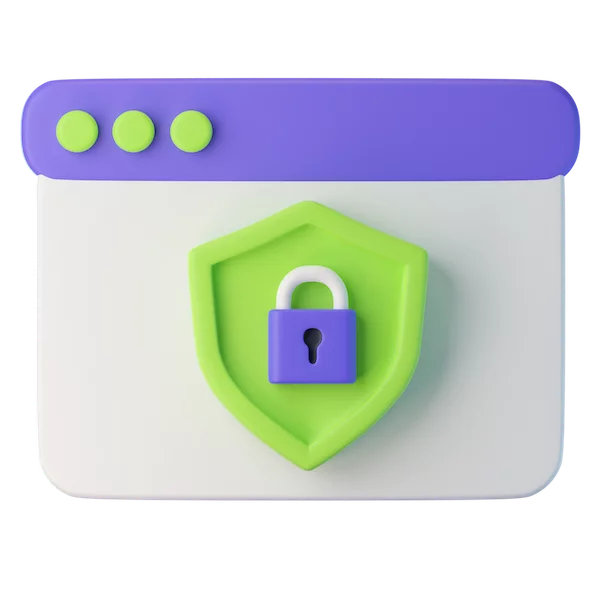 In today's digital landscape, website security is not something to be taken lightly. We provide top-tier WordPress security and repair services designed to protect your site from threats and keep your online presence secure. We implement robust security measures, perform regular scans, and fix vulnerabilities to prevent malicious attacks. And in case your site does face any issue, our rapid repair services ensure it's back up and running in the shortest time possible. Our priority is to provide you peace of mind, knowing your website is always protected and performing at its best.
Technical SEO services: building a strong foundation
Technical SEO refers to the process of optimizing your website for the crawling and indexing phase. It involves making sure that search engines can easily crawl and interpret your website. At Belov Digital Agency, we offer comprehensive technical SEO services that ensure your website meets all the technical requirements of modern search engines.
Our technical SEO services encompass various aspects. We begin by conducting a thorough technical audit of your website. This audit allows us to identify any technical issues that may be affecting your website's performance in search engine results.
Post the audit, we work on fixing these issues. This can involve anything from improving your website's load speed and ensuring mobile-friendliness to setting up an XML sitemap and optimizing your website's robots.txt file.
We also focus on improving your website's architecture. A well-structured website not only improves user experience but also makes it easier for search engines to crawl and index your website. In essence, our technical SEO services are about building a strong foundation for your website. With this foundation in place, you can reap the full benefits of your SEO efforts.
These brands trust us their websites
E-commerce SEO services: driving more sales
Running an e-commerce business is not easy. With so many competitors vying for the top spot in search engine results, getting your e-commerce website to stand out can be quite a challenge. But not when you have the right SEO strategy in place. At Belov Digital Agency, we specialize in creating and implementing effective SEO strategies for e-commerce businesses.
Our e-commerce SEO services are tailored to the unique needs and challenges of e-commerce businesses. We understand that for an e-commerce business, it's not just about attracting traffic to the website. It's about attracting the right kind of traffic – the kind that converts into paying customers.
So, we focus not just on driving traffic to your website but also on improving your website's conversion rate. We achieve this through a combination of on-page and off-page SEO techniques.
On-page SEO for e-commerce involves optimizing your product descriptions, meta tags, images, and more. Off-page SEO, on the other hand, involves building high-quality backlinks, managing your online reputation, and more.
In short, our e-commerce SEO services are designed to increase your website's visibility in search engine results, drive more targeted traffic to your website, and ultimately, boost your sales. If you are an e-commerce business looking to drive more sales through SEO, contact us today.