Crafting Designs with Purpose
Graphic design is more than meets the eye. It's a strategic tool for communicating your brand's values and story. At Belov Digital Agency, our graphic design services are far from arbitrary. Every design we create has a purpose – to visually represent your brand, to resonate with your audience, to drive engagement, and ultimately, to enhance your business. From concept to execution, we ensure every design element aligns with your objectives and contributes to your overall brand narrative.
The Art of Visual Storytelling
Our graphic design team at Belov Digital Agency goes beyond just creating visually pleasing images. We aim to tell your brand's story, encapsulate your vision and build meaningful connections with your audience through visual content. From conceptualizing ideas to finalizing designs, every step in our process is thought out to ensure your brand message is communicated effectively and artistically. Curious to see our design approach in action? Learn more by visiting our Web Design Services.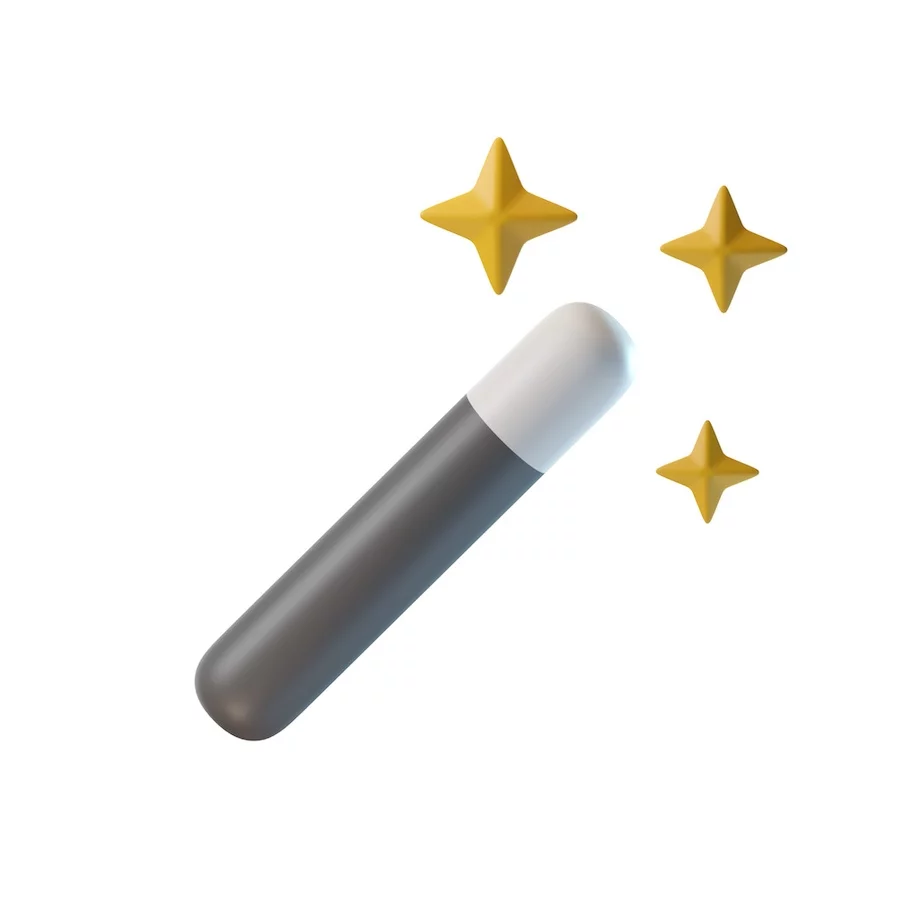 Bespoke Graphics for All Mediums
Visual consistency across all platforms is essential in establishing a strong brand identity. This is why we, at Belov Digital Agency, are committed to crafting graphics that remain impactful whether they're for web, print, or social media. We ensure your brand's visual narrative stays cohesive and compelling across various channels, thereby reinforcing your brand presence wherever your audience may be. You can delve into the breadth of our work and our approach by checking out About our Agency.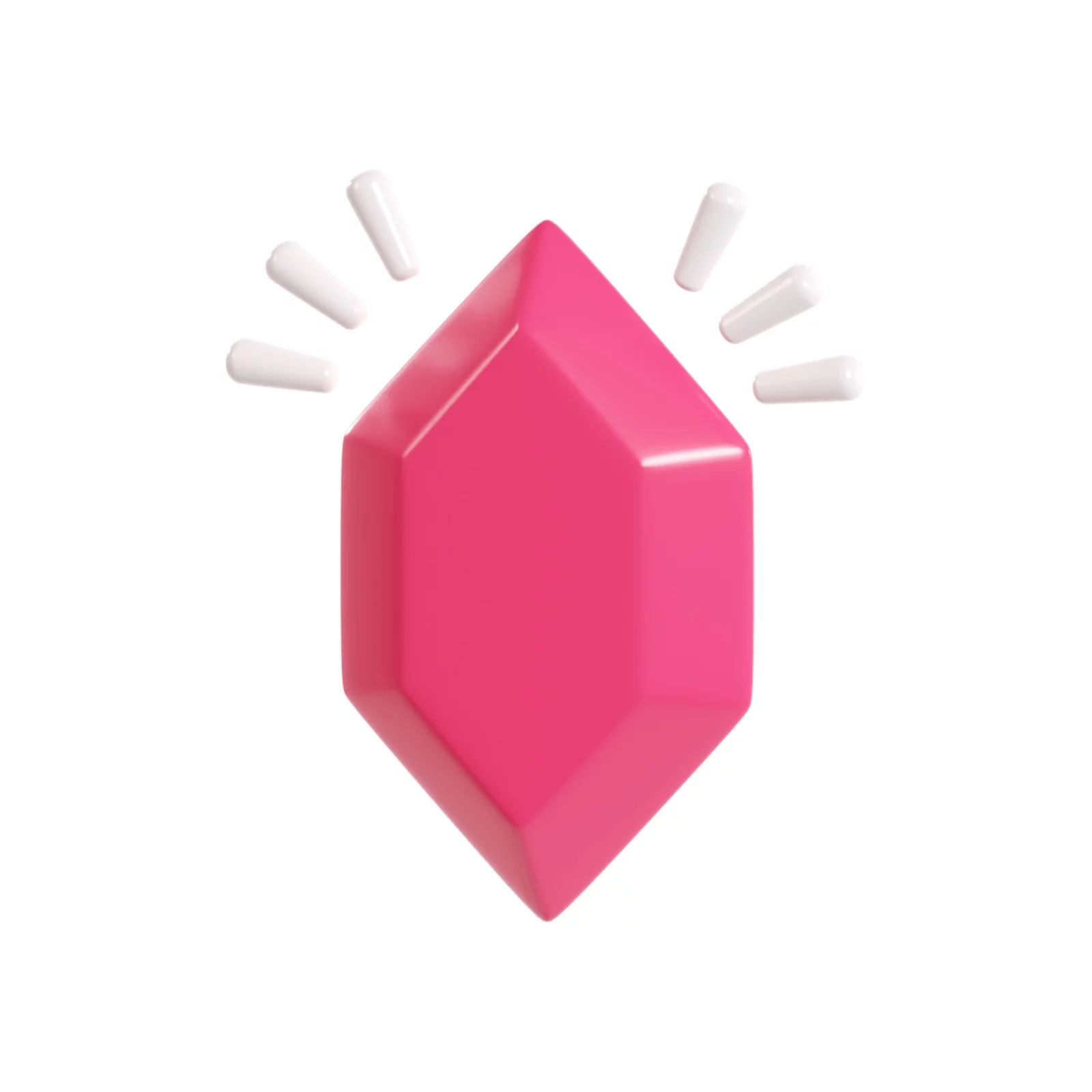 Translating Ideas into Visuals
Graphic design is a powerful tool to communicate your brand message and values visually. At Belov Digital Agency, we focus on this translation process: from intangible ideas to tangible graphics that embody your brand. We strive to understand your vision and then bring it to life in a way that resonates with your audience. This collaborative process allows us to create designs that not only align with your vision but also captivate your audience. If you're ready for a visual transformation, don't hesitate to Contact us today!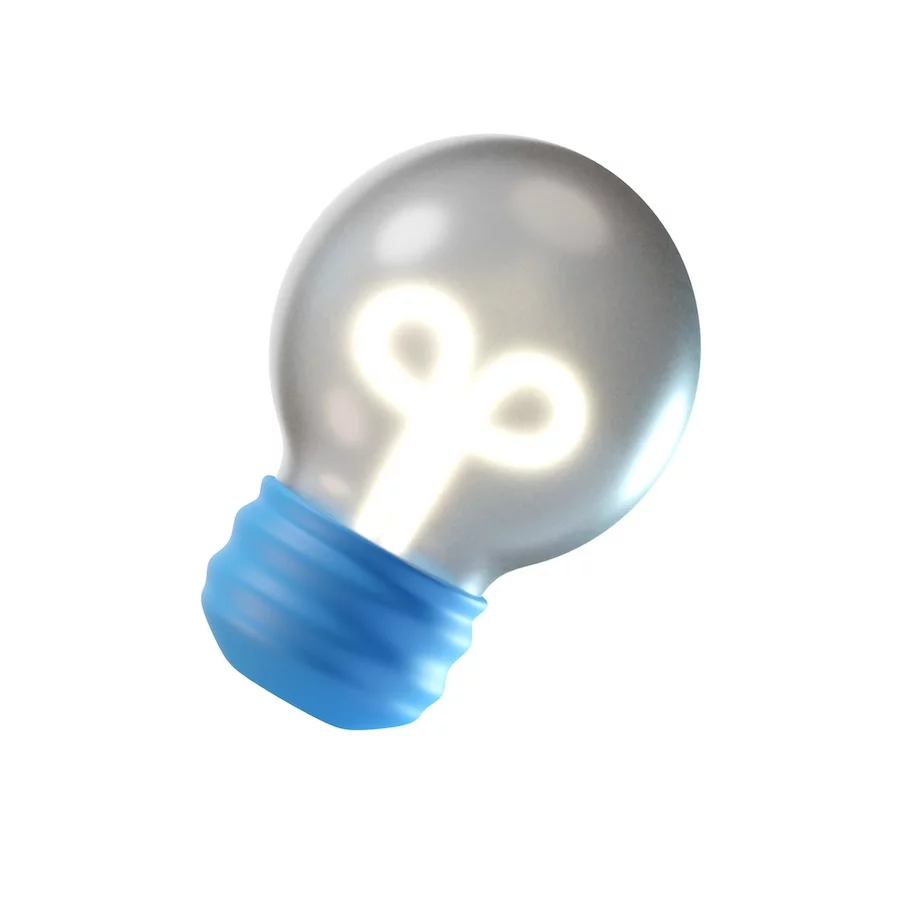 In the digital age, your audience interacts with your brand across various platforms – be it your website, social media, or even print advertisements. It's vital to maintain a consistent and cohesive visual narrative across all these touchpoints. Our team at Belov Digital Agency is skilled in crafting graphics for all mediums. We understand how different platforms require different design approaches and we're adept at adapting your brand's visual narrative to each platform, ensuring it remains impactful and engaging.
"
In a world of templated designs, originality stands out. Graphic design is not just about appealing visuals – it's about crafting a visual language unique to your brand, a language that resonates with your audience.
"
Top-3 reasons to choose Belov Digital for your Graphic Design needs
In an increasingly crowded digital landscape, standing out is more important than ever. One way to differentiate yourself is through personalized graphics that truly represent your brand. At Belov Digital Agency, we prioritize understanding your brand, your audience, and your goals, and then translate this understanding into unique and impactful designs. This personalized approach allows us to create graphics that resonate with your target audience, are true to your brand's personality, and effectively communicate your brand's message.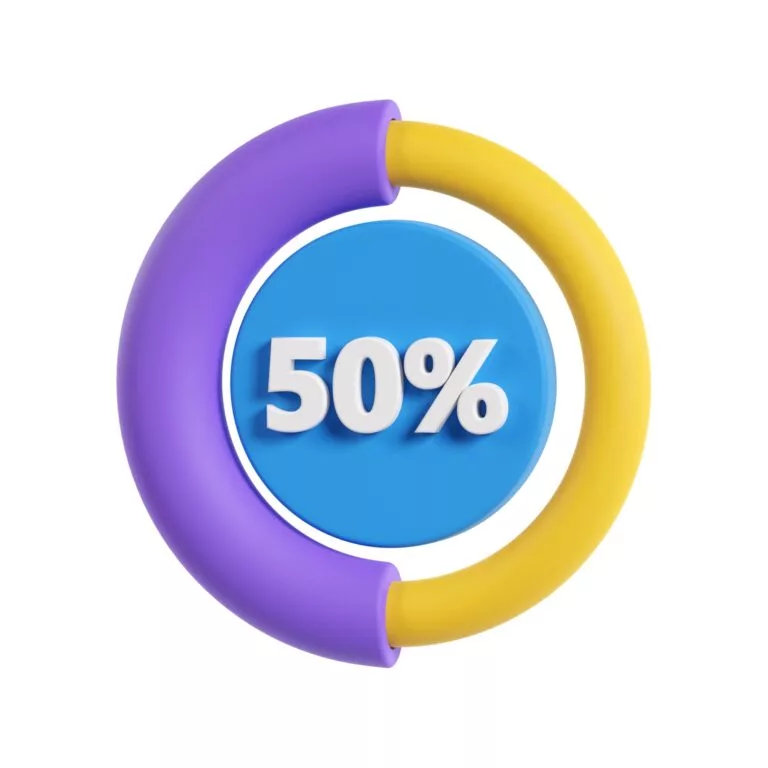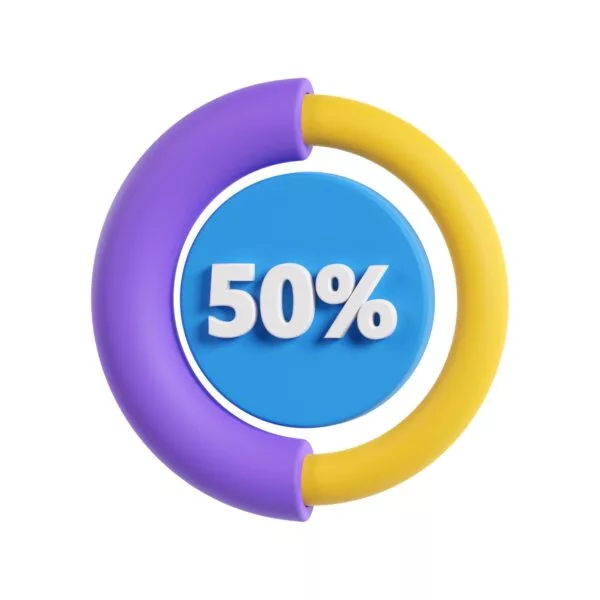 Unleashing Creative Potential
We believe that great designs emerge at the intersection of creativity and strategy. With us, you get designs that are not only visually stunning but are also built to connect, resonate, and make a lasting impact.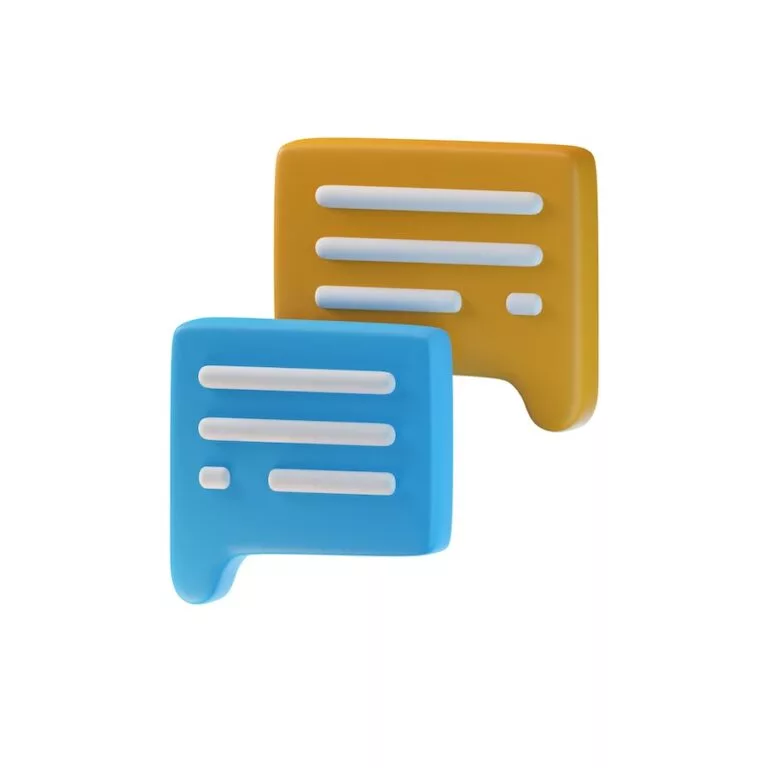 Fostering Collaborative Success
Designing is a collaborative effort. We take the time to listen, understand, and then create. With you at the heart of our process, we ensure that the final designs truly reflect your brand.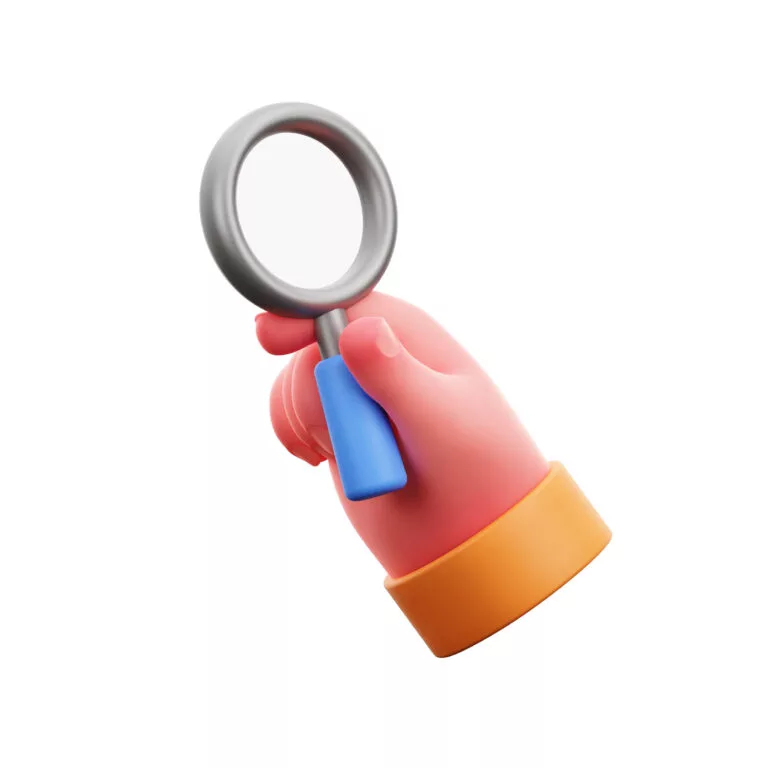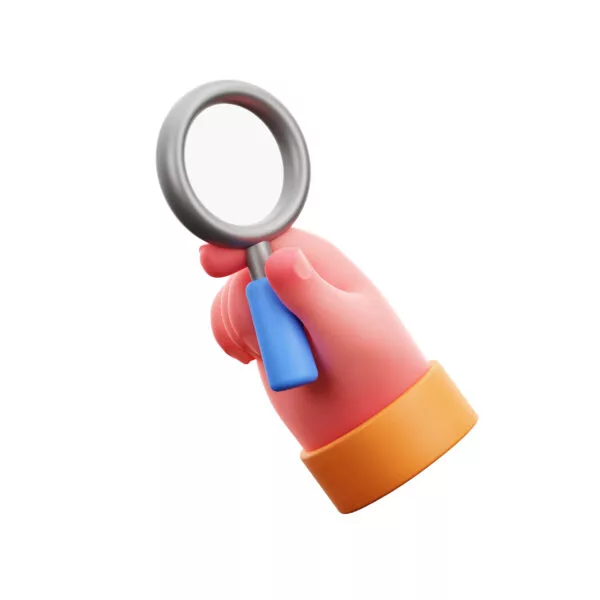 Navigating Through the Digital Landscape
Our expertise isn't limited to a single medium. Be it print or digital, we deliver versatile and consistent graphics that align with your brand and its messaging.
Ready to improve your graphic designs?
Get in touch with us today!
Trusted by Noticeable Brands