Decarbonizing Commerce
We were tasked with developing a cutting-edge resource portal focused on ecology and the decarbonization of business.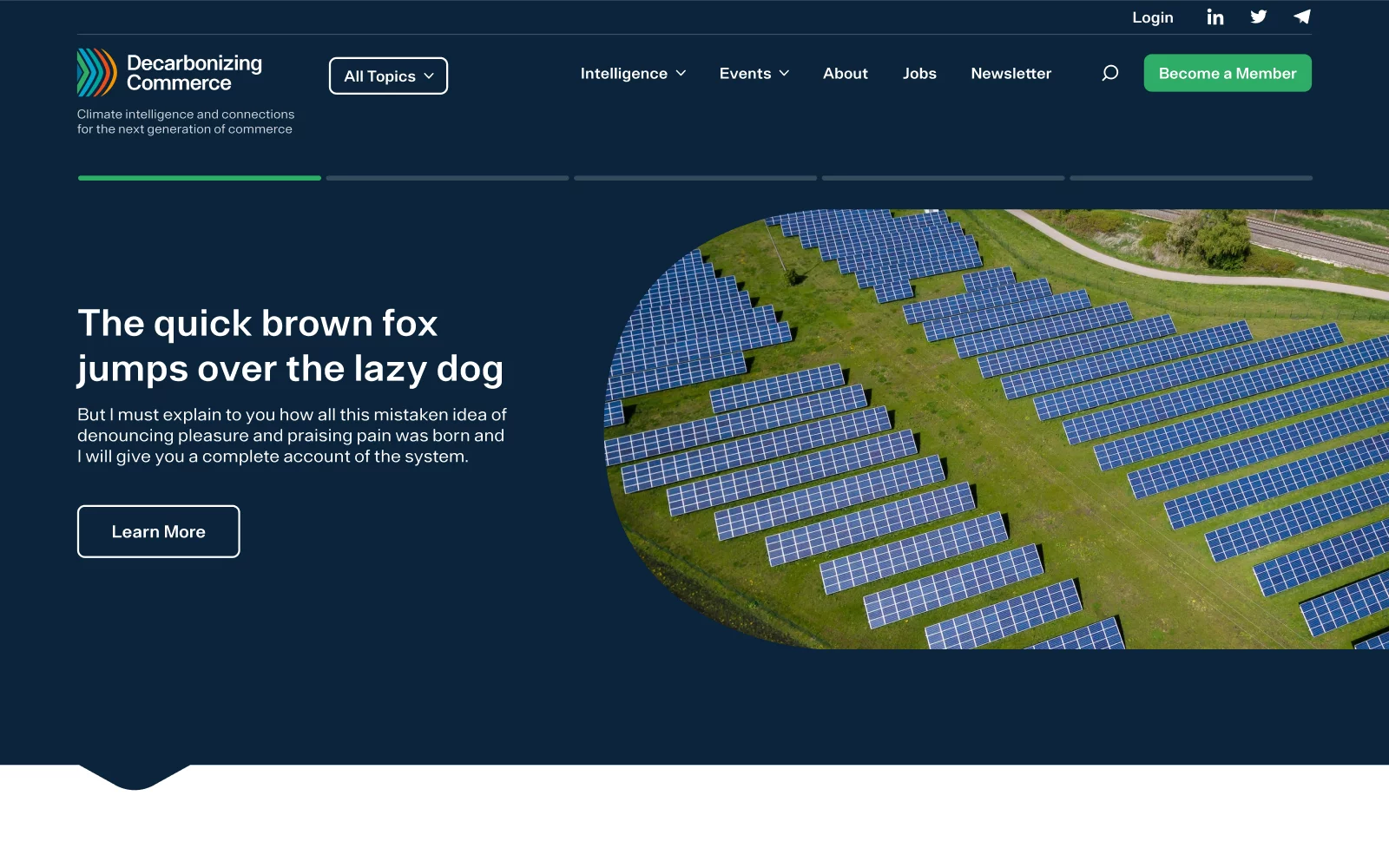 ConservationPays
Utilizing the provided designs as a foundation, our skilled team has meticulously crafted a set of 9 pages using cutting-edge development tools. These pages have been carefully designed to showcase a modern and visually appealing interface. We have invested our expertise and attention to detail into creating a seamless user experience across all 9 pages.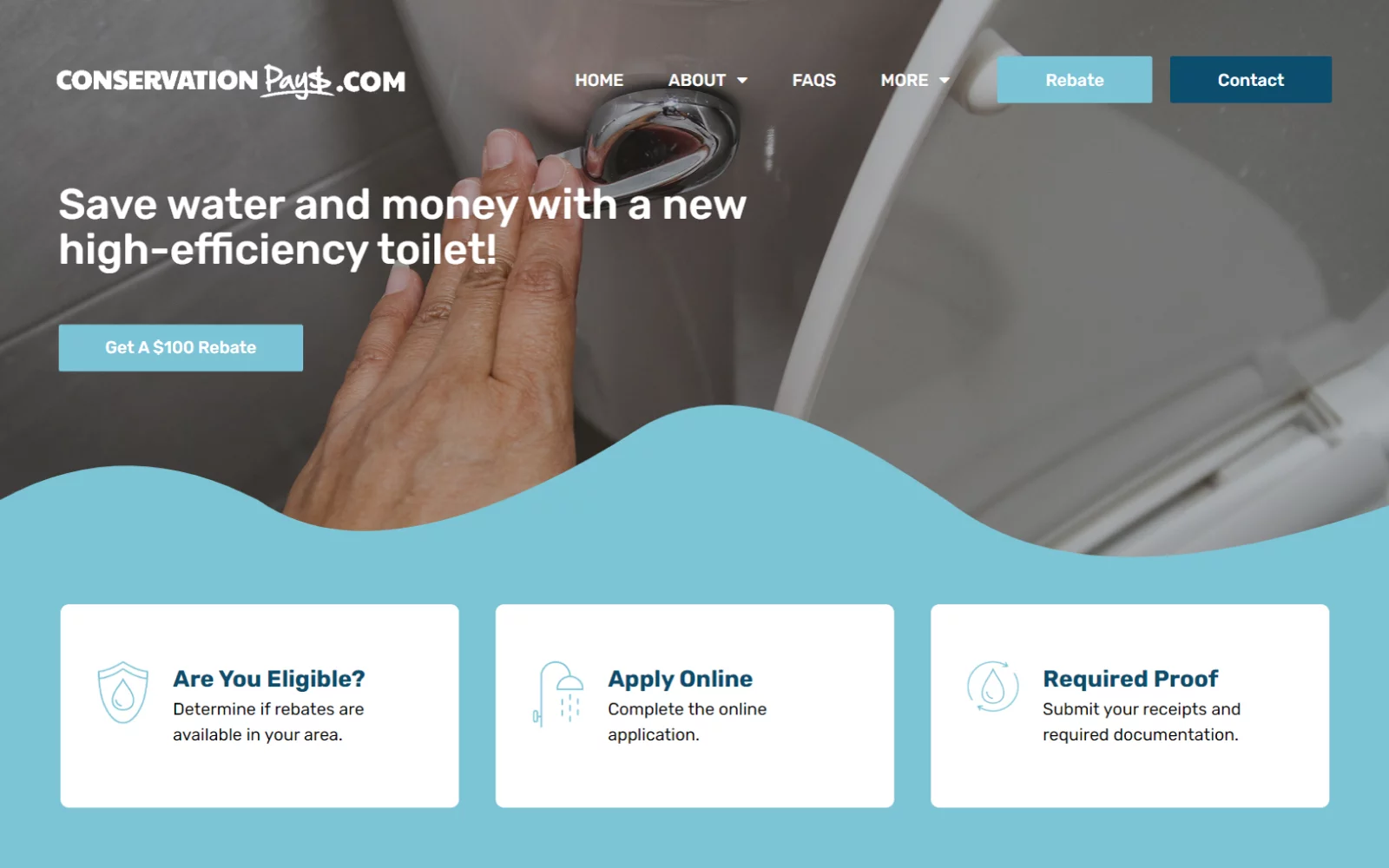 MKTG Specs
MKTG is a global integrated agency based in Australia that utilizes the power of sports, entertainment, culture, and community to provide brands and rights holders with effective marketing solutions and experiences. They are also able to assist with video content creation.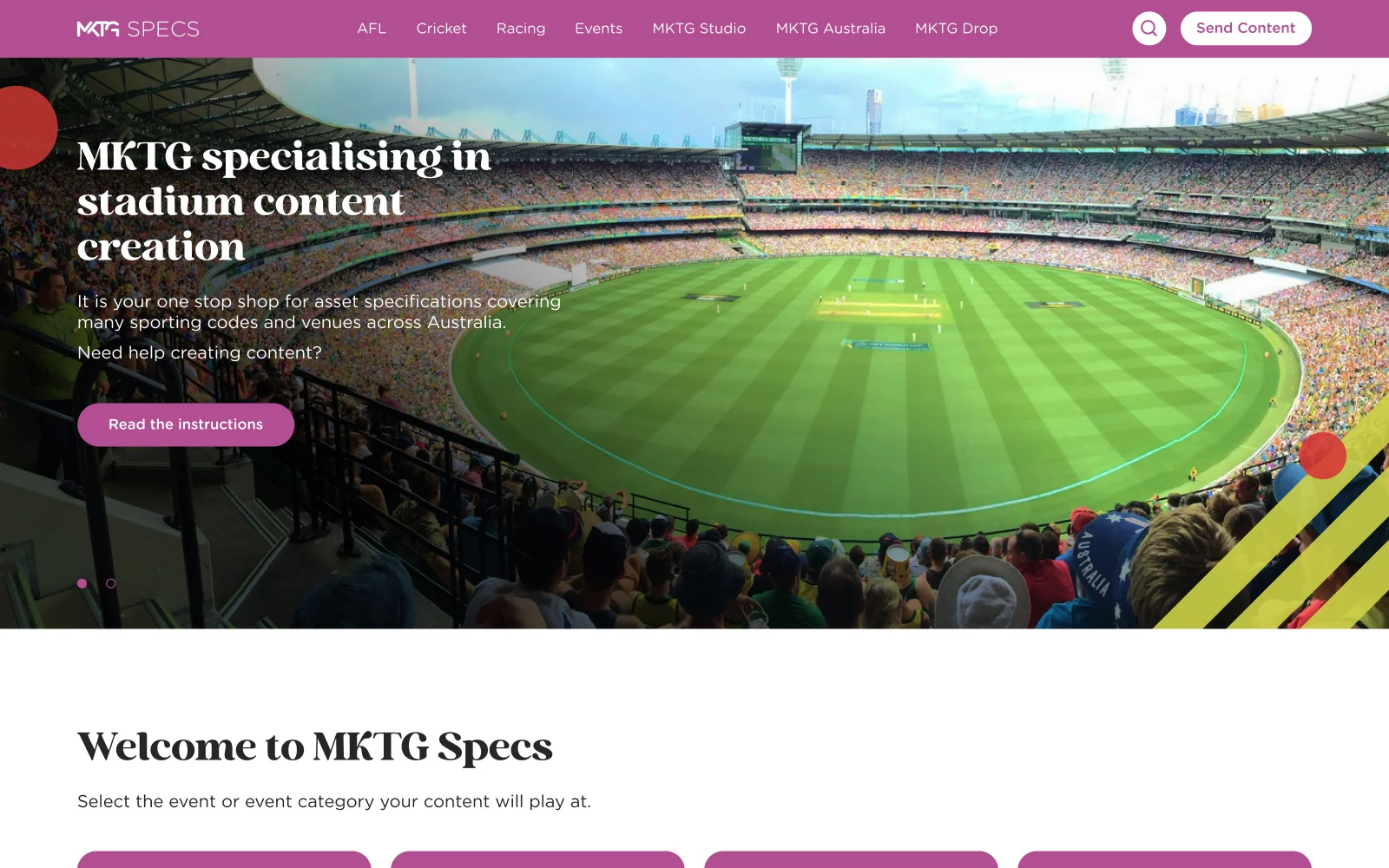 Flightless
For our esteemed client, Flightless production company, we were tasked with creating designs for internal pages in the same style as their existing homepage, as well as integrating Vimeo. We designed 8 responsive pages based on the client's recommendations and incorporated them into a WordPress project.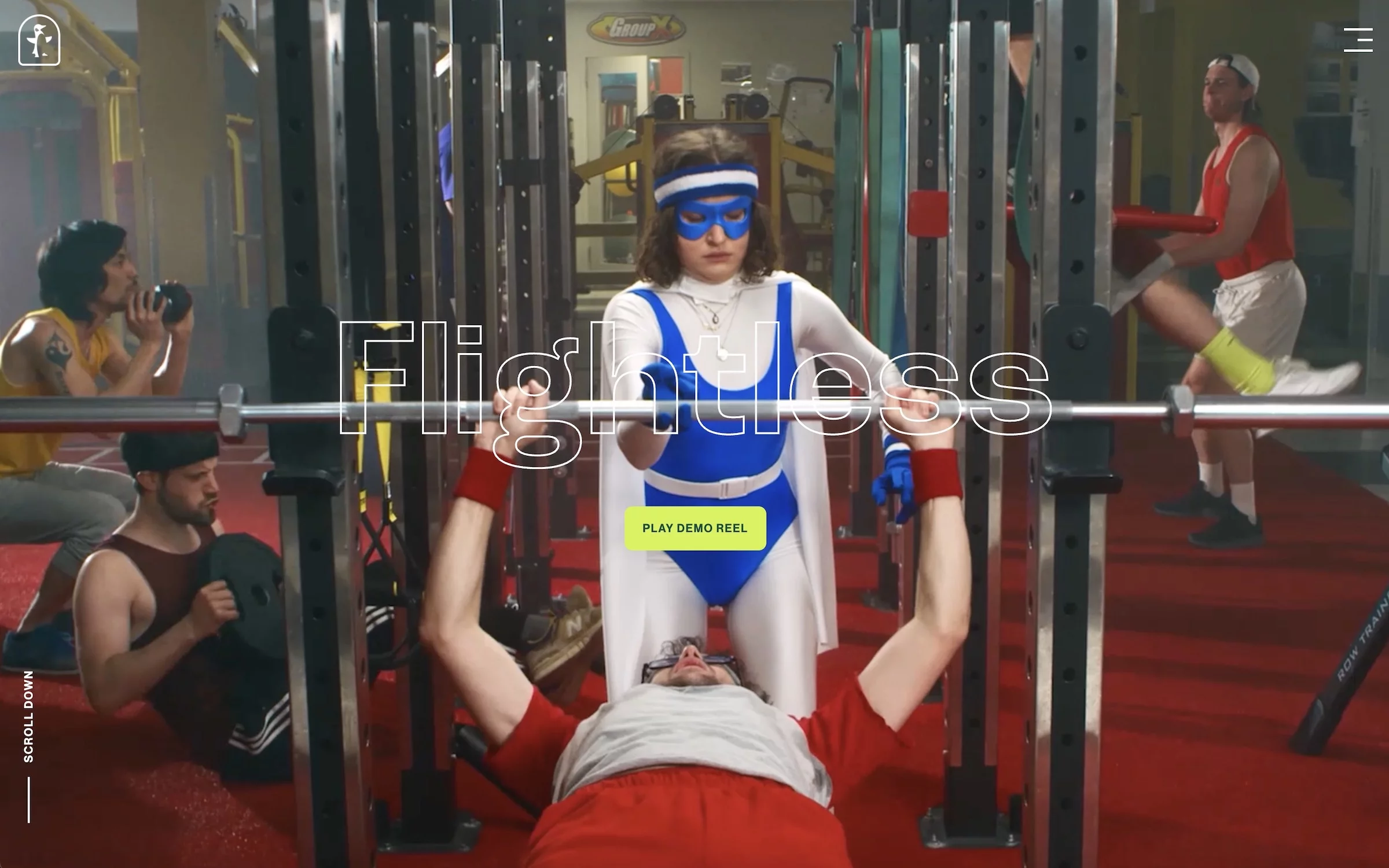 Website Learners
The project involved creating a new page with many custom features for the client's website. One of the challenges was displaying a large amount of tabular data. We solved this by using Advanced Custom Fields Pro to effectively structure the data and give the client the ability to add an unlimited number of items with various types of content, including images, ratings, and switches.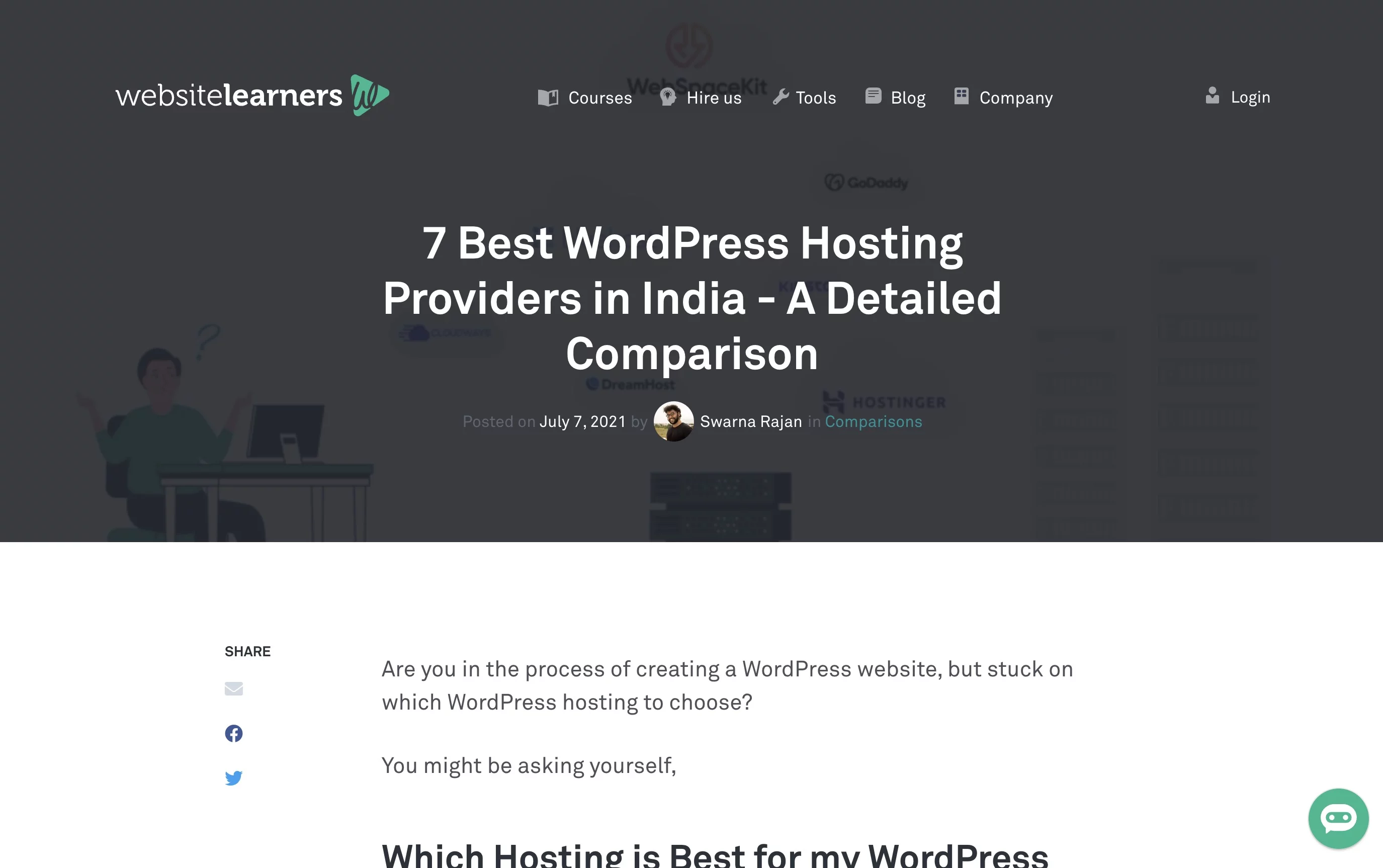 Websites templates for NFT projects
We've started this new journey in 2022. We create website templates with an optimal set of pages and multiple blocks of content to display any information. From your launch plans and NFT sales to portfolio demonstrations and customer reviews. And the text blocks are thought out to the smallest detail so that you have all the possibilities for visualizing your text information.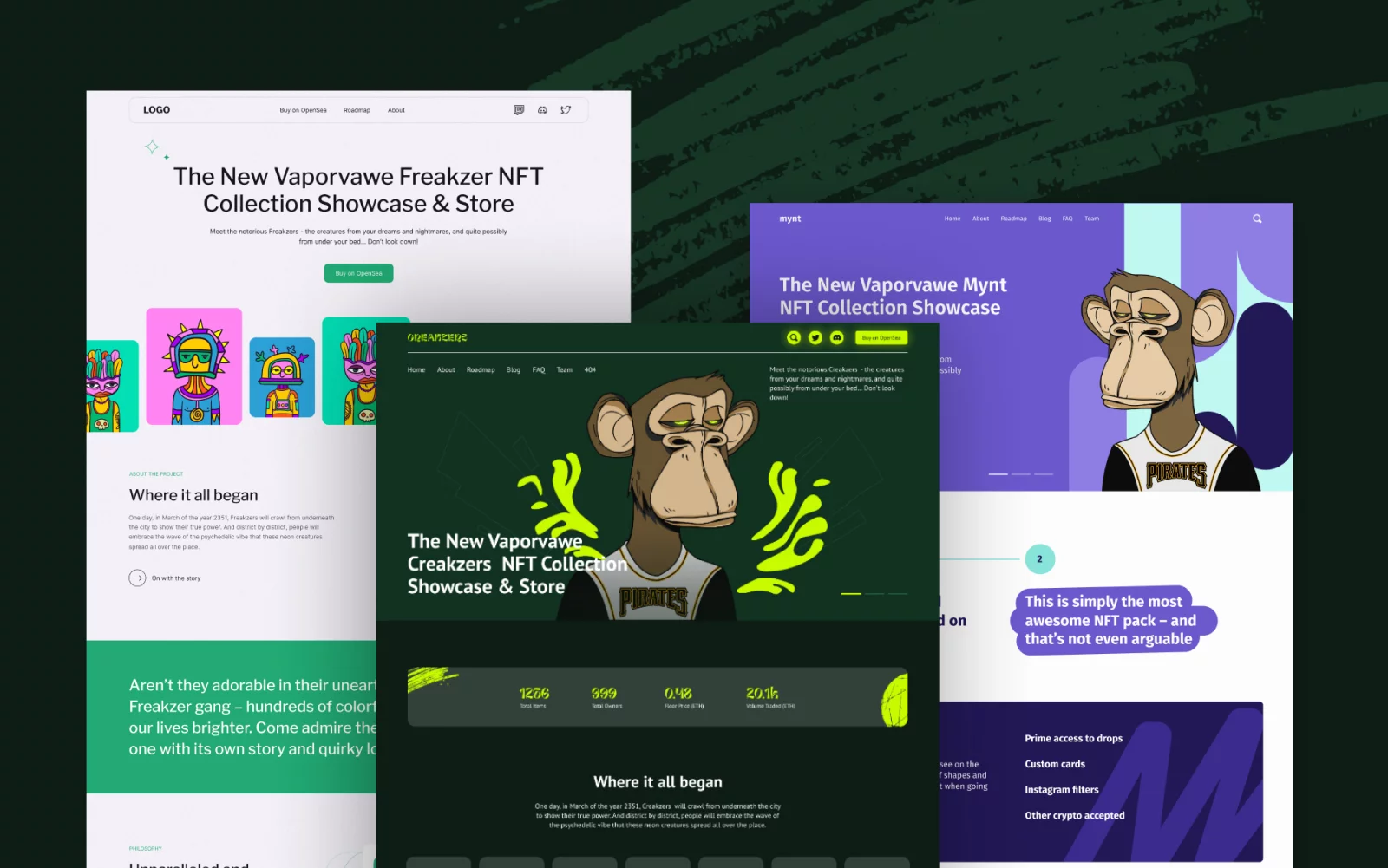 Grow
Our team has developed a custom theme based on Underscores that adheres to best practices and coding standards within the WordPress community.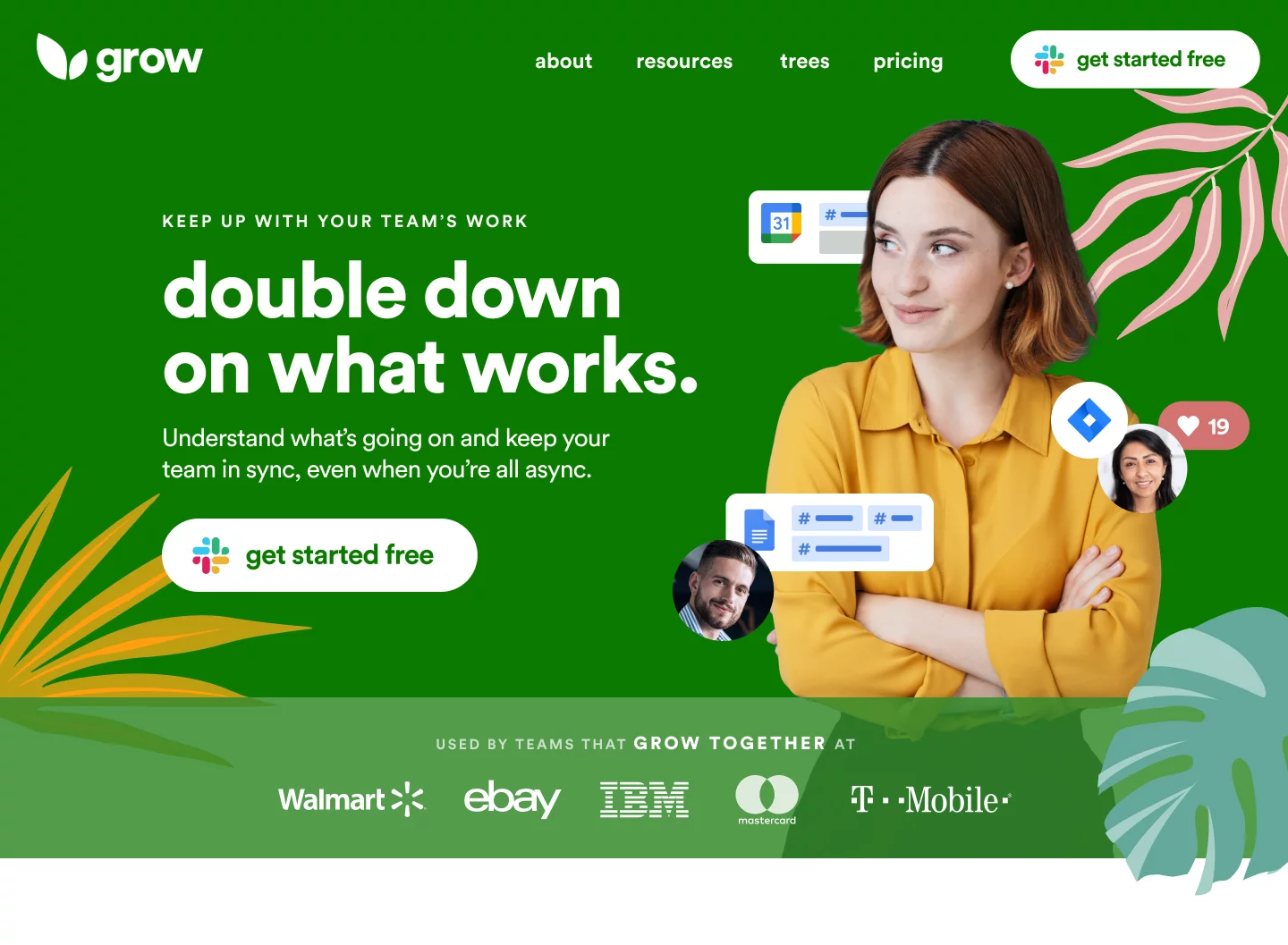 ScanCode – Subscription & Page Building
We developed a website for a subscription-based service that allows users to create QR codes and landing pages for them. We utilized WooCommerce with custom features, such as one-click subscription switching, for the paid subscription functionality.
QR code creation is handled through a REST API in an external service, while page building occurs entirely on the ScanCode website. Depending on the plan, users can choose from up to 10 templates to customize all blocks and their parameters. They can also insert images by selecting files from their device, Unsplash, or a library of previously used images.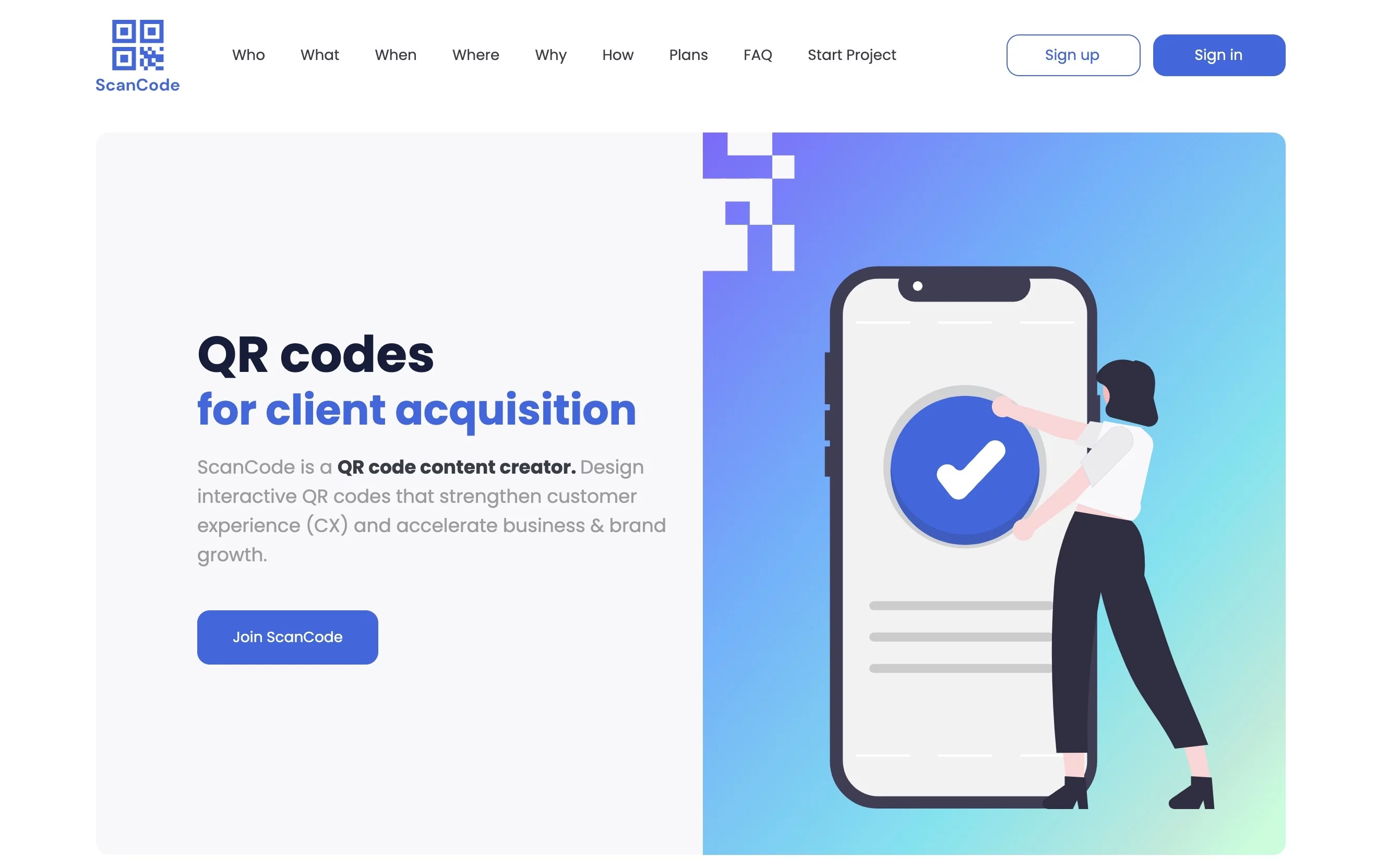 Dehumidified Air Services
The task was to create a form using the gravity forms plugin for a client who deals with air conditioning systems in large skyscrapers. The form was based on a provided PDF file and required the client to enter a serial number, with a check to see if the number already existed in the client's service.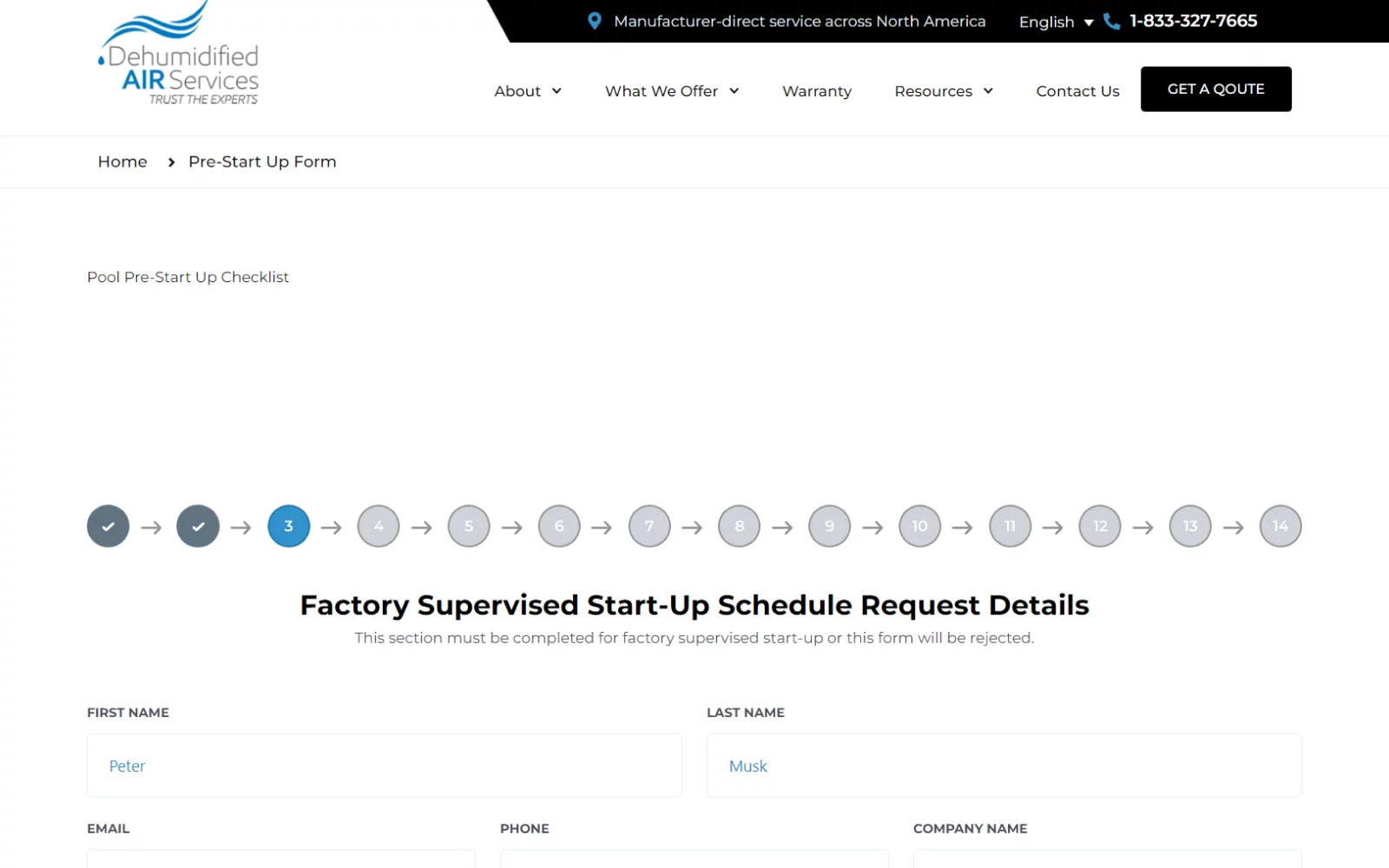 Mundi Web Guy – Branding & Web Design
Our assignment was to create a brand identity and professional website for a voice actor. This involved redesigning the logo, determining the color scheme, building 5 pages and several page templates with feedback functionality, and optimizing the site for SEO.
The BDA development team did an excellent job with creating pop-ups, text blocks, landing pages, and plugin integration. We successfully created the 5 required pages and the client already got some really nice offers for his services!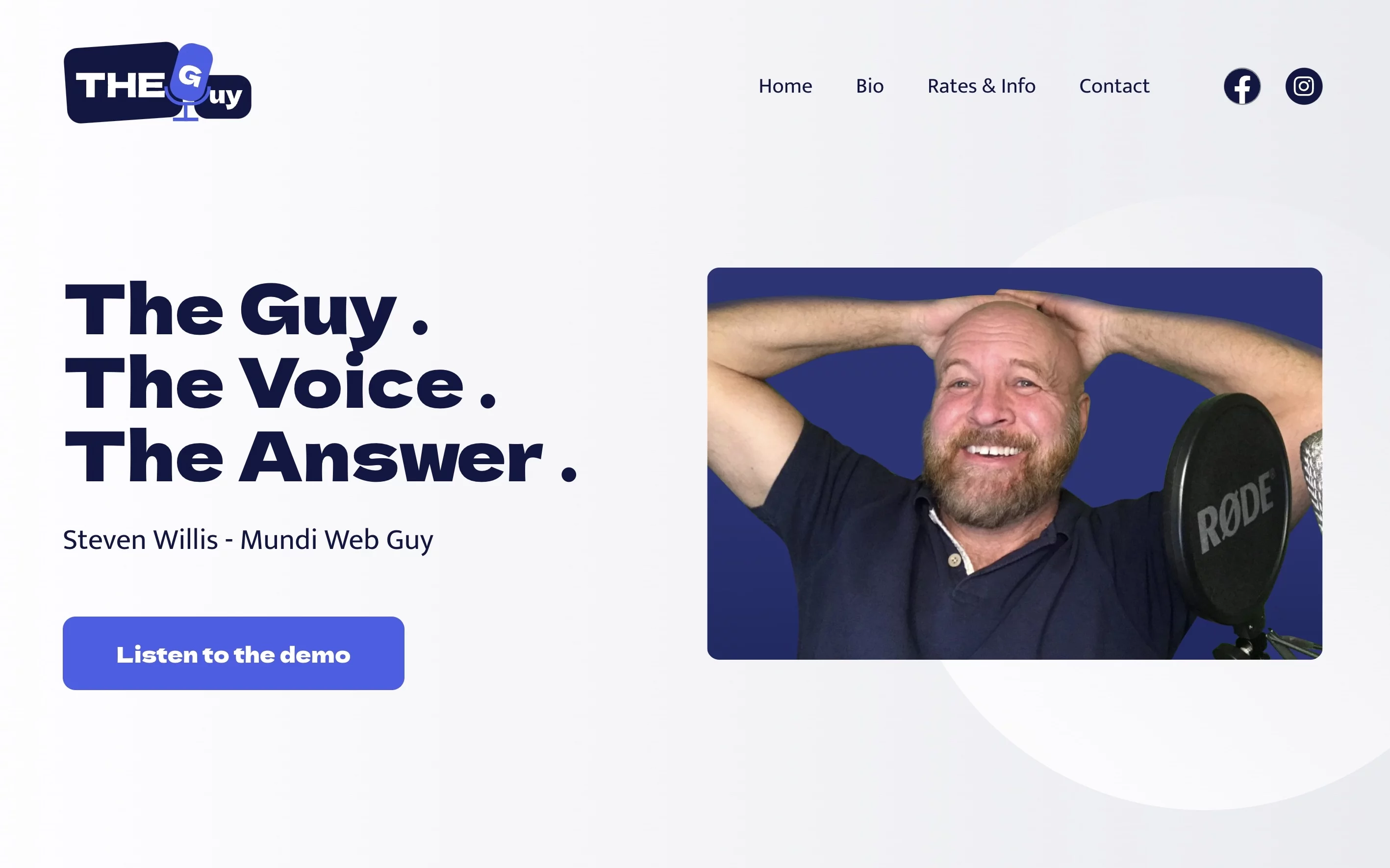 Over 900 companies trust us with their online presence
Very responsive, fast, worked with me to get everything just right!
Belov Agency guys were straight forward and easy to convey my project to! Absolutely professional, courteous and does more than asked. I've dealt with a lot of programmers over the years, this team is legit. Thank you again from CannaCook!
This agency not only knows their stuff, they know how to communicate and build trust. They have become my first point of contact when I need help with my sites.