Your Brand everywhere: crafting unified experiences
The scope of our branding and concept services extends beyond merely developing a captivating logo or selecting the ideal color palette. We believe that every touchpoint, every customer interaction, every seemingly minute detail, plays a critical role in shaping the overall perception of your brand. In the digital realm, your brand isn't limited to a single platform or medium – it encompasses your website, your social media presence, your content, your customer service, and much more.
This is why we adopt a holistic approach to branding. We concentrate on creating a consistent, engaging, and memorable brand experience across all platforms and touchpoints. Every detail matters – the colors, typography, imagery, layout, and even the tone and style of your content must be in harmony with your brand identity.
Whether it's the design of your website, the posts on your social media page, or the tone of voice in your communication, we ensure every aspect resonates with your brand personality. Our goal is to craft a cohesive and consistent brand experience that not only attracts but also retains and delights your customers, fostering loyalty and building enduring relationships. Discover more about our unique approach by exploring our web development services.
Choosing Belov Digital Agency for your branding and concept needs signifies opting for a devoted partner that genuinely values your success. Our team, comprising of talented strategists, creative designers, and experienced marketers, is dedicated to translating your vision into a compelling brand identity.
We acknowledge the power of a brand that connects on a profound level with its audience. Thus, we strive to establish brands that don't merely captivate visually but also stir emotions, drive customer engagement, and align with your customers' values and lifestyles.
Our branding strategies are not rigid – they are flexible and adapt as your business and market dynamics change. We continuously monitor market trends, customer behavior, and the competitive landscape to fine-tune your branding strategy, ensuring it remains relevant, compelling, and effective.
With us, your brand is in safe and capable hands. We walk the journey with you, from the initial concept to the final execution, and beyond. We don't just deliver a service; we build a partnership, providing support, insights, and expertise as your brand grows and evolves in the digital arena. To start your brand's journey, contact us today.
Featured Case Studies
You can always find more Case Studies on our Portfolio page
"
In the digital age, your brand is your business's most valuable asset. It's the first impression, the lasting memory, the story that resonates with your audience. Embark on your unique branding journey with Belov Digital Agency, and together let's create a brand that stands the test of time and leaves a lasting legacy.
"
Why choose Belov Digital Agency for your business branding and concept?
In the dynamic and highly competitive world of digital business, establishing a unique brand identity is not a luxury, but a necessity. A compelling brand is more than just a logo or a tagline – it's an entire experience, a narrative that unfolds each time customers interact with your business. It's the very essence of your business, manifested in a distinctive and compelling manner. This is where Belov Digital Agency comes into play.
At Belov Digital Agency, we comprehend the intrinsic worth of a brand that resonates with its audience. We don't just build brands – we design experiences, memories, and impressions. Our creative process is initiated by delving deep into the crux of your business. We endeavor to comprehend not just the external facets, but the core values, mission, and unique selling points that truly characterize your entity. This understanding forms the bedrock upon which we construct your unique brand identity.
Every detail is significant to us – the subtleties of your business ethos, your long-term vision, your passion, and the purpose propelling your organization forward. These considerations guide us in crafting a brand identity that is not only visually attractive but also purposeful, captivating, and genuinely reflective of your unique business persona. Find out more about how we achieve this on our About Us page.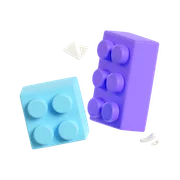 Personalized Strategy
Your brand is unique, and your branding strategy should be too. We provide a personalized approach, deeply understanding your business, its ethos, and goals, to create a branding strategy that truly reflects your identity.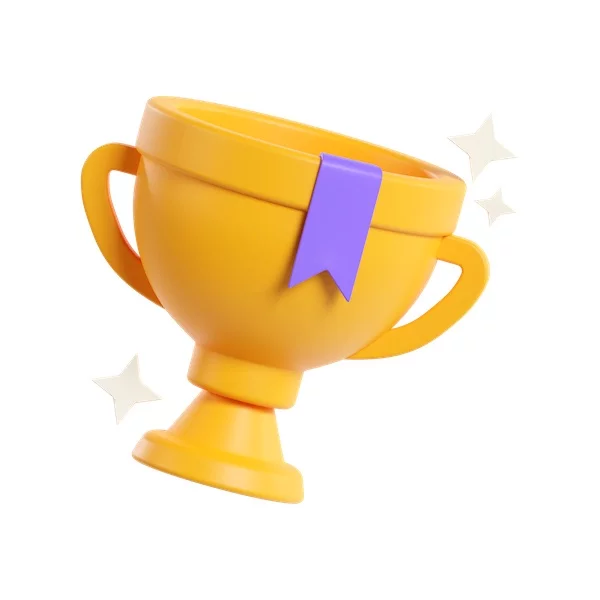 Experienced Team
With a skilled team of branding professionals, we leverage our experience to develop innovative, impactful branding and conceptual solutions. We're not just creating a brand; we're creating an experience that resonates with your audience.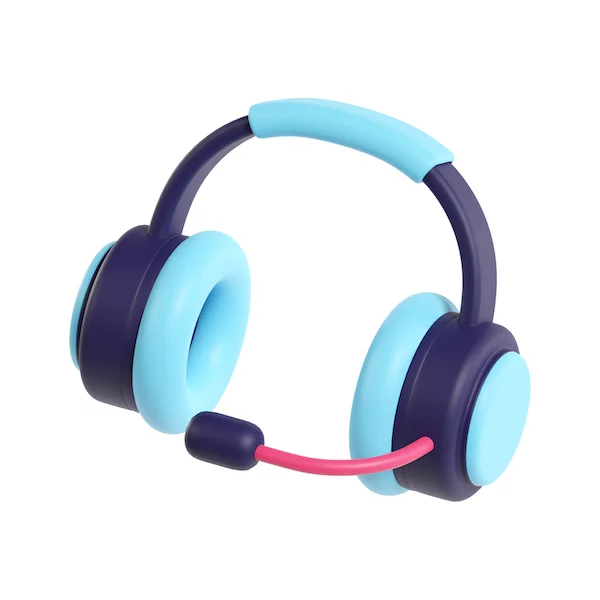 End-to-end Support
From initial concept to final execution, we're with you every step of the way. We offer comprehensive support throughout the branding process, ensuring your brand identity stays true to its core and adapts effectively as your business evolves.
Transform Your Vision
Request custom Branding & Concept services now