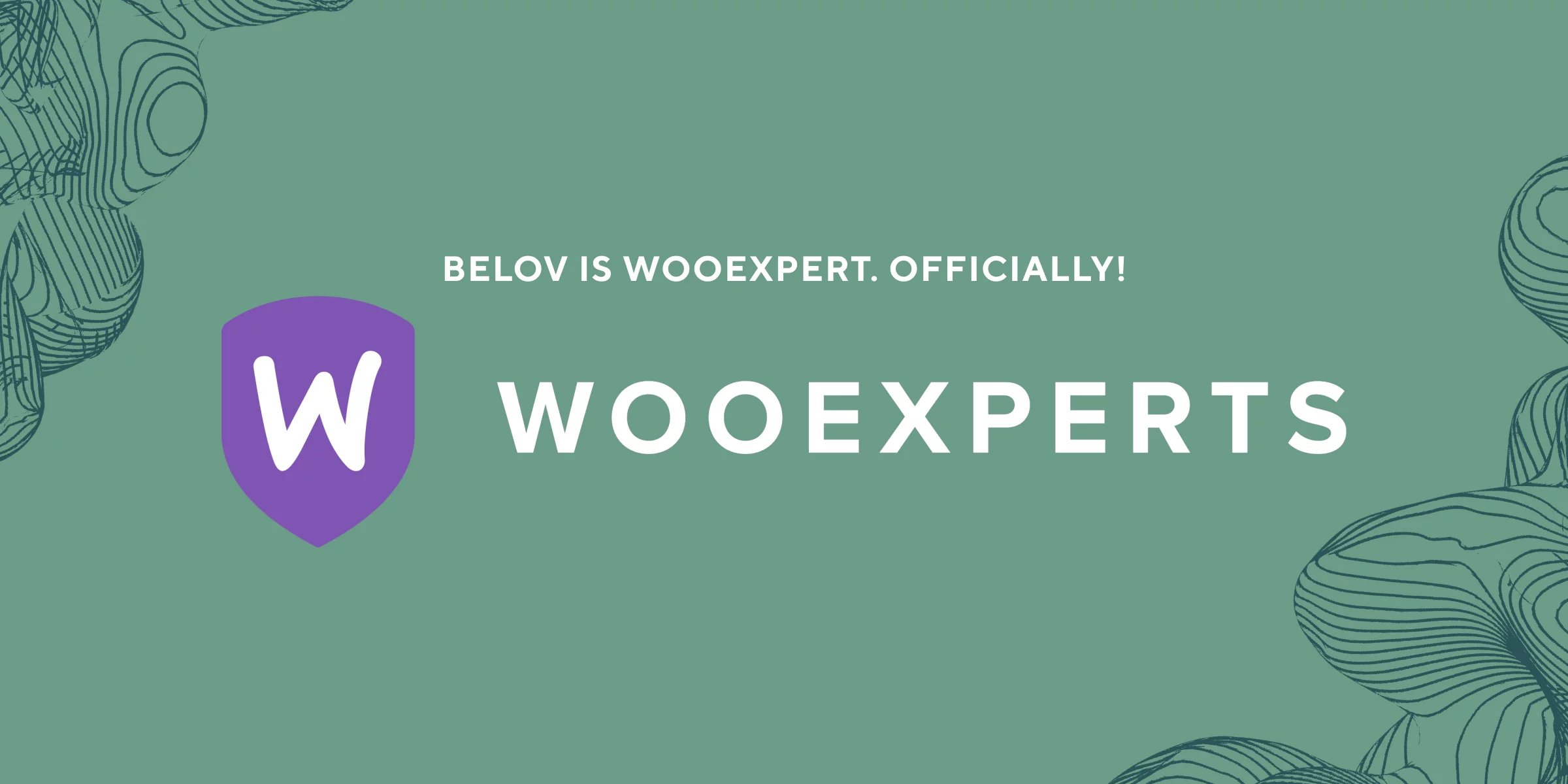 We are proud to announce that Belov Digital Agency has officially become a certified WooExpert, joining the exclusive partnership program with WooCommerce. This exciting collaboration brings numerous benefits to our clients, as we are now able to provide even more comprehensive and advanced solutions for enterprise-level e-commerce projects.
What does it mean to be a WooExpert?
WooExperts are a select group of WooCommerce professionals who have demonstrated exceptional skills and expertise in building and maintaining high-quality e-commerce stores. Being part of this program means that we have direct access to WooCommerce's resources, support, and insights, ensuring that we stay ahead of the latest trends and technologies in the e-commerce industry.
How does our WooExpert status benefit your enterprise-level e-commerce project?
As a certified WooExpert, Belov Digital Agency can now offer a range of enhanced services for your enterprise-level e-commerce projects:
Expert Guidance: Our team of WooCommerce development experts has the knowledge and experience to guide you through every stage of your project, from planning and design to development and optimization.
Custom Solutions: We can create tailored e-commerce solutions to meet the unique requirements of your enterprise-level project, ensuring maximum performance and scalability.
Seamless Integration: As a WooExpert, we can seamlessly integrate your e-commerce store with various third-party services and applications, enabling you to run your business more efficiently.
Ongoing Support: Our WordPress Maintenance Services ensure that your e-commerce store remains up-to-date, secure, and optimized for performance.
Improved SEO: As WordPress SEO experts, we can help you optimize your e-commerce store to achieve higher search engine rankings, driving more traffic and sales.
Ready to elevate your enterprise-level e-commerce project?
Don't miss out on the benefits of working with a certified WooExpert. Contact Belov Digital Agency today and discover how our partnership with WooCommerce can take your enterprise-level e-commerce project to new heights. Let us help you make your mark online!