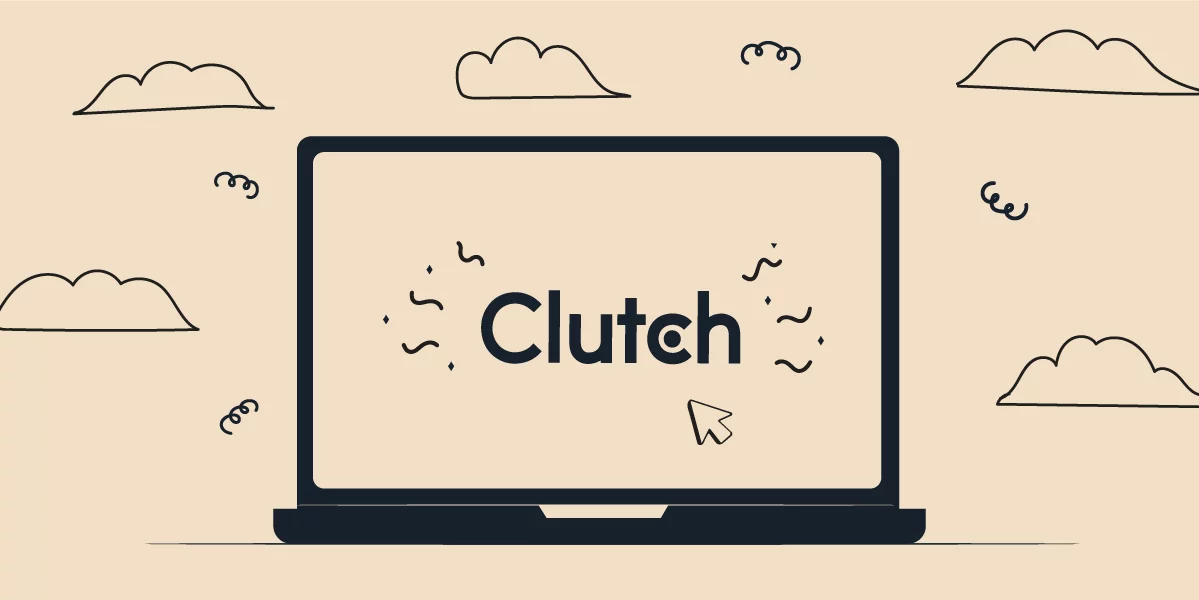 Glad to announce we're on Clutch – and already seem to look great in their listings, too!
If you haven't heard of Clutch yet, this is one of the most widely used review services for digital businesses. One can say it's a go-to place for businesses that would like to hire businesses to do something IT-related for them.
So, Belov Digital is there and is going to make its presence there notable for being the best of the best! You can look for us there in Web Design, Web Development and UX/UI Design categories.
It's important for a business to get out there. Especially crucial is to appear on services known worldwide – right, Clutch is exactly that kind. And we're happy to be a part of such an awesome community they have on Clutch.
Be sure: from now on, we'll be working our way up to the top of their ratings!
UPD: Celebrating our Leading UX/UI Design Company Award by Clutch!