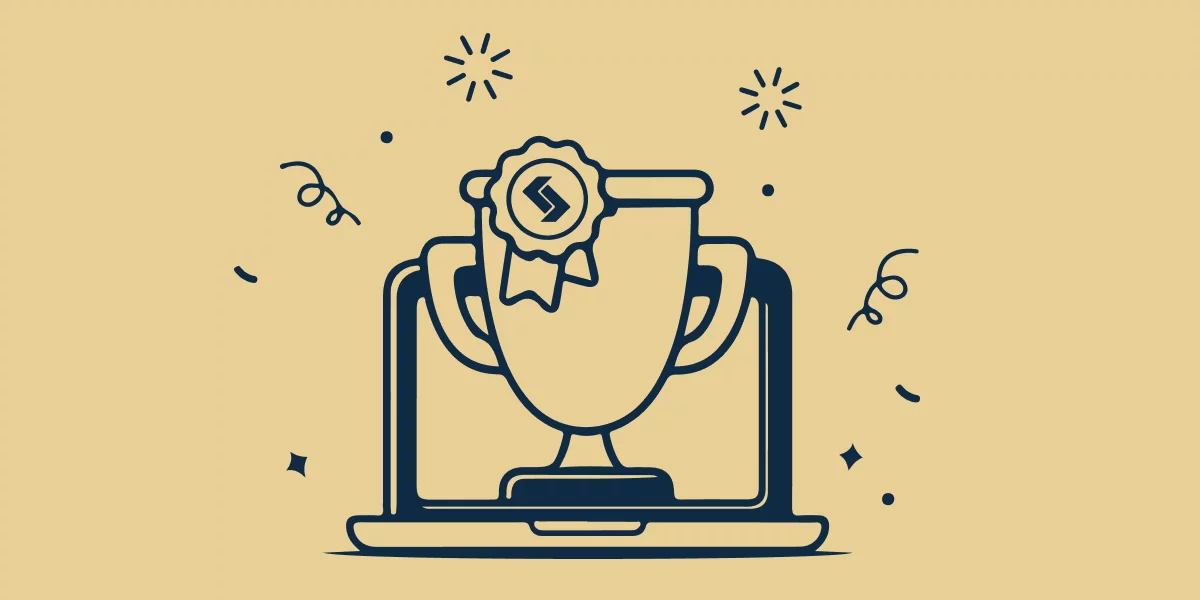 The renowned design award platform – CSS Design Award – recognized Belov Digital Agency with a Special Kudos award! Really gives a boost to our self-esteem; the design team is especially happy. Check out our new badge: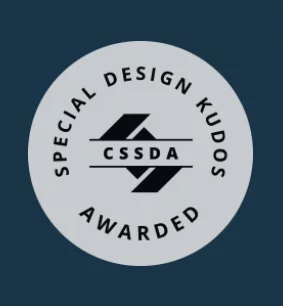 Our minimalistic flat design deserved a spot among the best of the best: 18 CSSDA experts rated us especially high this year. The judges gave out scores for UI, UX and innovation in web interface design – and this is how we did in all three:

This is the first public recognition for Belov Digital in web design, and the result's quite alright, frankly speaking! So, our next goal is to win the CSSDA's Website Of The Year award. Aiming high!
UPD: Celebrating our Leading UX/UI Design Company Award by Clutch!