Your gardening supplies business is your pride and joy, and it's time to let it flourish in the digital world. Belov Digital Agency is here to help you create a vibrant and thriving WooCommerce-powered online store that caters to gardening enthusiasts and professionals alike.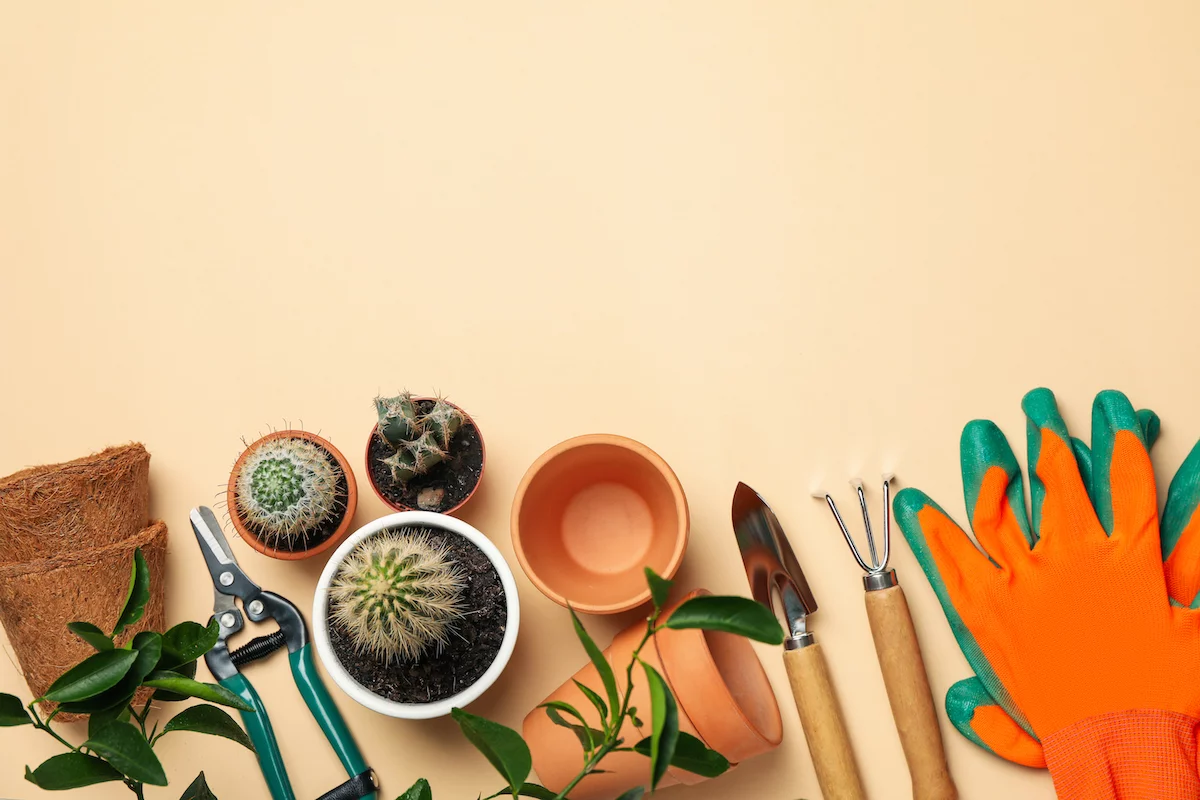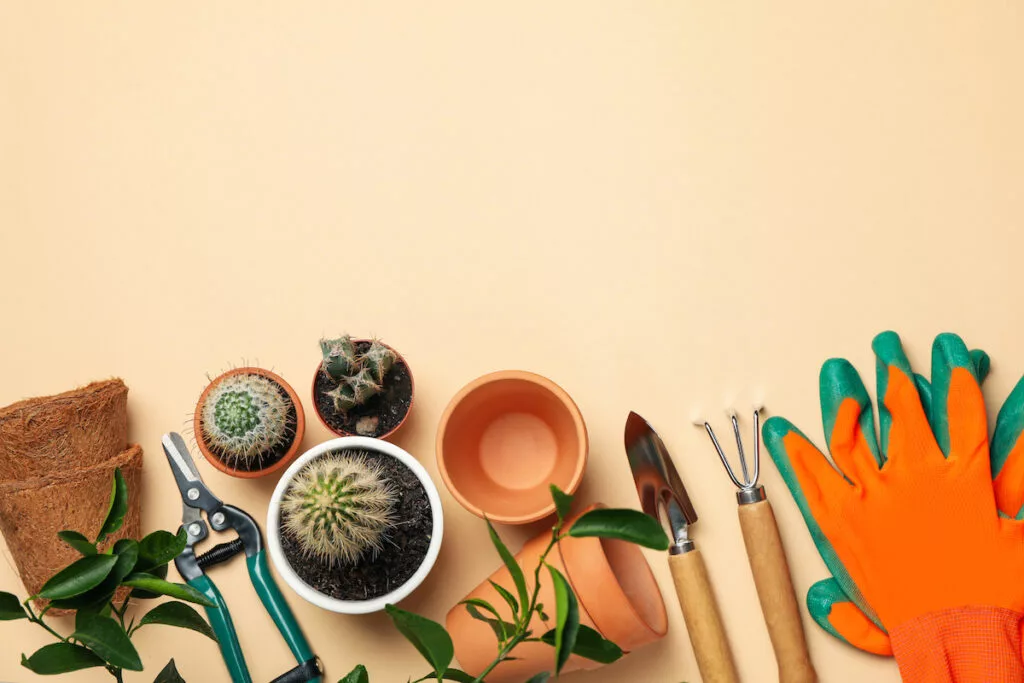 A Lush and Inviting Store Design
An appealing and easy-to-navigate website is essential for captivating your customers. Our expert team will work closely with you to create a visually stunning, user-friendly online store that highlights your gardening supplies and entices visitors to explore your product offerings. We craft a unique, intuitive design that performs beautifully on all devices, ensuring your customers can shop with ease anytime, anywhere.
Rooted in WooCommerce Expertise
By harnessing the power of WooCommerce development, Belov Digital Agency provides the tools and resources needed to make your online gardening supplies store flourish. Our WooCommerce experts will tailor your store's functionality to suit your specific needs, from managing inventory to processing payments and everything in between.
Growing Your Business with a Content-Rich Blog
An informative and engaging blog is an excellent way to demonstrate your gardening expertise and connect with your audience. Our WordPress development team can help you set up and manage a blog that showcases gardening tips, product recommendations, and industry news, attracting new customers and keeping existing ones coming back for more.
External Resources and Community Connections
Cultivate credibility and trust by linking to external resources like Gardeners' World or The Spruce, providing additional value to your customers. By engaging with the gardening community and sharing valuable insights, you can position your online store as a trusted source for gardening supplies.
Organic Growth with Digital Marketing and SEO
To ensure your online store reaches its full potential, it's essential to have a solid digital marketing strategy. Our WordPress SEO experts will optimize your website for search engines, while our marketing team will craft targeted campaigns to attract new customers and retain existing ones. By combining these efforts, your online gardening supplies store will grow and prosper in the digital landscape.
Reap the Rewards of Your Online Gardening Supplies Store
With Belov Digital Agency by your side, your WooCommerce-powered online gardening supplies store will thrive. Our full suite of web design and development services ensures your business blossoms online. Ready to cultivate success with your online gardening supplies store? Contact us today and let's nurture your digital growth together.
Don't let your gardening supplies business wither in the digital age. Partner with Belov Digital Agency and watch your WooCommerce-powered online store flourish. Contact us now to get started.
Get a free proposal for your project today