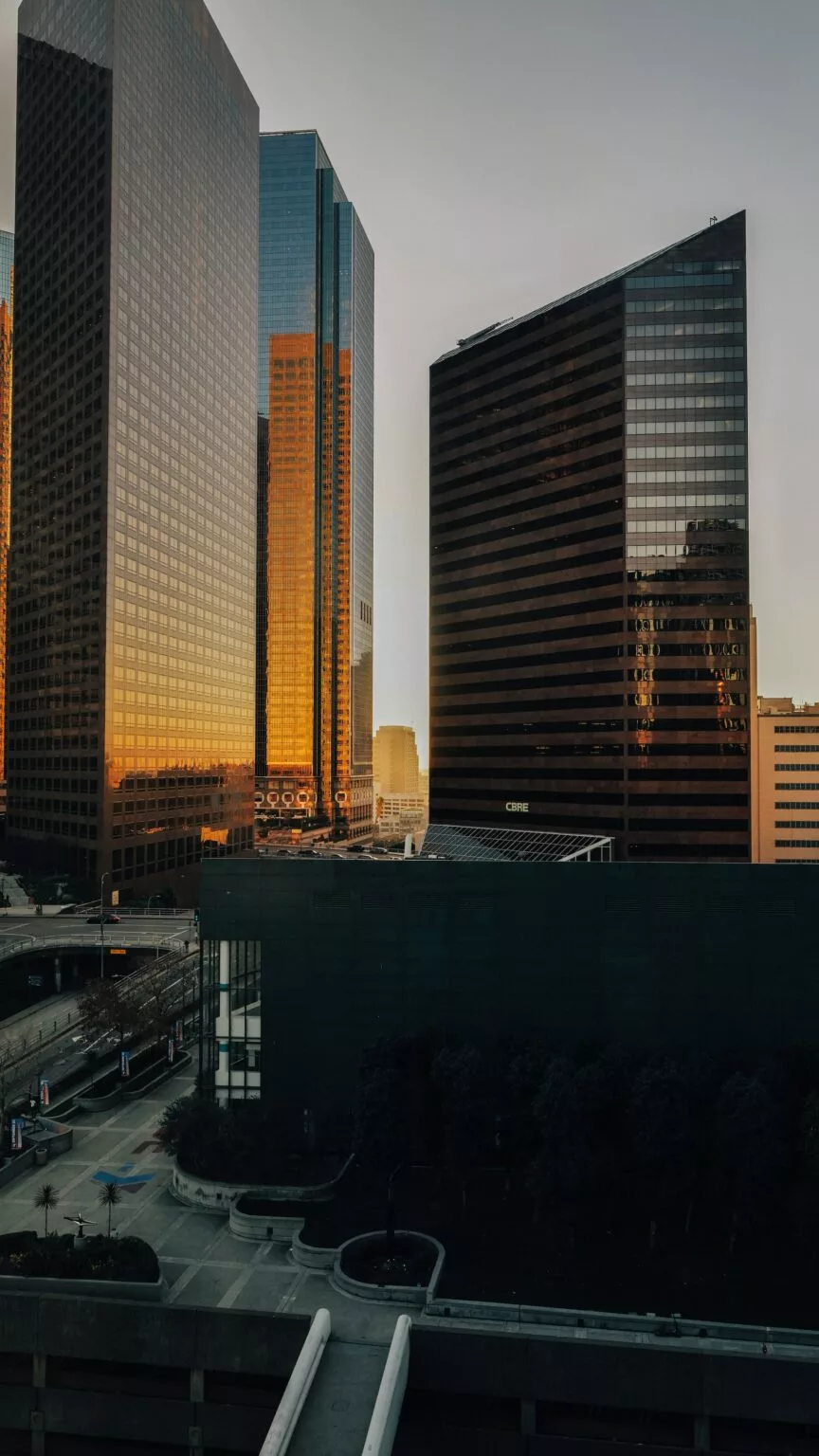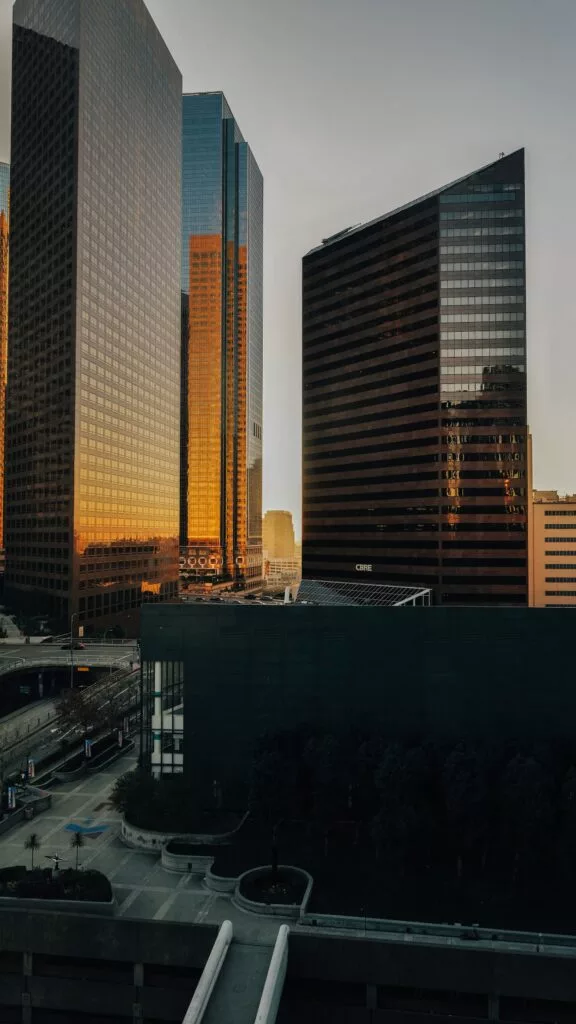 Belov Digital Agency is a premier WordPress development agency based in Los Angeles. We specialize in creating custom WordPress websites that are tailored to our clients' unique business needs. Our team of experienced developers, designers, and digital marketing experts work together to create websites that not only look great, but also perform well in terms of speed, search engine optimization, and user experience.
At Belov Digital Agency, we understand that every business is different, and we take a personalized approach to every project we undertake. We work closely with our clients to understand their goals, target audience, and unique selling points, and then create a website that truly represents their brand and engages their audience. Whether our clients need a simple brochure website or a complex e-commerce platform, we have the expertise to deliver.
Our WordPress development services include custom theme development, plugin development, website maintenance, and website optimization. We use the latest technologies and best practices to ensure that our websites are not only visually appealing, but also fast, secure, and easy to use. We also offer a range of other services to help our clients succeed online, including web design, branding, digital marketing, and e-commerce solutions.
When it comes to digital marketing, we take a data-driven approach, using analytics and insights to inform our strategies. Our digital marketing services include search engine optimization (SEO), pay-per-click (PPC) advertising, social media marketing, email marketing, and content marketing. We help our clients improve their online visibility, attract more traffic to their website, and convert that traffic into leads and customers.
At Belov Digital Agency, we are committed to providing the highest level of customer service and support. We believe that the success of our clients' businesses depends on the success of their website, and we go above and beyond to ensure that our clients are satisfied with the work we do. We are transparent, communicative, and always available to answer questions or address concerns.
In addition to our technical expertise and commitment to customer service, we are also guided by a set of core values. These include honesty, integrity, excellence, and collaboration. We believe in building long-term relationships with our clients based on trust, respect, and mutual benefit. We are also committed to giving back to our community and supporting causes that align with our values.
In summary, Belov Digital Agency is a full-service WordPress development agency that offers a range of services to help businesses succeed online. We take a personalized approach to every project, using our expertise and experience to create websites that are not only visually appealing, but also fast, secure, and optimized for search engines and user experience. Contact us today to learn more about how we can help take your online presence to the next level.
Get a free proposal for your project today