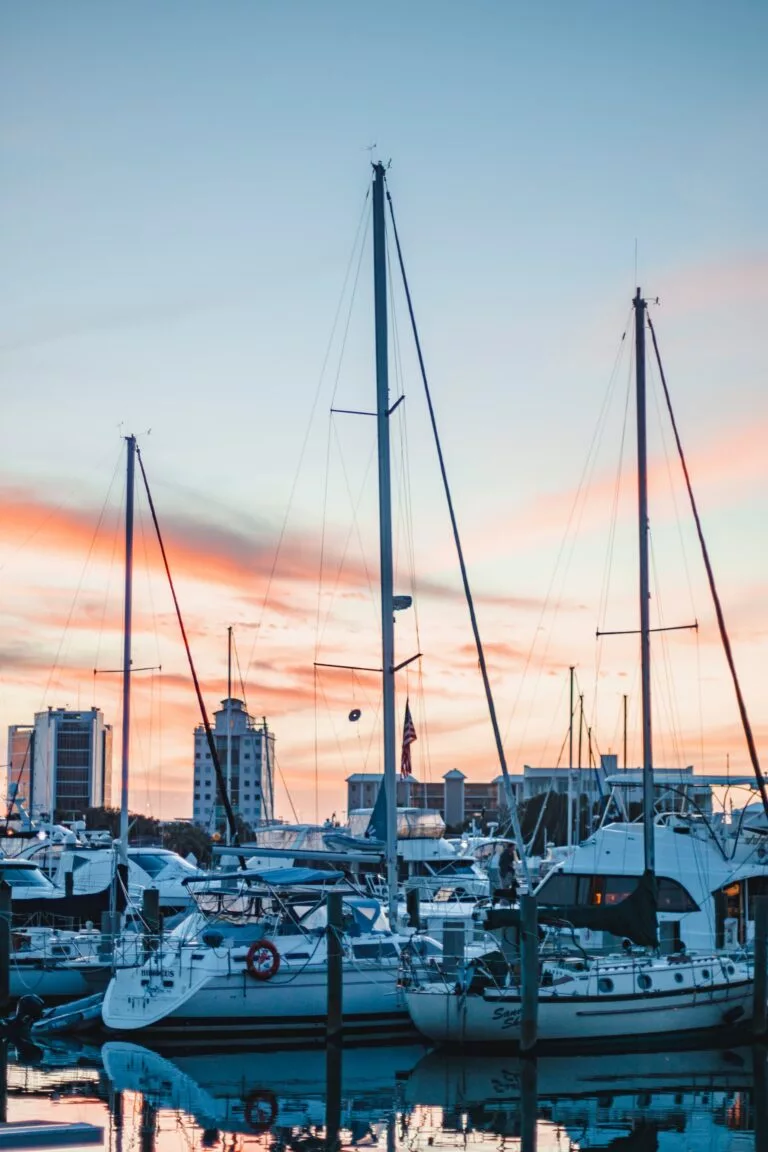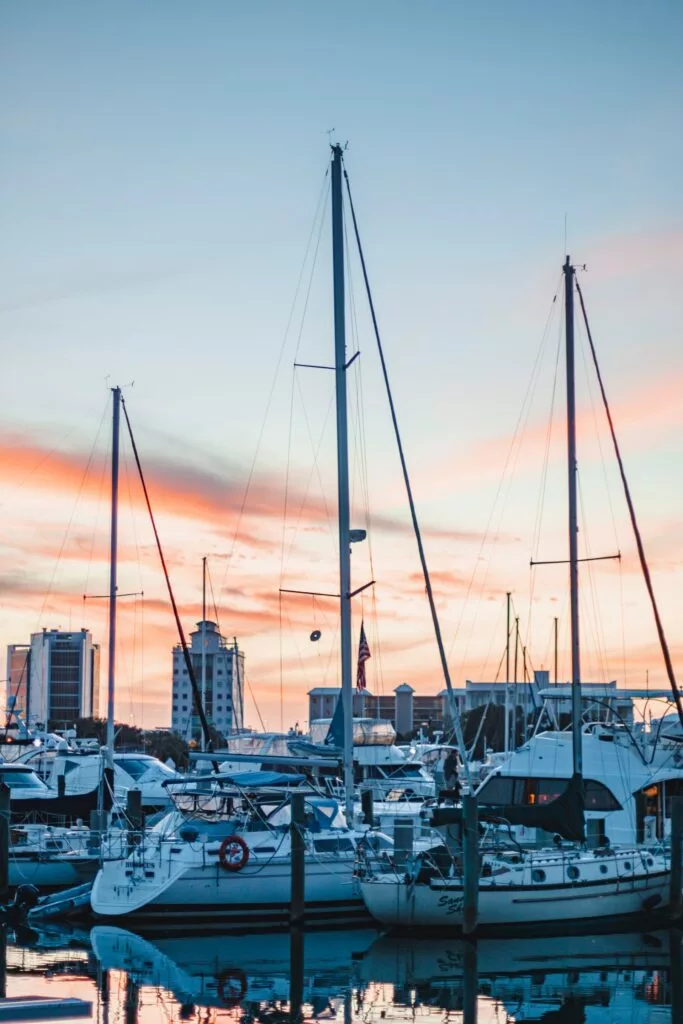 Belov Digital is a leading WordPress development agency and digital marketing company serving businesses across the United States. Our experienced designers and developers are dedicated to providing top-notch web design and development services to companies of all sizes and industries.
We are proud to offer our services to businesses located in the state of Florida, including cities like Miami, Orlando, Jacksonville, and more. Our goal is to empower Florida-based businesses with the digital tools and support they need to succeed in today's fast-paced online environment.
At Belov Digital, we understand the critical importance of a well-designed website in today's competitive digital landscape. That's why we work closely with our clients to gain a deep understanding of their needs and create custom solutions that meet their specific requirements and help them achieve their goals.
Our team of experts boasts extensive experience in WordPress and the latest web design and development trends. We use this expertise to build beautiful, user-friendly websites that showcase the unique qualities of your brand and engage your target audience. Whether you need a basic brochure site or a complex e-commerce platform, we have the skills to make it happen.
In addition to our web design and development services, we also offer a wide range of digital marketing services to help our clients reach their target audience and grow their business. This includes search engine optimization (SEO), pay-per-click advertising (PPC), social media marketing, email marketing, and more. We believe in creating a comprehensive digital strategy and work with our clients to craft a plan that fits their needs and objectives.
At Belov Digital, we believe that every business deserves a website that truly reflects their brand and values. That's why we offer flexible packages to suit every budget and need, whether you're a small startup or a large enterprise.
So, if you're searching for a reliable and skilled WordPress development agency in Florida, look no further than Belov Digital. Contact us today to schedule a consultation and discover how we can support you in reaching new heights in the digital realm.
Get a free proposal for your project today