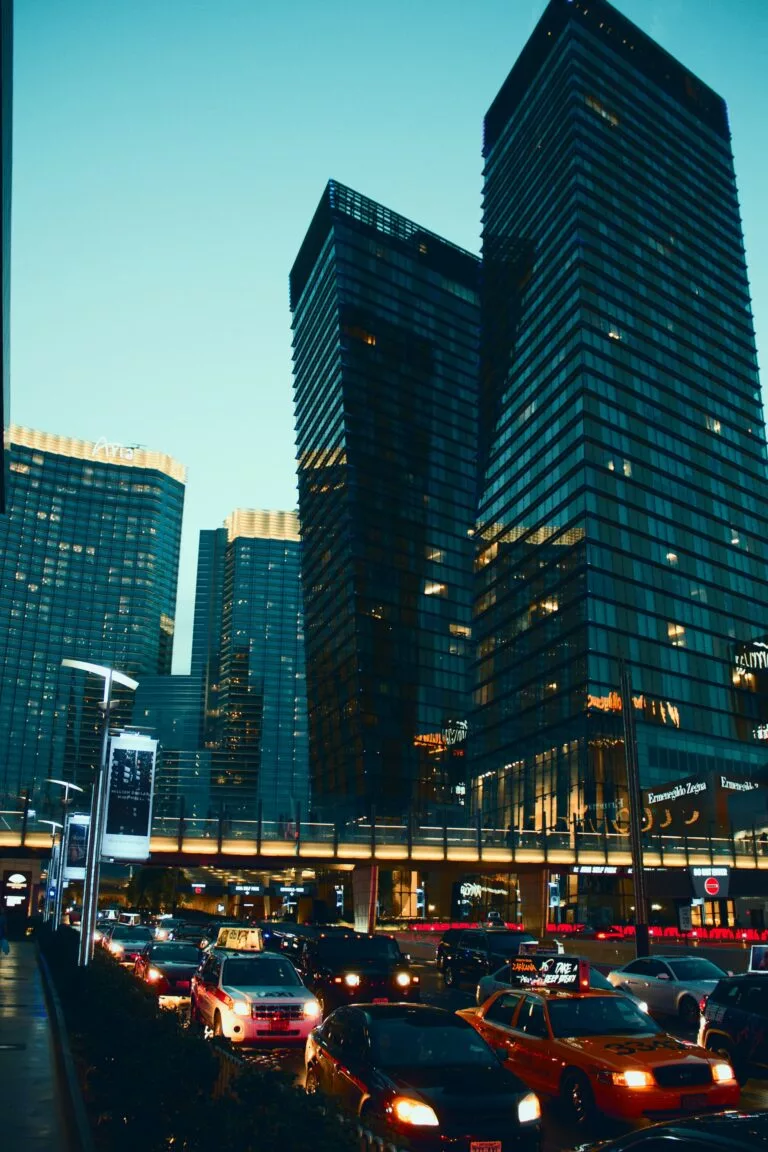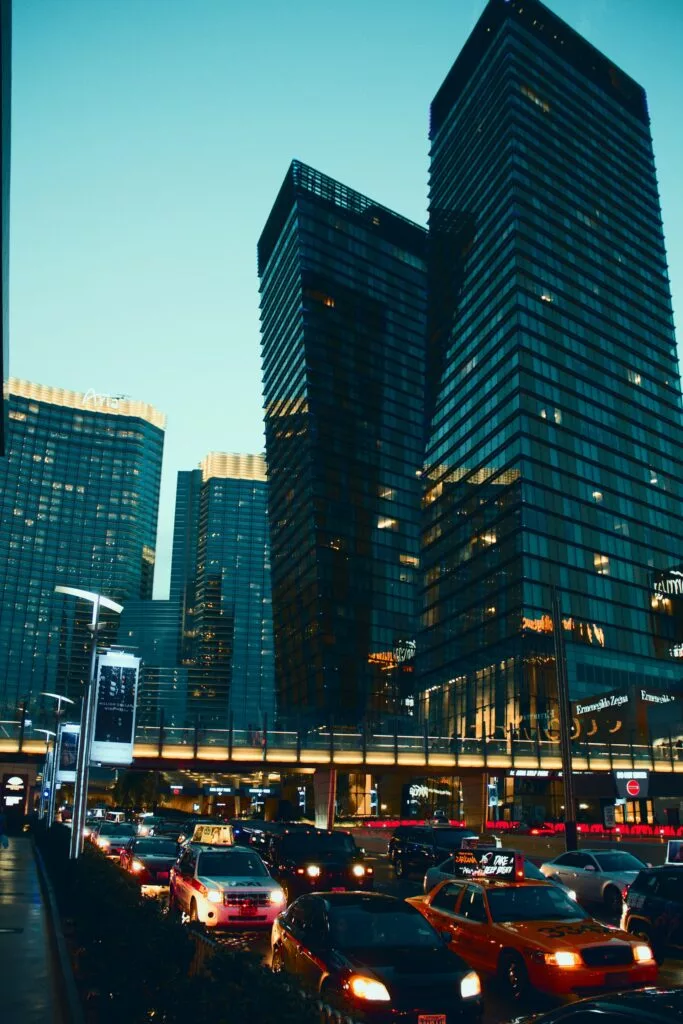 Nevada, known for its bright lights and bustling energy, is also a hub for businesses in need of digital solutions. Belov Digital is here to provide top-notch WordPress development and web design services to cities throughout the state, such as Las Vegas, Reno, and Henderson. As a WordPress development agency, we have the skills and experience necessary to bring your ideas to life, all while ensuring that your website runs smoothly and efficiently.
At Belov Digital, we believe that a great website should not only look good, but it should also be easy to use and navigate. That's why we specialize in custom WordPress development, allowing us to build websites that meet the unique needs and goals of each of our clients. Whether you're looking to build an e-commerce site, a personal blog, or a complex enterprise-level website, we have the expertise to get the job done right.
In addition to our WordPress development services, we also offer comprehensive digital solutions to businesses in Nevada. Our team of experts is equipped with the latest tools and technologies to provide comprehensive digital marketing, including search engine optimization (SEO), pay-per-click (PPC) advertising, and social media management. We understand that digital marketing is a crucial component of success in today's fast-paced online landscape, and we are committed to helping our clients succeed.
At Belov Digital, we are proud to be a reliable and trustworthy digital agency, serving businesses throughout Nevada. Our goal is to help businesses in cities like Las Vegas, Reno, and Henderson succeed by providing high-quality WordPress development and digital solutions that are tailored to meet their unique needs. Whether you're looking to build a new website, revamp an existing one, or improve your digital marketing strategy, we are here to help.
So if you're looking for a top-notch WordPress agency and digital solutions provider in Nevada, look no further than Belov Digital. Contact us today to learn more about how we can help your business succeed!
Get a free proposal for your project today