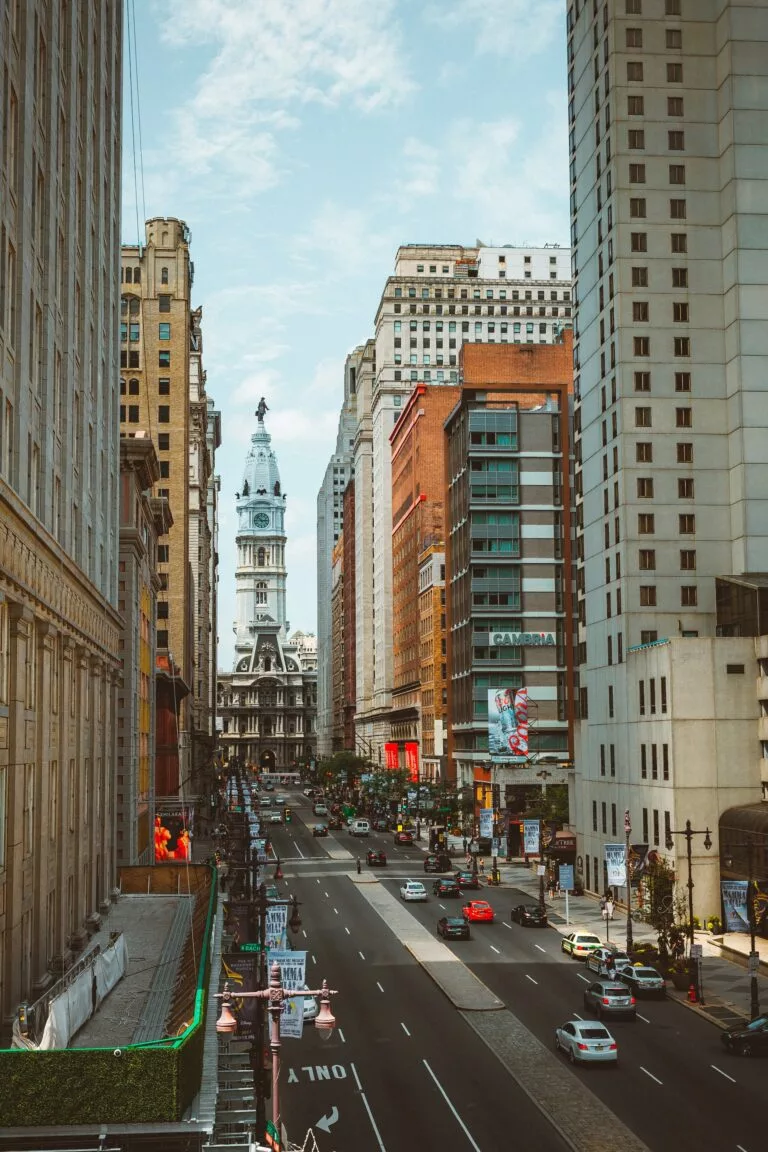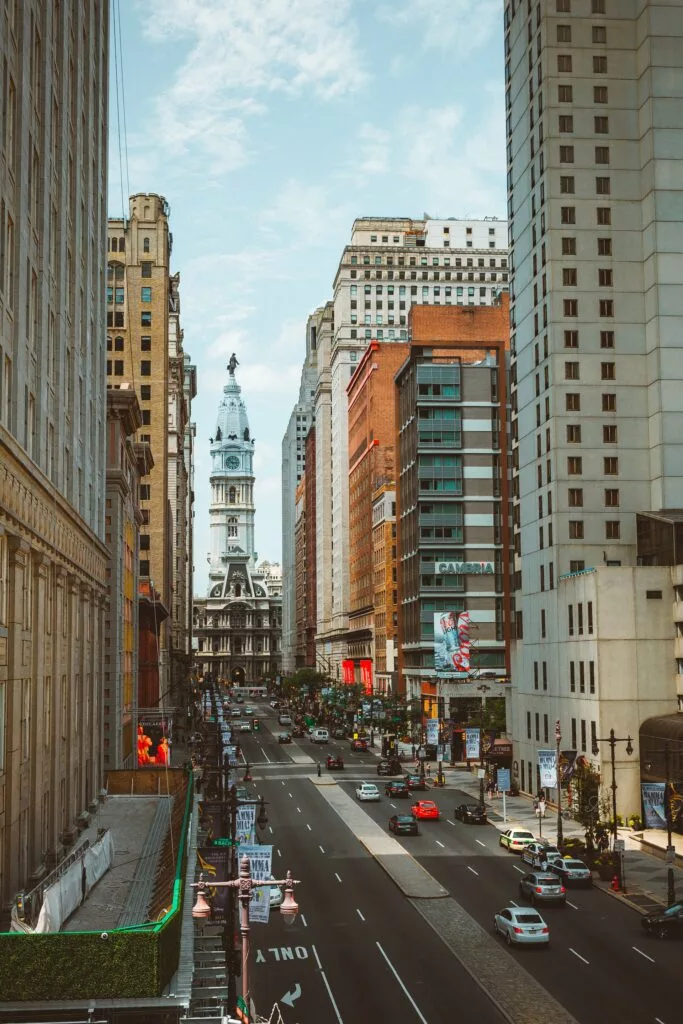 At Belov Digital, we are a top-notch WordPress agency and WordPress development agency, offering a wide range of digital solutions for businesses and organizations located in the state of Pennsylvania. As a digital agency, we have a team of highly skilled and experienced professionals who specialize in development WordPress, web design, and web development. Our goal is to help businesses in Pennsylvania establish a strong online presence through custom website design and development that is optimized for both functionality and performance.
From the bustling city of Philadelphia to the historic town of Gettysburg, Belov Digital is dedicated to providing high-quality WordPress development services to businesses of all sizes in Pennsylvania. Whether you need a simple brochure-style website or a complex e-commerce platform, our team of experts has the knowledge and experience to deliver a solution that meets your needs and exceeds your expectations.
At Belov Digital, we understand that every business is unique and has different requirements for their website. That's why we work closely with each of our clients to understand their goals, target audience, and budget, and develop a custom solution that meets their specific needs. Our comprehensive range of services includes everything from custom WordPress theme design and development to website maintenance, security, and optimization.
Whether you're looking to establish a new online presence or upgrade an existing website, Belov Digital is here to help. Contact us today to learn more about our WordPress development services and how we can help your business succeed online.
Get a free proposal for your project today