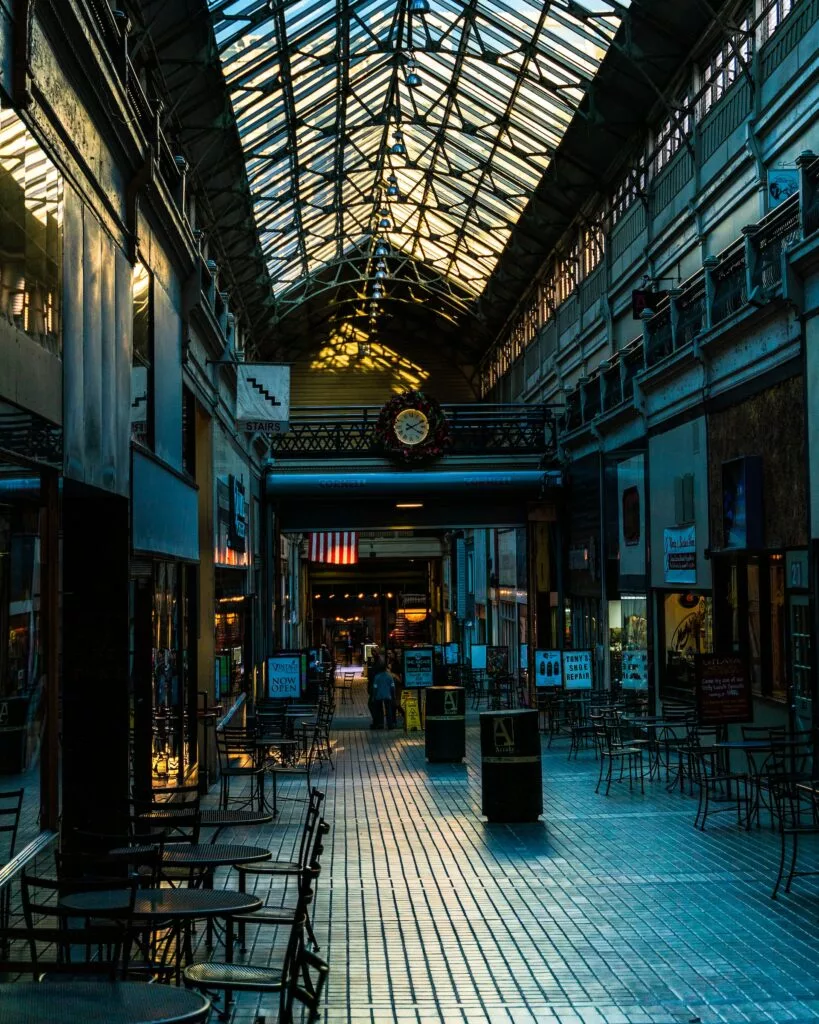 Belov Digital is a leading provider of web design and development services for businesses across the United States, and we're proud to offer our services in the great state of Tennessee. Whether you're based in Nashville, Memphis, Knoxville, or another city within the state, our team of experts is here to help you bring your digital vision to life.
As a full-service WordPress agency, we specialize in creating custom WordPress websites that are tailored to meet the unique needs and goals of each of our clients. From website design and development to ongoing support and maintenance, we offer a complete suite of services to help you achieve your online goals. Our team of developers and designers is experienced in using the latest technologies and design trends to create custom WordPress websites that are fast, functional, and visually appealing.
In addition to our WordPress development services, we also offer a range of digital marketing services to help you get the word out about your brand. Whether you need help with search engine optimization (SEO), pay-per-click advertising (PPC), social media marketing, or another digital marketing strategy, our team is here to help you achieve your goals.
At Belov Digital, we understand the importance of building a website that not only looks great but also functions seamlessly for both users and search engines. That's why we use a data-driven approach to design and development, ensuring that each of our clients receives a website that is both effective and scalable.
If you're ready to take your Tennessee business to the next level with a professional, custom WordPress website, we invite you to get in touch with the team at Belov Digital. We look forward to helping you achieve your online goals and making your digital vision a reality!
Get a free proposal for your project today