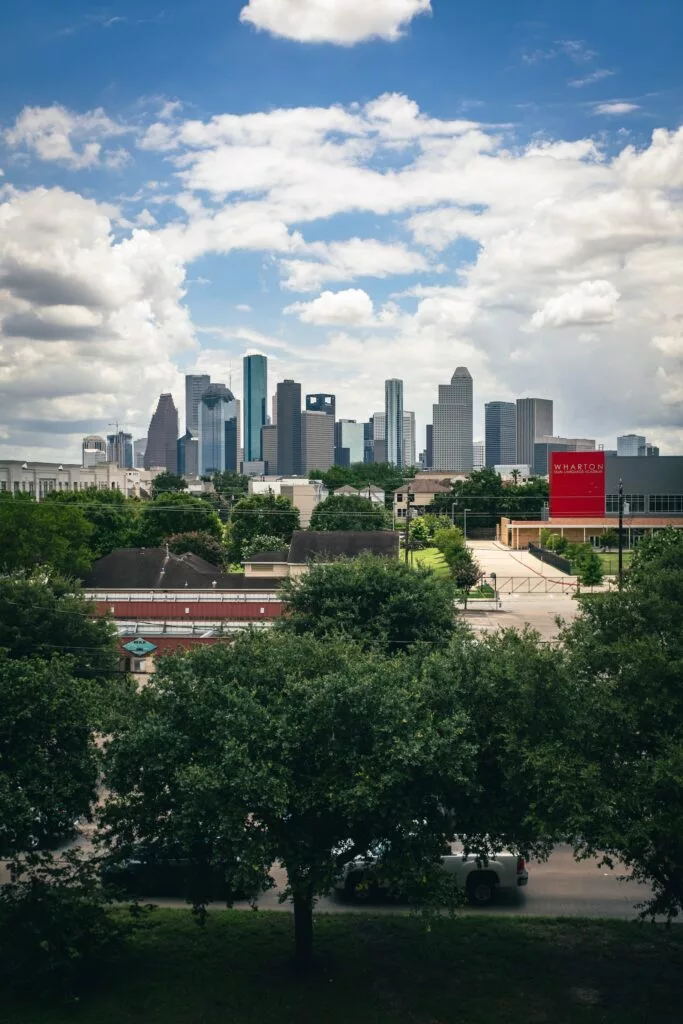 Belov Digital is a full-service WordPress development and design agency with a strong focus on delivering customized and cutting-edge solutions for businesses across the United States. As a renowned digital agency, our expertise lies in creating dynamic and engaging websites that not only look great but also effectively communicate the unique value proposition of our clients. Whether you are based in the bustling city of Houston, the thriving metropolis of Austin, or the beautiful coastal town of Galveston, Belov Digital is here to bring your web design and development vision to life.
As a WordPress development agency, our team has a deep understanding of the platform and is equipped to handle projects of any size and complexity. We use the latest technologies and techniques to build custom WordPress websites that are optimized for search engines, user experience, and mobile responsiveness. Our digital agency takes pride in delivering exceptional results that are tailored to meet the specific needs and goals of our clients.
In addition to our WordPress development services, we also offer a wide range of digital marketing and branding solutions to help businesses establish and grow their online presence. Our development WordPress team provides comprehensive support and guidance every step of the way, from initial concept creation to the launch and ongoing maintenance of your website. Whether you are looking to build a new website, refresh your existing one, or develop a comprehensive digital marketing strategy, Belov Digital has the expertise and experience to bring your vision to life.
So if you're based in Texas and in need of a WordPress agency that will help you reach new heights online, don't hesitate to reach out to Belov Digital today. Our team is ready to help you transform your online presence and achieve your goals through the power of effective web design and development.
Get a free proposal for your project today