Why Choose WordPress for Your Small Business?
WordPress is a versatile and user-friendly content management system (CMS) that powers over 40% of all websites on the internet. The platform offers a wide range of benefits for small businesses, including:
Ease of use: WordPress is designed for users of all skill levels, making it simple for small business owners to manage and update their websites.
Scalability: As your small business grows, WordPress can easily accommodate your expanding needs with its extensive ecosystem of plugins, themes, and other resources.
SEO-friendly: WordPress is optimized for search engines out of the box, and with the help of our WordPress SEO experts, your website can rank even higher in search results.
Harness the Power of WooCommerce for Your Online Store
As a small business owner, you need a robust and scalable eCommerce solution to sell your products and services online. WooCommerce is the perfect choice, as it seamlessly integrates with WordPress, offering unmatched flexibility and customization options.
Our WooCommerce development services can help you build a powerful online store that meets your unique needs. From configuring payment gateways to designing eye-catching product pages, our WooCommerce experts have you covered.
Key Benefits of WooCommerce
Customizability: With WooCommerce, you can tailor every aspect of your online store to match your brand and create a memorable shopping experience for your customers.
Extensions: Choose from a vast library of extensions to add functionality to your online store, such as shipping calculators, membership systems, and more.
Global Reach: WooCommerce supports multiple languages and currencies, enabling you to reach customers all around the world.
Expert Web Design Services to Capture Your Brand's Essence
A visually stunning and user-friendly website is essential to captivate your target audience and convert visitors into customers. Our web and UI/UX design services team can help you create a website that reflects your brand's identity and values.
Image: Show a stunning website design created by our team
Our Design Approach
Discovery: We start by understanding your brand, target audience, and goals to create a design strategy that resonates with your customers.
Wireframing: Our designers create wireframes to visualize the website's layout, ensuring a smooth user experience.
Design: We combine your brand's visual elements with the latest design trends to create a website that stands out and leaves a lasting impression.
Implementation: Our developers bring the design to life, integrating it with WordPress and ensuring seamless functionality across all devices.
Comprehensive WordPress Development Services
At Belov Digital Agency, we offer end-to-end WordPress development services to ensure your small business's online success. Our team of skilled developers can handle everything from custom theme development to plugin integration.
Custom Theme Development
Your website's design should be as unique as your business. Our custom theme development services ensure your site stands out from the competition, with a design tailored to your brand.
Plugin Integration
Enhance your website's functionality with the right plugins. Our team can identify, install, and configure the ideal plugins to meet your specific requirements, streamlining your site's performance and user experience.
Performance Optimization
A fast-loading website is crucial for maintaining user engagement and improving your search engine rankings. Our team will optimize your site's performance, ensuring quick load times and a smooth browsing experience for your visitors.
Security & Maintenance
Protect your online presence with our robust security measures and ongoing maintenance services. We'll monitor your site for potential vulnerabilities and keep it up-to-date, so you can focus on growing your business.
Enhance Your Online Presence with Our WordPress SEO Expertise
A well-optimized website is essential for reaching your target audience and increasing your online visibility. Our WordPress SEO experts can help you achieve higher search engine rankings, driving more organic traffic to your site.
On-Page Optimization
Our team will optimize your website's content, meta tags, headings, and images, ensuring that search engines can easily understand and index your site.
Technical SEO
We'll ensure your website's structure is optimized for search engines, addressing issues like XML sitemaps, robots.txt files, and schema markup.
Content Strategy
Our team can help you craft a winning content strategy, creating engaging, keyword-rich content that appeals to your target audience and boosts your search engine rankings.
Link Building
We'll help you build a strong backlink profile to increase your website's authority and search engine rankings, securing placements on relevant, high-quality websites.
The Belov Digital Agency Difference
Our web development team is dedicated to providing personalized, results-driven solutions for your small business. Here's what sets us apart:
Expertise: Our team of skilled WordPress and WooCommerce developers have years of experience delivering tailored solutions for small businesses.
Communication: We prioritize open and transparent communication, keeping you informed and involved throughout the development process.
Support: Our commitment to your success extends beyond project completion. We provide ongoing support to ensure your website remains secure, updated, and optimized for growth.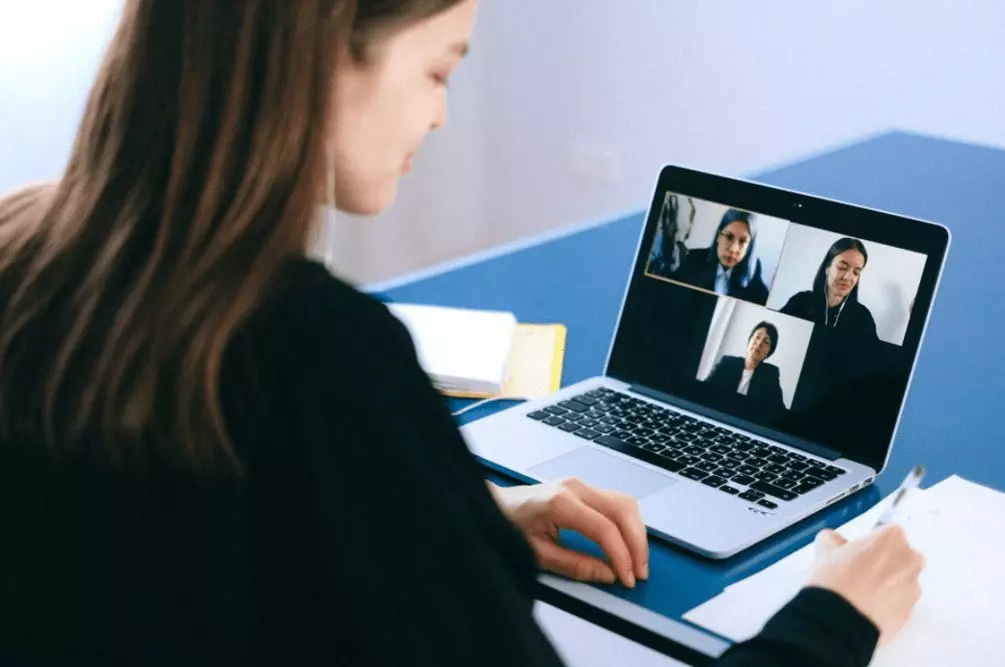 Ready to Elevate Your Small Business's Online Presence?
At Belov Digital Agency, we're passionate about helping small businesses reach new heights of success through our expert WordPress and WooCommerce development services. Don't miss the opportunity to boost your online presence and grow your business. Contact our team today to discuss your project and discover how we can transform your digital presence.
For more information about WordPress, check out these resources from industry experts:
Get a free proposal for your project today