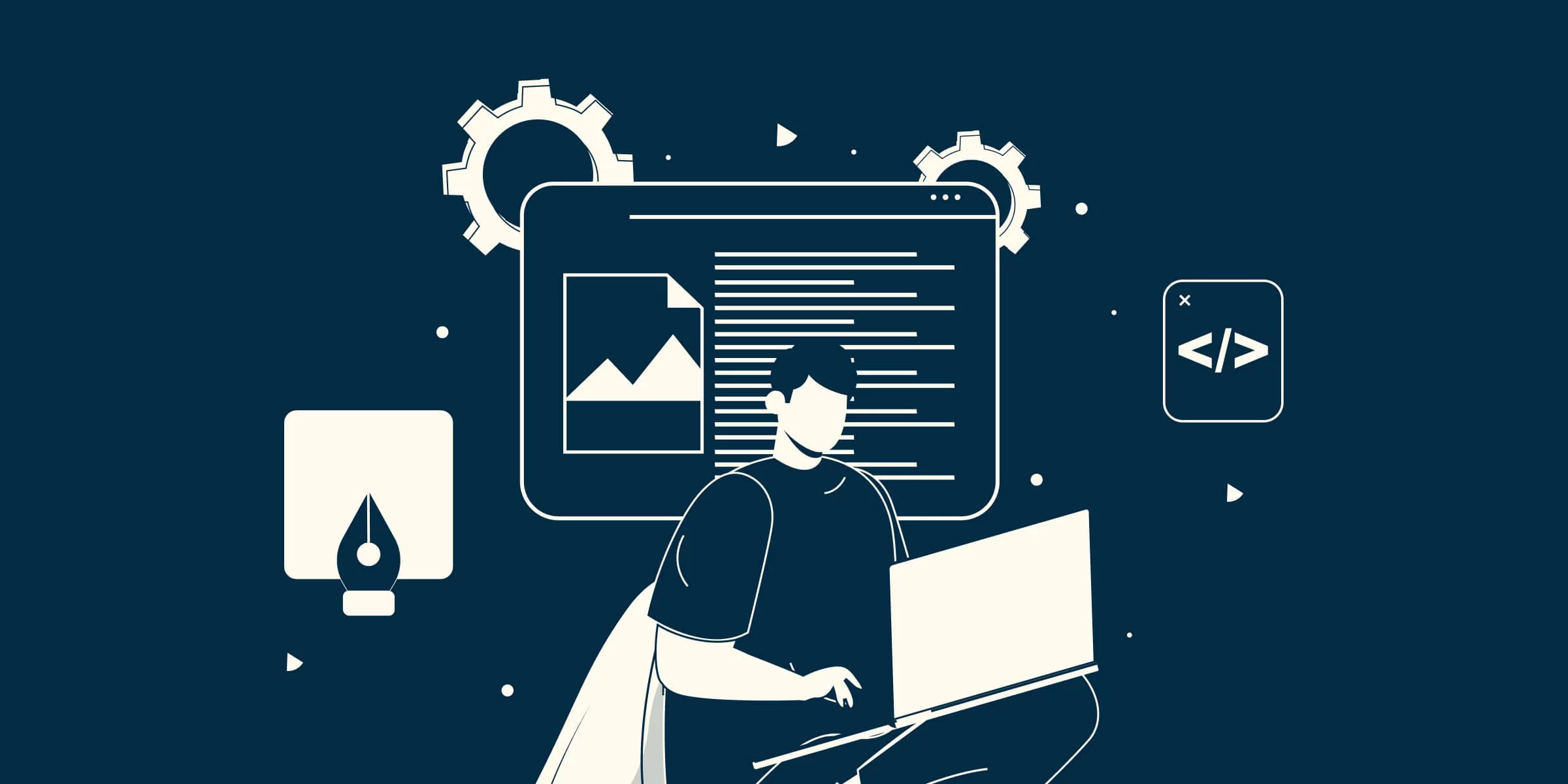 This article outlines the top five WordPress plugins for 2023 and explains why each one is a must-have for your website.
There are numerous WordPress plugins open to use in the market. It can be overwhelming to test all the plugins to understand which ones are decent for your business and will provide an ideal experience for your website. Typically, people use WordPress to create, post, and manage their site's content. The most popular WordPress plugin is Jetpack. It's automatically installed most of the time and is the first plugin you'll see once you enter the WP dashboard. This plugin has many advantageous components, such as social media integration, video embedding, etc. For a more helpful concept of what type of plugins are the hottest in the market, our WordPress experts have listed the top 5 WP plugins that will be popular in 2023:
1. Yoast SEO plugin for WordPress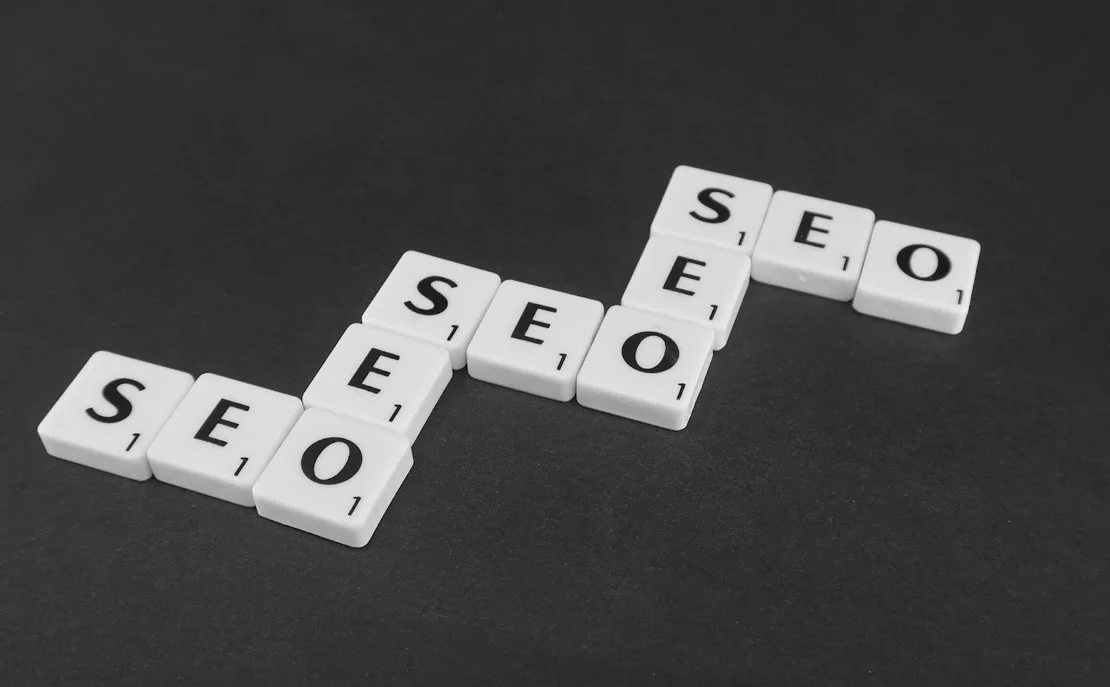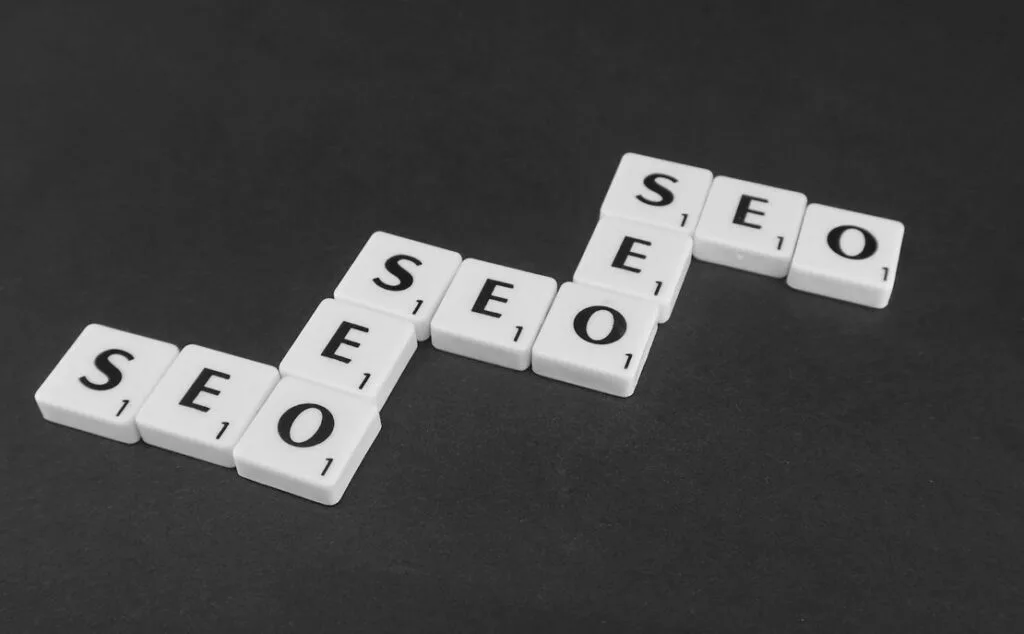 Yoast SEO is vital in 2023! It provides the information you need to be successful in ranking your website. This plugin offers real-time site performance analysis to give you better directions in improving your content, photos, titles, meta descriptions, and keywords. Yoast SEO has a very intuitive interface that allows you to quickly and easily view the information about your website. Among many suggestions for top ranking on search engines, it's included your content's readability, automatic URLs generation, the development of XML sitemaps, and so much more. One of the most significant advantages stands for its free-of-charge access. To ensure a top ranking on Google, all you have to do is install Yoast SEO for free and don't miss any important SEO potentials. SEO premium features include additional features for experts' mastery in ranking. Still, plugins are artificial intelligence products. It would be great to give your human touch to your content and make a maintenance checklist for your WordPress website.
2. WP-Rocket plugin for WordPress
WP Rocket is a plugin that enables more features for your website, such as improving your loading time by easing your HTML weight, JavaScript, and CSS files through minification. It's the most accessible plugin to set up and activate your page caching within minutes to boost your website's speed instantly. It can increase the number of site visits, enhance your website's indexing by search engines, and includes a design for affiliate marketing. Moreover, WP-Rocket is a WordPress plugin that helps optimize your posts for search engines and consists of an auto-responder tool. You might be questioning why you should purchase its annual license when other caching plugins are available. However, we highly recommend you try it because its premium subscription boasts even more impressive usefulness. Otherwise, you can choose to strengthen your marketing efforts by working alongside a top-ranked digital marketing West Palm Beach agency that owns premium versions of all these features.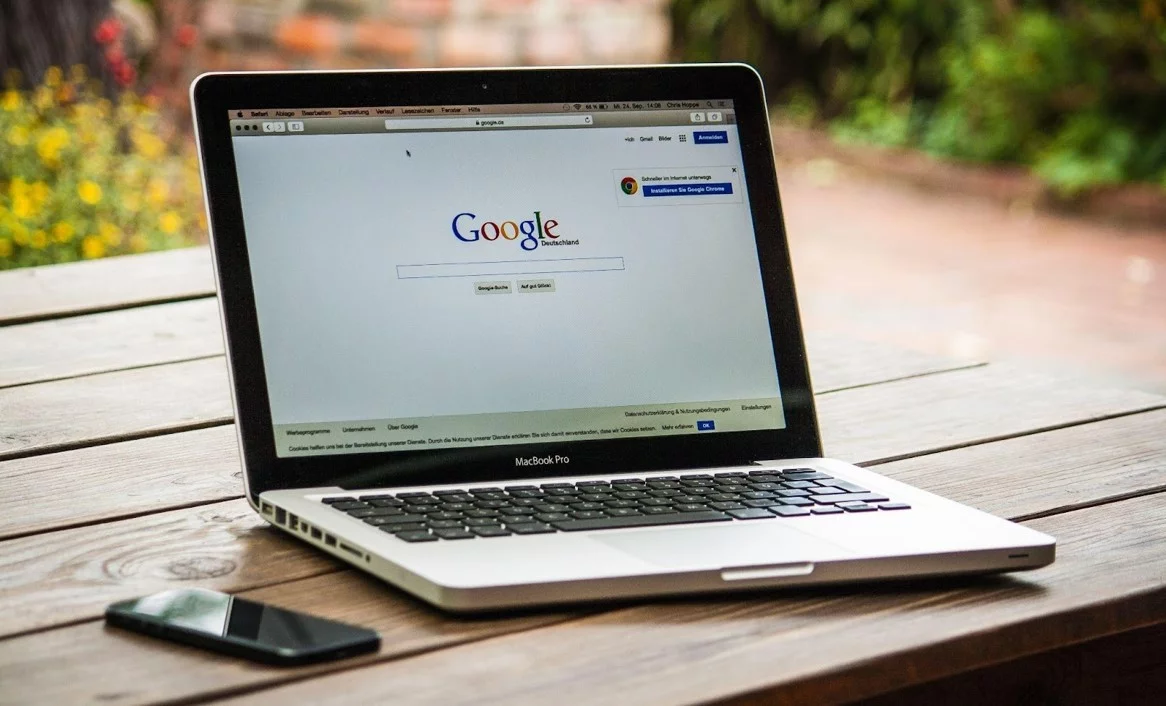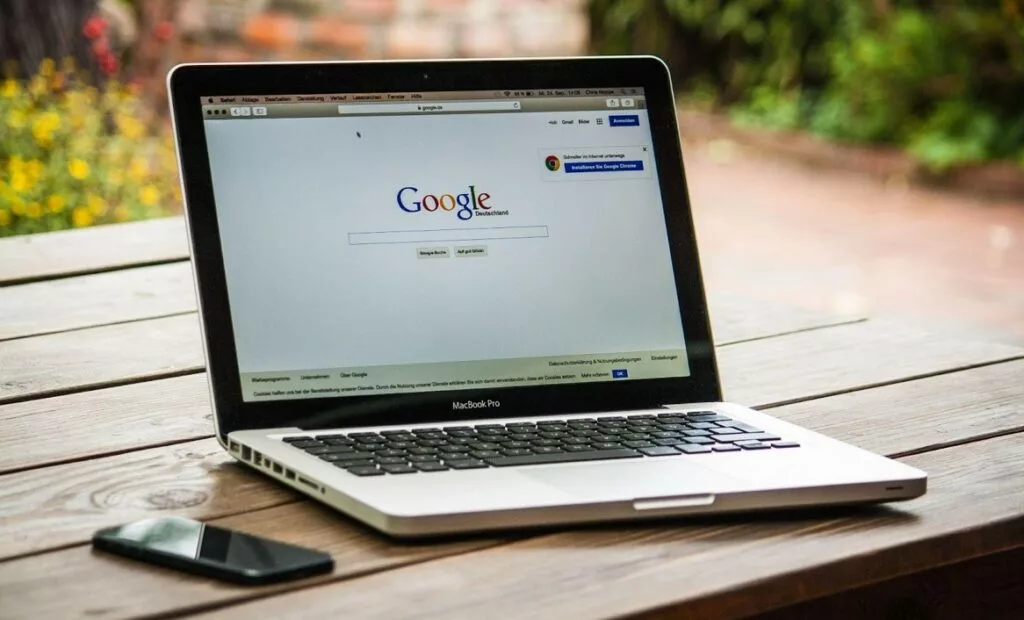 The Google Analytics Dashboard plugin is a must-have tool for every business that aspires to track its marketing efforts and digital performance in real time. The dashboard provides easy access to the data that your website collects. With this information, you will make better decisions in both the short term and long run. Google Analytics is a free service that will give you information about how people are interacting with your website. By plugging the information from Google Analytics into a WP dashboard, it is easy to track your visitors' activities on your site. The dashboard can also display critical metrics such as page views and bounce rates. The key to meeting your clients' needs and expanding your clientele is understanding their problems and offering solutions with your business products or services. Therefore, tracking your visitor's behavior is a must-do analysis.
It also depends on the industry you're currently aiming at reaching your users. For instance, you can implement other calculators in the fitness industry that grab your visitor's attention and eases their experience, such as a calorie calculator. This approach will make you much more memorable to users as you're truly there to solve their requirements.
4. WooCommerce plugin for WordPress
WooCommerce is the most widespread free e-commerce plugin for online stores utilizing the WordPress management system for their digital actions. It's an excellent choice when you want your blog to sell physical products, digital items, or even subscriptions. WooCommerce plugin facilitates the user's efforts to create a fully functional e-commerce site with almost any product type, enables different payment methods, and automatically calculates shipping fees and taxes charges. The plugin has over 8 million active installs on WordPress. The premium version unfolds many cutting-edge features to improve online sales. Still, the free version offers all your online store needs for a successful digital venture. Our pro tip underlines the importance of visual elements in an online store. Luckily, WordPress offers the possibility of many plugins and extensions and adapts many platforms or tools to improve your website design. We highly recommend looking at the latest incorporation of Figma on WP as the most powerful design system worldwide.
By the way, BDA works with WooCommerce – be sure to drop a line if you need an outstanding online store with all the features you need to win the competition.
5. UpdraftPlus plugin for WordPress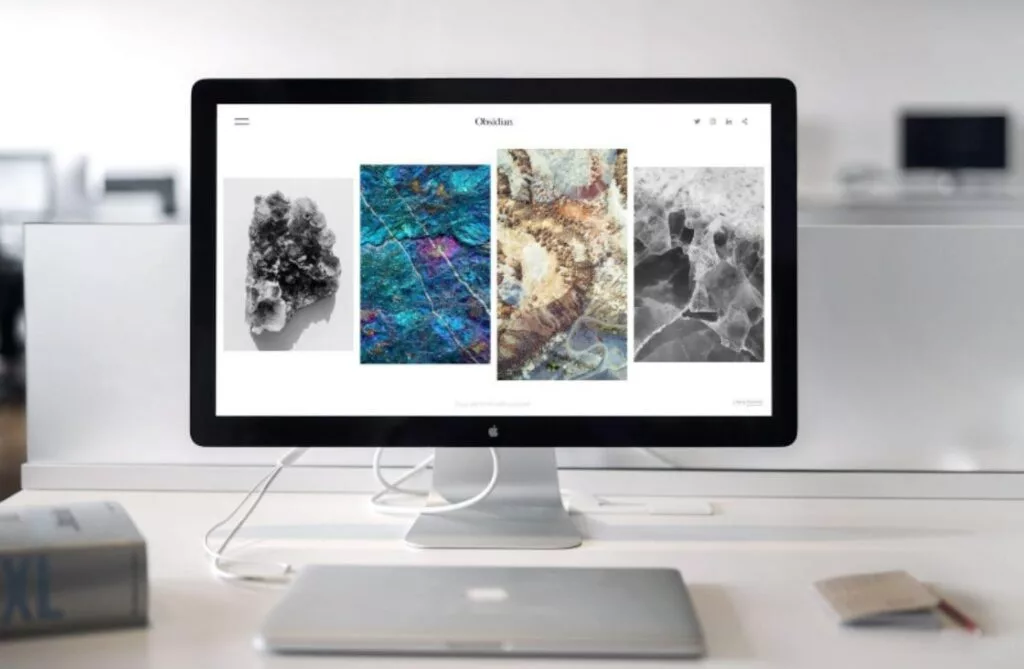 WordPress is one of the most well-known management systems for websites globally. Millions of people depend on it to publish their websites and interact with their audience. However, WordPress might be great but not perfect. Anything might happen in the competitive and unpredictable Internet world. That's why you need a plan B for your website. Thanks to plenty of great plugins to use, you can store your website data at any moment by enforcing regular backups after frequent updates. The UpdraftPlus plugin allows you to store and back up your entire website on a chosen timeframe for free. Moreover, you can choose to save your backups to various private servers of your access, such as Google Drive, Dropbox, Rackspace Cloud, and so much more. Experts recommend utilizing additional tools or adding useful extensions to securely request and share your passwords for a safer online experience.
Conclusion
There are many things, such as security, ease of use, time-saving, themes compatibility, etc., to consider when choosing the right WordPress plugins. This blog post provides five plugins useful to site owners in 2023. Primary objectives include e-commerce, bloggers and influencers, growth hacking, a calendar tool, and SEO. For a better experience, while managing your business website through WordPress in 2023, these five plugins will make it easier to manage and secure your website.
And if you need an awesome website with e-commerce functionality, perfectly adapted for SEO, optimized for performance, and truly eye-pleasing for your picky audience, Team BDA is always at your service. We design and build e-commerce websites, subscription-based platforms – and even simple and neat landing pages for your business. Everything you need to help your digital business succeed.