The Power of E-Commerce for Your Business
In today's digital age, e-commerce is vital for businesses of all sizes. An online store allows you to reach customers globally, operate 24/7, and capitalize on the ever-growing trend of online shopping. At Belov Digital Agency, our WordPress and WooCommerce experts can help you build an exceptional e-commerce platform that not only looks great but also delivers exceptional performance, converting visitors into loyal customers.
Why Choose WordPress & WooCommerce for Your E-Commerce Solution?
WordPress, the world's leading content management system (CMS), powers over 40% of websites on the internet. When paired with WooCommerce, the most popular e-commerce plugin for WordPress, you have a powerful and flexible solution to create a successful online store.
Key Advantages of WordPress & WooCommerce
Ease of Use: The intuitive interface of WordPress and WooCommerce makes managing your online store simple, even for those with limited technical knowledge.
Customizability: With thousands of themes and plugins available, you can tailor your online store to match your brand's identity and unique requirements.
Scalability: As your business grows, WordPress and WooCommerce can easily adapt to accommodate your expanding needs.
Our Expert E-Commerce Solutions
At Belov Digital Agency, our team of skilled WordPress and WooCommerce developers will work closely with you to create a tailored e-commerce solution designed to skyrocket your sales. Our services include:
Web Design Services
A visually captivating and user-friendly online store is essential for capturing your customers' attention and encouraging them to make a purchase. Our web and UI/UX design services team will create a stunning and responsive design that reflects your brand and appeals to your target audience.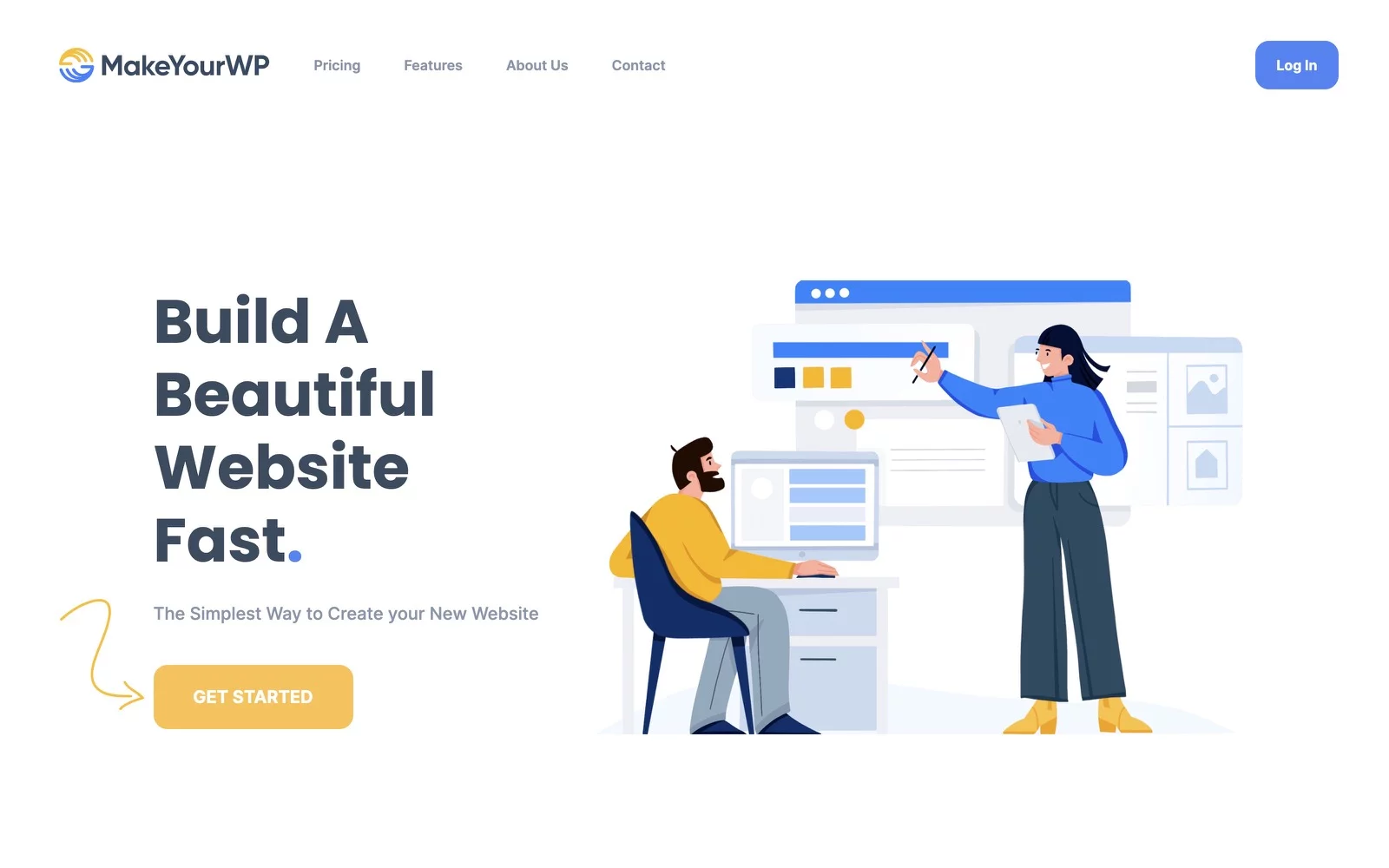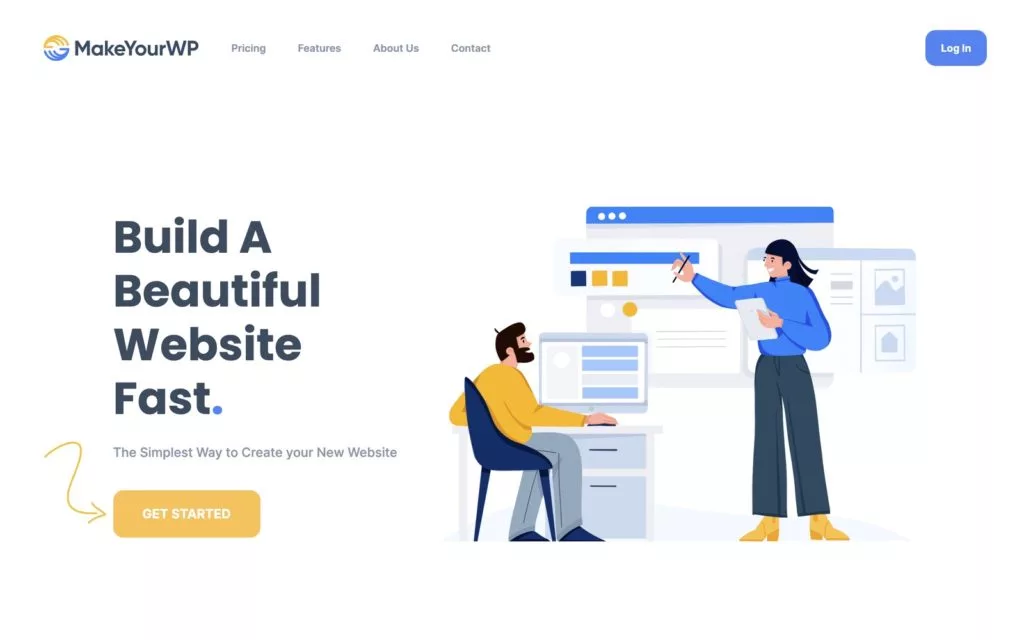 WooCommerce Development
Our WooCommerce development services will ensure that your online store is powerful, secure, and optimized for success. From configuring payment gateways to creating custom product pages, our WooCommerce experts have you covered.
Performance Optimization
Ensure that your online store loads quickly and performs smoothly with our performance optimization services. We'll optimize your site's code, images, and other elements to reduce load times and improve the overall user experience.
WordPress SEO Services
Maximize your online store's visibility and reach more potential customers with our WordPress SEO services. Our team will optimize your site's content, structure, and technical aspects to improve your search engine rankings and drive more organic traffic to your store.
Stand Out with Custom Features and Integrations
Unlock the full potential of your e-commerce store by adding custom features and integrations tailored to your specific needs. Our WordPress development services can help you enhance your online store with:
Custom Product Filters: Help your customers quickly find the products they're looking for with custom product filters and sorting options.
Advanced Shipping Options: Offer your customers a variety of shipping options and calculate rates automatically using real-time data from carriers.
Payment Gateway Integration: Simplify the checkout process with secure and convenient payment gateway integrations, such as PayPal, Stripe, and more.
Membership & Subscription Systems: Increase customer loyalty and recurring revenue by implementing membership and subscription systems tailored to your business model.
Multi-Language & Currency Support: Reach a global audience by offering your online store in multiple languages and supporting various currencies.
Inventory & Order Management: Streamline your order fulfillment process with an efficient inventory and order management system that seamlessly integrates with your online store.
Comprehensive Support and Maintenance Services
At Belov Digital Agency, we understand that maintaining an e-commerce store can be challenging. That's why we offer comprehensive support and maintenance services to ensure your online store remains up-to-date, secure, and optimized for success.
Ongoing Security Measures
Protect your online store and customer data with robust security measures implemented by our team. We'll monitor your site for potential vulnerabilities and update your software as needed to ensure maximum security.
Regular Performance Checks
We'll periodically evaluate your online store's performance, identifying areas for improvement and optimizing your site to ensure it continues to deliver an exceptional user experience.
Plugin & Theme Updates
Our team will ensure your plugins and themes are always up-to-date, maintaining compatibility with the latest WordPress and WooCommerce updates and minimizing the risk of potential issues.
Why Choose Belov Digital Agency for Your E-Commerce Solution?
At Belov Digital Agency, we're dedicated to helping businesses achieve their e-commerce goals. Here's what sets us apart:
Expertise: Our team of skilled WordPress and WooCommerce developers have years of experience delivering tailored e-commerce solutions for businesses of all sizes.
Communication: We prioritize open and transparent communication, ensuring you're informed and involved throughout the development process.
Results-Driven: Our focus is on delivering e-commerce solutions that drive tangible results, helping your business increase sales and reach new heights of success.
Ready to Skyrocket Your Sales with Our E-Commerce Solutions?
Don't let your competitors outshine you. Invest in a cutting-edge e-commerce solution provided by Belov Digital Agency's WordPress and WooCommerce experts. Contact our team today to discuss your project and discover how we can help you transform your online store and achieve exponential growth in sales.
For more insights on e-commerce best practices and industry trends, visit these external resources:
Shopify Blog – Expert tips and advice for e-commerce entrepreneurs
BigCommerce Blog – Strategies and trends for growing your e-commerce business
Practical Ecommerce – Articles and resources covering e-commerce marketing, design, and more
Get a free proposal for your project today