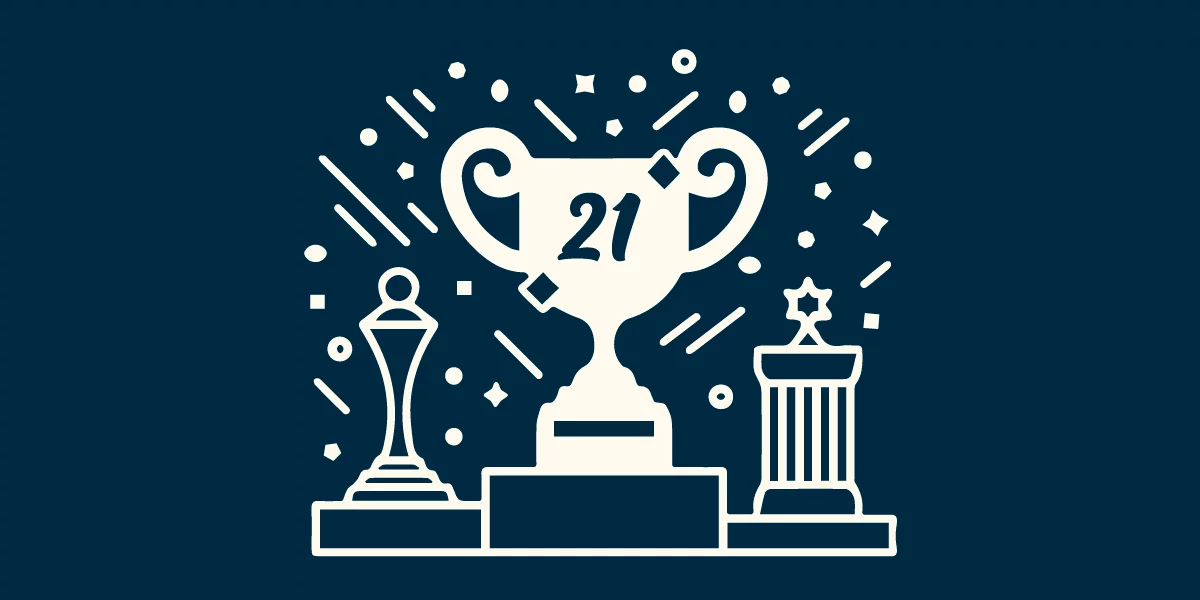 Today's another day of celebration in the history of Belov Digital: we made it to the top 30 of the world's best WordPress developers in the G2 rating. Or, more specifically, we're 21st there. Here's to another major checkpoint on the BDA's way up to the top!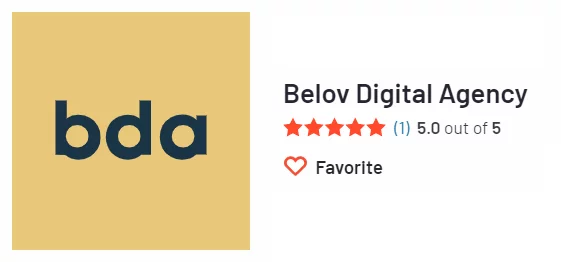 G2 is considered one of the largest (if not the largest) marketplaces and review services for software development companies. Even if you haven't heard about G2 per se, you most certainly know its owner – that would be Gartner. Such a name behind this review service should leave no doubt about its trustworthiness.
"Is it trustworthy though?.."
Now, one may wonder if online reviews are reliable. "I mean, who writes them after all?.." A reasonable concern indeed! However, G2 can – and should – be a resource you can trust.
Similar to Trustpilot (where we're also rated quite notably), G2 implements algorithms that identify and remove fraudulent reviews. That is, if there's a review, it's legit and surely not written by the business owner or staff. All the more reason to be confident about the impartiality of this site.
One of the means of identifying company employees is via LinkedIn: G2 allows social sign-in with a LinkedIn account.
If you've already worked with us, we'd be happy to see your feedback on G2 (as well as on other platforms). And if you haven't, this can be about time to start!
See you soon in our next post!