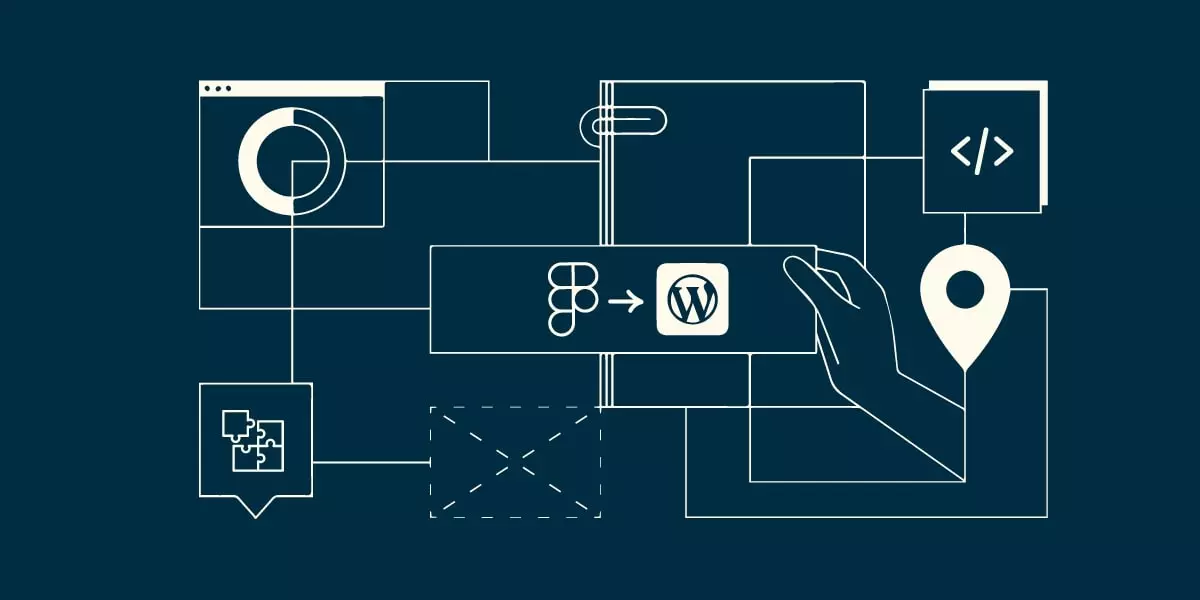 Today is a big day for BDA: we've officially launched Figma2WP – our project for converting Figma designs to WordPress sites!
It's much more efficient than conventional web development. We've managed to optimize all the processes involved in pixel-perfect website building, thus achieving maximum time effectiveness.
Both Figma and WordPress are used so commonly today that they have basically become the new industry standard. However, there was no easy way to jump from one stage to another – until now. Given the current options for turning designs into fully functioning sites, Figma2WP is a finding for the market.
We've come a long way to develop the algorithm for the fastest and most precise design-to-site conversion. This project is our baby, and we're so proud of it!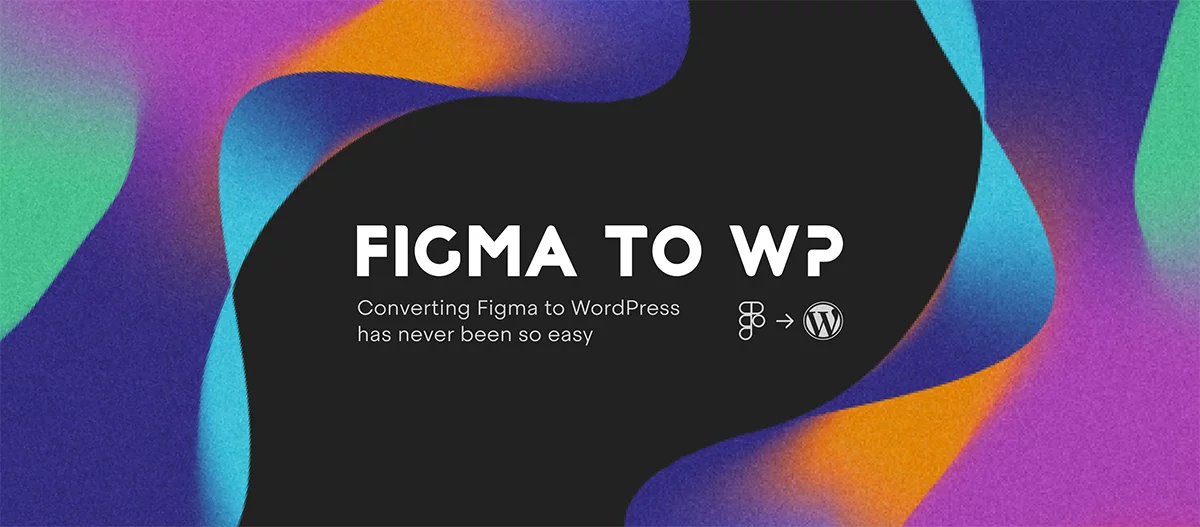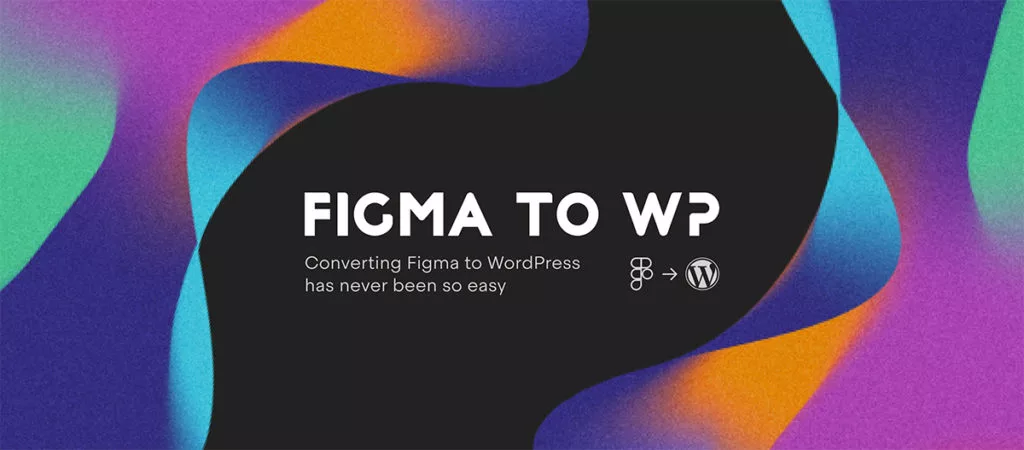 So, if you ever need a site based on your designs in Figma, you know where to go.
See you on Figma2WP!