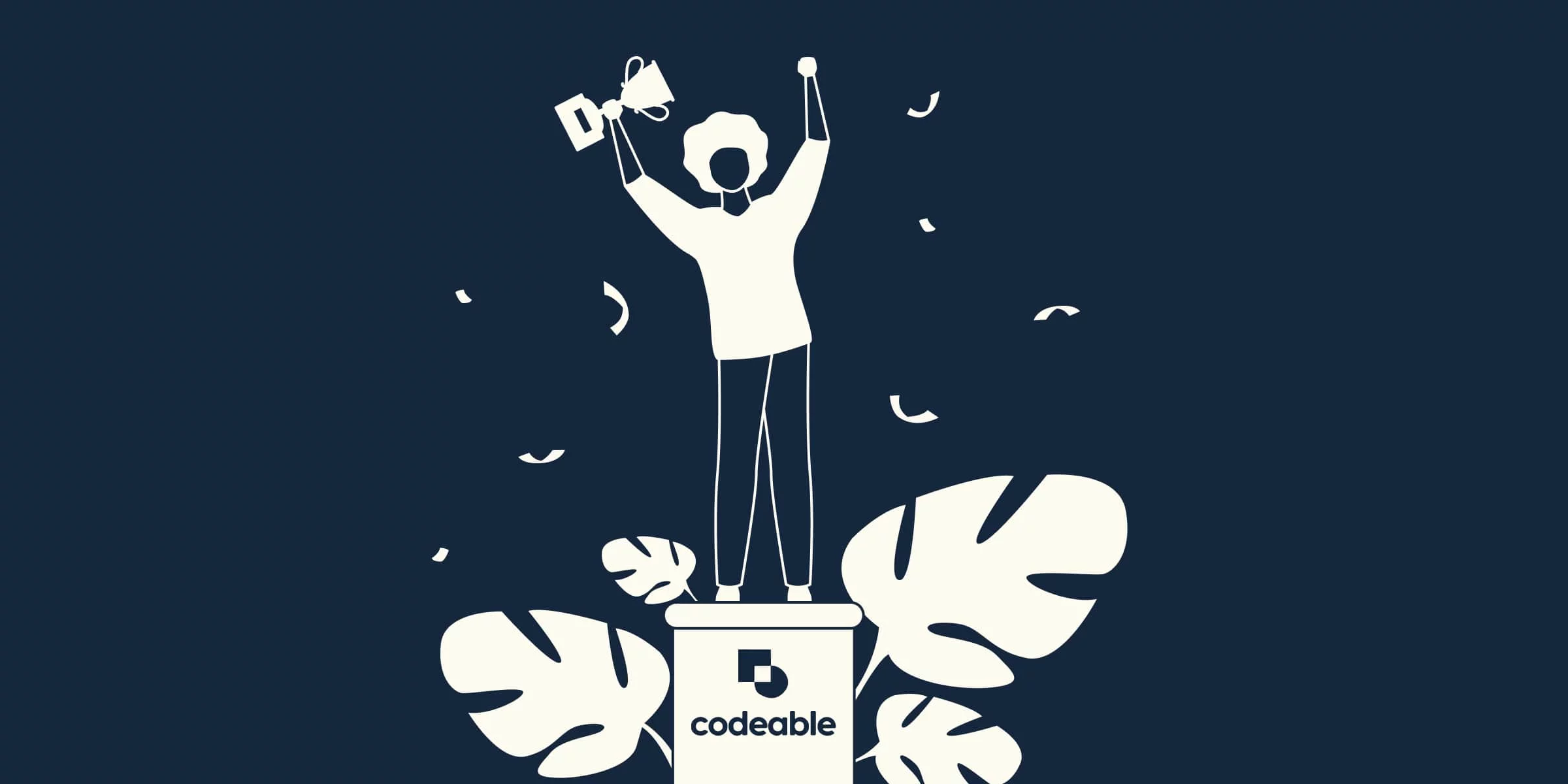 In case you didn't get a chance to find out: Belov Digital Agency is on Codeable! Represented by Alex Belov, our CEO, we've been there for quite a while and managed to achieve some serious results on the platform.
And now, to confirm this by something more palpable (if that word applies to the digital context at all), Codeable has issued this certificate of our Expert Status for Alex! That means that Belov Digital Agency and Alex in particular are among the top 2% of WordPress developers on Codeable. Congratulations! ✨🎉
He represents BDA on Codeable and keeps our profile strong in there: look at that rating and highlights!

To confirm the certificate's validity, you can view it on Accredible – a digital badge and certificate platform.
Big thanks to Codeable from Belov Digital! Recognition from the professional community is always a huge thing for anyone in it. And since we've been on Codeable for over 6 years by now, it feels especially gratifying.