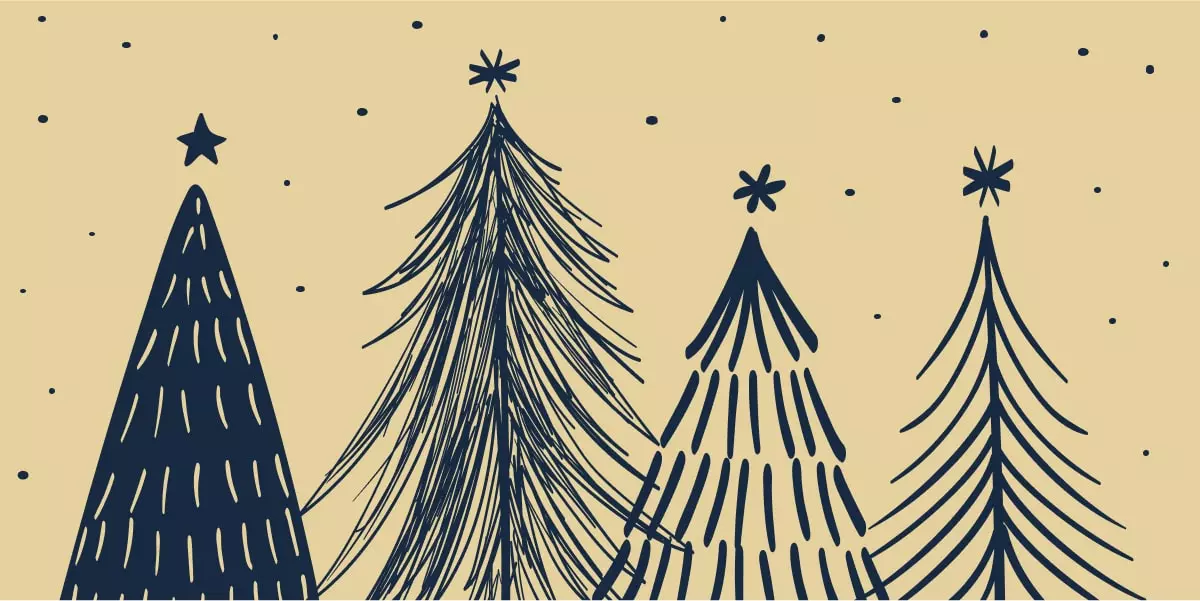 Winter holidays are something that unites all of us – and our websites. What can create a unique atmosphere of Christmas at any time? That's right – Christmas music! And here's the best part – now, thanks to Belov Digital Agency, you can share your holidays' vibe with the visitors of your website using our Christmas Music plugin!
The spirit of Christmas lifts the mood and returns to happy family moments. We are sure that each of you has a playlist of your favorite festive winter tracks. Add it to your site with our plugin for WordPress: don't miss the opportunity to delight your audience and attract new customers with it!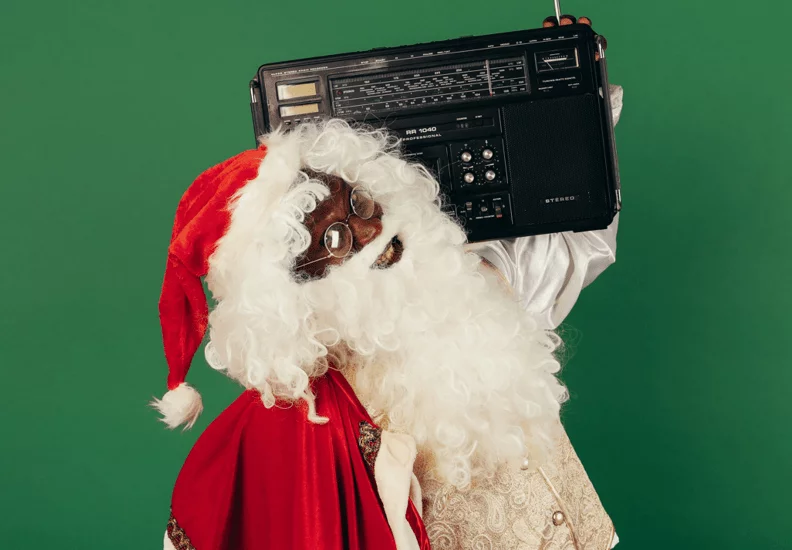 Some of the Christmas Music plugin features
Regulation button
To give users freedom, add a button that allows them to control the music and pause or resume it. In the settings, you can find a function to add a tooltip pointing to this button.
Automation
You can also reject the button implementation and make music playback automatic, selecting the optimal volume level.
Design
WordPress Christmas music plugin offers an extensive palette of colors for the background of the button and the playback control icon. Choose a color that suits your website's style, change the button's shape and add animation.
Christmas music – classic or alternative?
With the help of the Christmas Music PRO plugin, you can honor the classical Jingle Bells song or import the last New Year's albums – the choice is limited only by your imagination.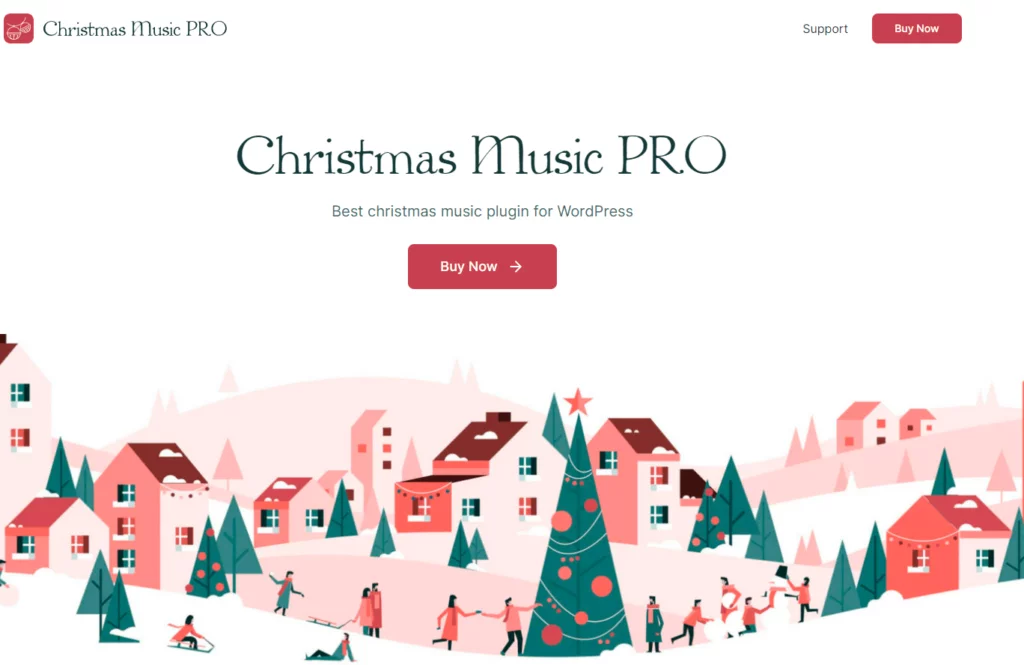 Christmas is coming, do not delay the installation of the plugin until Santa has put you on the Naughty List. WordPress Christmas Music plugin is available now on https://xmasmusicwp.com/