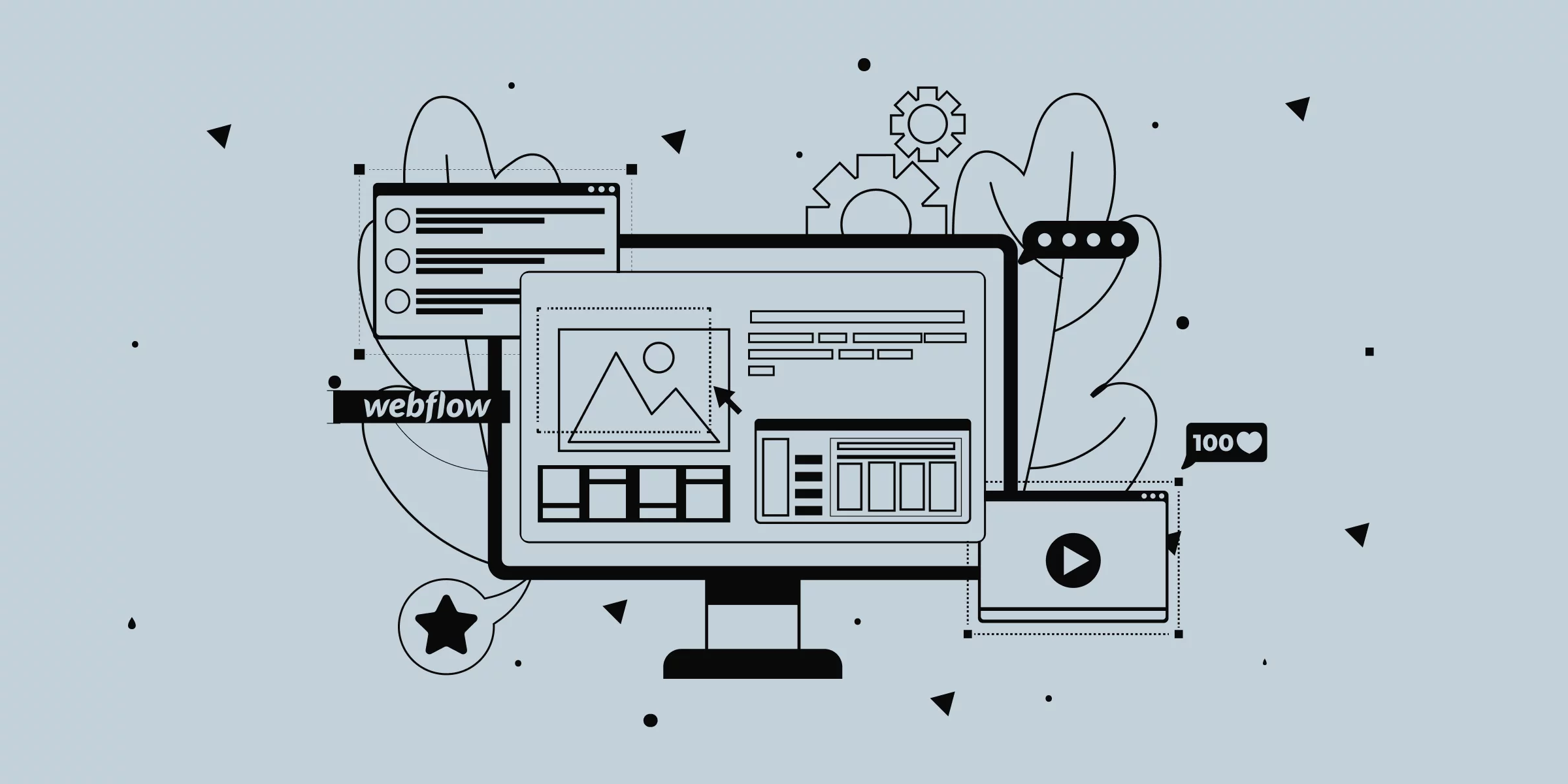 At Belov Digital Agency, we believe in making the web design and development process as seamless and accessible as possible. That's why we are thrilled to announce that Figma to Webflow Conversion service has become even more accessible and user-friendly, making it easier for you to bring your creative designs to life on the web. Whether you are a designer or a web development enthusiast, our streamlined process will help you effortlessly transition your Figma designs to fully functional, responsive websites built on the powerful Webflow platform.
You can check it out here:

https://figma2wf.com
We understand that for many businesses, the process of taking their designs from Figma to a live website can be a daunting task. It requires technical know-how and a deep understanding of web development. But with Belov Digital Agency, this is no longer a concern. Our expert team of designers and developers are now offering Figma to Webflow Conversion services to help businesses like yours bring their designs to life.
With our service, you can rest assured that your Figma designs will be converted with precision and attention to detail. Our team will work closely with you to ensure that the end result not only matches your original designs, but also provides a seamless user experience for your website visitors. We'll take care of all the technical details, so you can focus on what you do best – running your business.
Our Figma to Webflow Conversion service also includes responsive design, ensuring that your website will look great and function seamlessly on any device. And with Webflow, you'll have a user-friendly platform that makes it easy for you to manage and update your website, without the need for any technical expertise.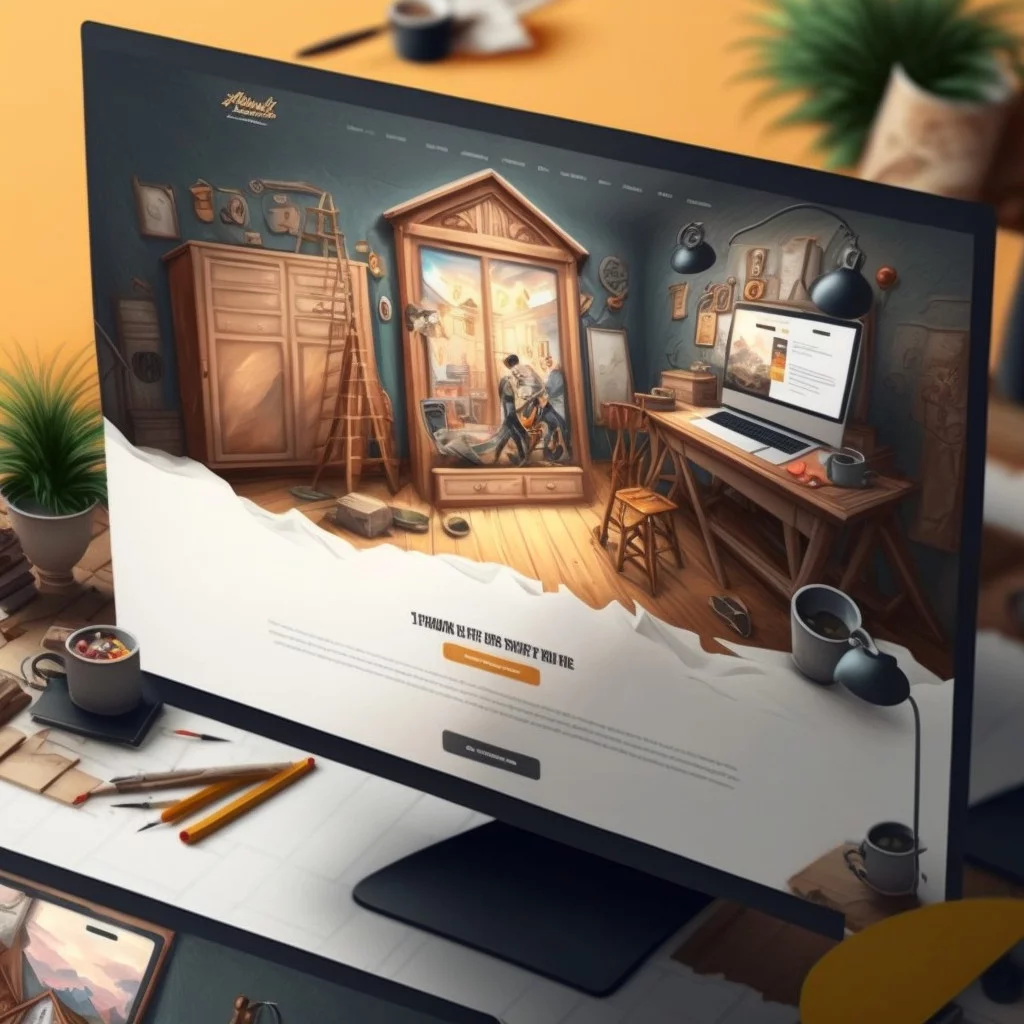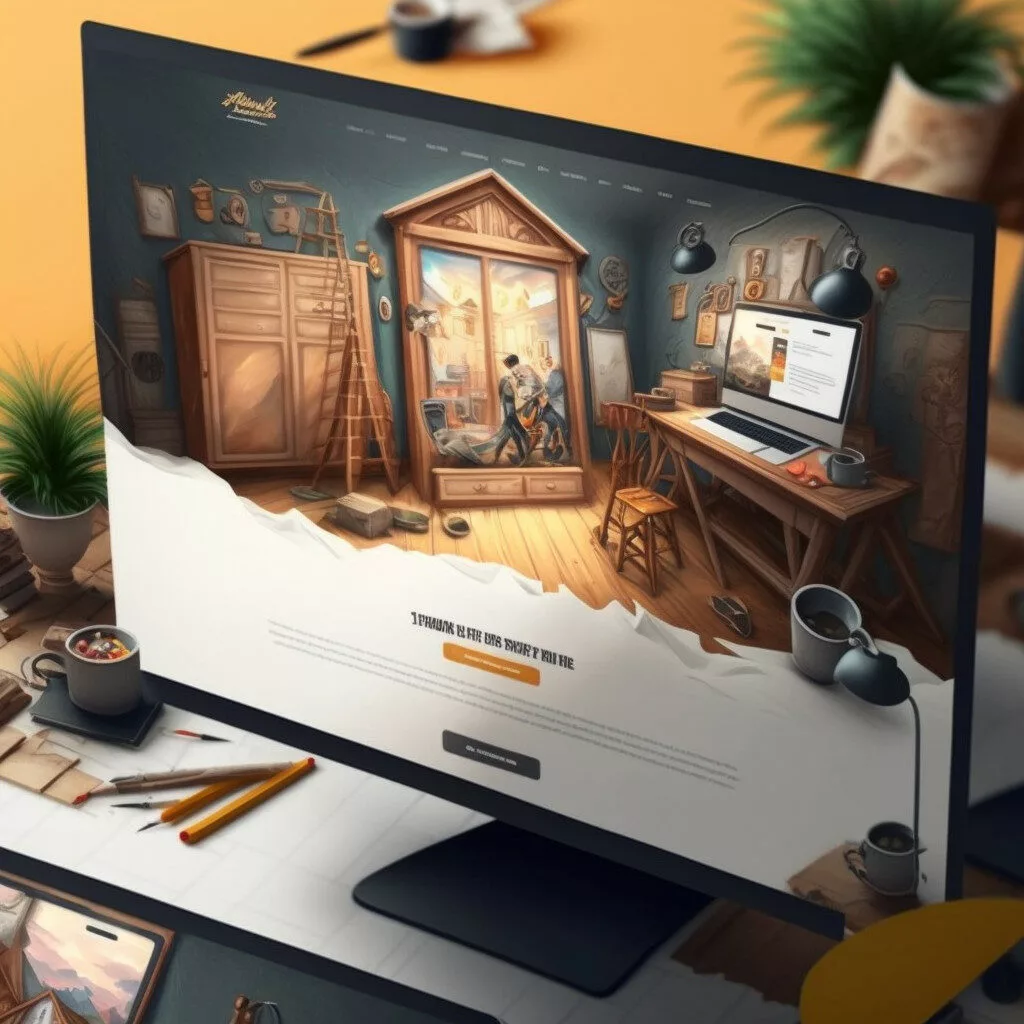 In short, our Figma to Webflow Conversion service provides a streamlined and accessible way for businesses to bring their designs to life and reach new levels of success online. We're excited to be able to offer this service and can't wait to help bring your designs to life.