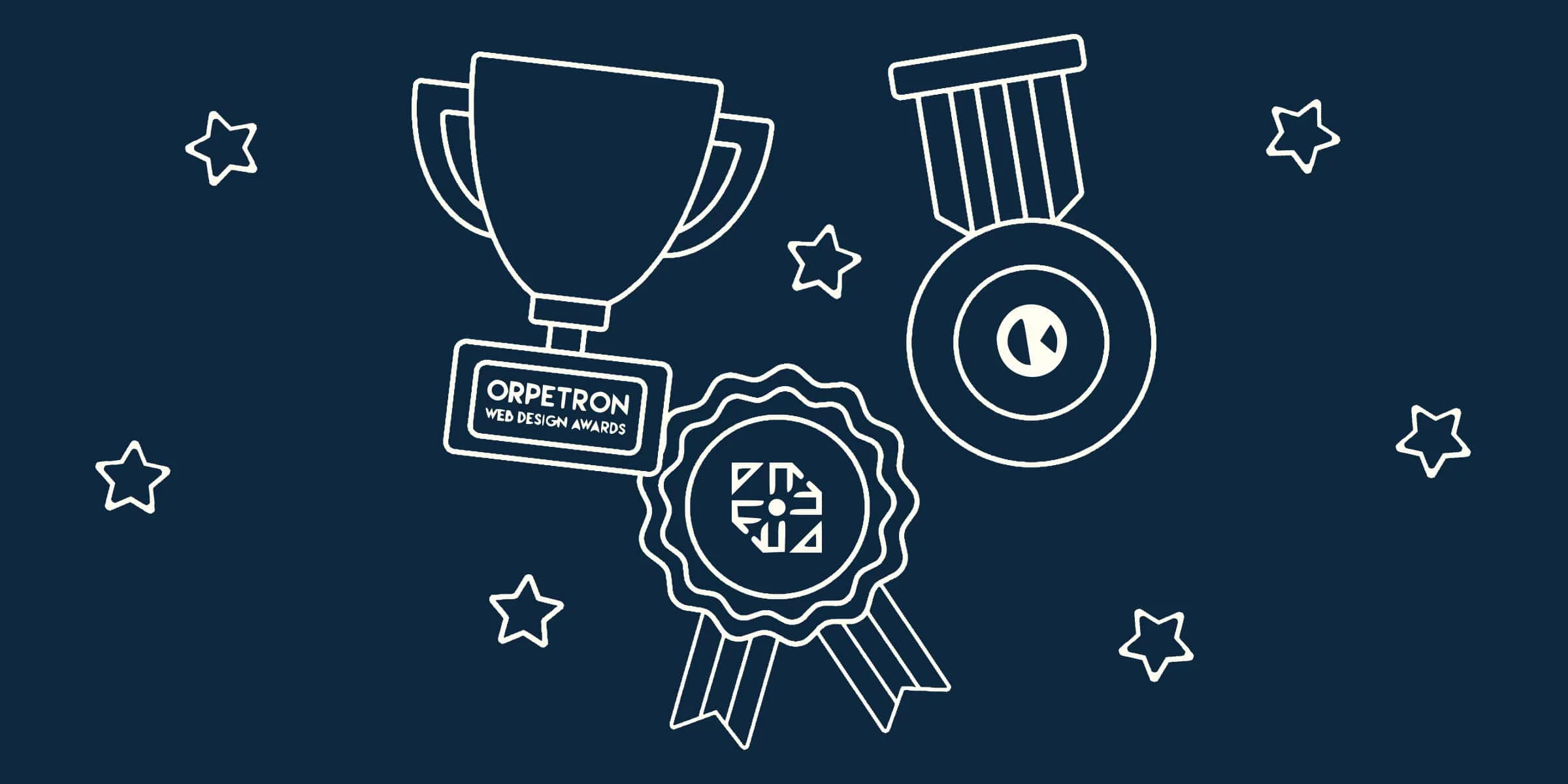 Sometimes, the quality of the product and the work of the company as a whole is measured not only by satisfied customer reviews but also by the recognition of experts.
In the world of web design and development, there are Orpetron Awards. A team of professionals from all over the world has united together to select the world's top websites and give them a special Web design award on a regular basis. And more recently, the KeysForWeb project website by Belov Digital Agency appeared among the winners in November!
The KeysForWeb project is aimed at making password requesting & transfer secure and handy. This service became the website of the day on November 16, 2021, and was also rated at 7.4 points on the Orpetron website.
KeysForWeb's award means that people who have authority in the field of web development value our work highly, so we know users will love our product.
You can try KeysForWeb – an award-winning service and understand all of its advantages yourself. Learn more about how to do it on the app's official website.