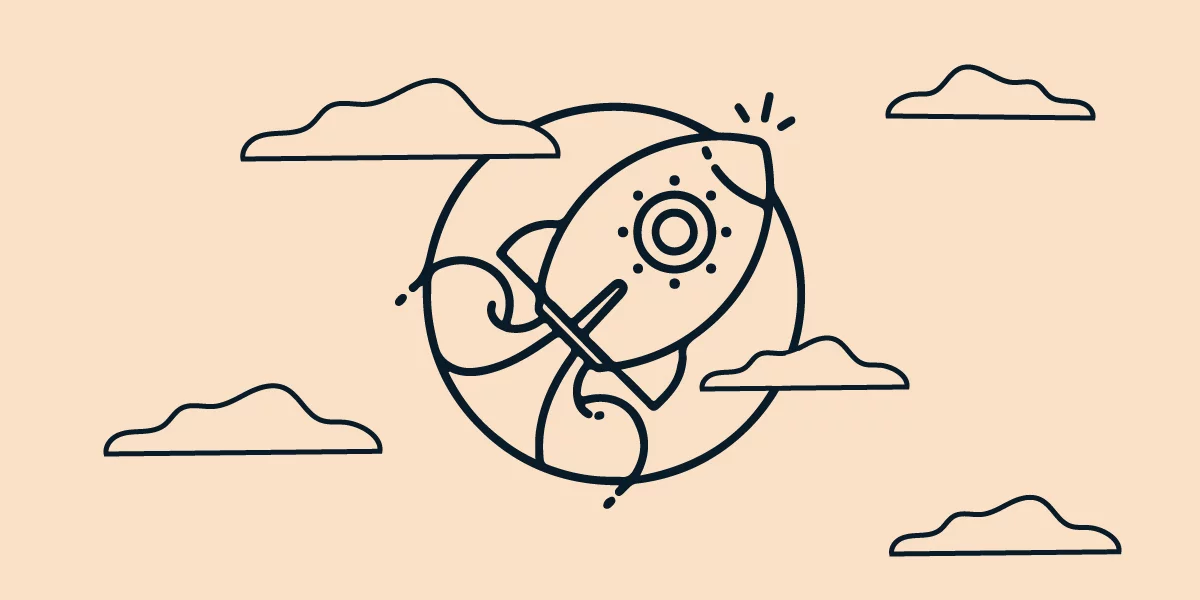 After not too long, we in Belov Digital can finally celebrate the official launch of KeysForWeb – the app that helps you request and send passwords securely with data verification.
This app serves two major purposes: making sensitive data exchange secure and facilitating the process for both sides of the process.
3 best things about KeysForWeb:
Request functionality
Simple logic: before people share their passwords, someone asked them for it. We took it into account in KeysForWeb and allows sending requests to anyone – even outside the app.
Security of the transfer
Single-use URLs, encryption, short storage time, data self-deletion – KeysForWeb uses all that and more will guard the information from unwanted eyes.
Input verification
Verifying credentials befor hitting Send is something we humans tend to neglect. KeysForWeb takes care of this, too: the verification bot will check every line before sending.
If you ever had to request a password, say, from a client, you know how much trouble these three points can shake off your shoulders.
Security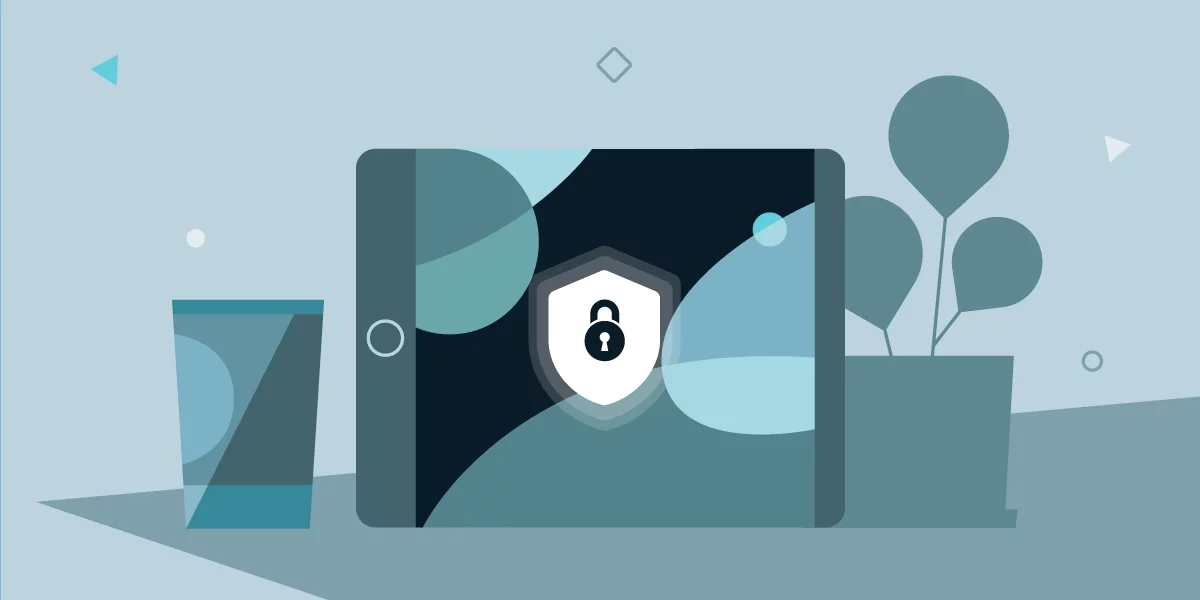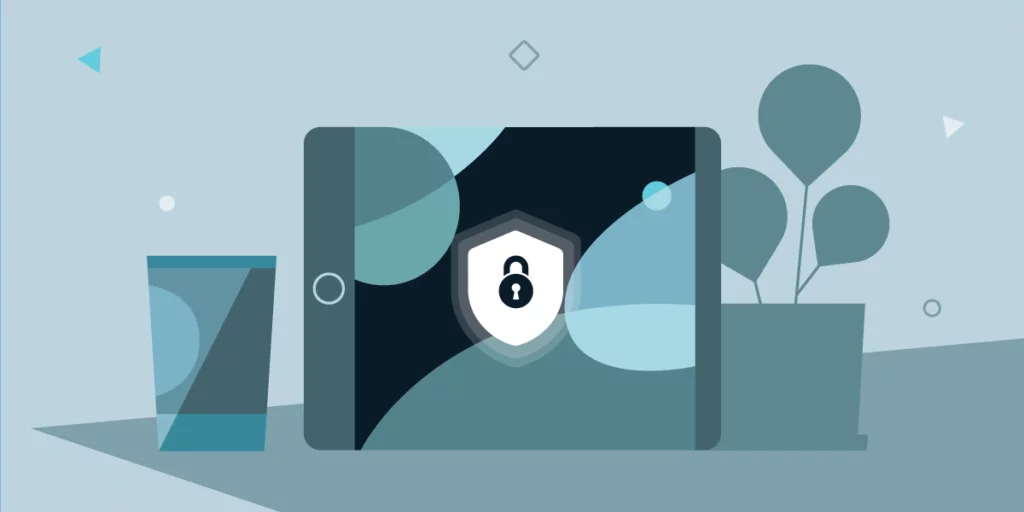 The credentials people put in the form live only for 24 hours. After that – boom! Gone as if never existed. That's just one of the many measures we took to arm KeysForWeb and data in it against any malicious attention.
Apart from that, the URLs protect the forms, too. KeysForWeb uses each one only once, and each of them is hack-proof: it would take way more (that is, WAAAY more) time to guess the link than the data on it would exist.
Not to mention the encrypted data transfer channel and all the necessary security measures required for such apps. KeysForWeb is armed to the teeth against any third-pary peek.
Request Builder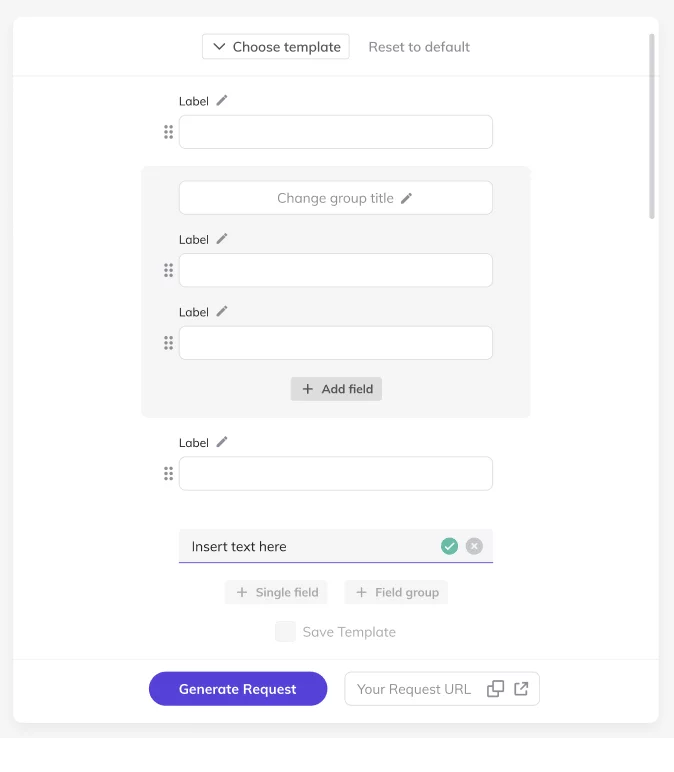 The requests themselves are incomparably handier with KeysForWeb than with any send-a-link services. Instead of giving long explanations where your counterpart should do what, you just send a form. And it can be a prebuilt or your custom-made one: use the Request Builder to construct any form with any fields you like.
Guided UX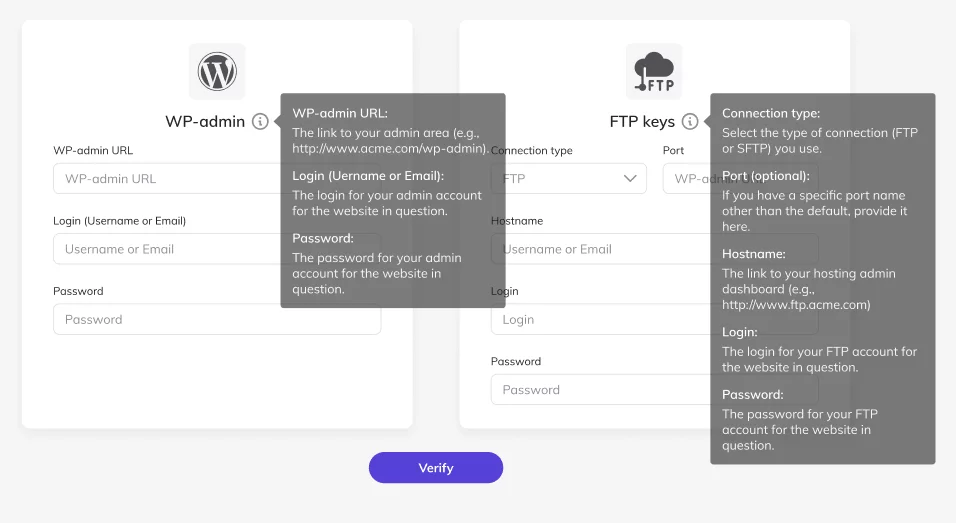 To make sure users and their counterparts understand what's what and what they need to do, we furnished the app with ample tips and instructions. KeysForWeb won't leave you hanging and help you with every step.
Verification
Wrong passwords or typos in the right ones can eat up a good chunk of time when people need to share access to some service. To not let that happen, we equipped KeysForWeb with a verification bot: it checks if the keys provided in the prebuilt forms work.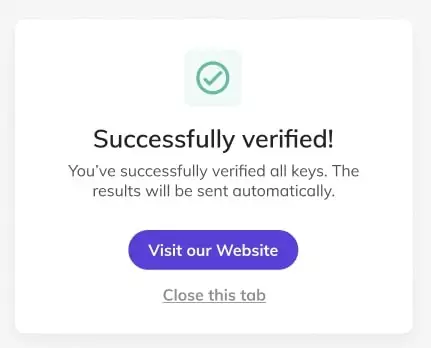 People can send keys without verification, too, but the form will have a corresponding note. And to avoid any mistakes at all – even with no verification applied – KeysForWeb gives three attempts to fill the form out. The app user will see the fill-out history with timing to minimize confusion.
With the utmost security of the transfer, you still have it convenient- isn't that cool?
Team solutions
And you can share the fun with your teammates! KeysForWeb is available for individual users as well as for groups: there's a rich variety of multiuser plans for teams of different sizes. Plus, if you feel you might need something more than the plans offer, you can always go for a tailor-made solution. We'll be happy to discuss your needs and wishes and arrange a deal special for you.
Here's some more information on KeysForWeb:
If you're hesitating about signing up for KeysForWeb, you're welcome to give it a try! KeysForWeb offers a 14-day trial for you to see how you like it. We hope you'll find everything you need for a secure password request and sharing there. And should you not – or should you have any questions or concerns, please contact our Support Team. We'll get back to you ASAP and help you get the best experience with KeysForWeb.
See you on KeysForWeb.com!