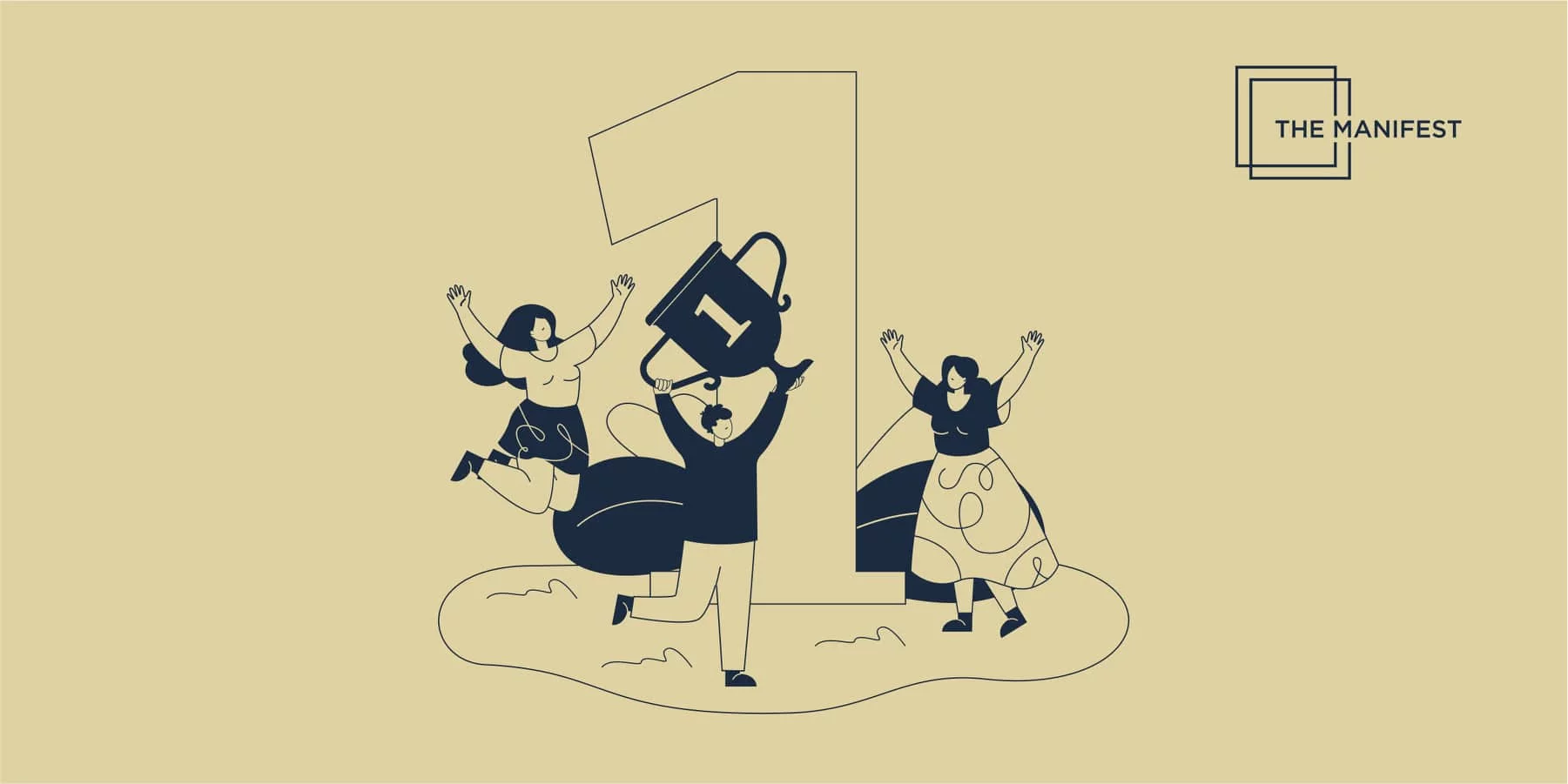 We are very excited to announce that our Belov Digital Agency team has been named as one of the most reviewed developers in Philadelphia. Our team would like to extend its gratitude to The Manifest and their team for this amazing opportunity to showcase our talent on a bigger and international platform.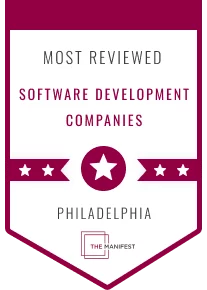 According to their latest report, our team has been named as one of the best e-commerce developers in Philadelphia. This is a huge achievement for us and we are truly grateful to everyone that made this award possible.
The Manifest, for those that don't know, is a business blog that aims to gather and verify the hard data, expert insights, and actionable advice that you need to build your brand and grow your business – to provide the practical business wisdom that manifests in your success.
Established in 2012, our team has been in the industry for almost a decade now! We've managed to work with more than 2,000 companies and create countless projects. To be recognized for our hard work in the industry always brings an exciting and humbling feeling for us.
To officially receive this award, here is our Founder and CEO, Alex:
"This award is not only flattering to us; it also signifies that we're on the right track with our priorities. Creating top-scale user experiences is our major goal. We work to make the internet a better place for everyone, and being recognized as a successful and user-oriented company is what brings us to cloud nine."
Let's make your ideas into reality! Give our office a call. Our team is ready to help you.