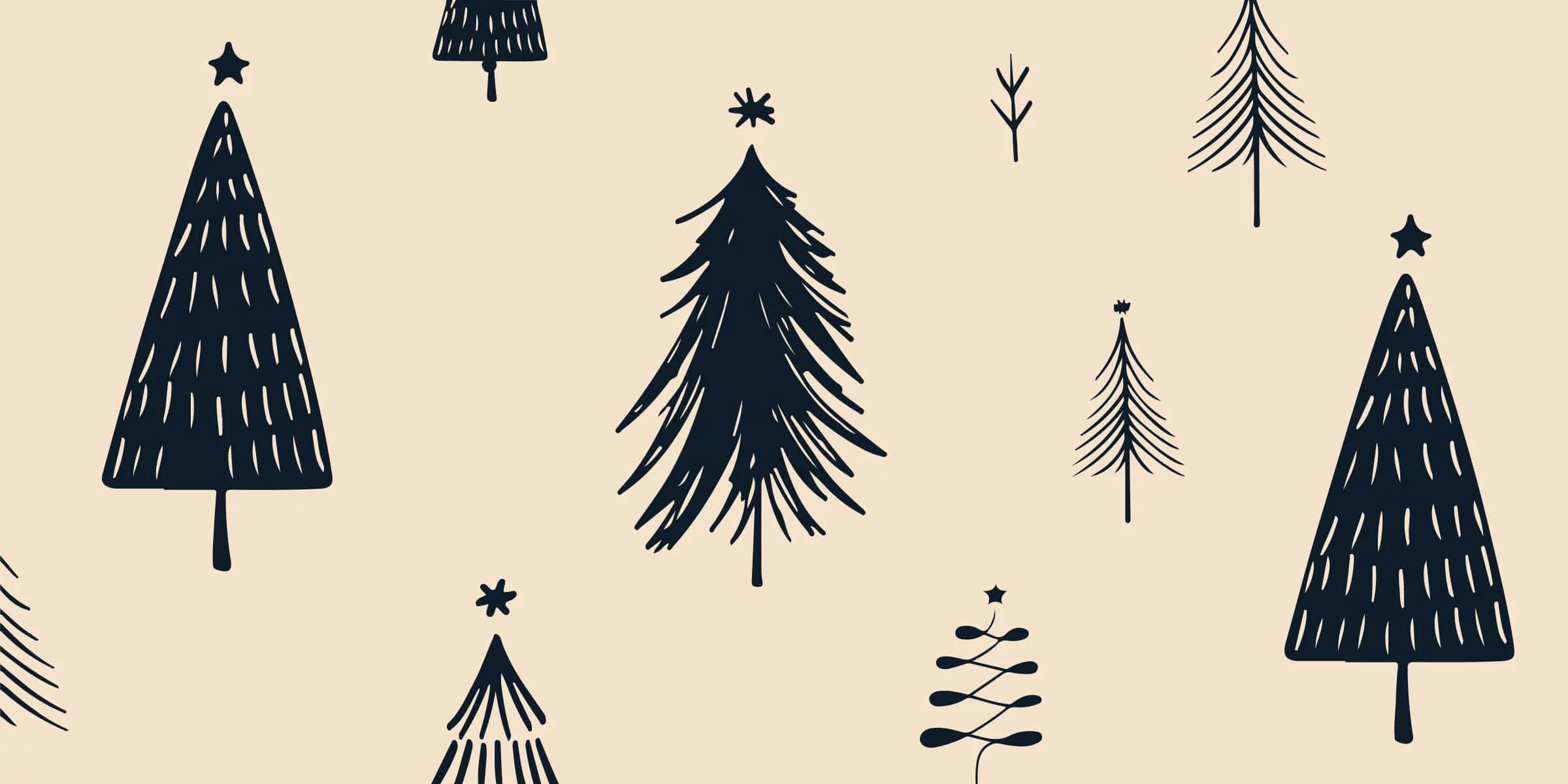 How are your Christmas preparations? Hope you've got it all under control because – friendly reminder – Christmas is just around the corner! At this point, it's better to have your site well prepped up: we recommend you get a WordPress Christmas plugin for it.
– I didn't know there was such one… Show me!
Belov Digital has just the right one for you – Christmas Music for WordPress. It adds a nice jolly Jingle Bells tune to your site which users can enjoy and turn on and off when they wish.
🎄 The music will play automatically, but don't worry: your visitors will have the button to pause and resume the tune.
🎄 The button is red (because Christmas), but it doesn't have to be! Select the color that fits your site the most.
🎄 You can select where to play the tune: all pages or just a few specific ones. Just make sure you pick the best spot!
– Cool! What else can it do?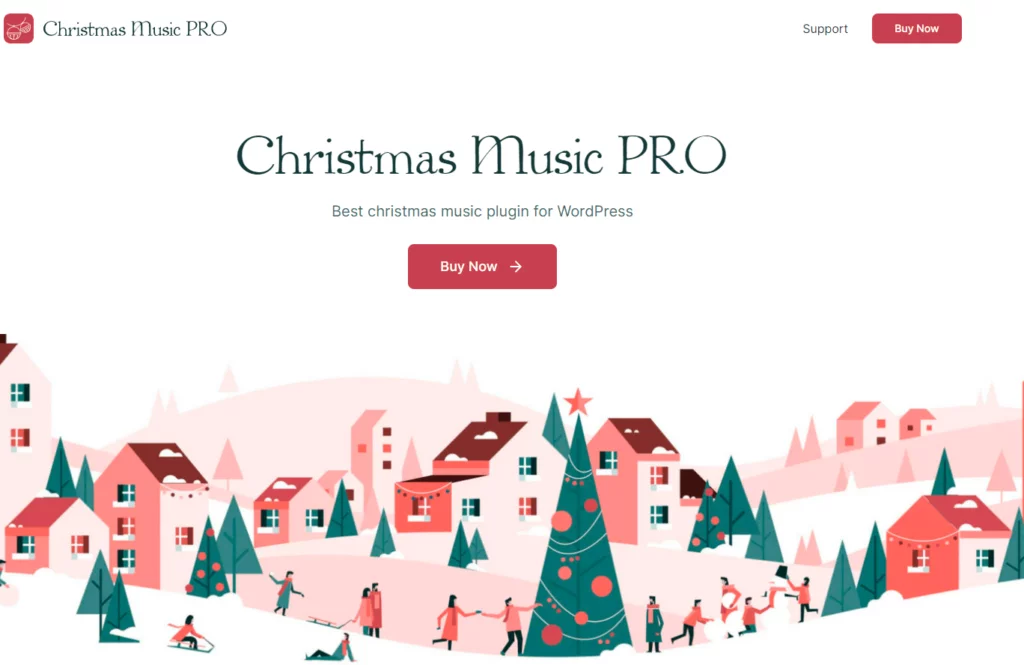 Even more fun stuff waits for you in Christmas Music Pro:
🎁 Use your own music files
Play your favorite song to personalize the holiday mood for your audience: select the most popular one among your specific target group.
🎁 Configure the volume level
We configured the volume to suit the majority of users. However, you may like the song to be louder or less noticeable – Christmas Music Pro lets you fine-tune it to your liking.
🎁 Turn autoplay off optionally
You can set Christmas Music to play automatically or let your visitors decide: in the latter case, the button will gently prompt users to turn the music on with an Enable Xmas mood! popup.
🎁 Choose the play button position
If you reserved the lower right corner of your interface for some other cool content, worry not: you can move the button to another suitable spot.
🎁 Choose the button's style
Depending on your design, you may want the button to be square or circular. The Pro edition can help you smoothen the edges.
🎁 Add animation to the button
That's especially useful if you let users turn the music on and off
– That's fun! Wait, how long do I have until Christmas?
Don't wait: Christmas is coming in two weeks! Let your site visitors feel the holiday spirit! Get the plugin now and improve your users' experience – and your own, too 🎅