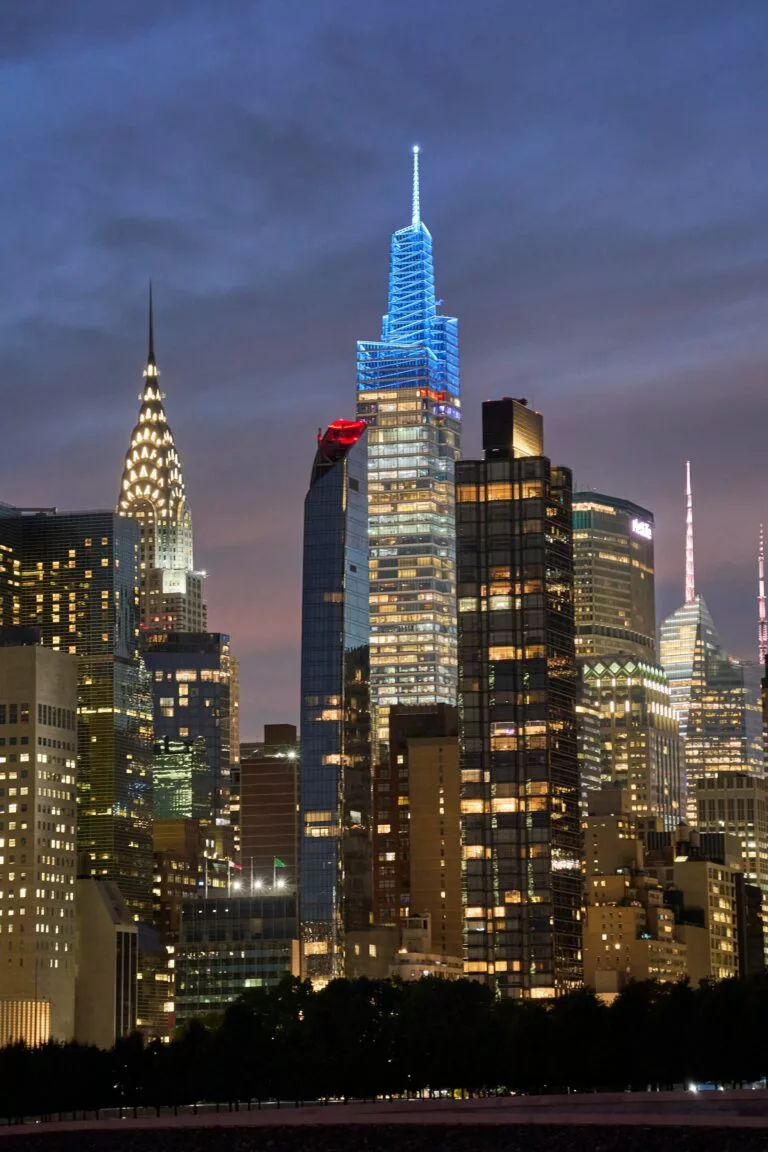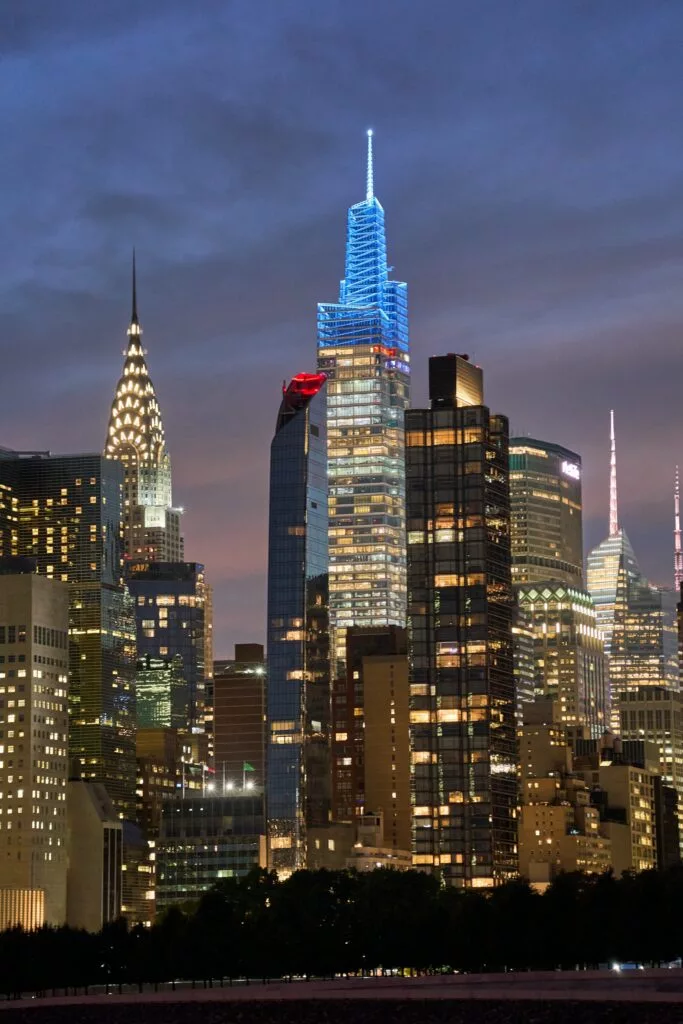 Belov Digital Agency is a full-service WordPress development agency based in New York City. We specialize in creating custom WordPress websites for businesses of all sizes, from small startups to large enterprises. Our team of experienced developers is skilled in creating user-friendly and responsive websites that are tailored to your specific business needs.
At Belov Digital Agency, we believe that every business deserves a website that is unique, functional, and visually appealing. That's why we take a personalized approach to every project, working closely with our clients to understand their goals and create a website that exceeds their expectations. We believe that collaboration is key to a successful project, and we always keep our clients in the loop throughout the development process.
Our expertise lies in creating custom WordPress themes and plugins that are unique to each client's business. We understand the importance of creating a website that is optimized for search engines and performs well in terms of speed and performance. That's why we focus on creating WordPress websites that are both beautiful and functional, using the latest technologies and best practices to ensure that your website stands out from the crowd.
In addition to WordPress development, we also offer a range of other services to help your business succeed online. These include web design, branding, digital marketing, and e-commerce solutions. We understand that a successful website requires more than just development, and we work closely with our clients to ensure that every aspect of their online presence is optimized for success.
At Belov Digital Agency, we pride ourselves on providing exceptional customer service and support. We understand that the success of our clients' businesses depends on the success of their website, and we are committed to providing the highest level of service and support possible. Our goal is to help our clients grow their businesses by creating a website that truly represents their brand and engages their target audience.
Overall, Belov Digital Agency is the perfect choice for businesses in New York City looking for a reliable and experienced WordPress development agency. Contact us today to learn more about how we can help you take your online presence to the next level. We are dedicated to helping our clients achieve their goals and succeed in the highly competitive world of online business.
Get a free proposal for your project today