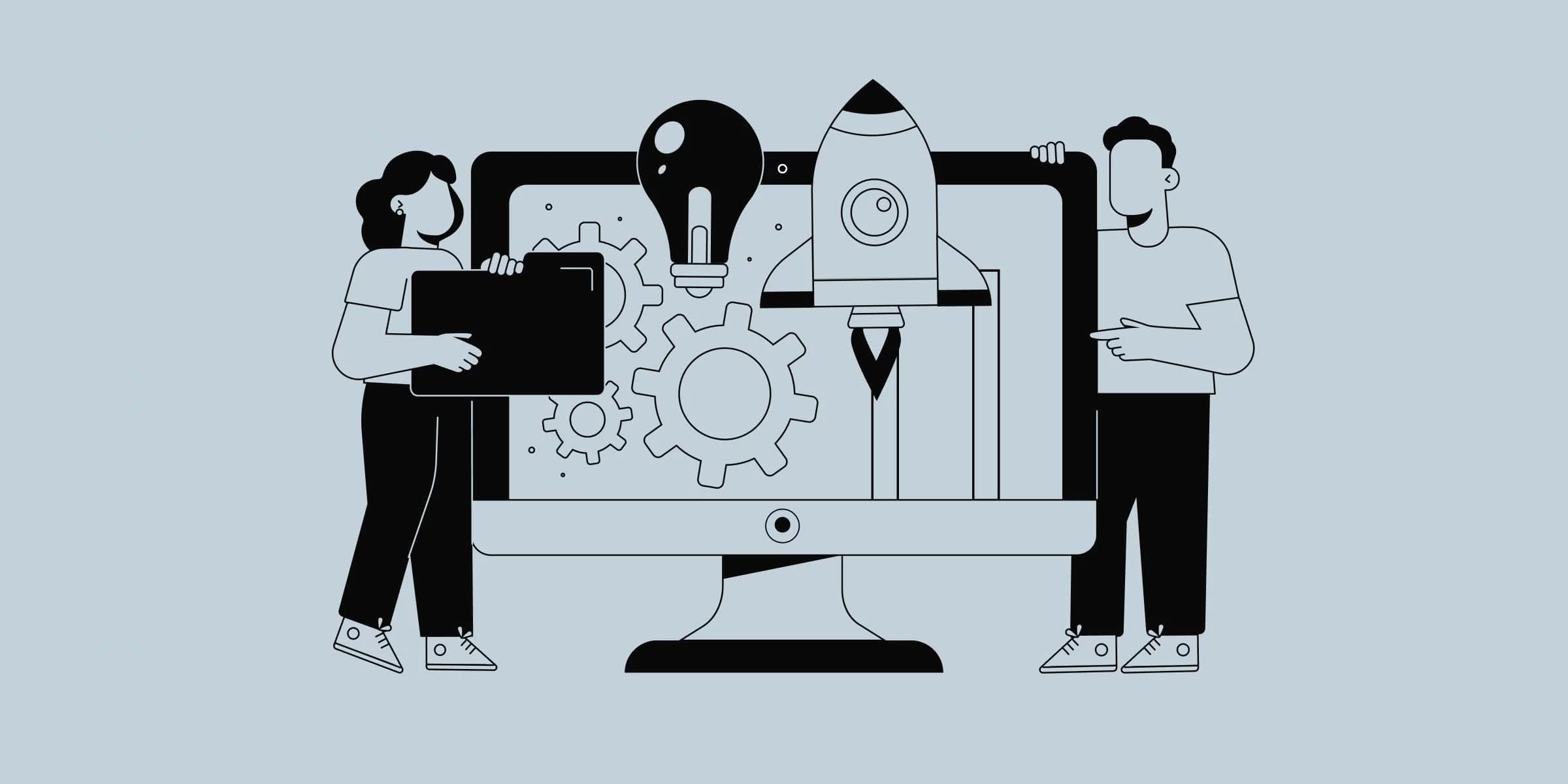 44% of businesses will spend more on tech this year than they did last year, according to research. This illuminates the importance of tech in fueling industry-wide innovation, but you might still be wondering how to use new tech in an innovative way in your specific case. Innovation allows you to find new ways to accomplish the tasks that are integral to your business. If you're looking to upgrade your customer services, for example, new customer communication software can provide an innovative solution while still offering clients the high-quality service they expect. Learn about six other ways that you can integrate innovation into your business.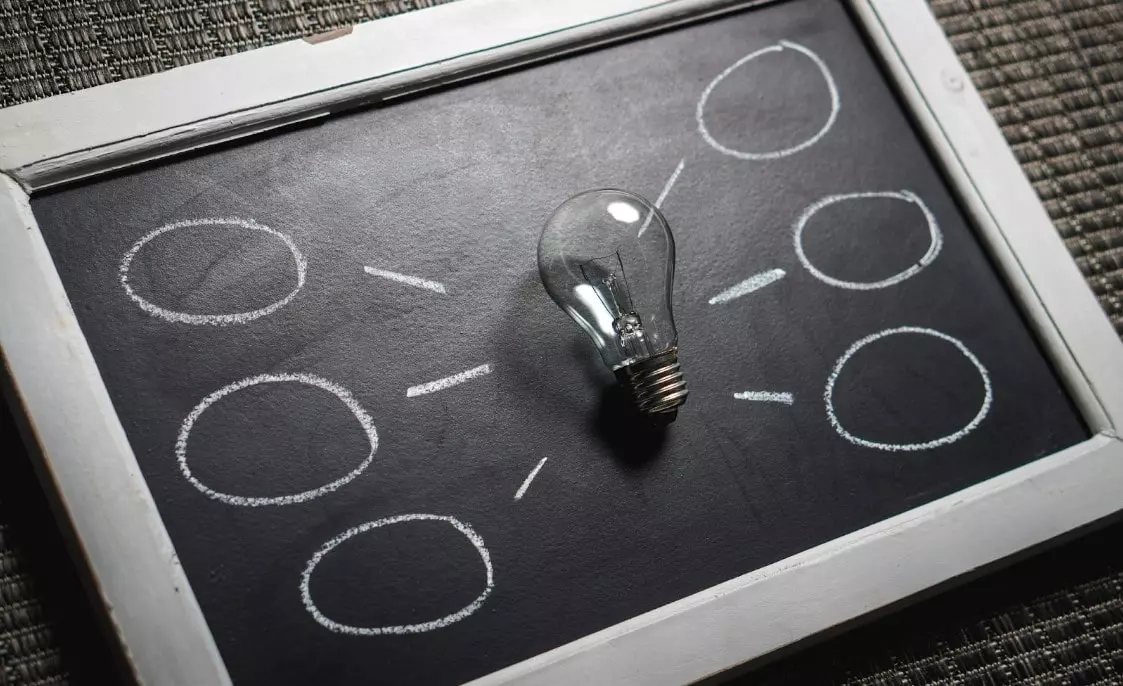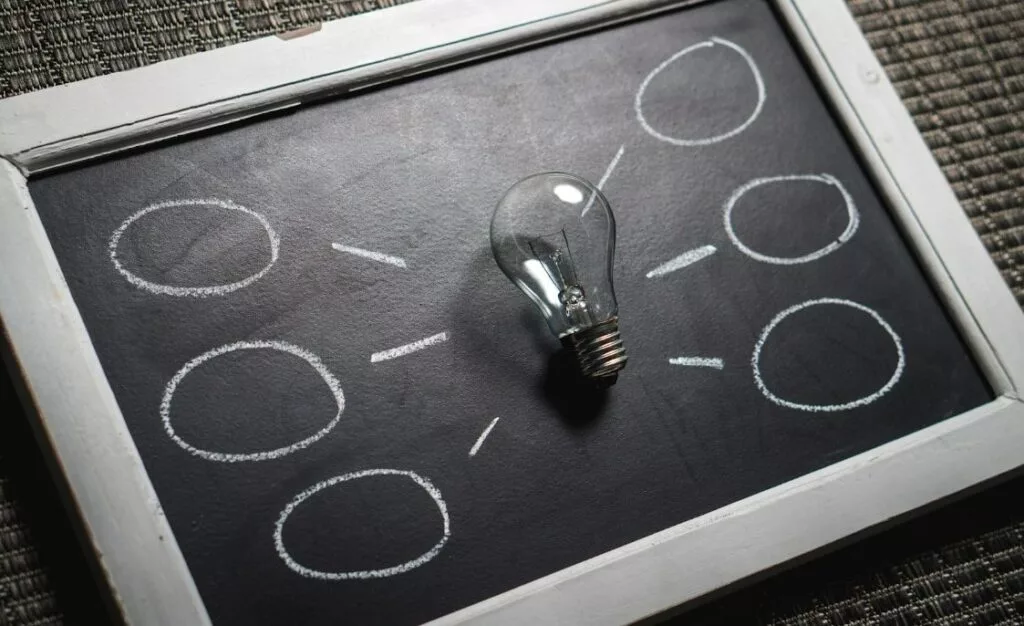 Leverage tech for new business success
1. Take face-to-face operations online
With more businesses allowing their staff to work remotely, it's clear that the future of business is online. You can stay up to speed by investing in remote work resources for your team and by increasing your customers' access to your company through online channels, too. There are cool whiteboard apps, project management tools, and other resources for online collaboration: make sure you use the ones that work best for your team.
Now is the time to upgrade your accounting system and opt for an innovative new platform. You can find one that utilizes cloud technology as well as electronic invoicing capability so you can enjoy prompt payment. Store, organize, and deduct receipts, too, all within a single platform.
3. Create a mobile app platform
Apps have become one of the most dominant platforms for business, and you're missing out if you aren't joining in. You can take innovation to a new level by building your own proprietary mobile application to connect with customers more easily — and reach new prospective customers, too.
Look at your business from a new perspective
4. Renovate your business strategy
Tech isn't the only way that you can bring innovation to your business. Sometimes you need to take a more philosophical approach and start with the basics. You can start by renovating your business strategy. If you haven't reviewed yours in a while, it may be time to revisit it and assess any parts that can be improved. Take your brand strategy into account, too – it's a crucial aspect of how your business will grow and prosper.
5. Develop new business goals
Revising your business plan might even prompt you to develop new goals. If you're looking for ways to grow and evolve your business, don't let those goals remain unsaid — put them down in writing and craft a timeline for accomplishing them.
6. Seek out advice from outsiders
One of the most innovative things that you can do is seek out advice from others. When you're operating a business, you might become embedded in the day-to-day tasks, and it's easy to lose the innovative edge you had at the beginning. Somebody on the outside can offer insight you might not be able to see. Ask friends, family, and colleagues in your field for their advice. On our part, we in BDA will be happy to help you with your brand strategy and web assets.
Find new ways to innovate every day
Even for the most talented entrepreneur, innovation doesn't always come naturally. In fact, it can be a struggle, even when you have the right tools at your disposal. Consider these six tips to guide your efforts and find new ways to bring innovation to your business. With effective accounting software, you can ensure that your receipts are always filed correctly and your deductions are always compliant. Take the opportunity to innovate with tech and with a new mindset, too. Find out how Belov Digital Agency can help.