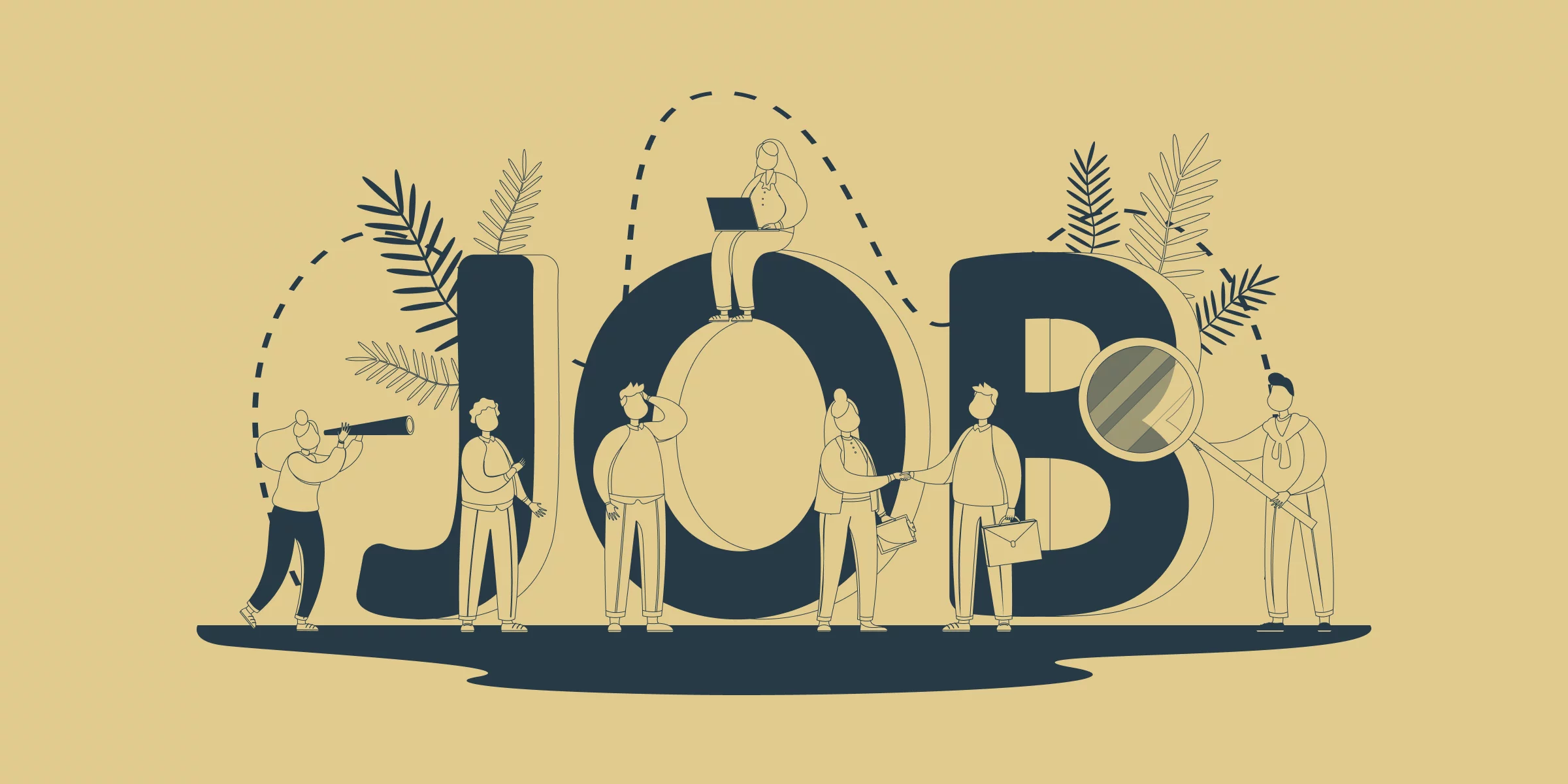 Want to recruit the best web developer for your ambitious engineering startup in 2023? Our guide on everything you need to know about how to hire in engineering will come in handy!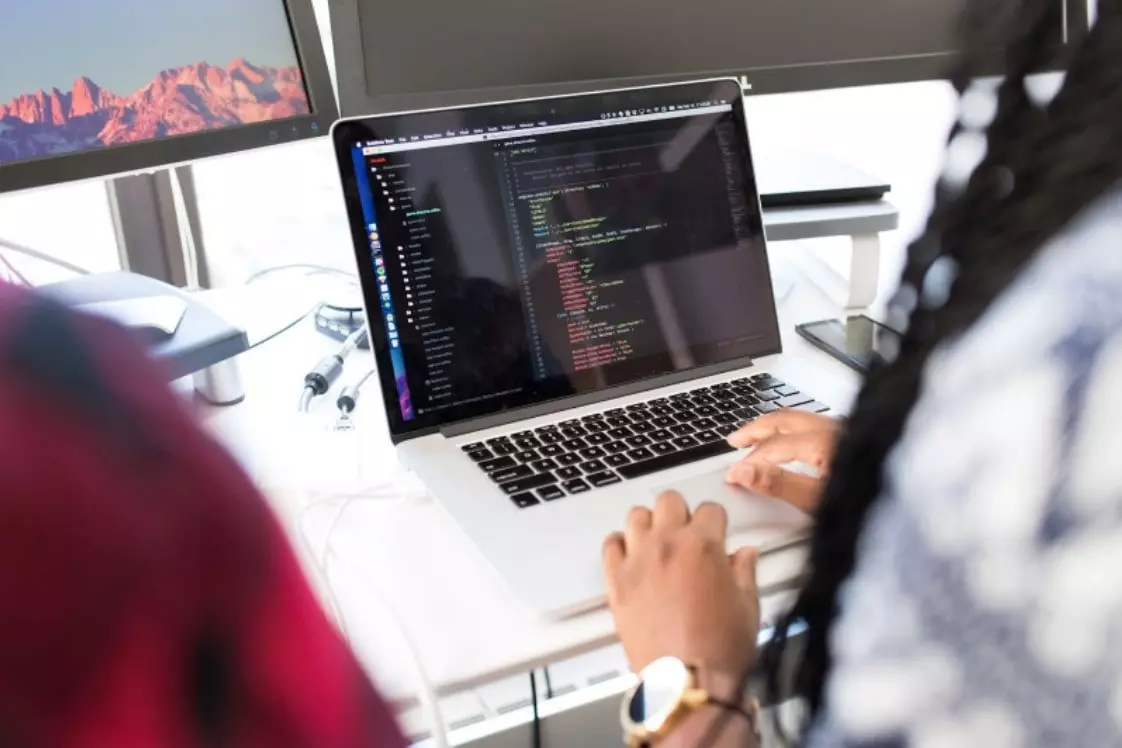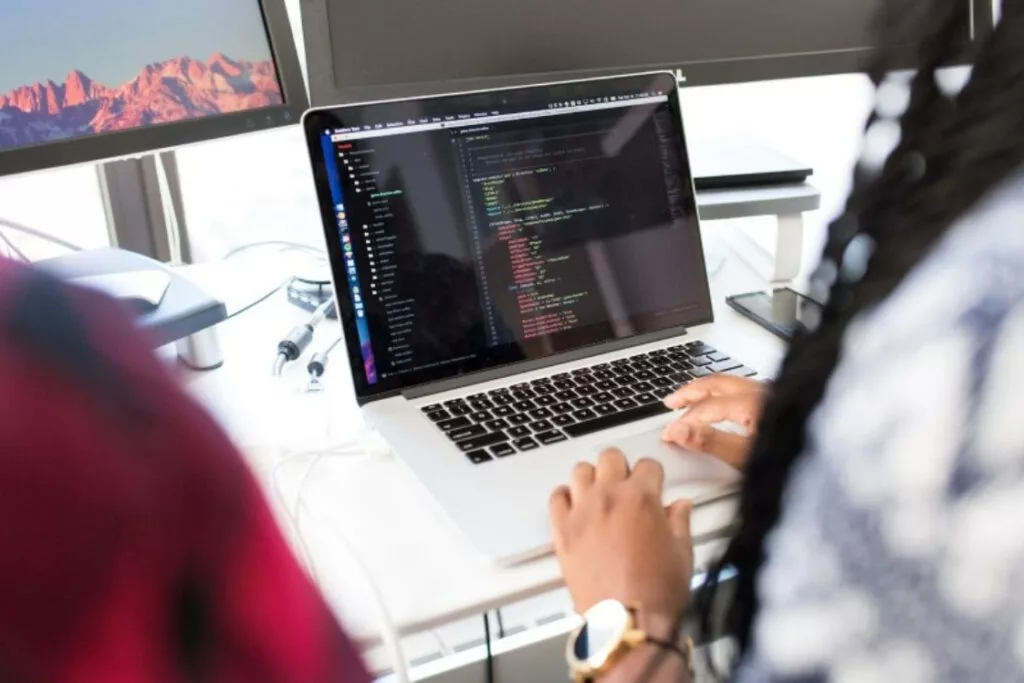 Before hiring a web dev expert
Wondering how to select the relevant developer for your solution in 2023? You are not alone in this challenge. With such a big variety of developers available in the engineering market, it can get confusing to decide on the ideal specialist for your solution. When it comes to hiring a web developer, there are so many aspects to take care of.
Below, you'll find all the answers for recruiting the perfect professional for your product development according to the average software developer salary. Among those questions are:
Are you looking to hire a world-class web developer?
Does your solution require a front-end developer?
When do you need to hire a full-stack developer?
So, what are the ideal places to find skillful web developers?
We share a comprehensive guide on how to hire a web developer in 2023.
Identify a solution scope
Before hiring the appropriate web developer for your solution in 2023, you need to figure out the requirements of your project. This phase presupposes answering questions such as: Does my web developer require working on the design? Functionality? Or both?
Getting that clarified for yourself will make the entire procedure simpler. This will enable you to accelerate the selection practice since you are set on what features you are searching for.
Decide on the kind of web developer you require
To assist you to understand which web developer your engineering solution/website requires, let's check 3 main types of web developers on the market.
Front-End Developer
They are predominantly engaged in establishing the feel and look of the website. It's the mission of the front-end developer to create the user experience as smooth and satisfying as possible. It's a vital target to keep a website visitor focused and excited.
More about what front end means in our web dev glossary →
Back-End Developer
Such specialists are in charge of the code, databases, and server state that work closely with what the front-end developers perform on their finish. Website users may not notice the outcome of what back-end developers execute. Still, such specialists are responsible for ensuring the website operates and guaranteeing that every function introduces its goal.
More about what back end means in our web dev glossary →
Full-Stack Developer
They are engaged in both the front-end and back-end scope of web design. They traditionally possess a multifunctional skill set and they implement them to generate groundbreaking web solutions.
Where to find talented web developers in 2023
To reveal a real professional, we recommend you accentuate B2B engineering marketplaces. The top 3 are as follows.
Engre
It is considered by the majority of businesses and startups as a super-efficient B2B engineering marketplace to hire great web developers with experience in 2023. This platform possesses a huge number of developers proficient in every possible tech stack.
With Engre, the selection experience is extremely simple as opposed to other marketplaces since all the candidate profiles display professional backgrounds, job histories, skillsets, and CVs. Here, web developers can demonstrate their expertise in the building of web apps, mobile app design, and dealing with web services.
Aloa
In 2023, Aloa is acknowledged as one of the leading outsourcing platforms to reveal experienced web developers. They collaborate with only scrupulously vigorously verified web development contractors around the globe that deliver win-win engineering solutions. Here, businesses and startups can outsource engineers for software design, hire iOS/Android developers, and build whole teams to deal with UI/UX design. On Aloa, web developers know numerous programming languages, such as JavaScript, HTML, CSS, Python, etc.
Stack Overflow
With over 15 million registered users, Stack Overflow's job board is a wonderful location to find and hire freelance, full-time, and part-time web developers that can bring your engineering solution to life according to deadlines and budget. Businesses and startups get a pool of experienced web developers that are well-equipped with proficiency in all existing programming languages.
Belov Digital Agency – Always at your service
Sometimes people say, "The thing that you're looking for is right under your nose." This is literally what happens now! While you are searching for the perfect web developer, Belov is here for you. We are absolutely sure that you are here for a reason. Instead of wasting time and resources searching for a competent specialist, you can follow the link and find the right expert right on this website. With many years of experience, we have proved that web design and development is our element, so we can't wait to cooperate with you!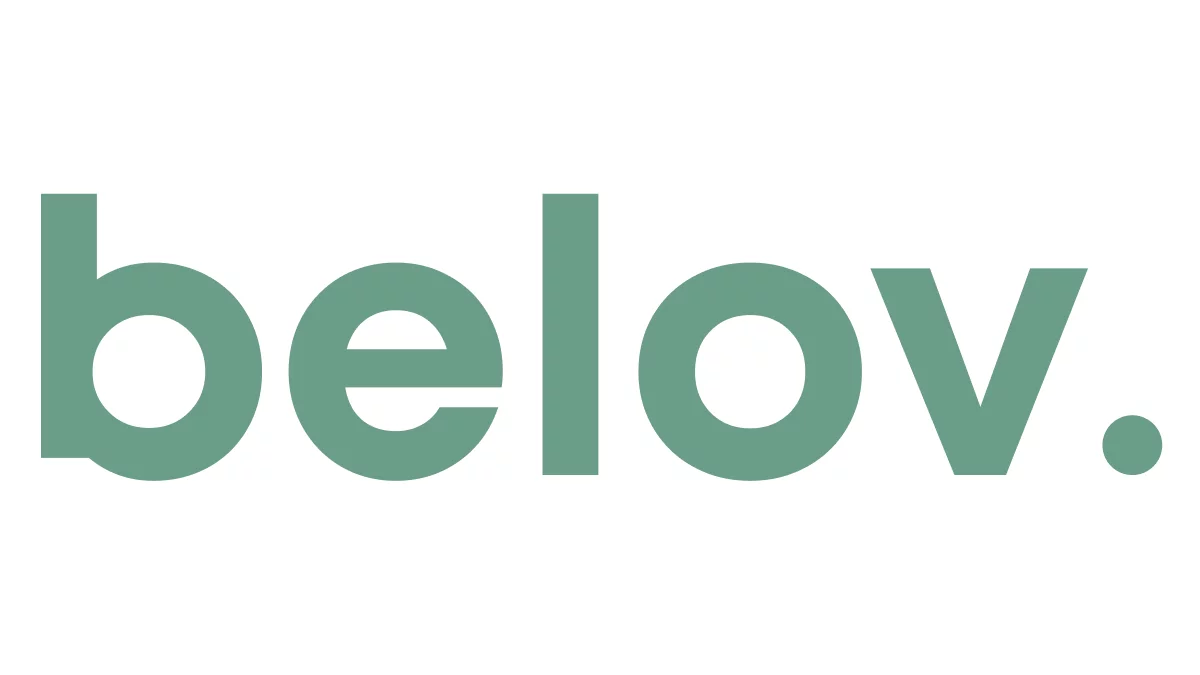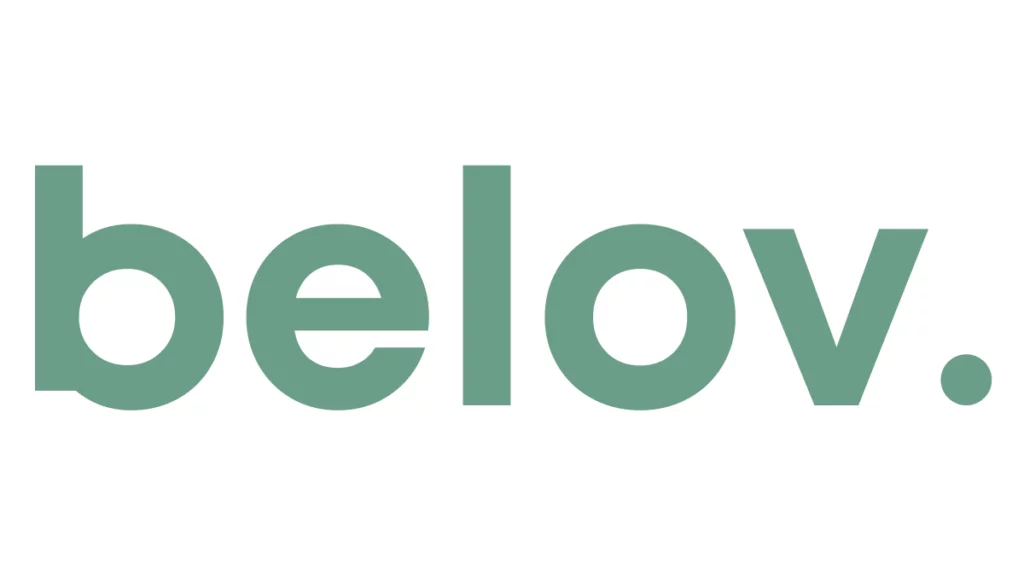 Set a budget to hire a web developer
Determining a candidate's budget well in advance is significant as this averts overspending on a solution. The budget commonly relates to how fast you desire the website to be completed, its quality, and the price established by the web developer.
When hiring a web developer, it would be great to ask them for an estimated rate. Web developers can choose payments on a full-time/part-time basis or an hourly rate; for instance, we work by sprints. Asking about this in advance provides you with a clear picture of how much the entire solution will cost.
Publish your solution to attract good web developers
To hire a web developer in 2023, you can publish your project on various job boards (a decent alternative to B2B engineering marketplaces). However, the clue to success is to be as detailed as possible. Identify all project requirements, characteristics, and tiny details you intend the solution to contain. Mention the deadline as well regarding when the project should be completed. In case you are searching for unique web developer qualifications, add that data too.
To make sure you covered all the essentials of your project, you're welcome to use our project brief recommendations. Or just contact us and describe your idea – we're always ready to help!
Being extremely detailed with your solution also supports stepping up the selection experience because publishing what you are searching for attracts the relevant candidates for the activity. Additionally, this encourages web developers willing to cope with the challenge of designing something very innovative.
Interviewing web developers
As soon as you have generated a shortlist of web developers, it's time for the interview phase of the hiring procedure. Interviewing is your opportunity to go deeper into their CVs, discuss their experience, and the quality assurance practices they implement (you can compare them to this list we've put together), and evaluate how the candidates treat the challenges they once faced.
Note that to reveal and hire a web developer that is perfect for your engineering solution, you need to dive into the details of your unique requirements.
The greatest web developer will also ask you queries. In case a web developer asks dozens of specific questions about your project, the reasons you want certain functions, or asks you to specify your ideas, you are lucky to have found a tremendous specialist. Web developers that ask the above-mentioned queries will be attentive to you as a customer. Moreover, they potentially refer to the type of specialist that wants to permanently optimize things.
Final thoughts
Selecting the ideal specialist in web development can be (and usually is) a very challenging process. However, if you clearly define the solution scope, know where to look for a specialist, and understand how to choose them correctly among many others, you will succeed for sure. And you can always re-read this article before looking into candidates. However, sometimes even having a clear plan at hand can be difficult to navigate. Don't worry: Belov's team of development professionals is always happy to come to the rescue. You can just come to us with your task, and our top-scale specialists will work on your task and help you boost your professional performance.