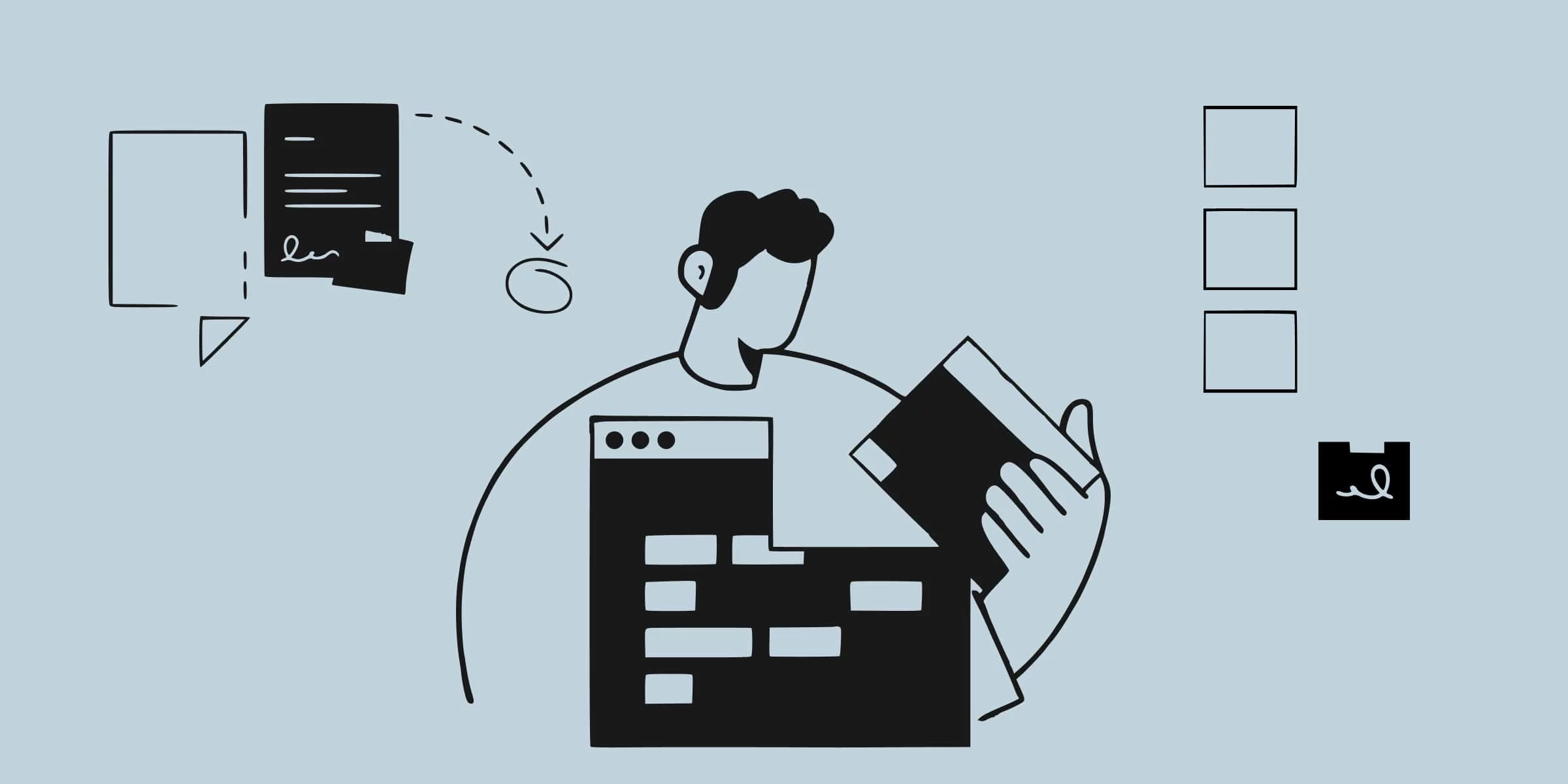 Most recently, we shared with you the joy of Belov Digital Agency's award for the KeysForWeb platform project. If you missed it, our KeysForWeb service became a recipient of the Orpetron award in the field of high-quality web design agencies. Wow!
Turns out it was only the beginning of our interaction with the Orpetron team. Now, BDA CEO Alex has joined the jury team for this award!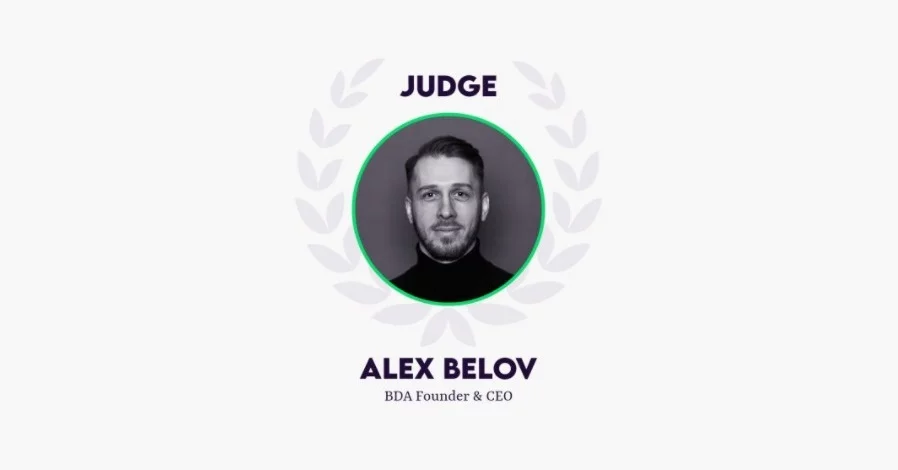 We are very proud of this opportunity! The Orpetron panel of judges consists of people who have authority in the field of web development and whose evaluation is trusted by professionals. Belov Digital's award was a quality indicator for us. And now, Alex will have the opportunity to present this quality indicator to our colleagues.
Being a member of the jury means not only our high qualification but also the ability to understand the nuances of third-party companies' individual approaches – to critically evaluate someone else's work. This position speaks about the credibility of Alex and the superior quality of the Belov Digital Agency web design and development projects.
Belov Digital Agency web design specialists are always happy to offer you a brilliant representation of your business or product via a website. UI/UX design, graphic design, WordPress design customization, complete turn-key solutions – all this and other incredible features can be created for your company by our team. Take a look at Belov Digital Agency web design and development – we're always at your service.