Flawless and engaging interface for Conservation Pays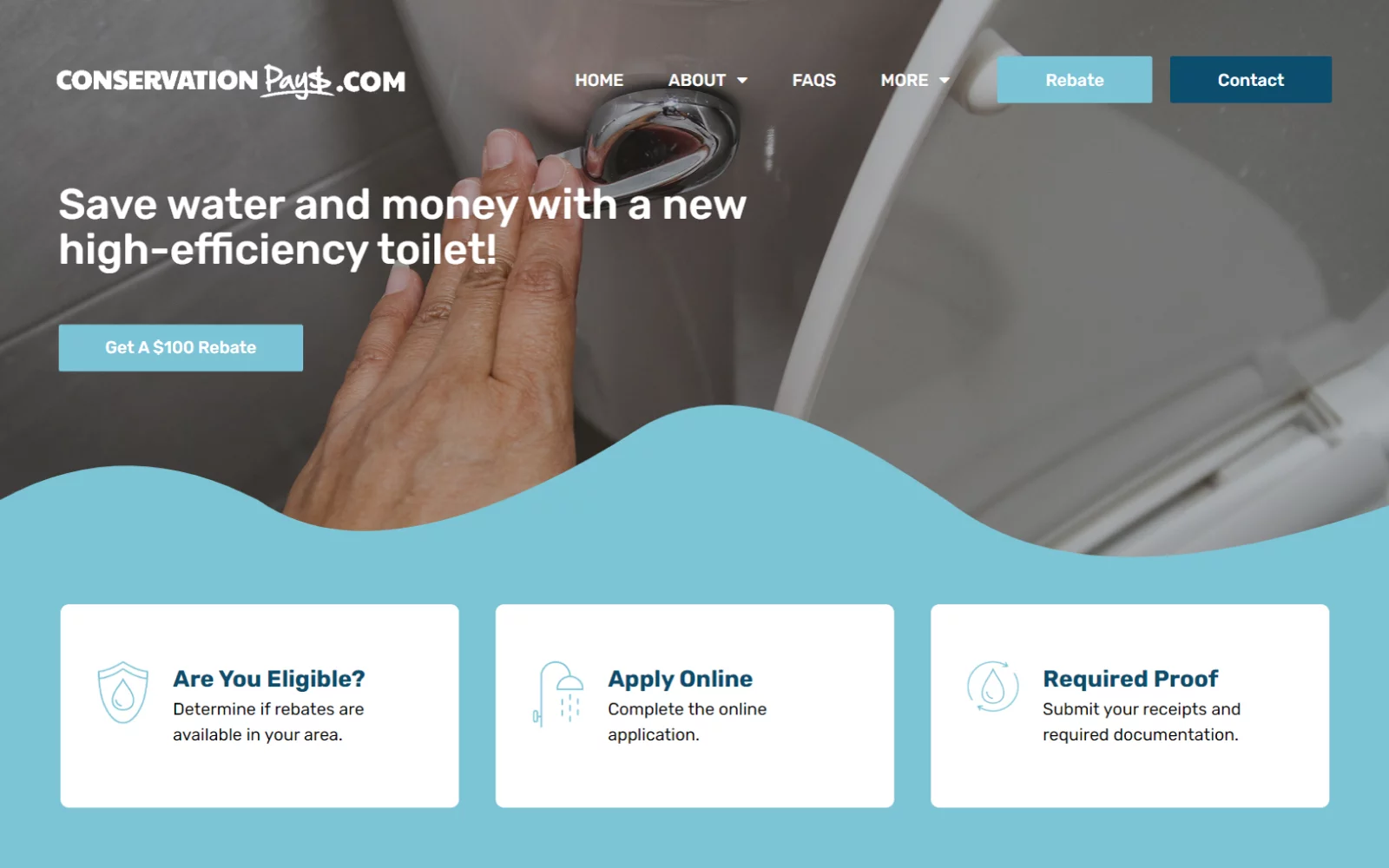 Services & Technologies
Integration of a custom form through API
Custom Elementor widgets
Underscores theme for WordPress
Vue.JS
About the Client
The Broward Water Partnership (BWP) comprises a collaborative alliance of 15 municipalities and water utilities within the local government. Their collective mission is centered around conserving water, promoting financial savings, and safeguarding the environment. Besides as part of their initiatives, the BWP extends toilet rebates to eligible residents, businesses, and nonprofit organizations, encouraging responsible water usage and conservation efforts.
Competence
E-commerce, coupon service online
Industry
Local nature protection services and the environment
Our Goals
The client wanted to get a fresh website that comprehensively outlines the entire spectrum of services offered by their company. Our objective was to create a platform that provides a detailed description of each service, catering to the client's needs and ensuring a comprehensive representation of their offerings.
Our team accomplished the development of 9 website pages, building themes exclusively on the Underscore starter theme. We leveraged Elementor and integrated custom forms through API integration. It's important to note that while Elementor offers extensive functionality, it can potentially impact page loading speed and overall website performance. However, there are notable advantages as well, including SEO-friendliness, compatibility with various integrations, time and cost efficiency, and more.
Solution
Our proficient development team has successfully crafted a brand-new website. It's not only incorporates contemporary technologies, but also fulfills the unique requirements of our client. With a focus on user experience, the website is now fully operational, providing a flawless and engaging interface that highlights the latest innovations in web development.
By utilizing Elementor, the client achieved cost savings while successfully delivering a project that met the desired quality standards, even though it may not have been exceptionally fast. Moreover, the website automatically adjusts to different devices and screen sizes, guaranteeing an optimal visual experience on computers, tablets, and mobile devices. Furthermore, Elementor offers valuable SEO optimization tools, allowing customization of meta tags, titles, descriptions, and other parameters to enhance the website's visibility on search engines.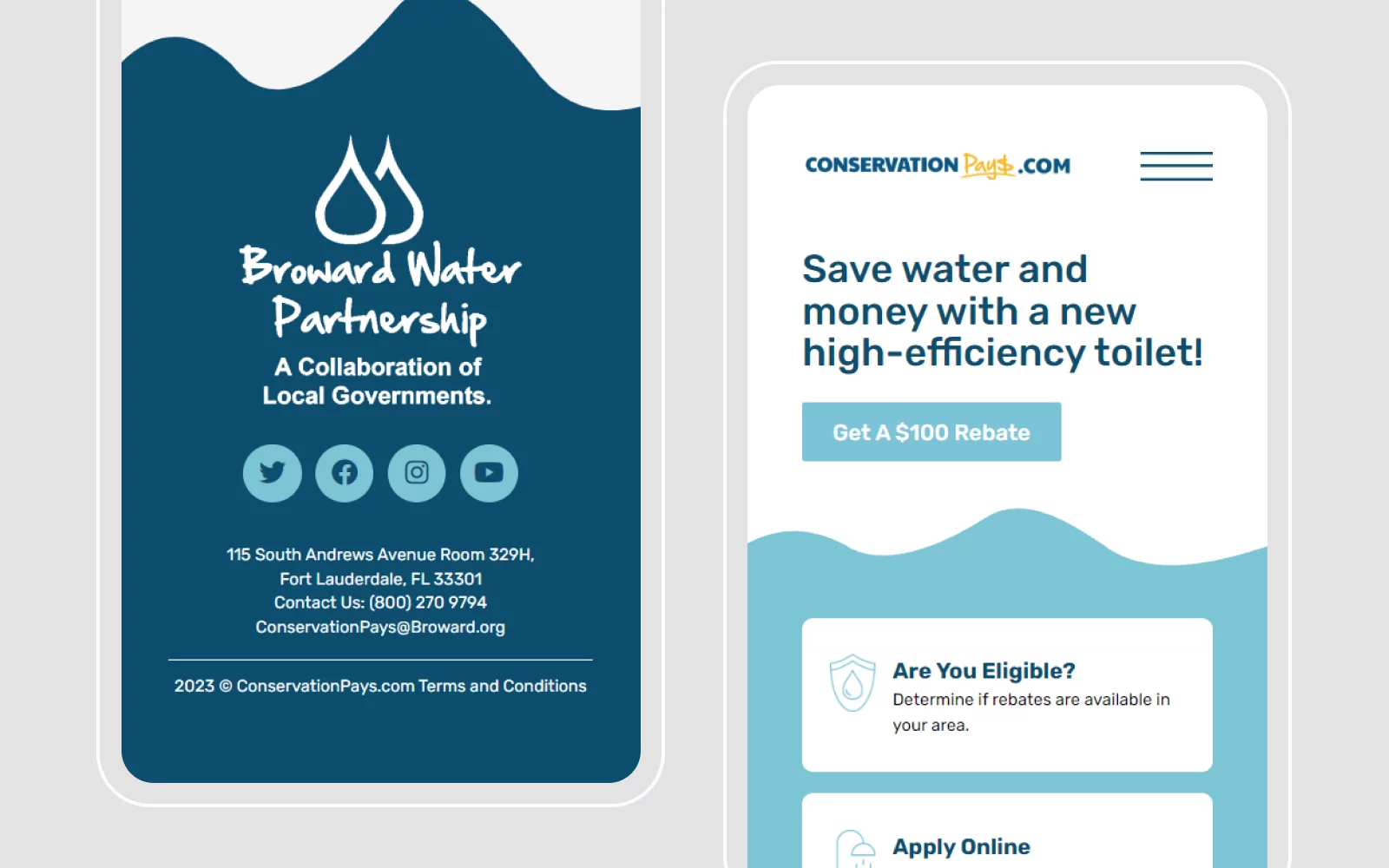 Homepage
The homepage of the website comprises three distinct functional sections, each containing cards that, upon clicking, navigate to the internal pages of the website. Surprisingly, the unique design concept of the website involves the unconventional background shape of the blocks. We creatively designed the boundaries of these sections to resemble waves. Whereas efforts of our team, these blocks seamlessly adjust to lower-resolution devices, including smartphones, ensuring a responsive user experience.
The client expressed a desire to create a website using Elementor. However, it is important to keep in mind that Elementor utilizes additional CSS and JavaScript files for proper functionality, which can result in an overall increase in the size of the website's code. This can potentially harm the loading speed of the pages.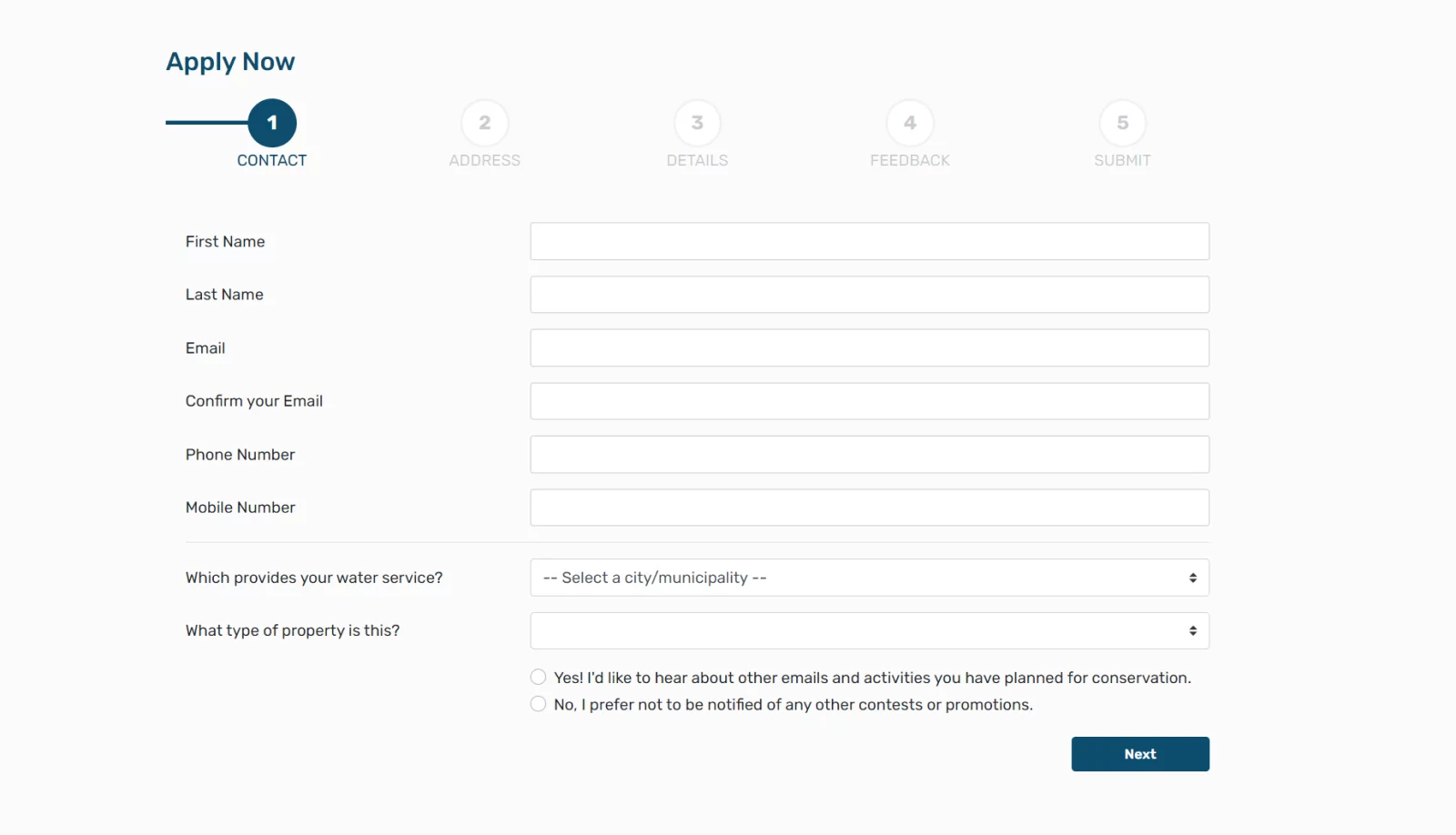 Application Form
Using Vue.js, we have incorporated a form into the website that facilitates seamless data integration through interaction with a REST API. The form offers a user-friendly experience and ensures a responsive user interface. Leveraging the capabilities of Vue.js, the form can be easily customized and expanded with additional features and functionalities based on specific requirements.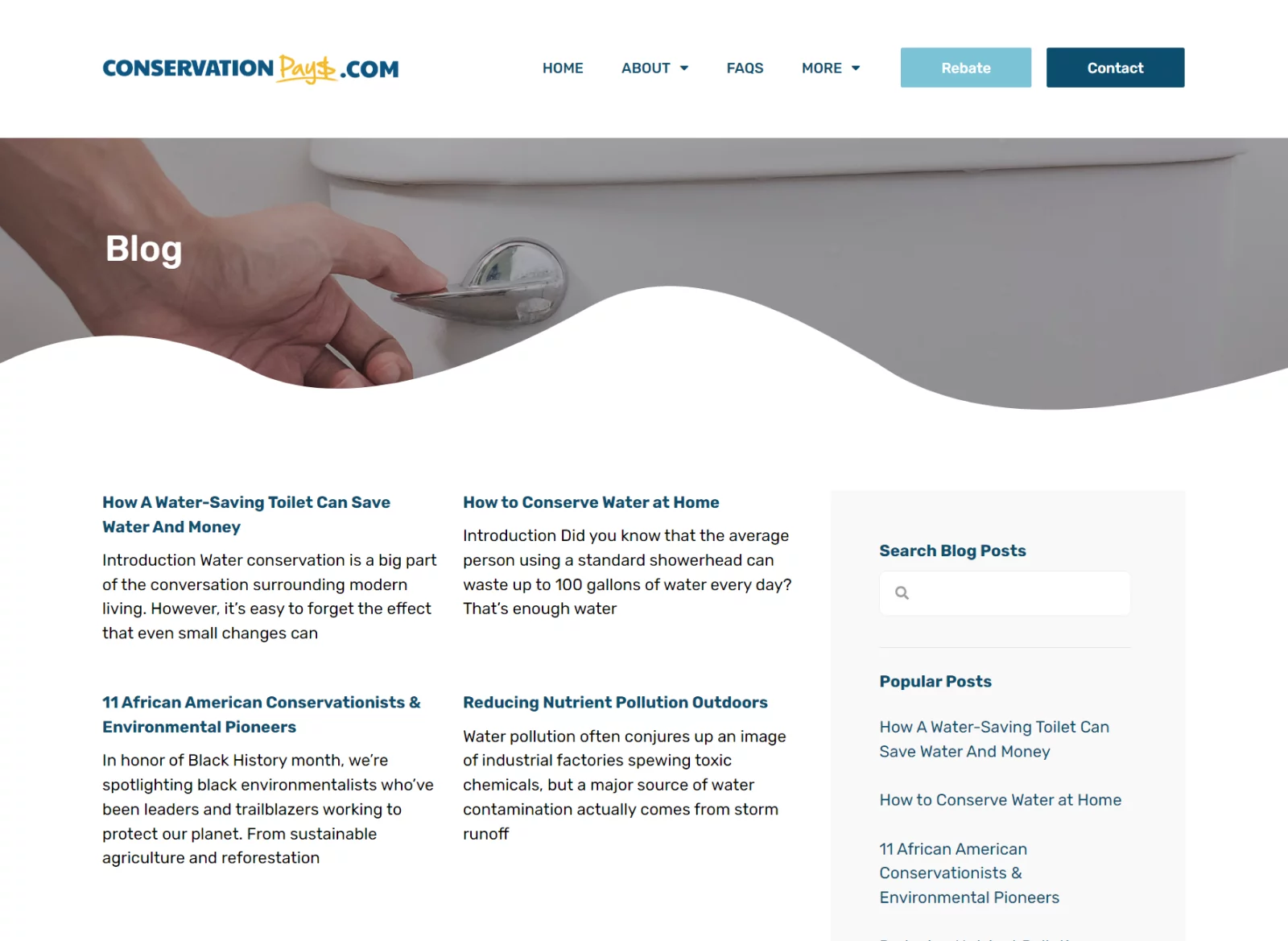 Blog
The Belov team has integrated a well-designed blog page that includes a sidebar featuring a built-in search function for posts. Furthermore, the sidebar showcases the most popular blog articles, elevating the overall navigation experience for visitors to the website. Moreover, we have equipped the blog pages with numbered pagination, which enables users to navigate effortlessly between different pages. This feature not only significantly streamlines the process of locating specific posts, but also saves users valuable time and effort.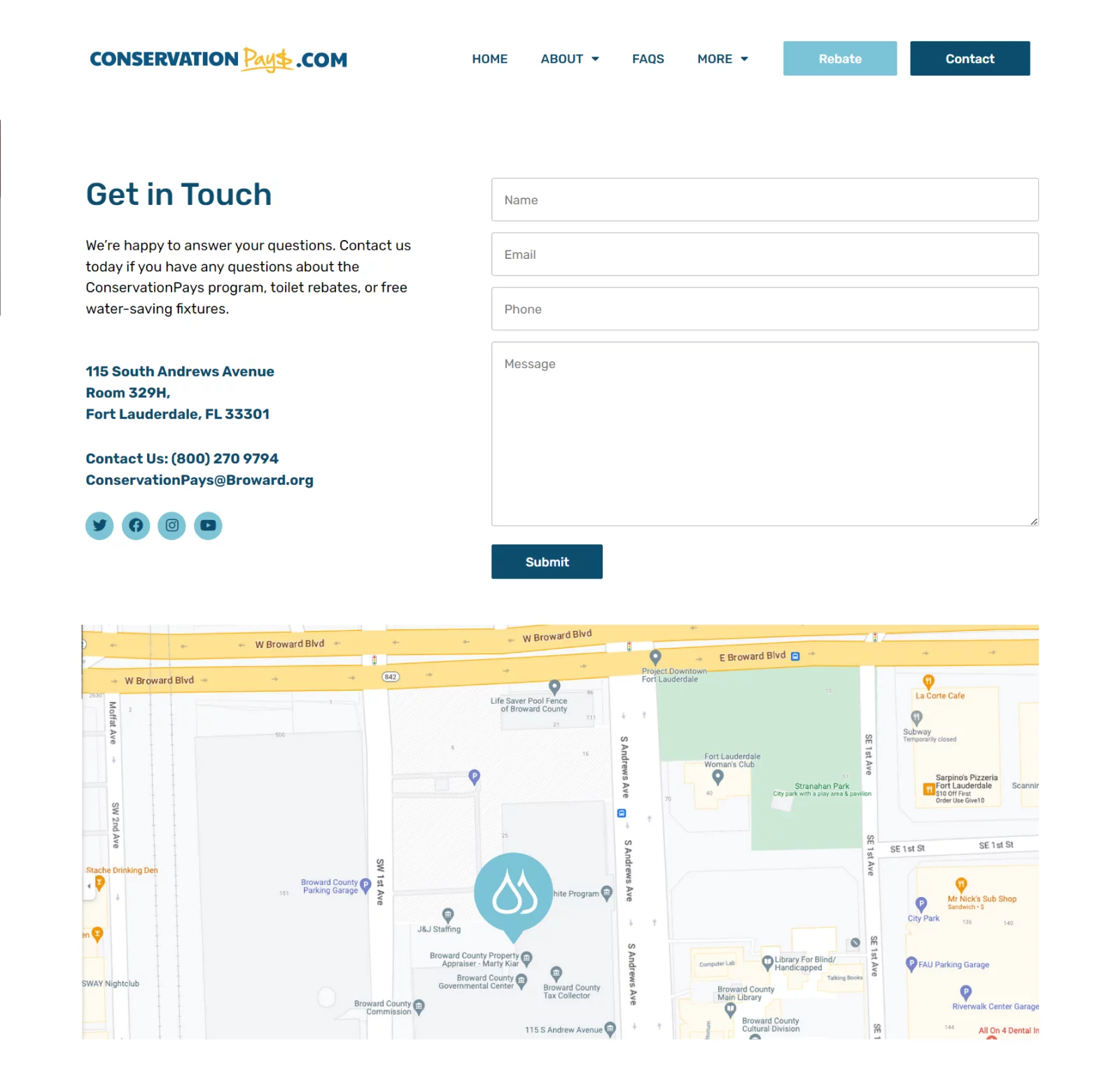 Contact
We have crafted the contact page by adhering to the highest development standards, incorporating links to the company's social media platforms, such as Facebook, Twitter, Instagram, and more. Furthermore, we have integrated an interactive map to ensure quick and convenient navigation to the company's physical location. Moreover, the feedback form on the contact page enables direct communication with the company's office, allowing individuals to reach out and receive a response via email.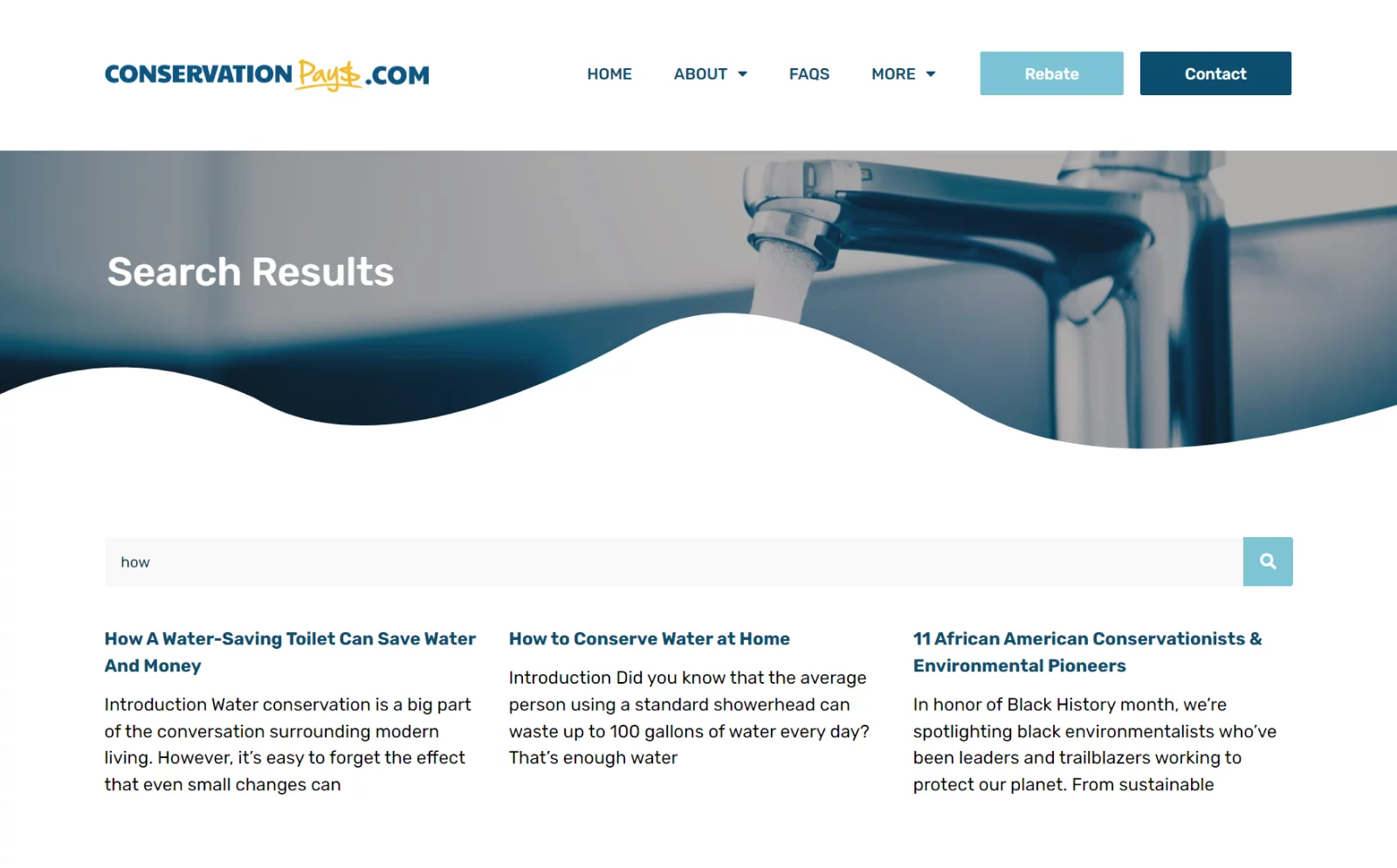 Search Results Page
So, our developers' diligent work has resulted in the implementation of a streamlined and effective search function, enabling users to effortlessly discover relevant information. Thus, this essential feature greatly enhances the overall user experience by ensuring swift access to desired content on the website.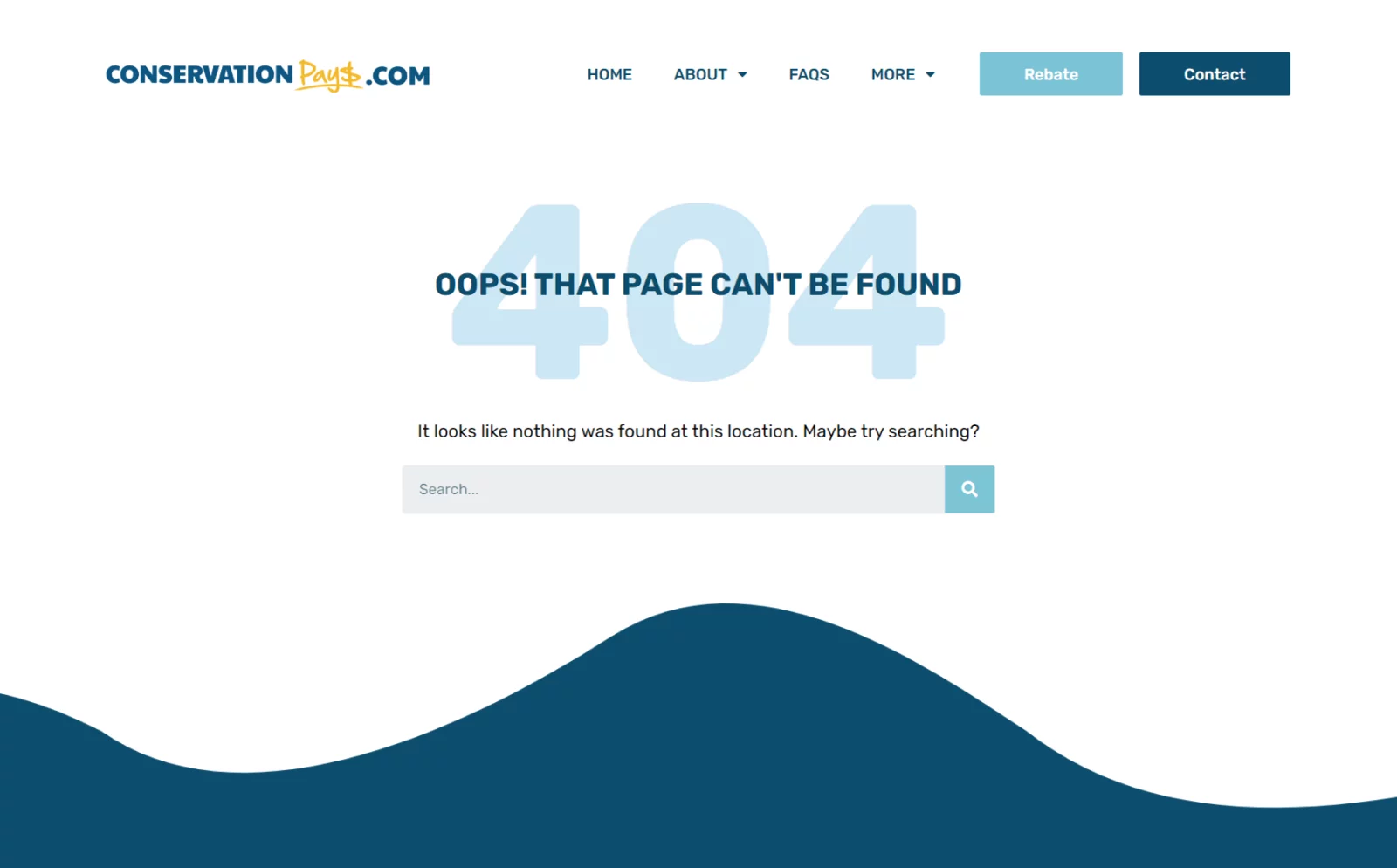 Page 404
A well-designed 404 page is crucial in providing a positive user experience, especially when the user is unable to find the information they need. Our team understands the importance of this and has implemented a custom 404 page for our client's website. Specifically, this page is designed to gently guide users to retry their search or navigate to other parts of the website. With this feature, we ensure that users have a smooth and pleasant experience on the website, even in the event of a failed search.
Result
Our objective was to develop a fully functional website using Elementor as the foundation. Although the functionality appeared straightforward, it required considerable effort to ensure seamless responsiveness across various devices and efficient execution of its intended functions.
With the expertise and qualifications of the Belov team, we successfully created a comprehensive website within a tight timeframe. Thanks to the expertise and qualifications of the Belov team, we have effectively developed a comprehensive website that fulfills all of the client's requirements. If you also require a website, feel free to reach out to us directly for assistance.
More Case Studies
Explore our other projects
Transform Your Vision
Request your website now
Over 900 companies trust us with their online presence
Very responsive, fast, worked with me to get everything just right!
Alex and his team exceeded expectations and came up with a sustainable and creatively efficient solution to our challenging issue. Everyone that saw the end result on our team was impressed with the solution. Very smart and fast and just great to work with all around."
Alex and his team were amazing in their responsiveness with the tightest of timelines working with a designer not versed in WP. Delivered pages as-designed in less than 2 days on-time at exceptionally fair budget.