Additional features for the famous Website Learners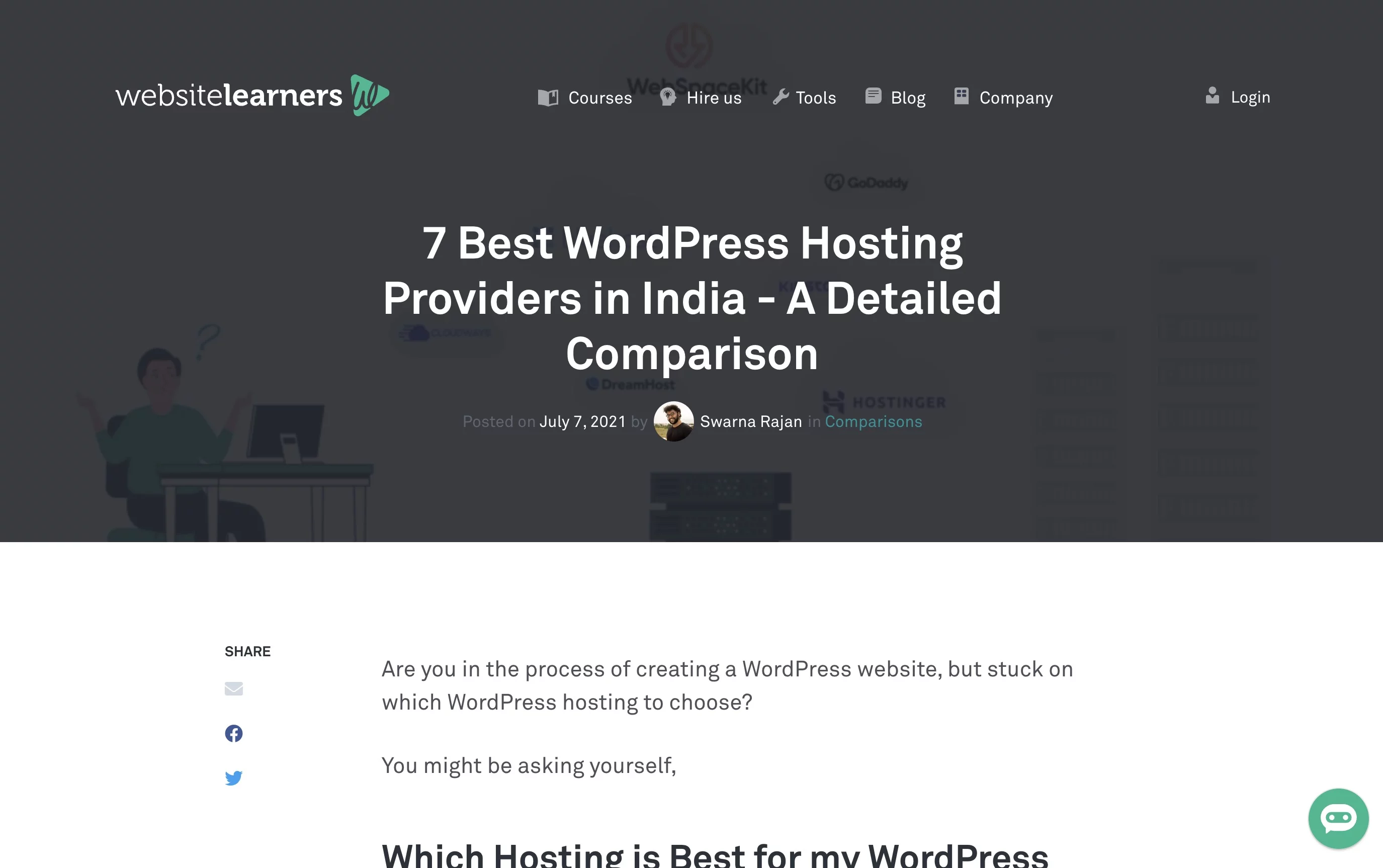 Services & Technologies
WordPress development
Advanced Custom Fields Pro
Gutenberg
About the Client
Website Learners are renowned for their skills in designing and optimizing WordPress websites for businesses that effectively generate conversions. With over seven years of client work and training over 10 million individuals, they have established themselves as experts in the field. Their YouTube channel, which has over 1 million subscribers, further showcases their knowledge and expertise.
Competence
Website development
Web Design Courses
Our Goal
Our team was assigned to design and style the Blog page of the client's existing website, with flexible customization options. To accomplish this, we developed the following plan:
Applying styling to the standard elements of the blog
Developing a custom FAQ block
Creating a custom comparison table block
Our team of developers has created a new and fully functional website page that utilizes modern technology and meets the specific requests of the client.
Solution
The page has been designed to be mobile-friendly, and the blocks on the page can be easily customized thanks to the use of Gutenberg blocks and Advanced Custom Fields Pro.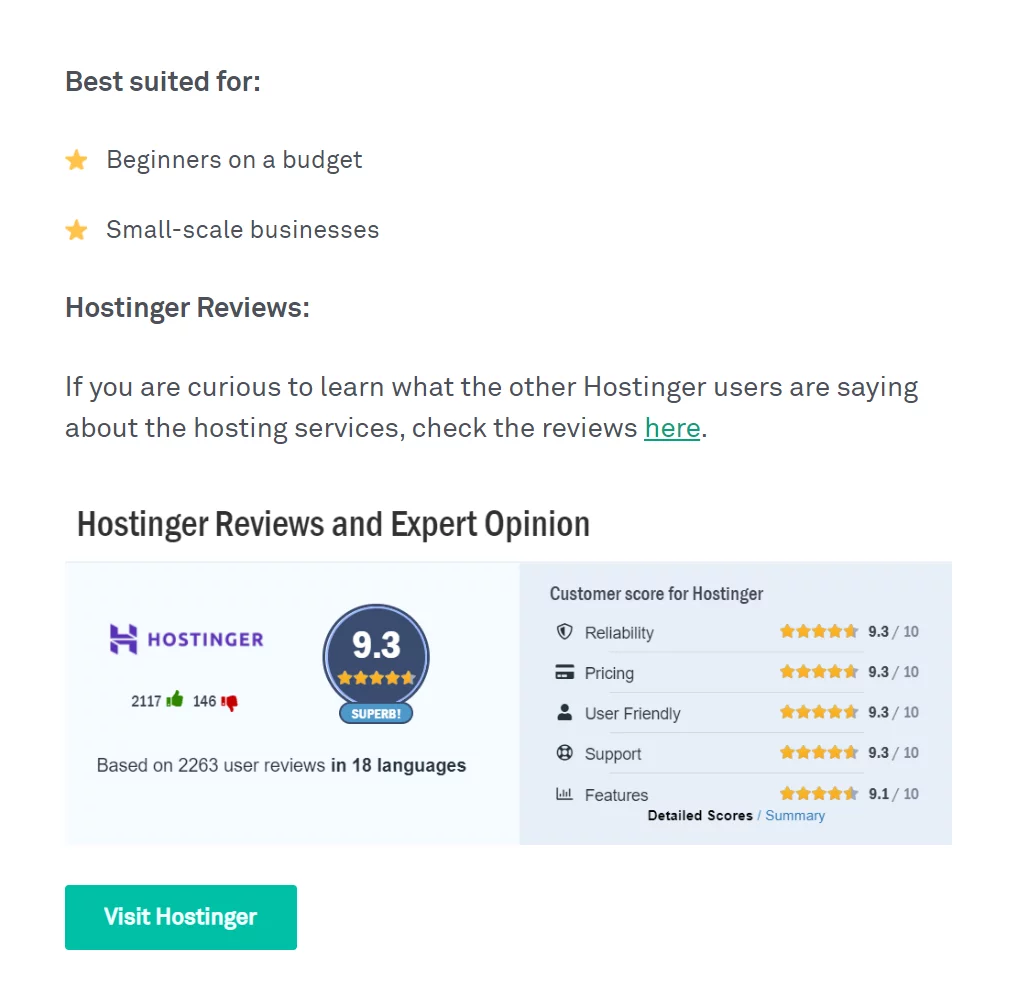 Page Styling
Our team encountered several challenges while creating an additional page for the customer's already-established website. One of these challenges was ensuring that the buttons, lists, and other elements of the blog matched the overall design theme.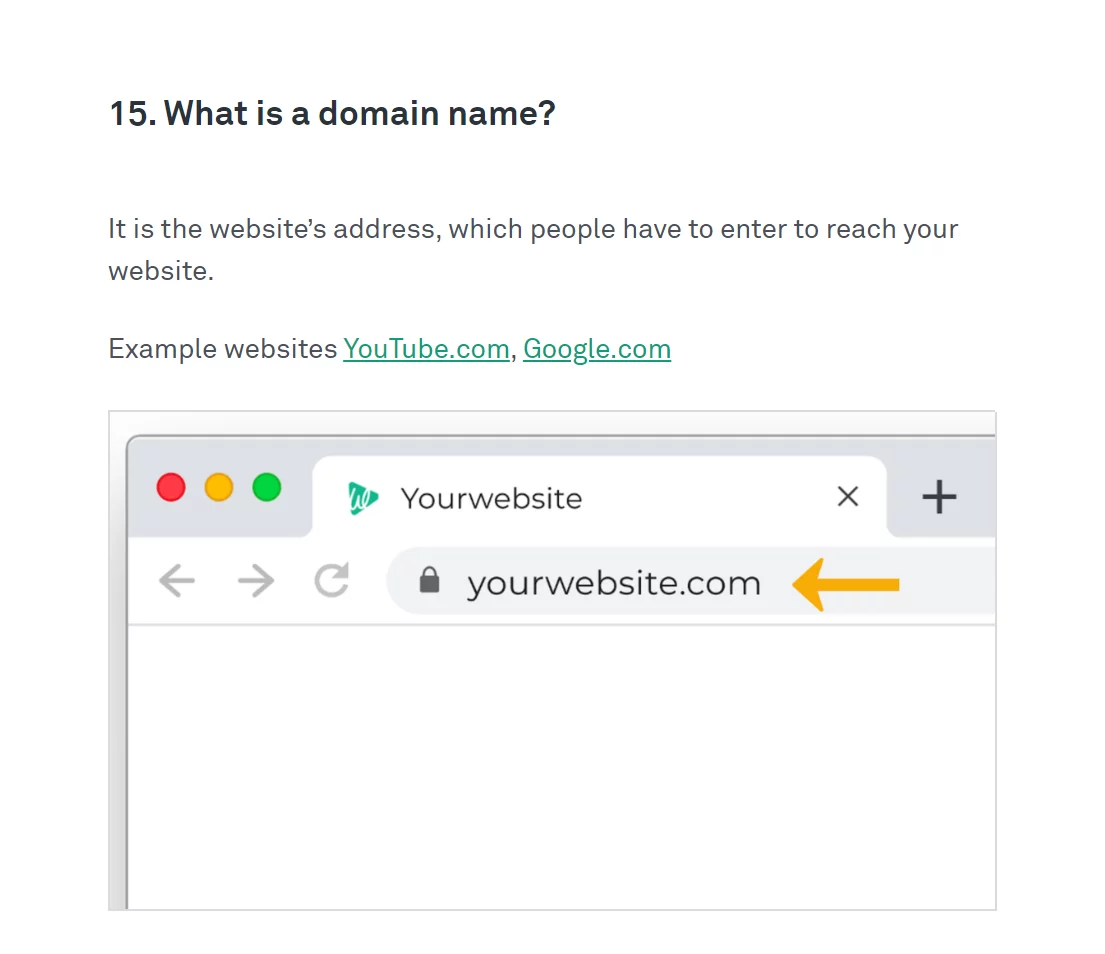 FAQ
The FAQ answer block allows you to include various types of content, including text blocks with a WYSIWIG editor, stylized lists in one or two columns, images, and video, in any desired order.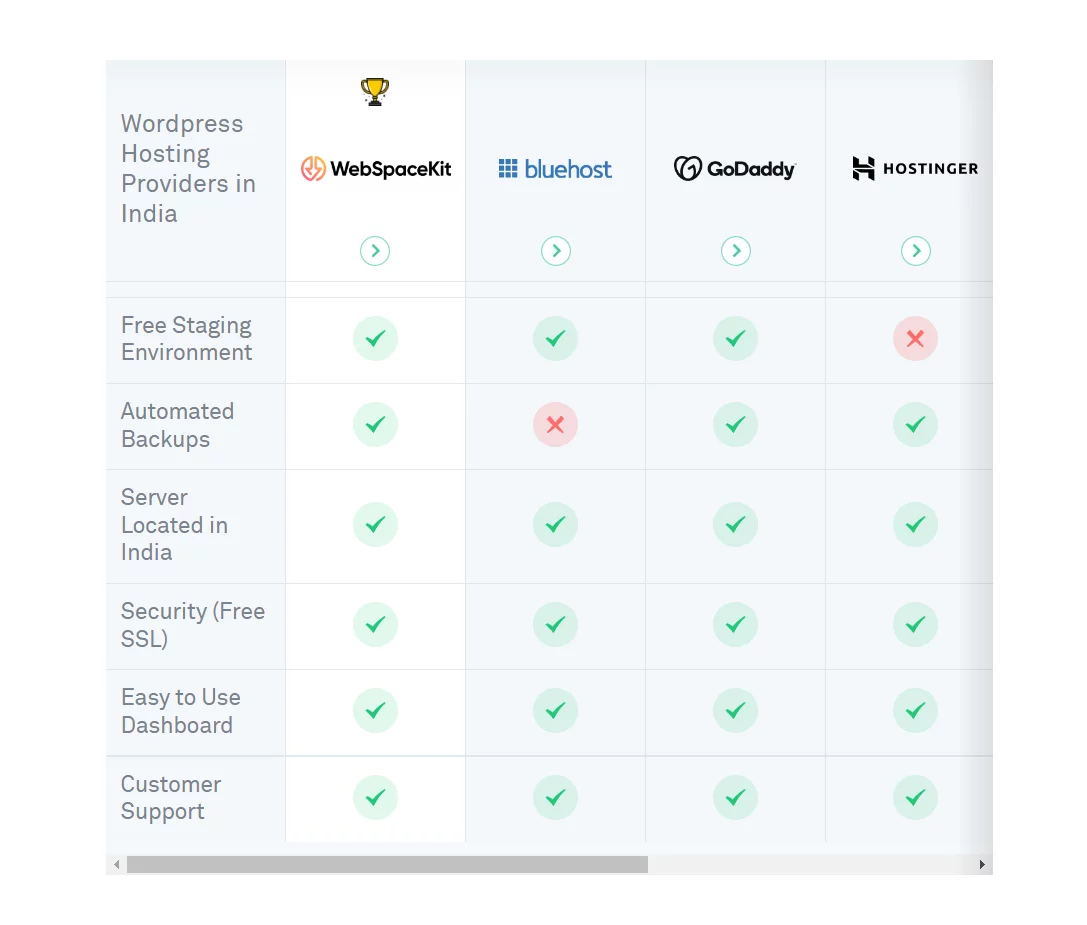 Custom Block Comparison Table
We enabled the ability to add an unlimited number of comparison points to the table, which can include flexible content types such as text, ratings, and switch "yes/no" options. The table also features horizontal scrolling in case of overflow, a sticky header and left column, and table borders that are shaded based on the table's scrolling position.
Result
The BDA team successfully developed a new page with custom settings for the client. As a result, the client received a functional and responsive blog page that is easy to update.
We were pleased to assist the client, and Website Learners was satisfied with the work we did. The page is also easily readable on any device due to its responsive design.
More Case Studies
Explore our other projects
Transform Your Vision
Request your website now
Over 900 companies trust us with their online presence
Belov Agency has been great again. Another successful year.
Belov Digital team knew what they were doing and got the job done fast. I appreciate the services very much and highly recommend them for any WordPress integration.
Belov Agency was very prompt and did a great job restoring our website. Will use again for any future projects.