While every company has specific needs and must find strategies that help them thrive in its market, there are certain qualities that will help businesses of all types grow and succeed long-term. For example, an organization that minimizes human error works productively, and complies with policy is much more likely to flourish than one that doesn't.
That's where business process management (BPM) comes in. It incorporates various tools and methods to create, implement, and monitor business processes to coordinate operations and help companies execute their strategies.
Business process management (BPM) - a set of tools and methods to create, implement, and monitor business processes in order to coordinate operations and help companies execute their strategies.
If your team's processes need more organization and direction, using BPM will do the trick. And it's not as complicated as it may sound. Belov Digital Agency has broken down business project management and shared tips for how it can help your business reach its goals.
What is BPM for business?
BPM is the discipline of analyzing a business process to improve it from end to end. It involves:
creating models of how the process might work in various circumstances
implementing changes
constantly monitoring and optimizing the process.
Here, the term business process refers to an activity or set of activities aimed to achieve a company goal. A business process can mean one of the thousands of tasks or the workflows involved in completing the tasks. Updating databases, onboarding a new recruit, approving an invoice, fulfilling an order, and many other tasks can be considered a business process.
Organizations use BPM to improve any business process that needs it. When BPM is implemented effectively, it makes the insight and efficiency of the collective workflows better. In other words, it streamlines what needs to be streamlined and makes workflow management less chaotic.
BPM tools
Automation will help you fine-tune and manage your workflow almost effortlessly. Among the most trusted tools are:
One of the most well-known apps that's absolutely great for project/task management. It doesn't offer accounting management and options not directly related to task setting and completion, but it has lots of useful integrations like Slack or Zapier. Subscription pricing starts from $8/user/month, and 2 users can work in the app for free. Plus the 14-day free trial.
If you're looking for project management specifically, you can try other apps. We compared ClickUp vs. Asana vs. Trello (and Monday.com is also there) to make your choice easier.
This platform offers no-code and low-code solutions for all sorts of business processes: from task management to procurement cloud environment and all-inclusive systems. This is a cloud tool, which can be a pro or a con, depending on your needs. To get the feel of it, Kissflow provides a 7-day free trial, after which it will cost from $9.90/user/month.
Creatio is known to be more suitable for bigger teams, because some of the smaller companies may find it overkill, plus the learning curve is comparatively challenging. If you'd like to plot and structure the customer journey, this app will be perfect. Teams can choose whether they want to work online or offline. Much like competitors, Creatio offers a free trial for 14 days and, after that, costs from $22/user/month.
Wrike is used by multiple big names like Google and yet is very easy to get started with. They give users everything needed for seamless onboarding and offer excellent collaboration capabilities. There are opinions to use it for free, but the best plans start from $9.80/user/month (a 14-day free trial also applies).
Beyond software
BPM is not something your team does just once; it is an ongoing activity that requires continual process reengineering. One common misconception is that BPM is just some software you use as a tool. However, while there are many tools on the market designed for BPM, automation is not required to achieve sound process management. There are several BPM methodologies to choose from, Six Sigma and lean management being two of the most common.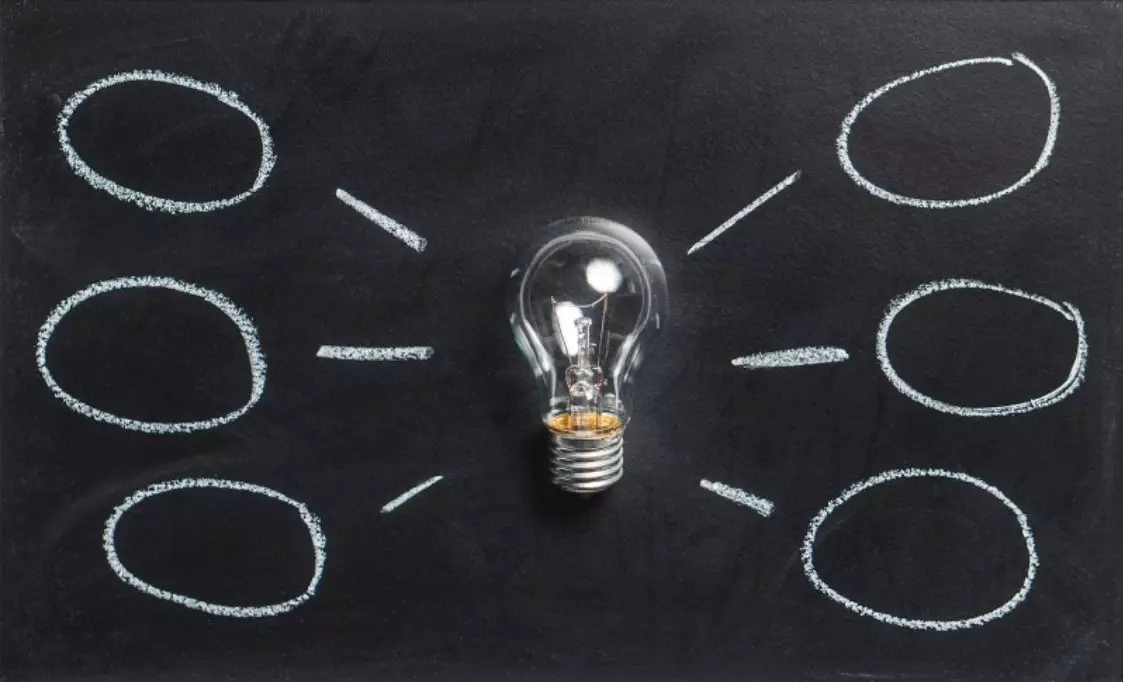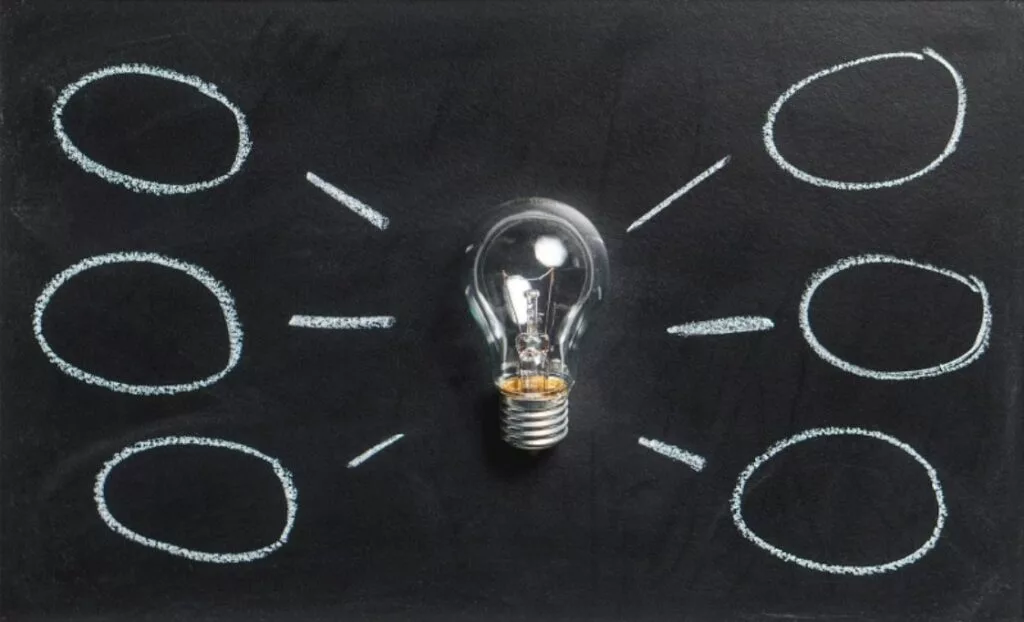 Why should you use BPM for your business?
Now that you have an idea of what BPM is, let's cover some of the most significant perks of implementing it in your operations:
Accuracy
When humans use emails and spreadsheets to manage data, you can expect many errors because keeping data updated using old tools is impractical. And when you manage processes in a spreadsheet, it is nearly impossible to track errors. Using BPM, you can significantly reduce the likelihood of errors, and errors that do occur can easily be traced back to the source.
Productivity
Your business processes need reliable frameworks, and BPM can help you construct those. The discipline allows you to document, monitor, and optimize your vital processes, in turn boosting process efficiency. And since you will be performing process analysis continually, you can easily identify and stop any tasks that are not adding value to your company, increasing your team's overall productivity. Moreover, higher productivity will leave your team members with more time to focus on their work-life balance.
Adaptability
Teams can be more adaptable when they implement effective BPM. When all of your employees have a clear understanding of your business processes, it's easy to explain and implement new changes. You can quickly pinpoint and adopt changes and shift directions when everyone has a well-defined process roadmap. And you know how powerful a company can be when it is flexible to changes!
Less Micromanagement
No team can function healthfully in the long term when micromanagement is rampant. Sure, it may get a specific task done at the moment, but it will prove destructive for your business over time. In many cases, leaders micromanage their team members to ensure they adhere to the approved methods in an attempt to minimize errors.
Fortunately, implementing effective BPM means that you do not have to micromanage. All of your leaders and employees can access the standard operating procedures and learn about their responsibilities when necessary. In other words, your employees can execute each task with clarity.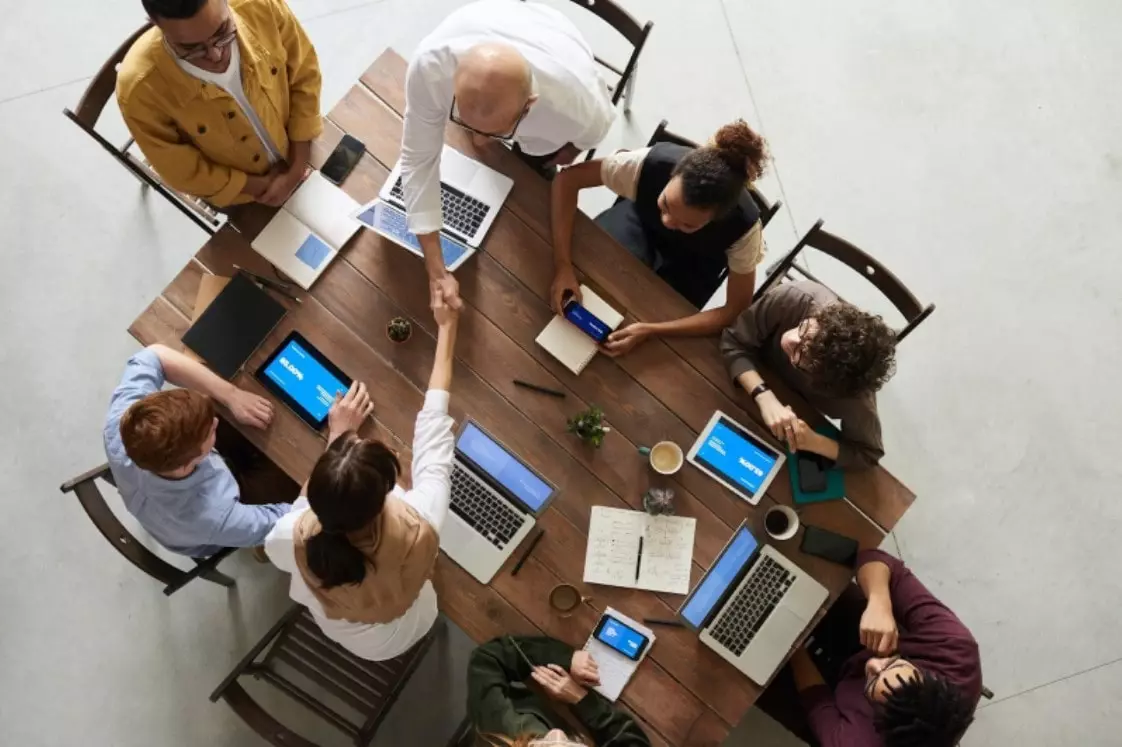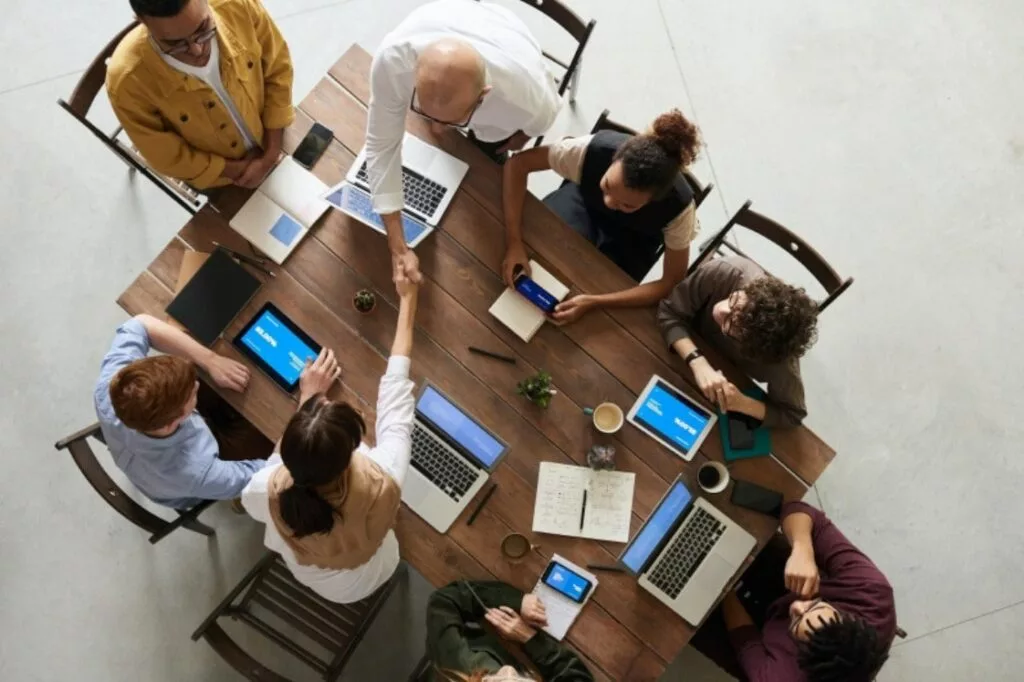 Centralization
You can use specific BPM tools as a central platform for accessing and sharing data to your ERP, CRM, and other software systems. Certain processes require human intervention while others don't, and implementing a company-wide BPM platform can automate many processes to minimize the need for manual entries and reduce cycle time.
Policy Compliance
BPM makes it easy for all of your team members to comply with company policy. It essentially streamlines processes and creates a framework that naturally leads leaders and employees to abide by all internal and external policies because everyone clearly understands the processes and guidelines.
Accessibility Control
Many employees must use various sources to access data, but that doesn't mean every team member needs access to all company and customer data. To prevent confusion, delays, and other issues, you can use BPM to grant employees access to only the information necessary to work efficiently. With BPM, you can find the middle ground between data overload and insufficiency.
How do you implement BPM?
To maximize the benefits of business process management, you will need to constantly track and measure performance after you implement it. Take time to create a solid framework, and regularly monitor its effectiveness so that you have the information necessary to improve the process.
If you or your other leaders don't have the time to build frameworks, you might consider hiring an IT or engineering team to set you up. Many BPM tools allow you to easily build dynamic workflows without requiring any coding knowledge, but you may not always want to deal with it when it takes much less time for a pro. Just remember that the right tool will be quick to learn, and you can save money by using a workflow builder to automate various tasks.
Make sure you don't limit yourself or your team to the mere use of the dedicated software. Business process management should include various sets of rules and policies, approaches to work, and other non-technical aspects.
Without efficient business processes and productive workflows, no company can thrive in the long term. Consider the information and advice above as you determine how to implement BPM tools and practices in your organization. And keep learning all you can about BPM and research the market for the various tools available.
Would like to read more helpful content or learn about our website design and development services? Visit BelovDigital.Agency today!
Related reading:
ClickUp vs. Asana vs. Trello →
Quality Standards We Recommend to All Dev Teams →