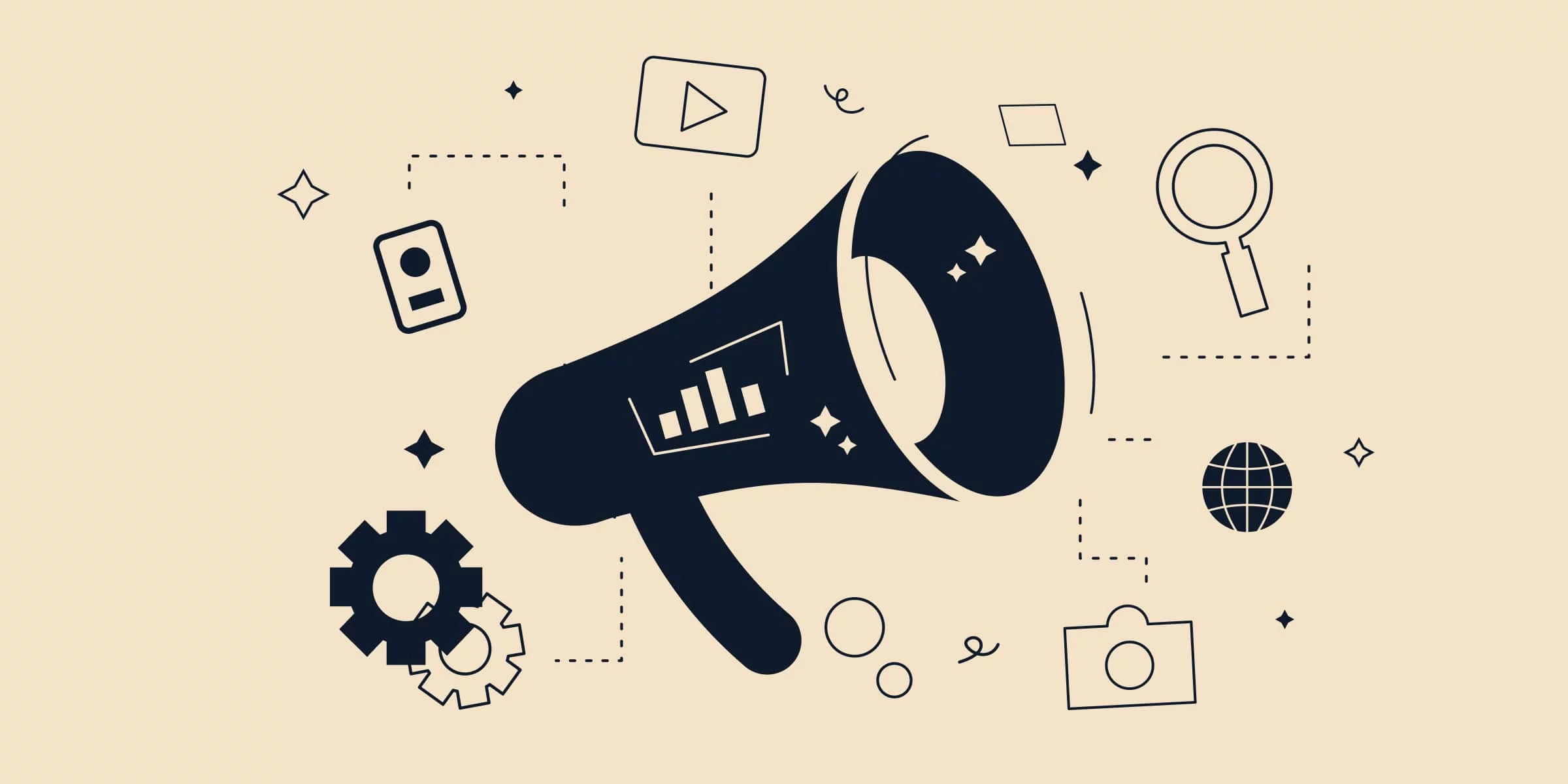 You can't understate the power of a strong online presence to a business. Having a functional website for your business will help you realize a quick ROI and lead to enhanced efficiency and productivity. Nevertheless, having a website isn't all you require to grow your startup business.
You can only achieve it by going the extra mile to integrate the website with your internal tools such as Customer Relationship Management (CRM) and Enterprise Resource Planning (ERP) and by putting more effort into SEO and performance.
Similarly, investing in ERP and CRM software technology will grant you full visibility and control since they supplement when incorporated together. As a result, most professionals regard ERP and CRM integration as an important business aspect.
Below are useful insights for startup businesses owners that can help augment productivity through their online presence.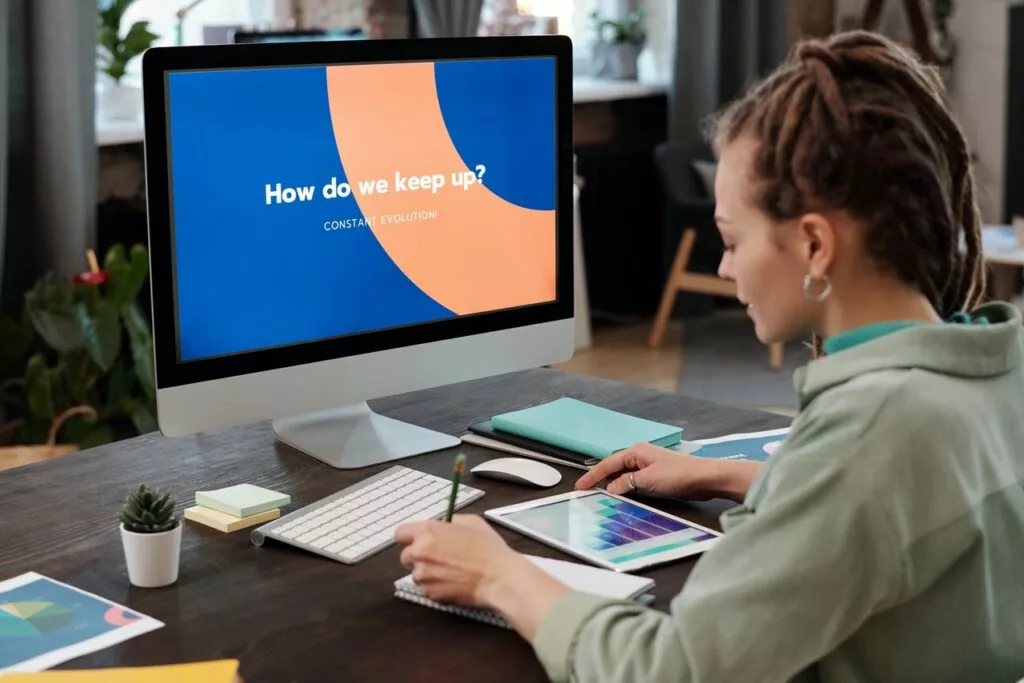 Emphasize content marketing
Businesses can seamlessly connect with potential clients through articles, blogs, and social media posts. Thus, content marketing provides opportunities for businesses to be seen online while delivering reading value. However, similar to SEO, content marketing can only create a strong connection between a business and its customers if applied regularly.
While lacking a website will certainly result in missed opportunities, a poorly designed website could lead to frustrated clients due to reduced customer satisfaction. Thus, understanding how your brand interacts with its audience is a key step to achieving online success.
ERP and CRM integration
While ERP and CRM offer many benefits to enterprises on their own, integrating the platforms into your site will capitalize on all they have to offer. Using your ERP and CRM as a cohesive unit enhances productivity in the following ways.
1. Gain insights on customer views
Achieving complete, end-to-end visibility of all business proceedings is a goal for startups and established business owners. Fortunately, you will achieve accurate insights into your business by integrating ERP and CRM systems. Whether it is marketing, sales, or customer support, you will have the information you need to make informed decisions on how to maintain and enlarge your client base.
2. Achieve improved efficiency
With ERP and CRM integration, you can automate time-consuming tasks that waste valuable employee resources and labor. By automating manual workflows, you will achieve increased efficiency that will enhance overall productivity in the long run.
Right now, we're working on a solution that can help automate your website launch significantly. Fiwy is our app that will convert designs into websites in a few minutes. Stay tuned for the news and don't miss the launch! In the meantime, we're happy to offer a manual conversion service – Figma2WP. We take your designs in Figma and put them on the WordPress canvas pixel-perfectly and much faster than regular development.
3. Promote employee collaboration
With the integration, employees working in different departments can read from the same page, thus enabling increased functionality. Unlike in the past, where achieving real-time data cross-departmentally was hectic, modern businesses can share and use data at the same time regardless of their department. Thus, it becomes easier to interact with customers and gain information about their preferences.
4. Approve sales quicker
With real-time access to data, both sales and operations teams can work on and approve customer contracts faster. Small businesses can now realize same-day signing by expediting the processes. Besides maximizing business opportunities, it results in faster ROI realization.
Use suitable payment methods
Research by the Baymard Institute revealed that customers disregard about 70% of online shopping carts before they complete a purchase. As a result, ensure that your business website features a suitable payment method and that your payment processor has an API to retrieve bank account balance.
In turn, customers can easily know if their accounts can fund their purchases, in addition to avoiding costly credit card fees. Subsequently, your business can experience continuous growth.
For instance, we've recently started accepting payments in crypto – and that was a great decision. Before we recommend it to anyone, we always make the following side note: check relevant legislation in your country and consider all the pros and cons! But in most cases, digital businesses win from opening to cryptocurrency payments.
Employ tactful SEO strategies
Your business website won't help generate any revenue if it doesn't rank well in search engines such as Google. If you order a website from Belov, you can always be sure to receive a fully SEO-friendly product ready to make your content shine bright like a diamond on Google's results page.
Plus, you should regularly refresh your content to keep your ranking high. It's not only about clicking the Update button every other week – you should work on improving your content consistently. This is because search engine bots update their algorithms regularly to provide more targeted results.
Thus, with search engine optimization, you can accelerate search traffic to your site and, in turn, realize increased productivity. Besides SEO, ensure that the site is user-friendly to keep consumers interested.
Building digital awesomeness
With the current digital marketing trends changing over the years, it is important that you are on your toes as a business owner to make these changes. Ensure your website is SEO-friendly, highly secure, and delivers top performance. Team Belov is always ready to help you build a website that answers all these and other essential requirements. We provide top-quality services in exceptional branding, web design, and WordPress development for your business.