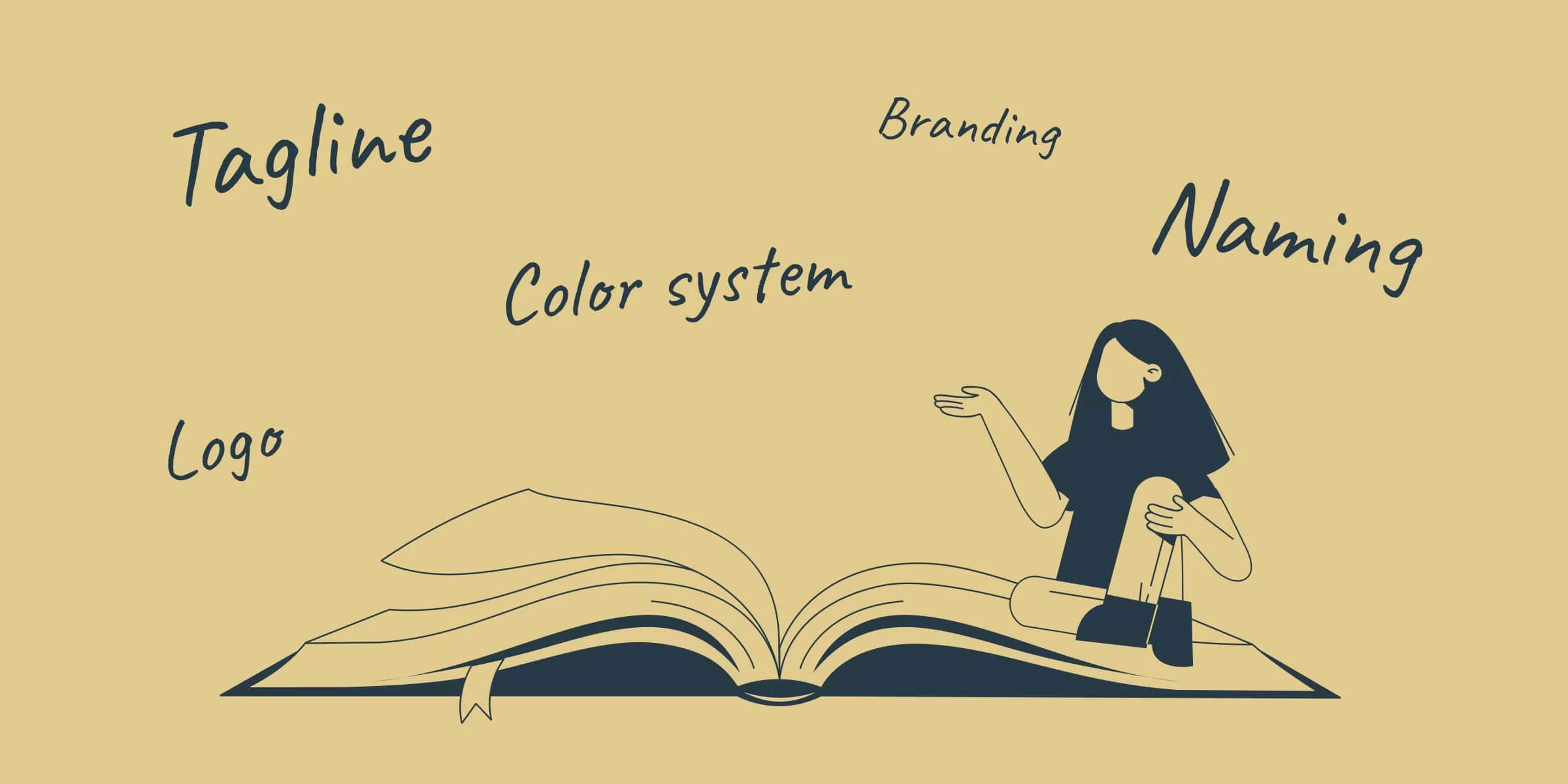 Branding for Beginners: Table of Contents
A brand is the face of your company, and it is extremely important to study all the subtleties of the brand development process in order to maintain a successful company image. Let's start by covering the basics: here's a comprehensive Branding for Beginners glossary to help you understand this world a bit better.


Brand assets – unique elements of identity inherent in a particular company that distinguishes it from competitors and other players in the market. Any element can become a brand asset if the target audience associates it with this brand and only with it. Examples of an asset brand are a logo, a corporate font, an associative color combination, a melody, or a slogan.
Brand awareness – a metric that determines the popularity of your brand among consumers and the reach of the target audience. It is significant for a company to understand the level of its brand awareness in order to evaluate the effectiveness of advertising campaigns. Brand awareness is measured as the ratio of the number of potential consumers aware of the brand to their total number. An excellent way to make your brand popular and recognizable is to increase its presence on the Internet. A high-class web representation of your company will help with this. In BDA, we know how to create unique websites – fill out the form on our website.
Brand equity – a brand value itself. The more recognizable, memorable, and associated with high-quality products or services your company is, the higher your brand equity. According to statistics, customers usually trust more and pay more without any doubts to brands whose brand equity is positive and higher than competitors'.
Brand guidelines – a list of rules and standards that set the framework for how your brand should be presented in the world. In fact, brand guidelines define the overall look and feel of your brand identity. Brand guidelines often mention the history and values of the brand, identity features (specific color variations of the logo and brand colors in principle), and features of text communication with the audience – typography (fonts, text size, tone of voice).
Brand identity – the visual component of brand equity. Those physical manifestations create a brand image in the minds of customers. This is a characteristic of actions that are aimed at creating a specific association with the brand. For example, when you hear the name of a Coca-Cola company, images of red caps, bottles of a certain shape, a Christmas truck with Santa, etc. immediately pop up in your imagination. All of the above are elements of the Coca-Cola company's brand identity.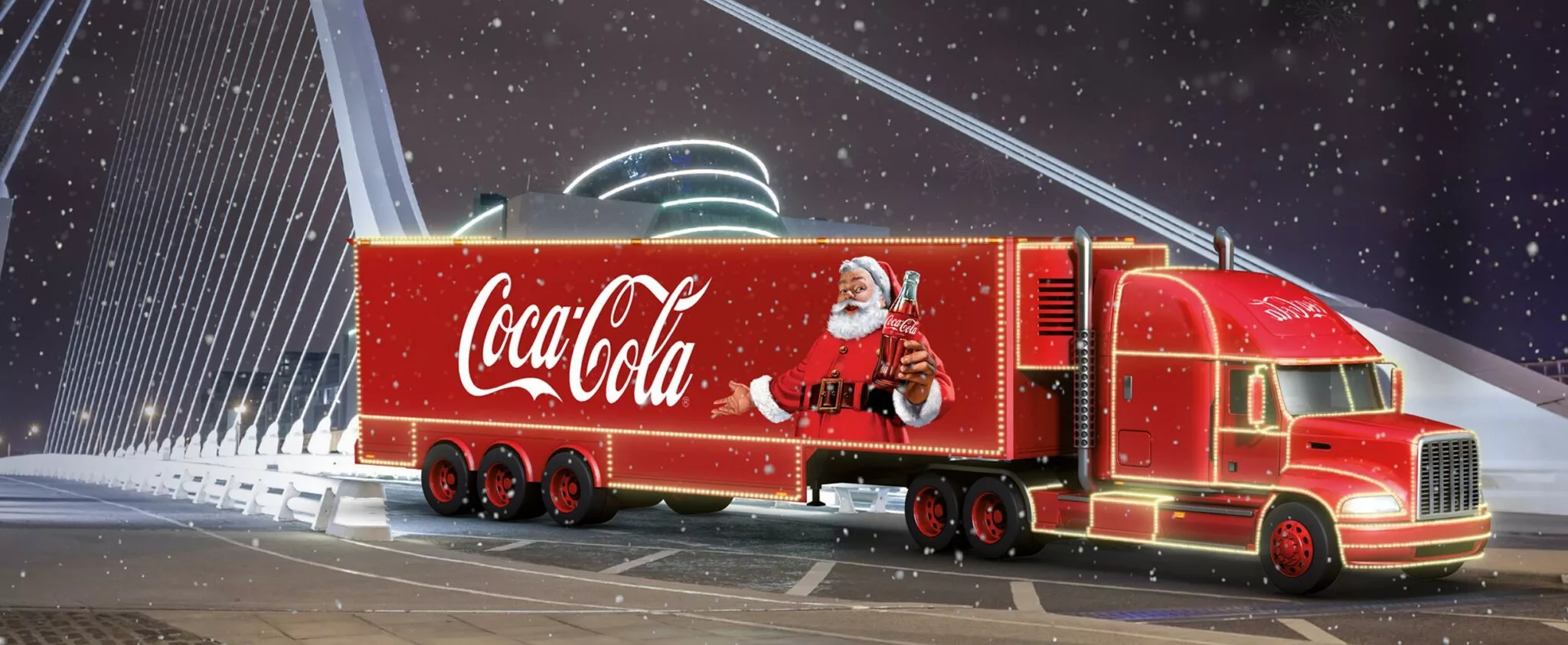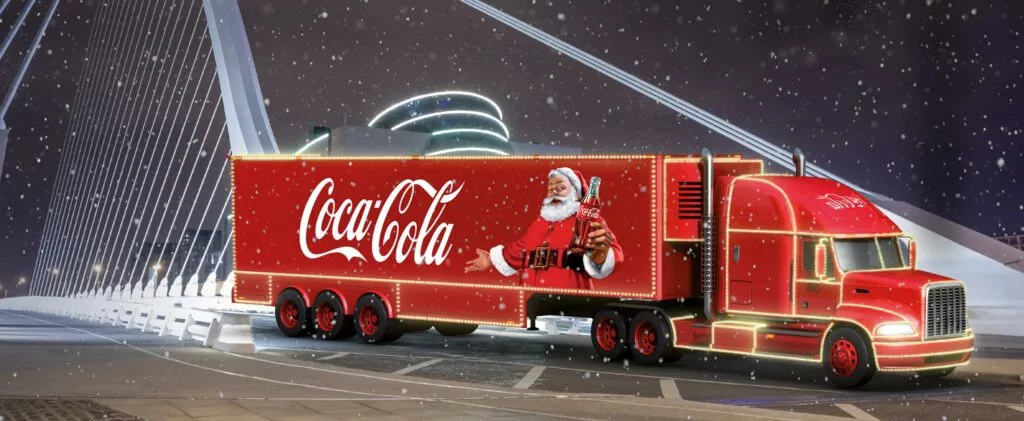 Brand image – the opinion and idea of the brand formed by the consumer after communicating with it. A set of beliefs, ideas, and impressions that a person holds regarding brand experience. An important aspect is that a particular brand image can be formed even by those people who have never used a product or service of a particular brand. For example, a person who is far from sports knows that Nike is a brand that promotes the idea of overcoming human strength and achieving unimaginable results of physical activity. This is due to the brand image formed after viewing ads, banners, or social videos from Nike.
Brand management – the process of managing and organizing the flows of events taking place in the company in the context of marketing strategies and the formation of a brand image in the minds of the target audience. This process includes monitoring the compliance of all actions in the field of marketing and promotion of the brand and the desired brand image.
Brand voice – communication with the target audience by creating a certain style of communication. Brand voice determines what overall impression customers have after the experience of communicating with your brand. A well-formed brand voice will make it clear to customers that your brand is sociable, open, and friendly. This will increase loyalty and the level of trust in your product or service and the brand as a whole.
Color system – a certain combination of colors that is specific to a particular brand. There are four basic color systems that are used as the basis of branding: CMYK for print, RGB for on-screen like web, Pantone for accuracy or calibration, and RAL for powder coating and plastics. Understanding color systems makes it possible to form a high-quality design system, including brand identity, and achieve consistency for your product design.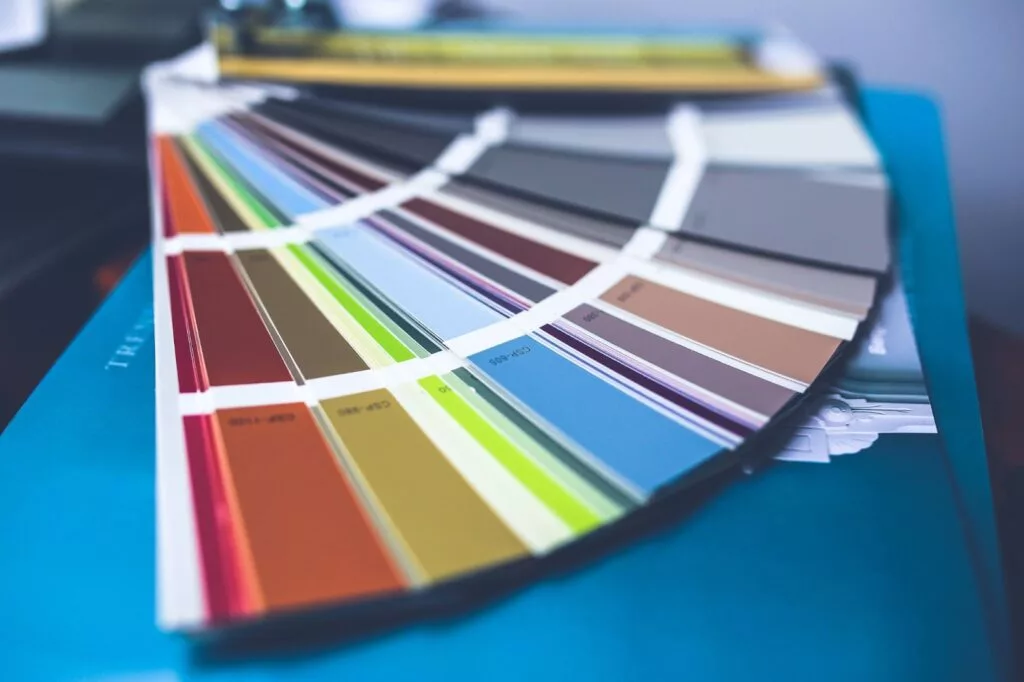 EPI – the abbreviation for ethical positioning index, is a metric that determines how ethical the brand positioning is. In the modern world, gripped by the cult of tolerance, any statement on behalf of the brand can be disastrous for brand equity. That is why it is important to keep in mind the indicators of ethics when creating a brand image.
Funnel (or marketing funnel) – a step-by-step plan of the consumer's journey from the moment of the first acquaintance with the brand. The classic marketing funnel includes five levels: awareness, consideration, conversion, loyalty, advocacy. Of the advantages of such planning, it is worth noting the ease of interpretation. When you know which stages of acquaintance with the brand the client goes through and at which stage he most often stops communicating with you, you can assess your weaknesses and work on them.
Logo – a graphic sign, emblem, or symbol used by a brand for self-identification. The logo is typically accompanied by limited variations of the color palette to form a strong association. In addition, the logo often reflects the essence of the brand in its symbolism and the elements present in it. The logo can be compared to a person's avatar on social networks. When you scroll through the contacts feed, you instinctively learn to recognize them from a photo because of their characteristic colors, shapes, facial features, etc. A logo is also represented in the favicon.
Naming – the process of selecting a suitable name for a particular brand. A well-chosen brand name must meet five criteria: be unique to the company; convey clear values; be motivational to employees and stakeholders; be sustainable over time; and be extendible to all aspects of company communications. A successfully chosen brand name reflects its essence and forms the right brand image.
Persona (or brand persona) – a collective image of the qualities inherent in the brand as if it is a person. To create a brand persona, you need to imagine a person and endow him with physical attributes that will be a manifestation of brand values.
Personal brand – the impression that a person makes about himself. Most often, this impression is a purposefully formed and openly broadcast set of experiences, personal qualities, and values.
Rebranding – this is a marketing strategy that involves changing an existing brand image or creating a new one. The most common rebranding steps are creating a new name, logo, or change in brand design. Among the main goals of rebranding are: the desire to keep up with the times and adapt trends; the desire to attract new customers with new features; stand out from competitors and improve brand awareness.
Tagline – a short and capacious phrase describing the value of the brand. A tagline is usually created for use in marketing companies to improve brand equity. The main goal of the tagline is to create a positive image of the brand and motivate the audience to get to know the brand better.
UBP/USP/UVP (Unique Buying Proposition or Unique Selling Proposition or Unique Value Proposition) – three abbreviations denoting the same thing. This is a marketing strategy that creates an idea of the brand in the mind of customers, focusing on the difference between the brand and competitors. An effectively formed buying/selling/value proposition will provide an excellent level of brand awareness.


If you'd like to learn more about WordPress and the tips and tricks that will help you use it effectively, take a look at our blog. We regularly post useful articles on WordPress for beginners, web design and development in general, and general recommendations to assist you in making the optimal choice.
More glossaries:
Project management for beginners →
Web development for beginners →
If you'd like to order branding & concept by Belov Digital, feel free to start from Branding & Concept page.