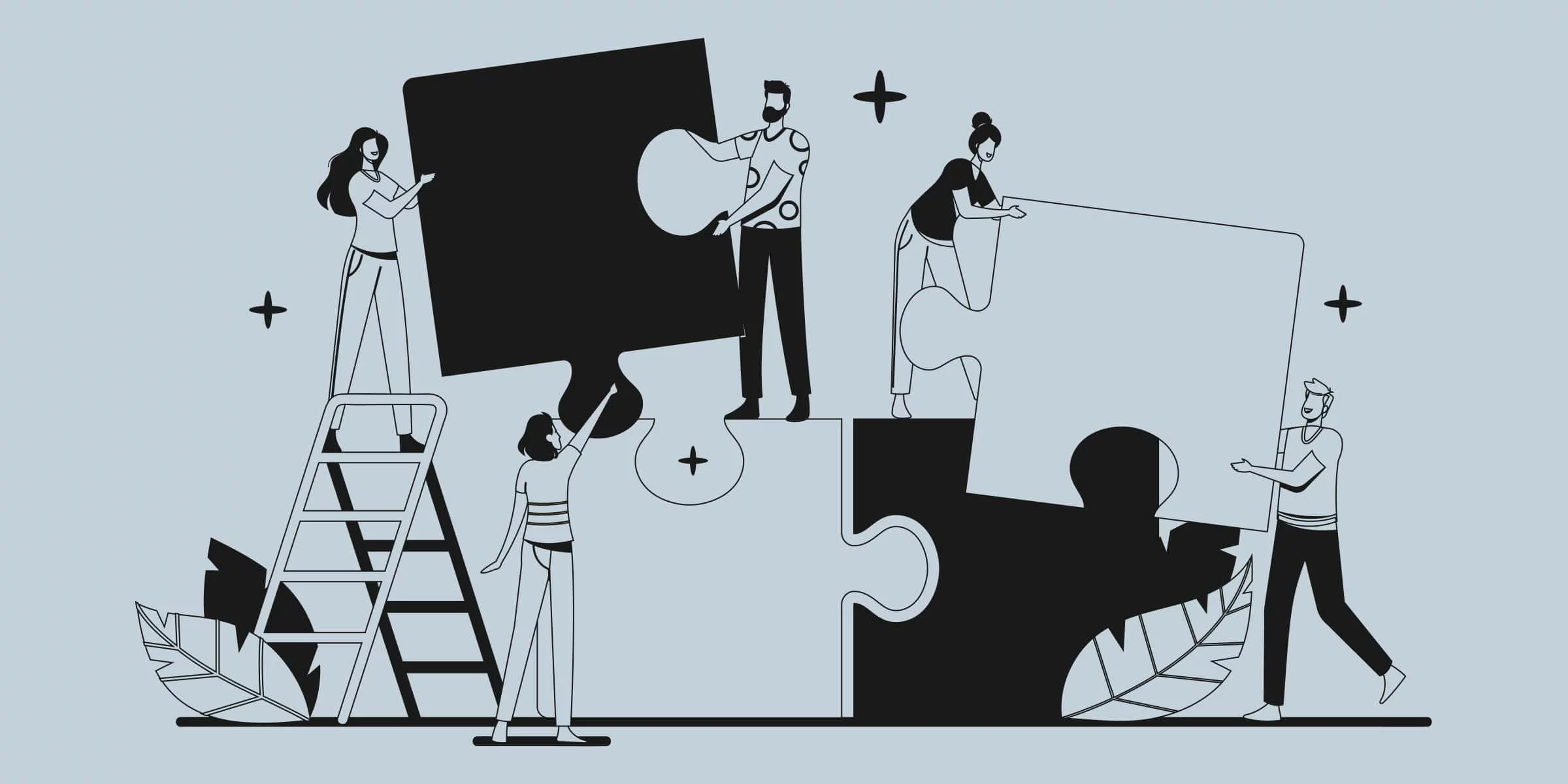 Your business success relies on the work of your employees. When hiring and building a team, you want to ensure you're getting the best group of people for the job possible. Thanks to the rise in remote work, you have a larger pool of talent to choose from than ever before. You can now connect with experts all over the world. However, creating a remote or hybrid—part remote, part on-site—team requires special considerations. This step-by-step guide explains how you can build a happy and productive team with minimal stress.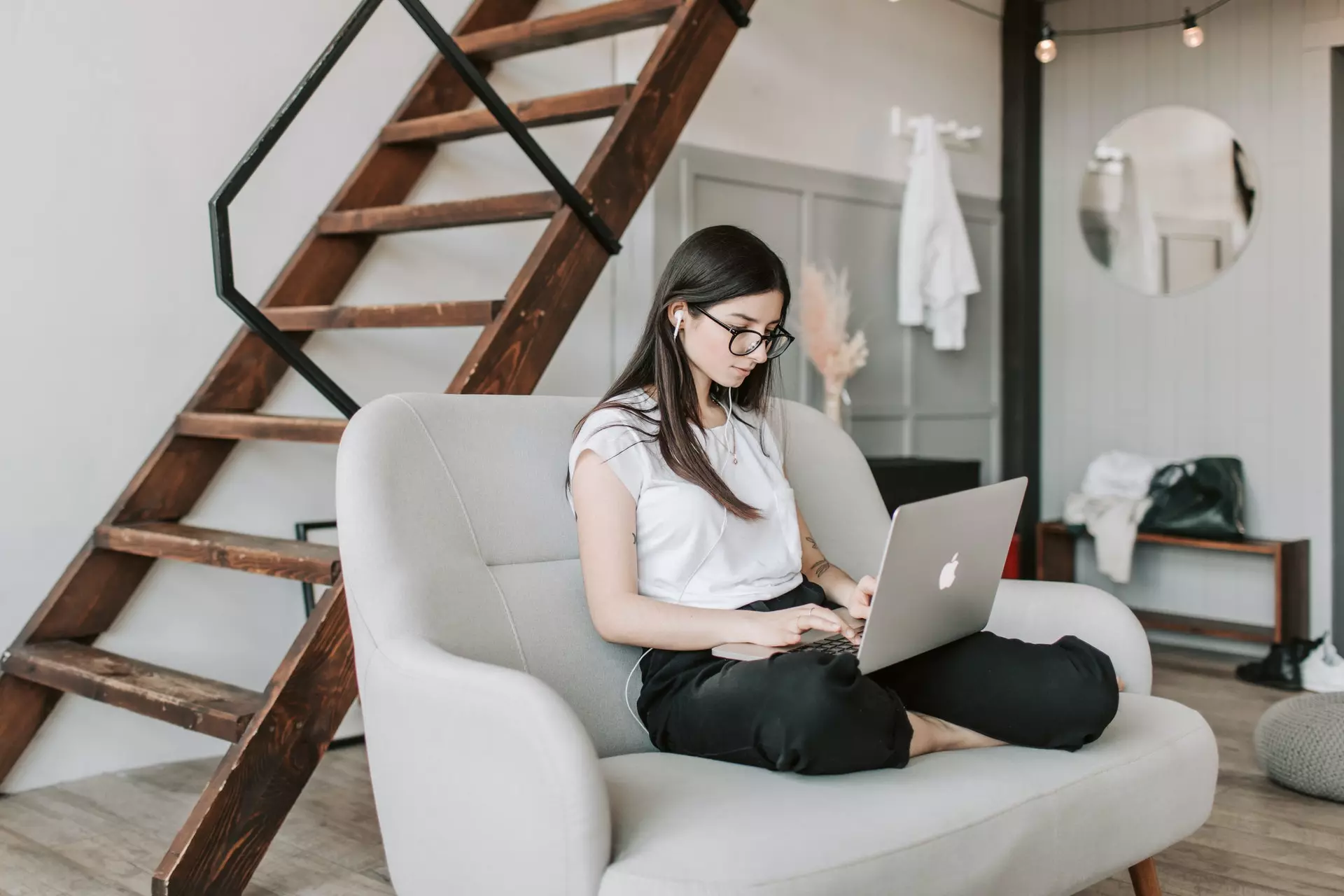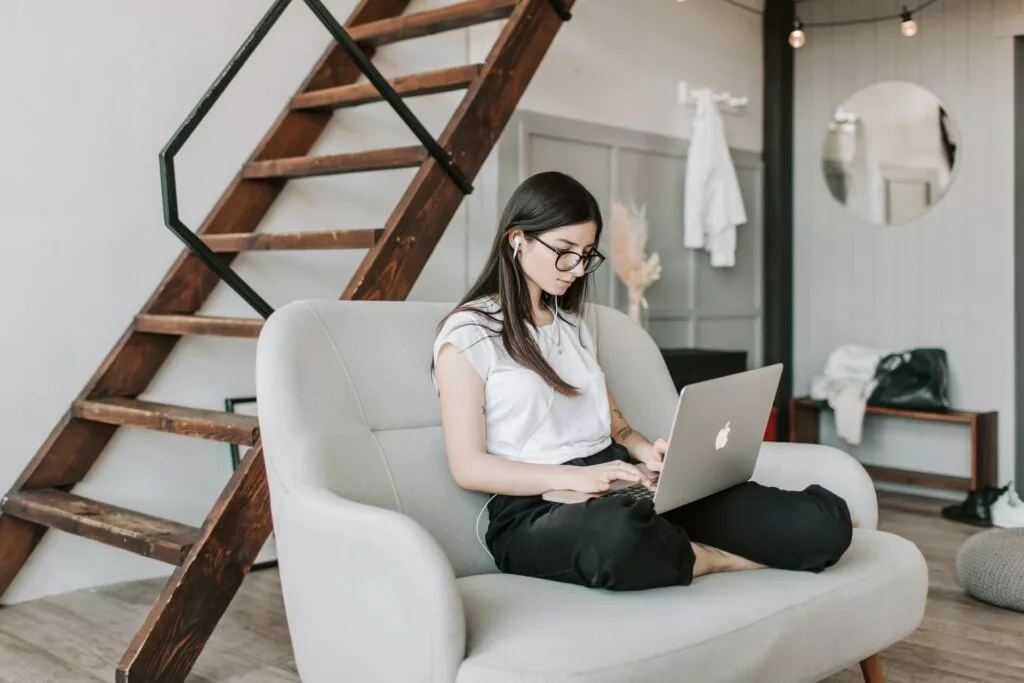 Determine what types of roles you can fill remotely
Before you start hiring, consider what roles you need to fill on-site versus which jobs can be done remotely. Jobs you may need that can be done from afar include content writing, marketing, bookkeeping, web design, and more. Once you know what positions you need to fill, write job descriptions. Note that writing a job ad for a remote job is different from writing an ad for an on-site job. You need to define exactly what you mean by "remote," such as whether that means "remote but in the same time zone."
Spruce up your company's digital profile to ensure you can attract top talent
If you want to attract top-tier people, you need to emphasize that you're a top-tier company. Start by sprucing up your business' online presence. This is especially important when hiring remote workers. You can't impress them with a fancy office, for example, so you should blow them away with a sleek website and stellar social media pages. Belov Digital Agency can help create the user-friendly and attractive website you want. We are a digital agency offering award-winning services in web design, WordPress development, and branding, ensuring a top-quality outcome.
Do your due diligence when reviewing candidate applications
Once your company is ready to put its best foot forward, you can go ahead and start scouting workers. Post your job ads with intention. For example, if you want to hire a graphic designer, you might look on a platform like 99Designs, which is made specifically for hiring graphic designers, instead of a broader work-for-hire platform like Upwork. Once you start getting applications, review them carefully, checking details like education and prior work experience. You'll also want to check references and ask for a portfolio of work samples.
Hire based on values, not just skills
It seems logical that you'll hire people for their skills. However, values are another consideration when hiring. Why does this matter? You want your team to work together harmoniously. Employing people who share a similar world view and working style can help toward this end. The first step in value-based hiring is to define your business's values. For example, some businesses like a formal atmosphere, while others prefer to be more casual. There are also external values to consider, like causes your company may support.
Set up the administrative side of freelance hiring
If you're hiring a remote team, you'll need to handle some logistics. For example, how will you pay your workers? Omnipresent has a guide to how you can pay remote workers both nationally and internationally. For instance, while workers based in your country can be paid via bank deposit, international workers may prefer to be paid via a payment platform like PayPal. You also have to sort out administrative paperwork, such as working contracts, making sure they're in line with employment law, and non-disclosure agreements.
Establish a clear onboarding process for remote teams
Some people assume that onboarding is only necessary for on-site workers. Nothing could be further from the truth! You want your remote team to feel welcomed and well-integrated into your business. This will ensure seamless collaboration in the future. Prepare a comprehensive onboarding package for your new employees, including all the paperwork they need to sign, company manuals and style guides, and an intro to company culture. For example, if you have literature about your company values, you might share this.
Come up with a clear system for sharing project details and collaborating
One of the toughest parts of working with a remote team is ensuring consistent communication and collaboration. Before your team even starts, make sure you have a clear system in place for sharing project details, deadlines, and updates. For example, you can use a process map template to give your team oversight of the various processes and outcomes each person is working on. This makes it easier for everyone to stay in the loop and will help avoid bottlenecks and maintain productivity. With a digital process map, you can also break your project into stages for greater transparency. We recommend doing it in Miro, however, some people prefer FigJam – you can check out our Miro vs. FigJam review to make the best choice for yourself.
Gather feedback to maintain a positive working relationship
Another hurdle you may face with a remote team is that individuals will feel like they are "left out" or not getting the feedback they need. To ensure your team is happy and motivated, make sure to establish a regular system for feedback. For example, you might schedule a monthly chat to touch base, making sure they have all the information and tools they need to do their job well. Another option is to use surveys to solicit feedback. This can be preferable for some workers who are shy about giving constructive criticism face to face.
Get innovative when finding ways to bond with remote workers
Finally, keep in mind that you'll get the best out of your team—and enjoy greater productivity—if they're happy. Instead of always focusing on the professional side of things, try to find ways to bring remote workers into the loop personally. You want to encourage a strong bond within your team, fostering trust between employees. Slack offers a roundup of team-building activities you can do remotely toward this end. Examples include setting up a weekly book club, hosting "ask me anything" sessions with company leaders, and offering volunteer opportunities beyond the workplace.
Setting up a happy and productive workforce takes time and effort. This isn't something you can get done in 24 hours. Be patient and follow the tips above for success.
For more tips on setting up your company for success, visit the Belov Digital Agency blog.