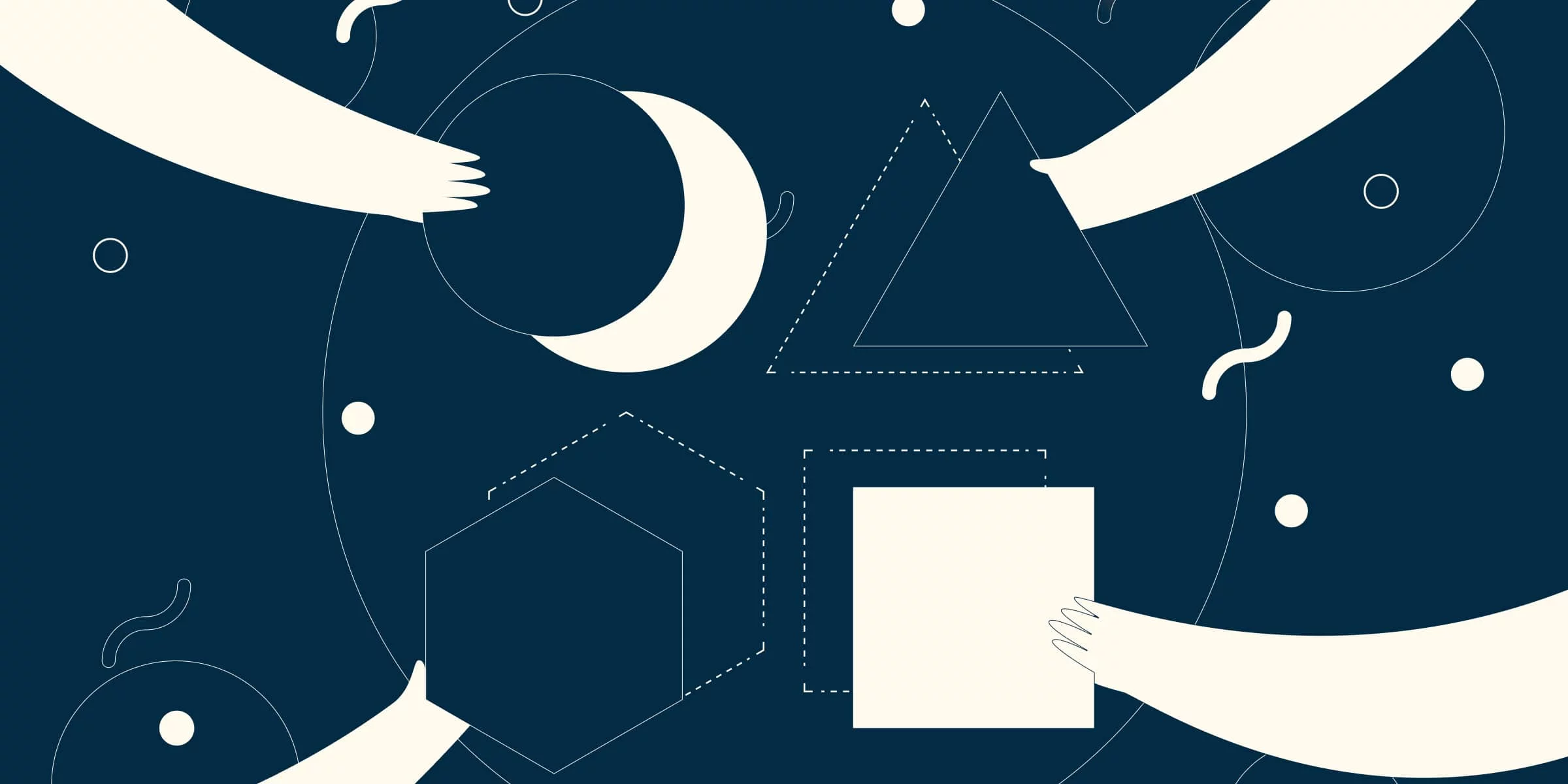 You're determined to build your own business, but working from home doesn't fit well into your vision for it. You also know that you'll have to get a nice and suitable place to make your startup work. But doing both at the same time? Is that even possible?
There's great news, as you can indeed find a great office for your new startup right while you're launching when you follow these instructions from Belov Digital Agency.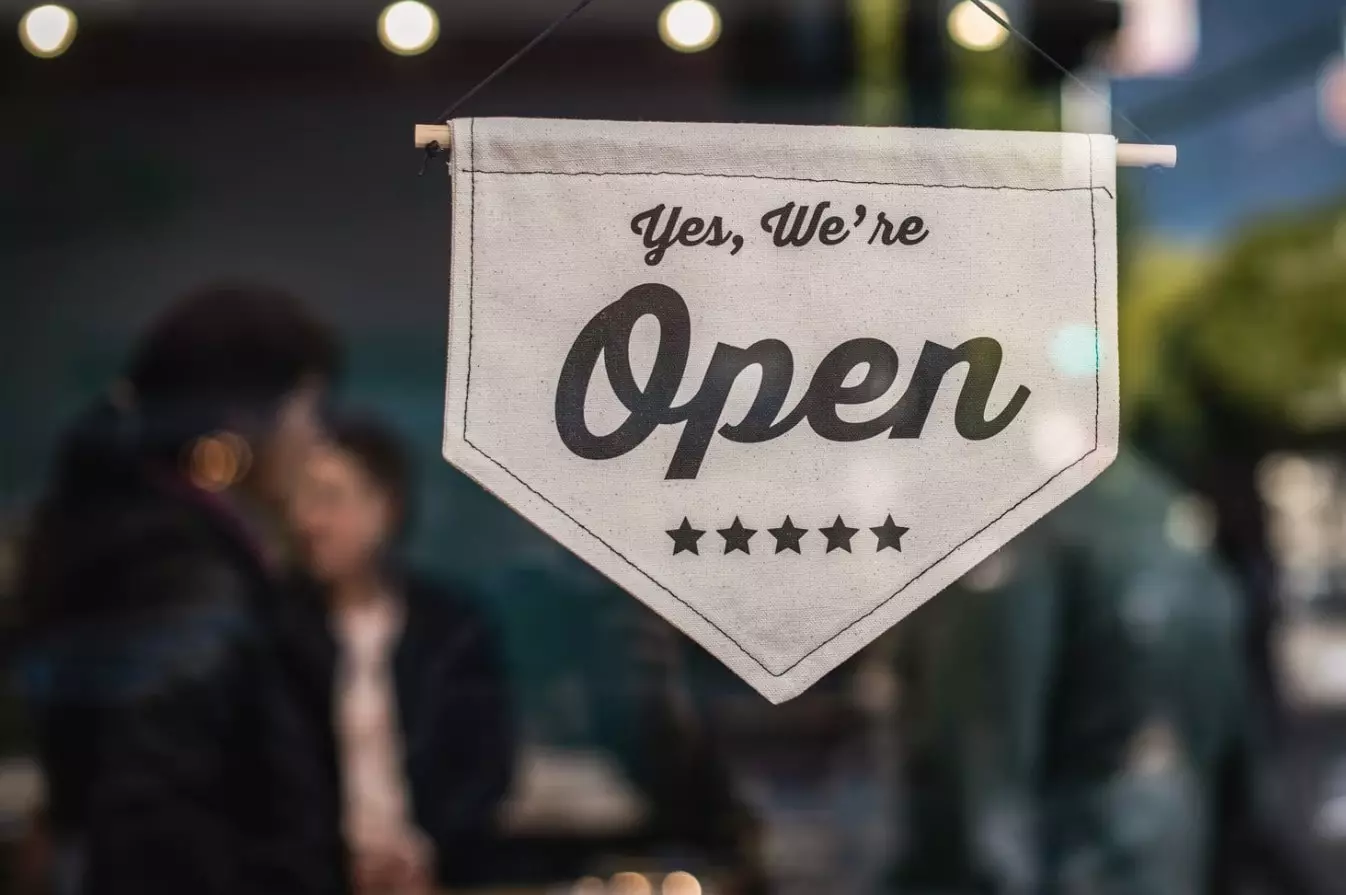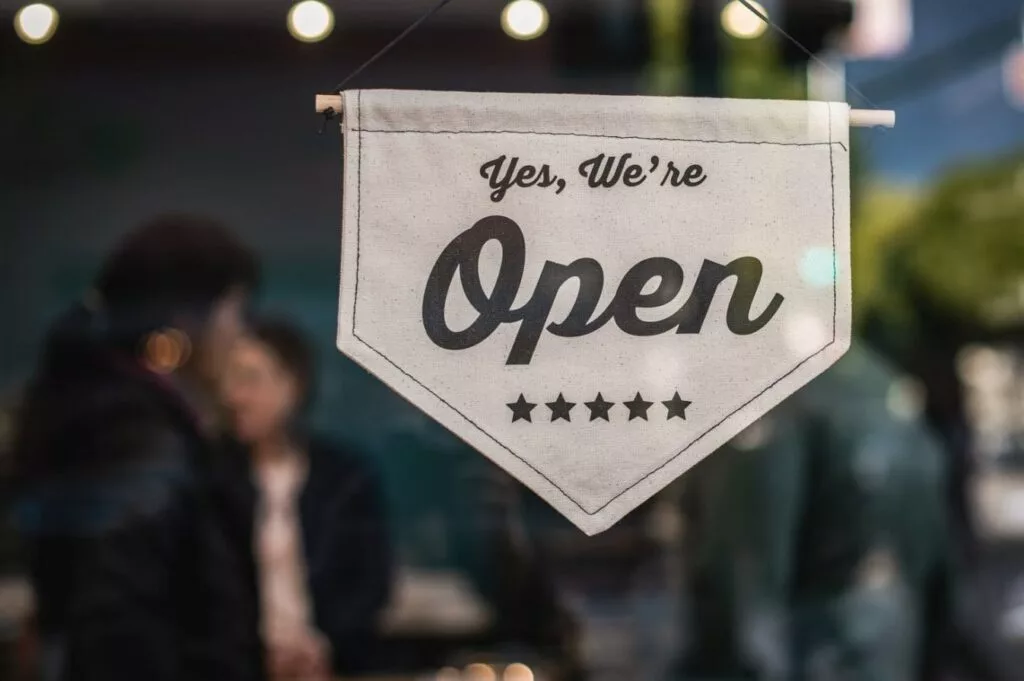 First: Do you need an office at all?
Now that everyone is so used to working remotely, some teams may not be so over the moon about getting back to "normal" office routine. IT teams are especially known for liking the home office scenario. However, having a traditional, four-wall space under a roof can bring lots of benefits:
Collaboration has more life in it, which gives an awesome boost to creativity (but it can be fun online, too – if you use the right tools)
When you need to physically go to work instead of lazily dragging your feet from bed to desk, it helps concentrate on tasks more effectively
For you as a boss, it's easier to equip your team when your business is in a conventional office versus home-office
And after all, some of us grew nostalgic about office times and miss them!
Doesn't sound too bad, huh? Of course, the costs of both home and office working can vary depending on your particular case. And for global teams, offices are much harder to organize. Consider the issue from every angle!
Now, if you decided in favor of getting an office, let's move on to the specificities.
1. Determine how much you can really afford
Whether you're renting or buying an office, you need to make sure that you can afford it. In order to do that, you'll first need to take a look at your budget.
Start by looking at your current expenses and figure out whether you can cut back on anything. Next, make sure that you don't take on too many expenses while you're in the early stages of buying a home.
While you want to make sure that you have enough money for closing costs and repairs, try to keep your expenses as low as possible during this time.
2. Get pre-approved for a loan
Lenders will only loan money to borrowers who show that they have a solid chance of completing the loan. By getting pre-approved, Lenderly explains that you make yourself more likely to get approved for a loan.
To get pre-approved, you need to fill out a mortgage application. Then, you take your completed mortgage application to a mortgage lender and get the paperwork, hopefully, signed off.
3. Find a real estate agent
When you're ready to start looking for a home, find a real estate agent. A real estate agent can help you find a home that fits your needs and your budget. They can also help you negotiate deals on your terms.
Remember to convey to your real estate agent that your new home needs to be big enough to support everyday home life and a business.
4. Search for a home online
You can visit a real estate website and start browsing homes for sale. You can use this site to look at home listings in your area or narrow your search to just your city.
For each listing, you can see details about the house, like the number of bedrooms, bathroom counts, and square footage. You can also look at the price, the seller's history, and any available photos.
Branding and marketing your IT business
Once you've moved into your new place, Baer Performance Marketing notes that it's important to start building brand awareness. It's a good idea to create a logo that is memorable for your business. The right logo will make strong first impressions on potential clients in your region. A well-designed logo will make you stand out from other potential clients, which may be difficult depending on where you move to.
Those employees working on the marketing strategy will be working with plenty of graphics and documents, and you'll want as much leeway as possible when it comes to collaboration. This calls for being able to handle PDFs efficiently.
When you need an optimized solution for reviewing multiple PDF files, being able to merge PDFs into one is a godsend. In the case when different team members are working on individual files, they're able to add separate files and merge them, allowing the workflow to continue uninterrupted. Such an online tool makes the job easy; all you have to do is drag and drop the files, which are uploaded to the cloud and merged. You can then organize individual pages or share the combined PDF.
Make sure to create a DBA
A "DBA", or Doing Business As, can be a great option for small business owners that want to grow later and sell different products under a different name. What's more, DBAs can be used to market your brand if your business's domain becomes unavailable.
At first, the idea of moving and launching a business simultaneously is a daunting proposition. But by following some or all of the tips outlined here will go a long way to assist you, and should alleviate your concerns. The day's coming when you'll be all moved in, with your doors finally open for business!
Last but not least – Your digital presence
With all that settled, it's time to run through everything you've built with a checklist. Do you have a clear brand with a development strategy? Is your website up and running? Do you feel like you need help in setting up your digital presence and keeping it in good shape? We in BDA take care of all these aspects. If you're launching, we will be happy to introduce you to the digital world, showing your awesomeness from the best sides. Contact us for a personalized solution in branding, web design and development, and website maintenance – and let your journey begin!